Alpha 7 III Digital E-Mount Camera with 35mm Full Frame Image Sensor (Body only)
Phenomenal AF performance and 10 fps continuous shooting
Full-frame 4K HDR movie recording and pro-class movie features
Newly developed 24.2MP 35mm full-frame Exmor R CMOS sensor and enhanced image processing
Request a Price Match
Request a price match, and if successful we'll respond soon.*


Make sure to create a Sony account and leave a phone number.
What can I request for a price match?
Your request may be eligible for price matching if it is:

An identical model
The product must be a matching brand, model number and colour to be eligible.

Available to purchase
We may match selected local retailers (including their online prices) once verified and item must in stock or pre-order online or in store.

Not shown on our exclusions list
Exclusions apply including, but not limited to, competitor's service prices, special or hourly sales, bonus buy offers.
See our full list of exclusions

A local retailer
The retailer must have a local business number (ABN/ACN or NZBN) and be registered for Goods and Services Tax ("GST").

Request a Price Match online or in-store
After reviewing the above criteria, follow the simple steps below:
Find a Qualifying Product
While online, find a qualifying product from a local retailer's website that would like to request a price match from. Make sure the product is identical to our product (model number and colour). The price must be current on the day of request and available to purchase at that price. The retailer must have a local business number (ABN or NZBN) and be registered for Goods and Services Tax ("GST").
Fill out the form to request a Price Match
On selected pages, fill out the form and submit your request. Note, some models are excluded. Please be prepared to direct our support staff to the ad or website that is displaying the current lower price you would like to match.
Should your price match request be successful, we will contact you and update your shopping cart. Make sure to create/sign into your account and add the product to cart to make this quicker.
Find a Qualifying Product
Find a qualifying product that you want Sony to price match from a local retailer. Make sure the product is identical to our product (model number and colour). The price must be current on the day of request and available to purchase at that price. The retailer must have a local business number (ABN or NZBN) and be registered for Goods and Services Tax ("GST").
Price Match In Store
Take your catalogue, flyer, or printed email into one of our Sony Stores to request a price match.
Price Match Details & Exclusions
If you have any questions, contact us here or simply submit a price match a request.
Update available

Imaging Edge Webcam lets you connect your Sony camera to your personal computer, and use the camera as a webcam with a livestreaming/web conferencing service.
Released: 20/08/2020
View Imaging Edge Webcam support site
Gain control of expressive freedom
With outstanding imaging capability and high-speed performance contained in a compact body, the α7 III gives you the power, precision and flexibility to capture once-in-a-lifetime moments just as you like.
Product Gallery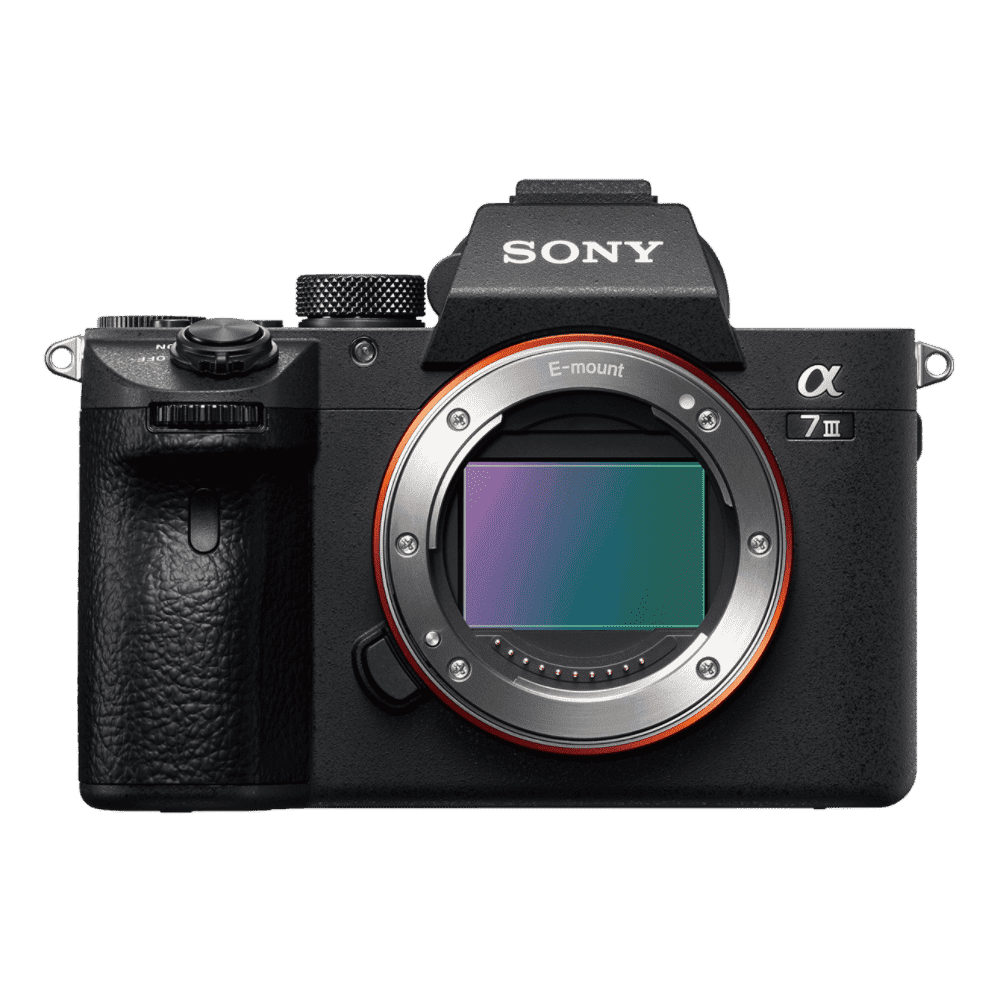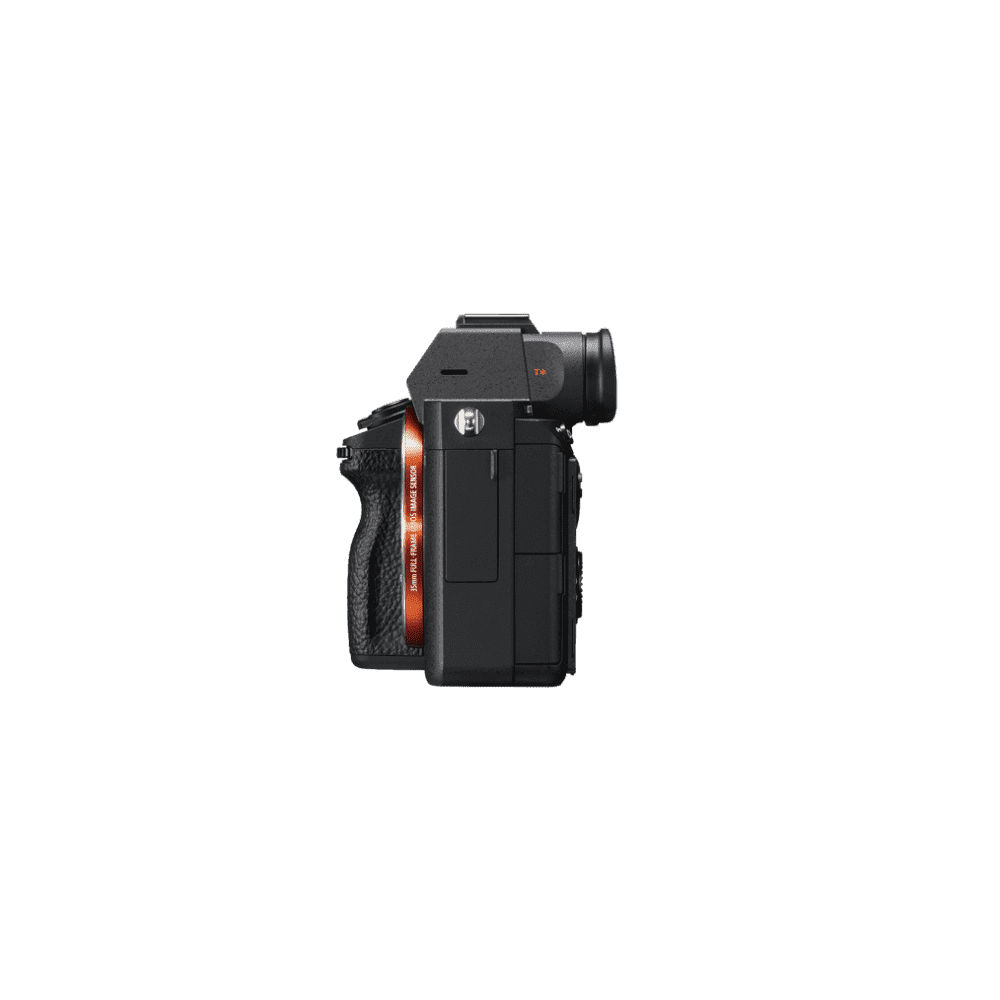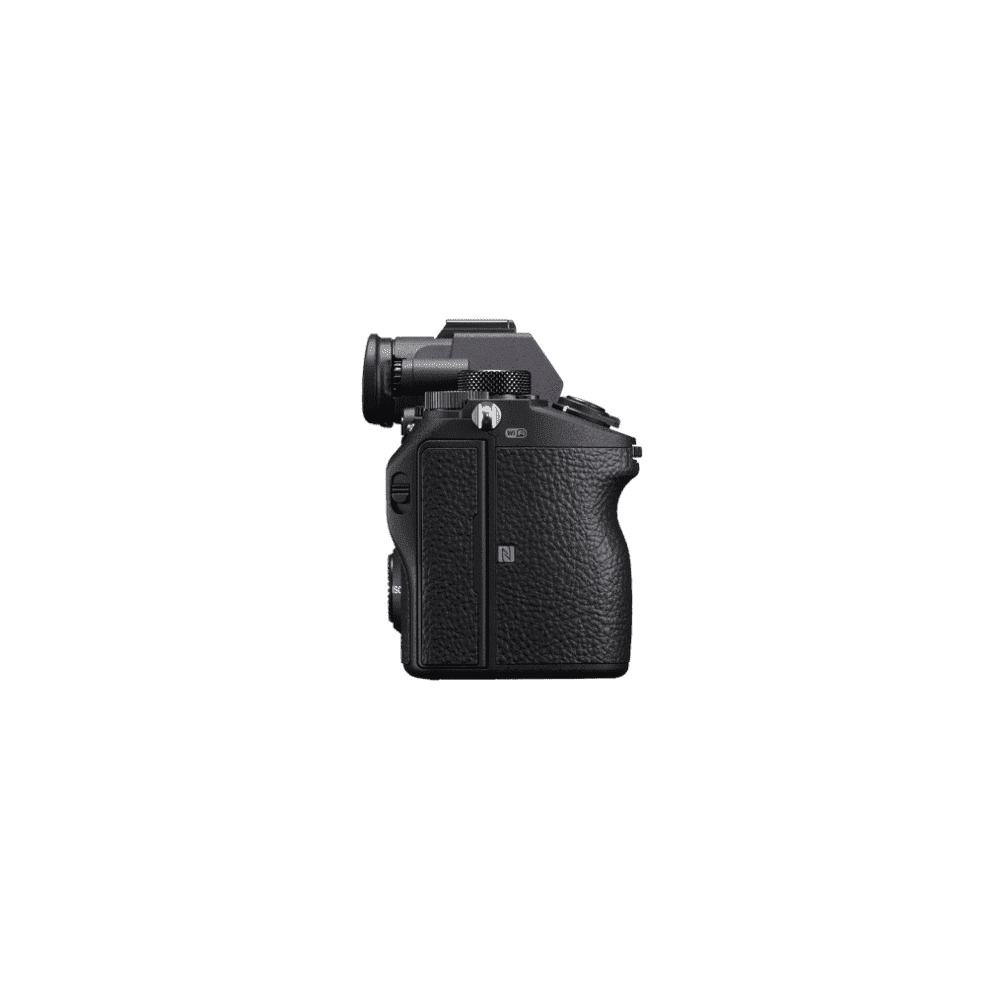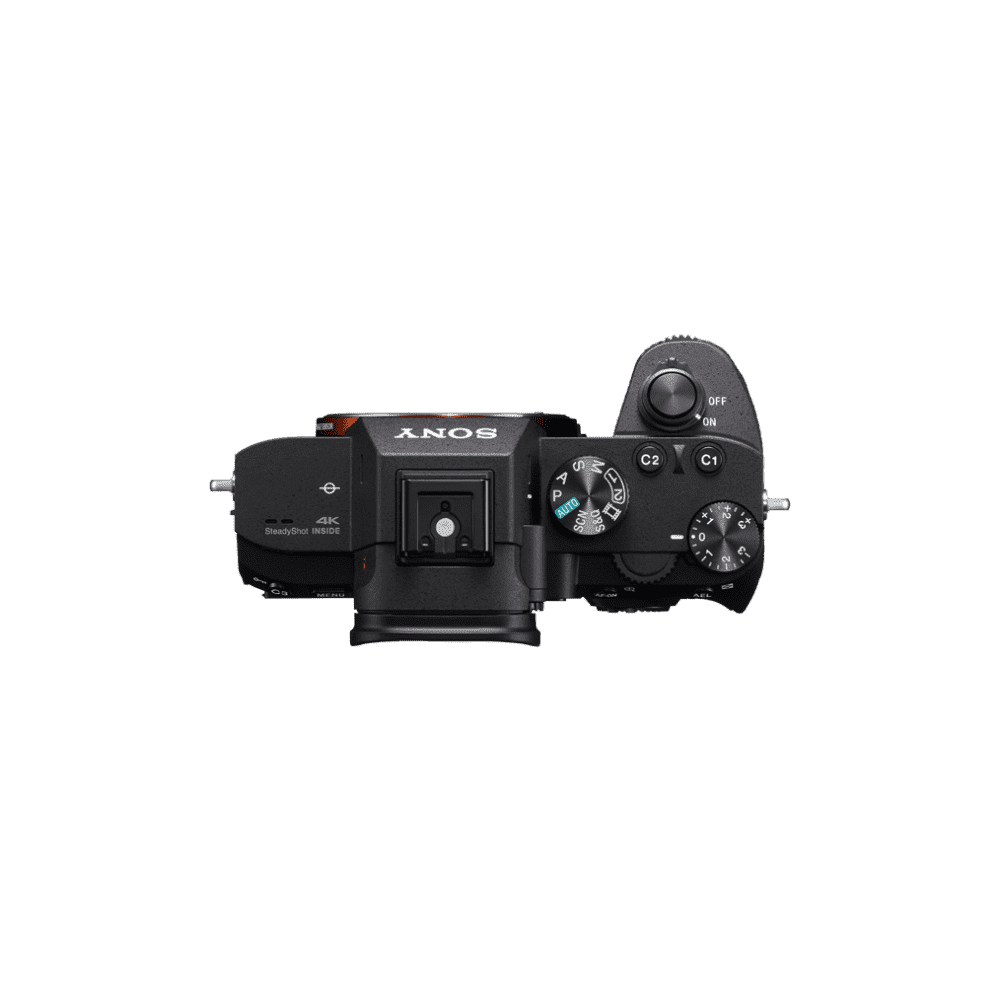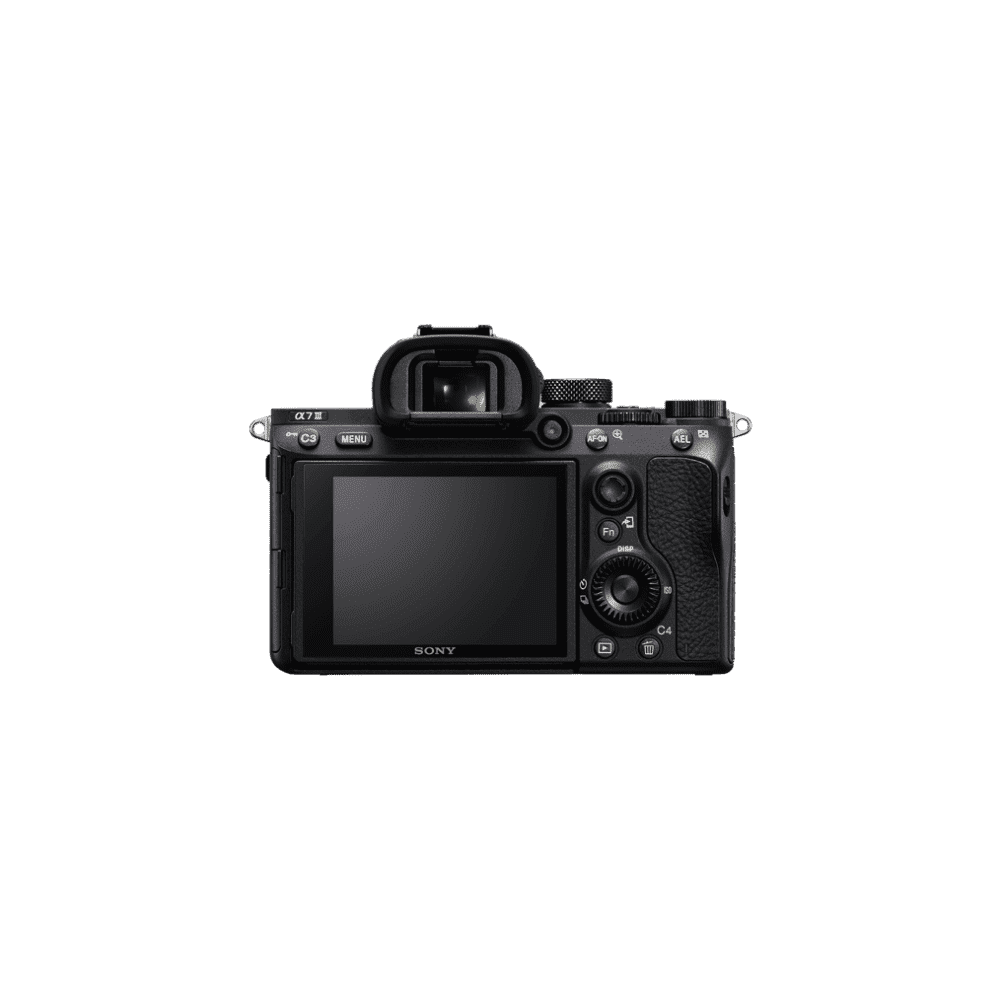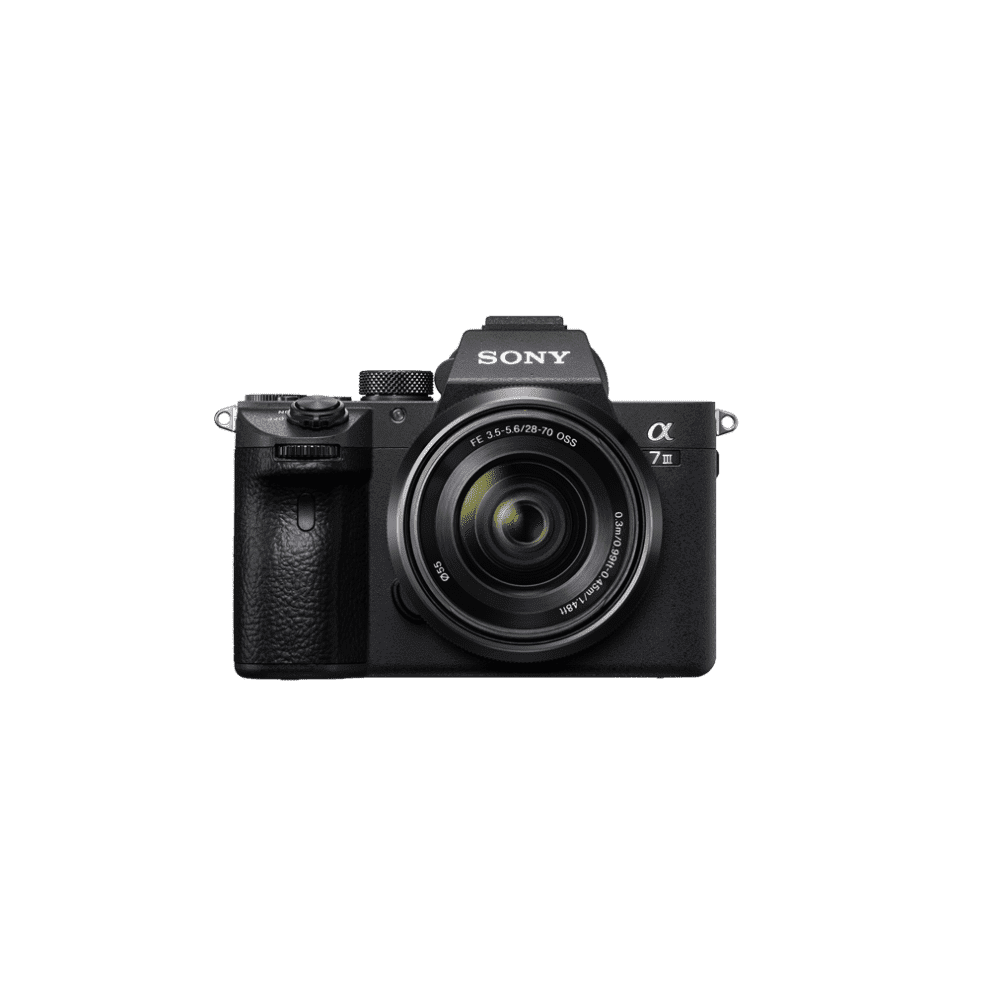 Image Gallery
Learn and be inspired while exploring our Image Gallery. Images are captured on Sony cameras and lenses.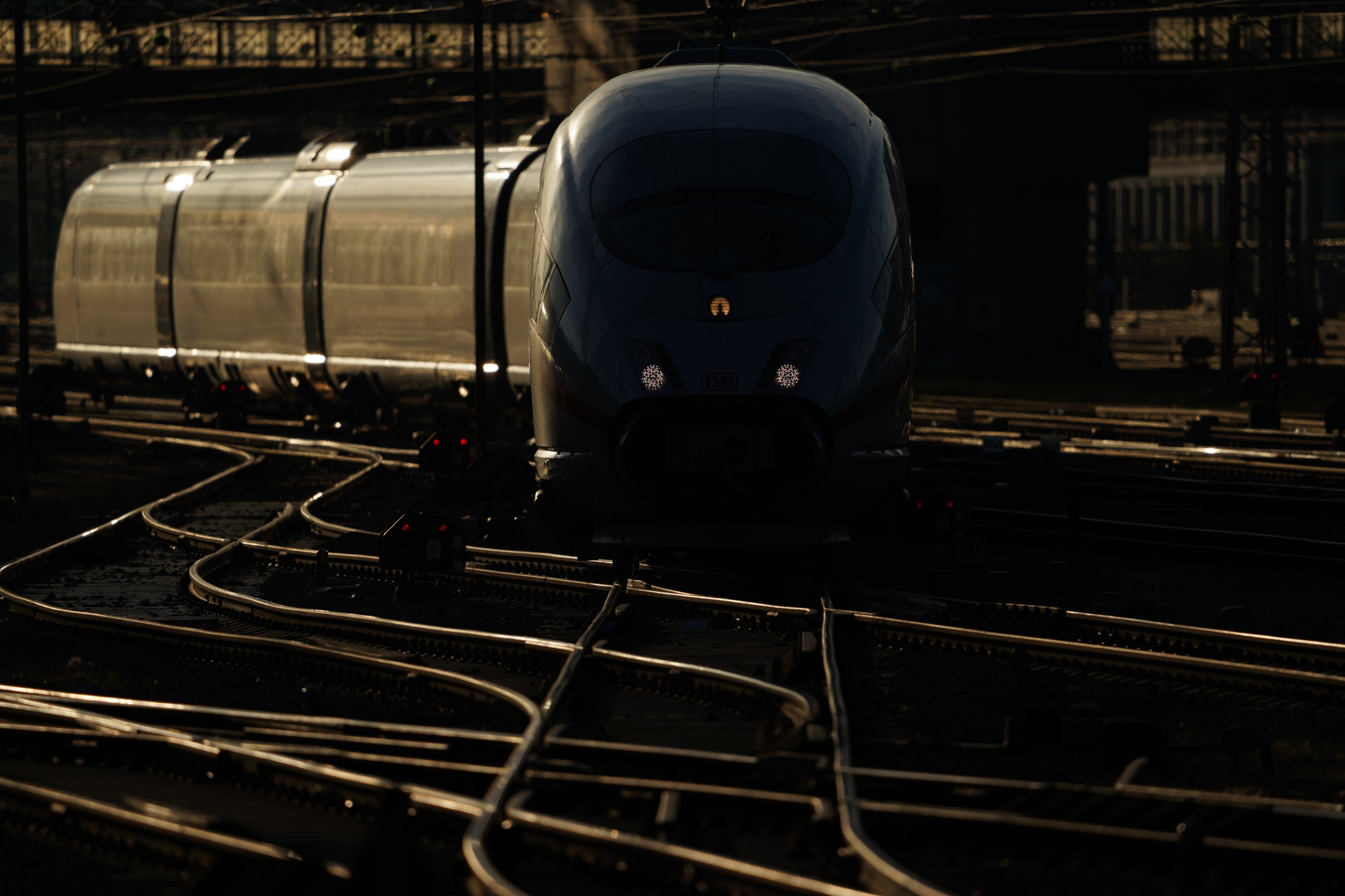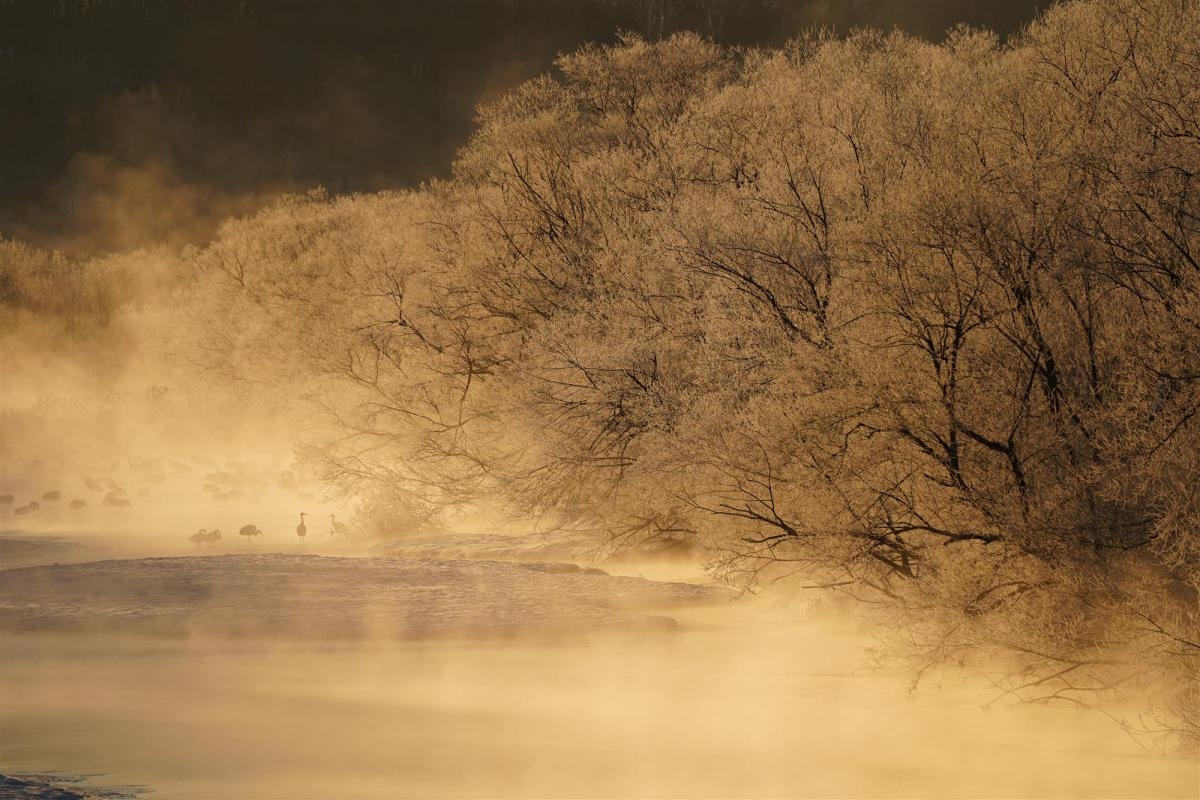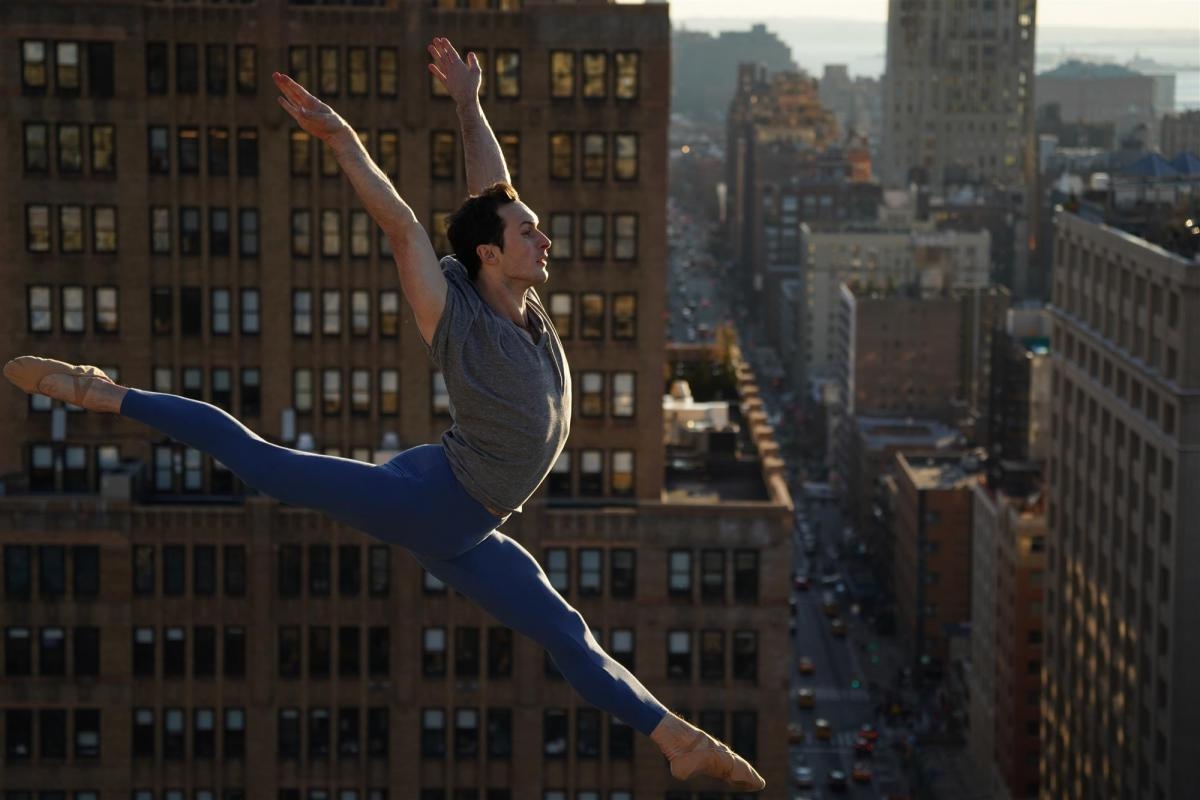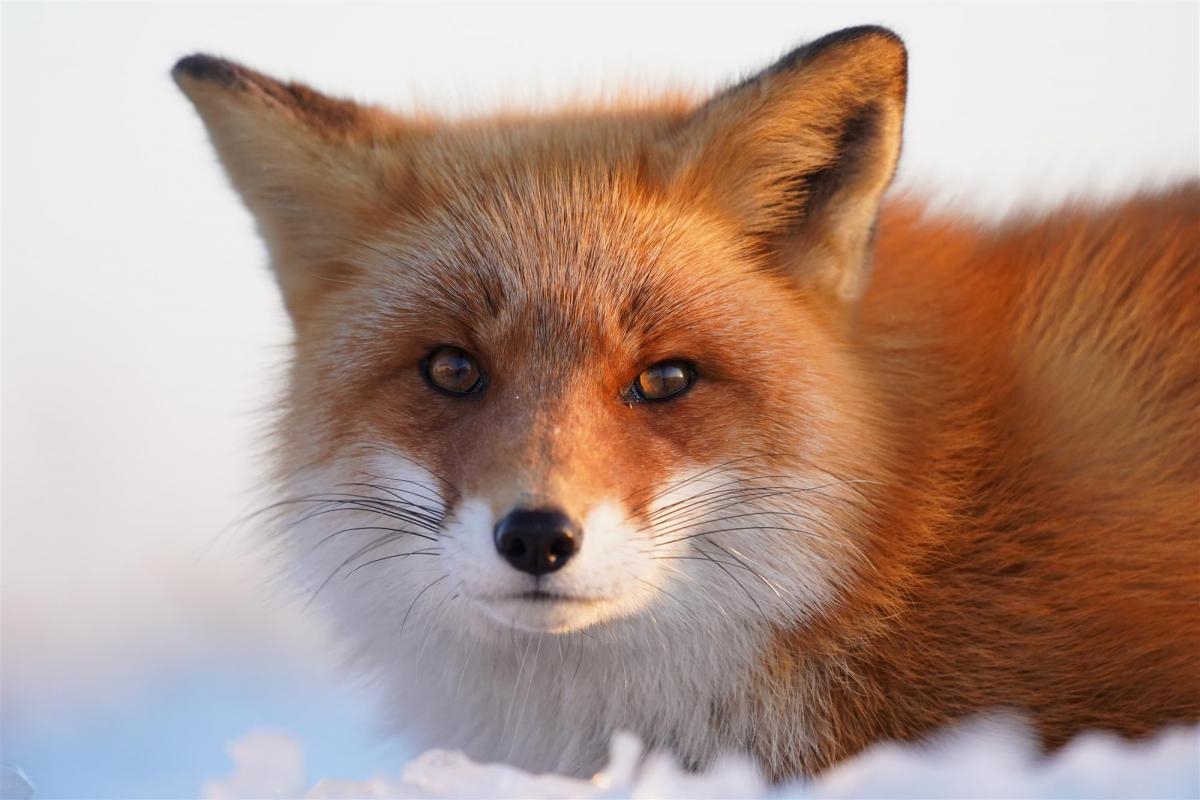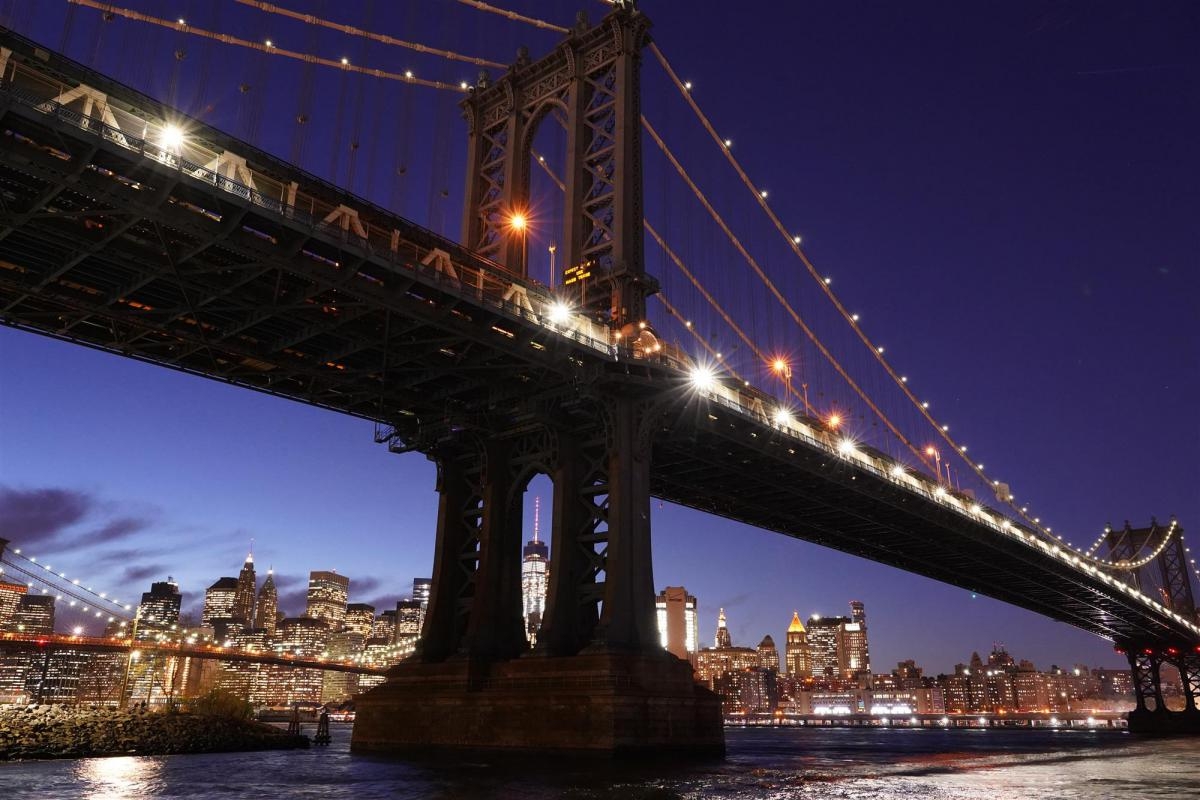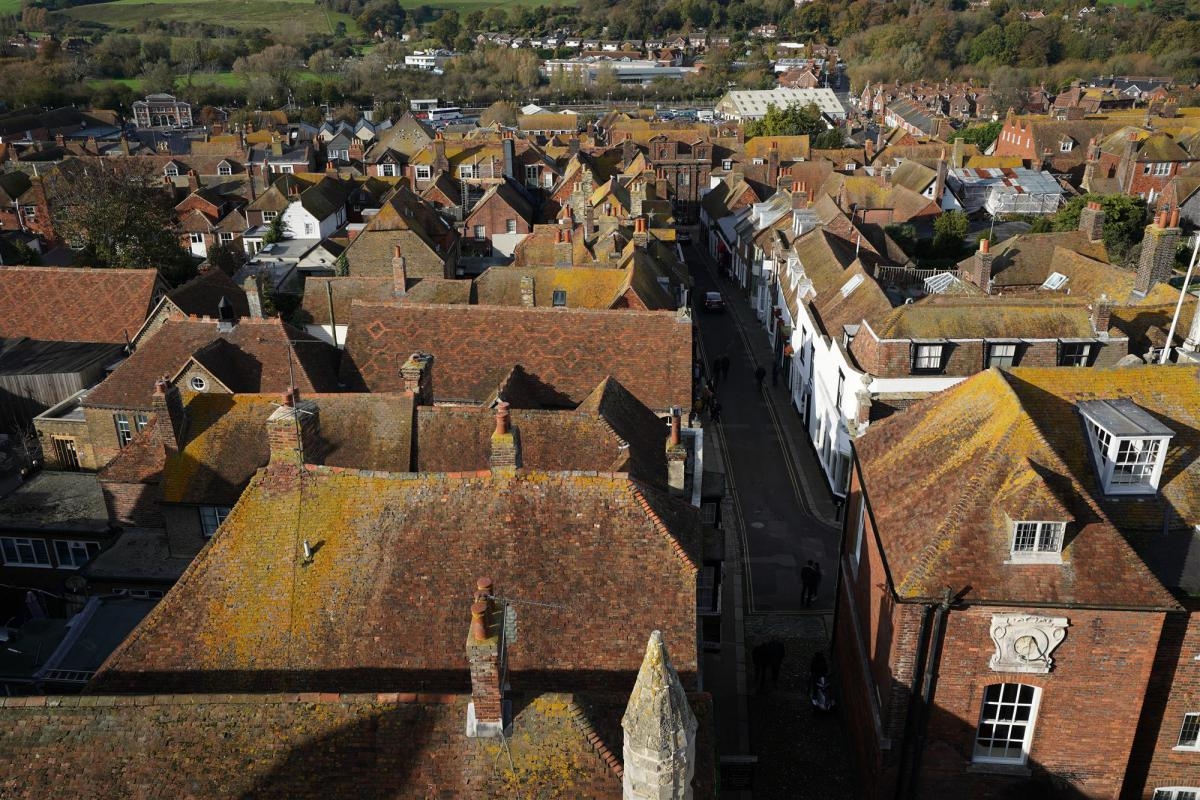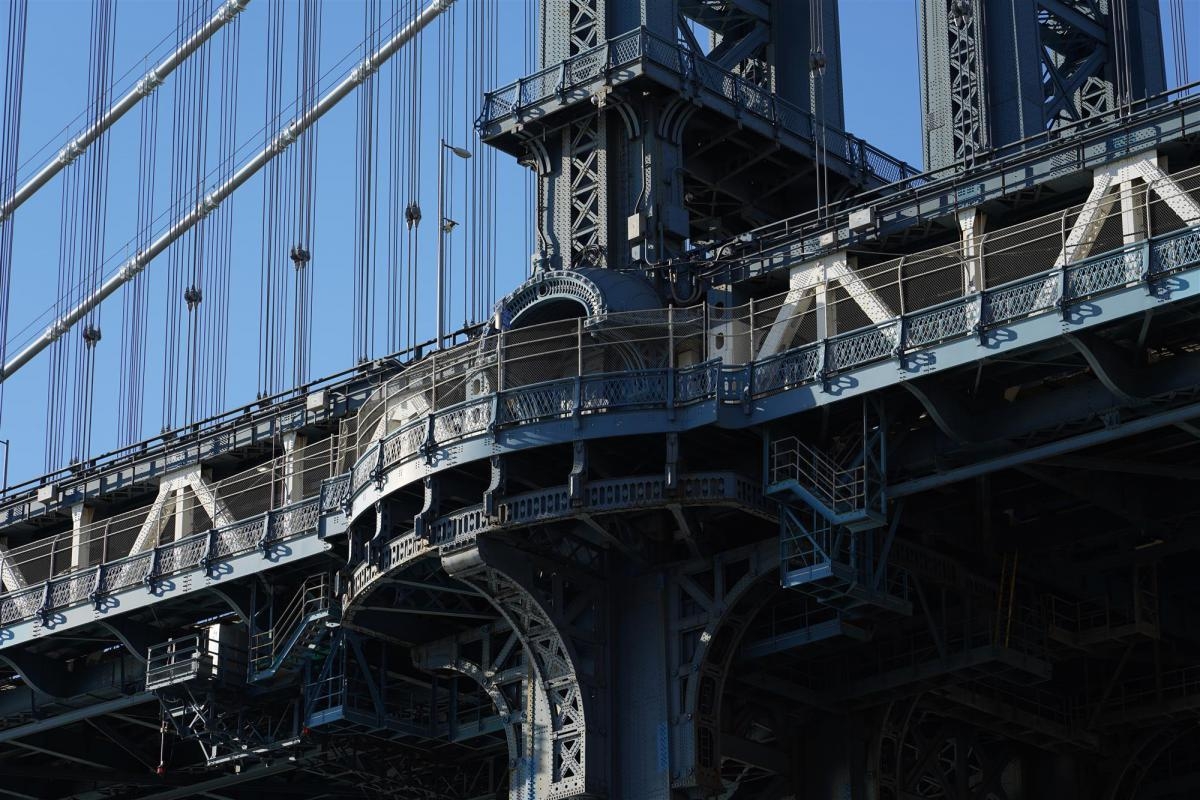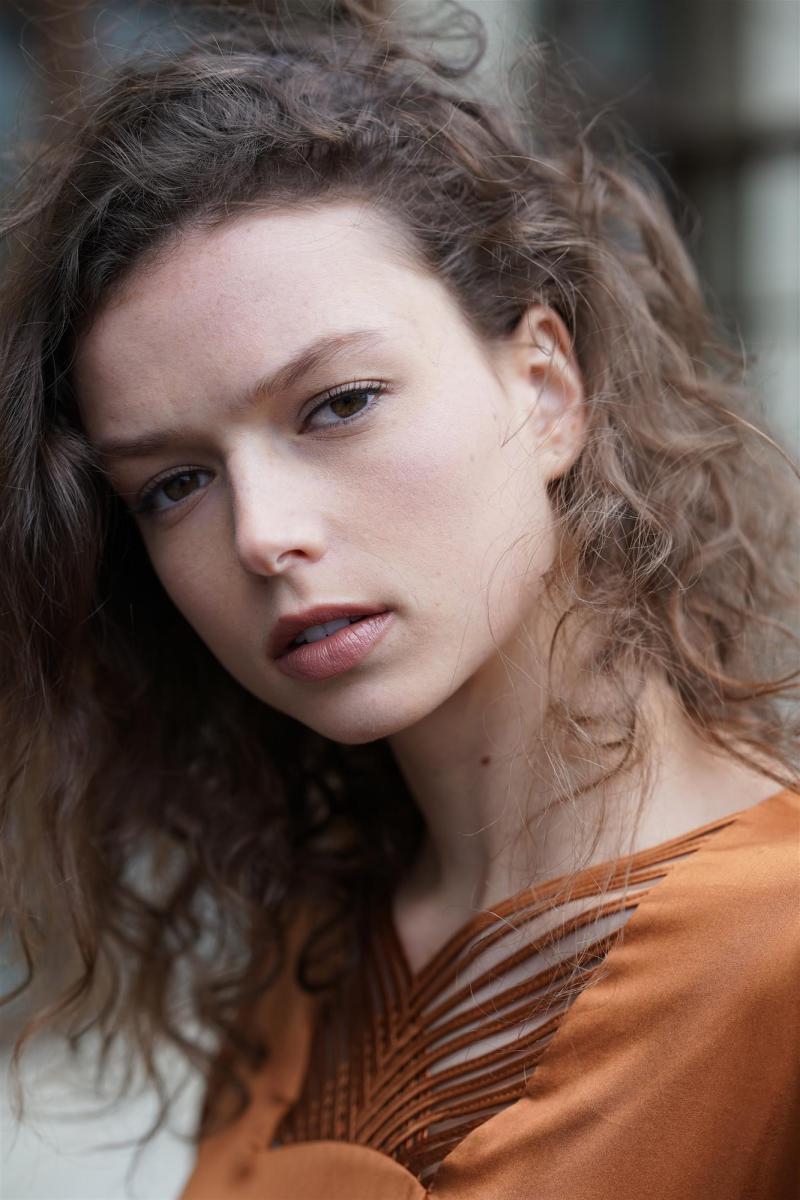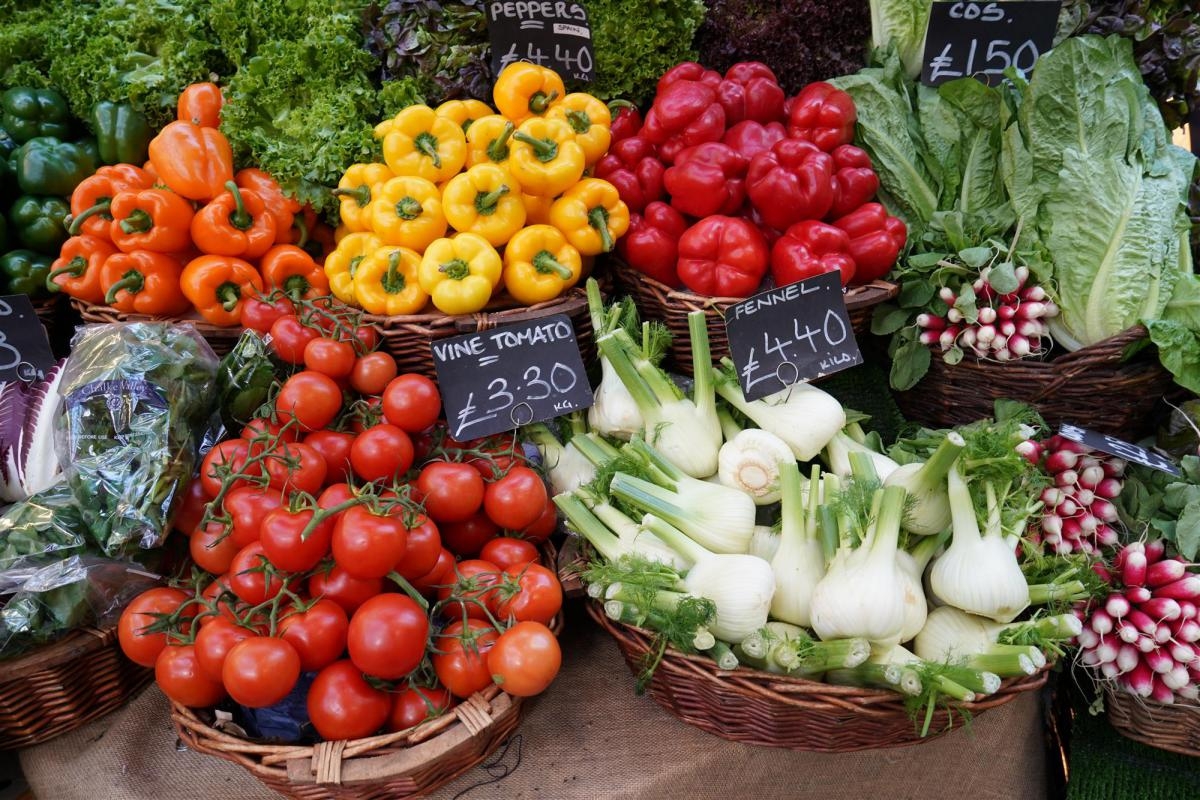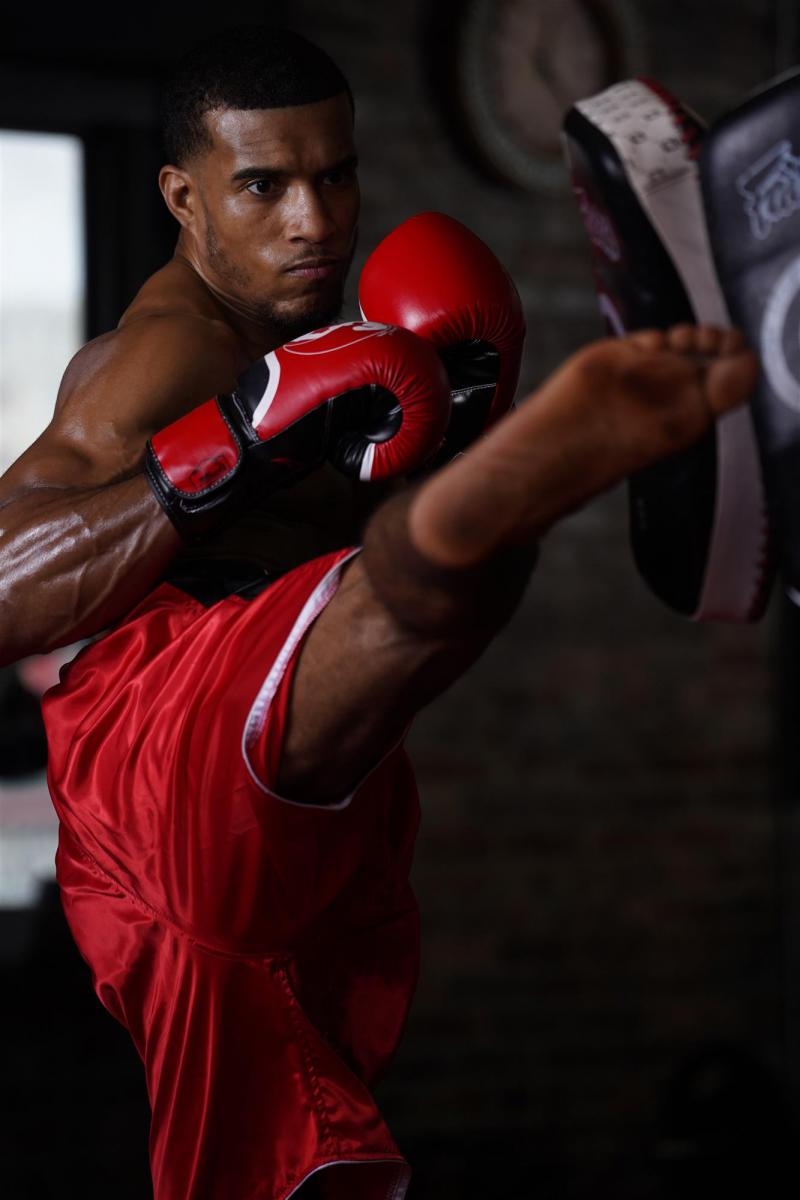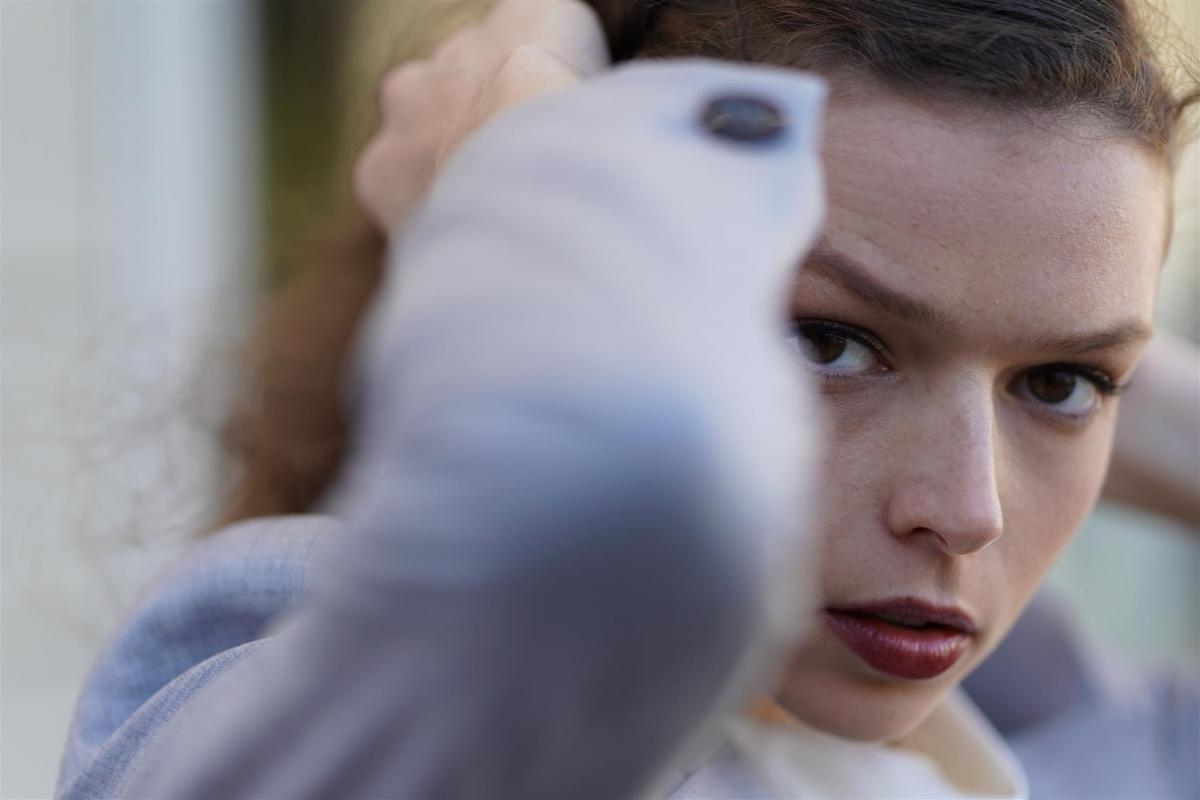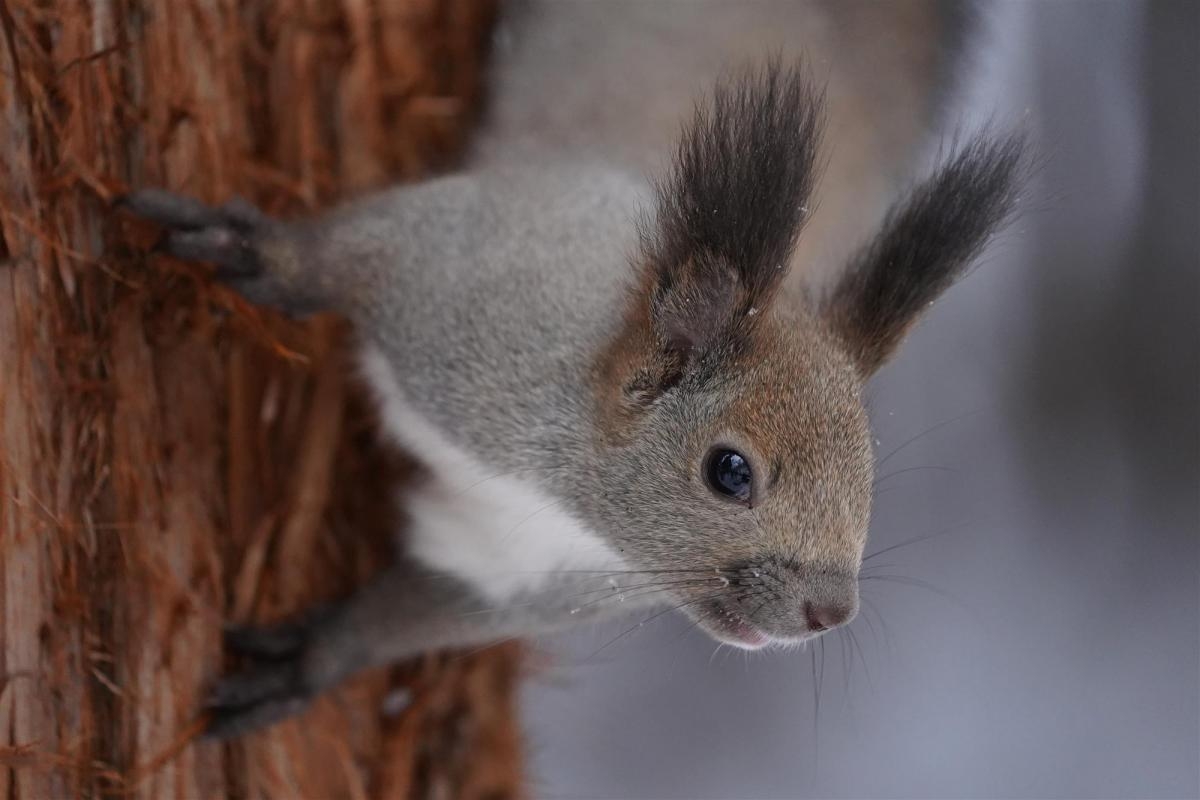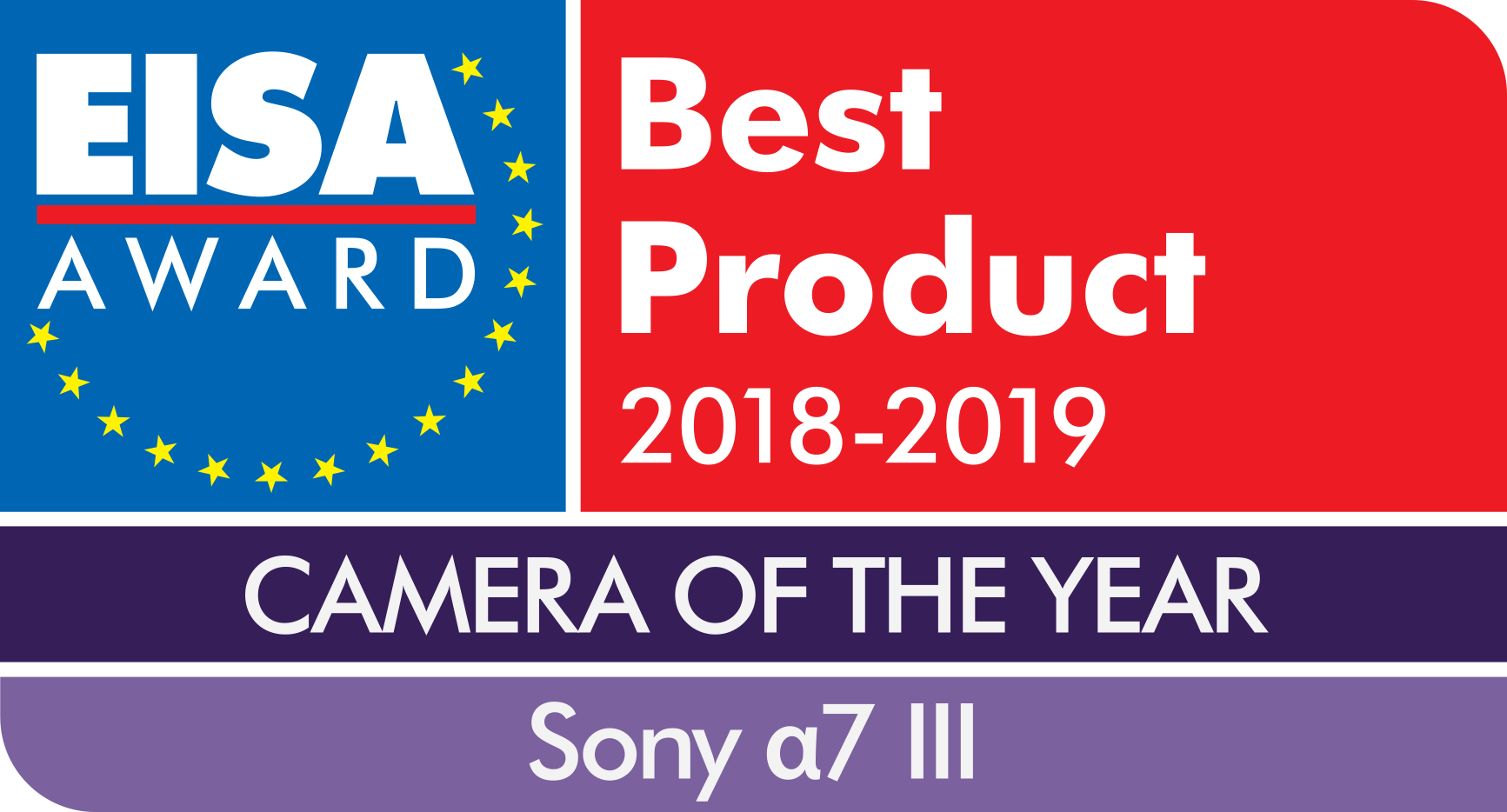 EISA Camera of the Year 2018-2019
With the α7 III, Sony has set the standard for an all-round full-frame mirrorless camera capable of tackling many forms of photography. The new 24.2-megapixel back-illuminated Exmor R CMOS image sensor provides outstanding image quality in a wide range of lighting conditions. The autofocus system covers almost the entire frame, making it easy to focus on and track moving subjects that are not in the centre of the frame. With a burst speed of 10 frames per second and a 4K video mode, the α7 III is ready to capture fast action.
EISA - Expert Imaging and Sound Association
Read Review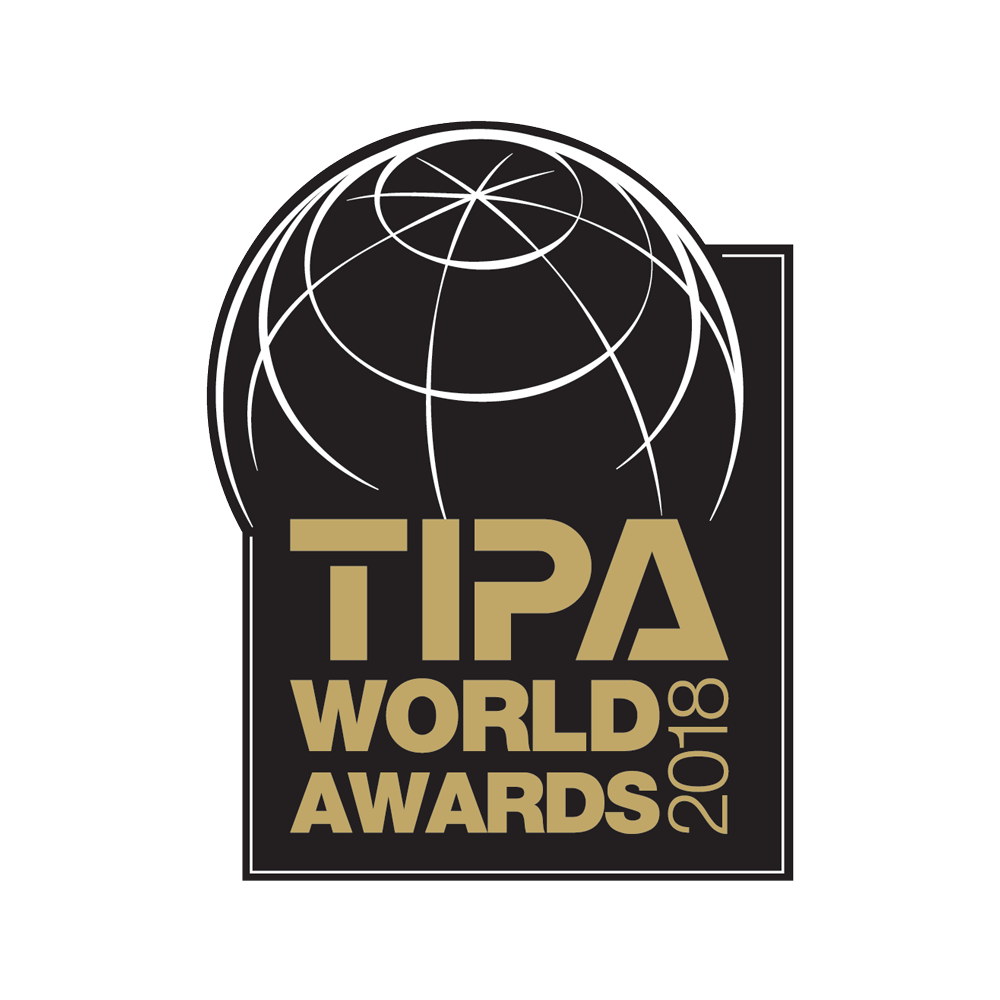 TIPA Best Mirrorless CSC Expert Full Frame 2018
Combine a "hybrid" full-frame mirrorless with a 24MP BSI CMOS sensor capable of recording hi-res images at a fast 10 fps shooting rate and 4K with "video AF" and you get an idea of the capabilities of this impressive and versatile camera, The a7 III.
TIPA - Technical Image Press Association
Read Review
Arguably the best-value full-frame ILC available right now, the a7 III is a superbly versatile camera for both stills and video imaging, at a great price. the a7 III is a worthy winner of our most important award - the best product of 2018.
DPReview Product of the year, 2018 Winner: Sony a7 III
Digital Photography Review
Read Review
The Sony Alpha a7 III, which takes the winning spot in this year's DPR Awards category for best mid-range ILC. The a7 III won out thanks to its stabilized full-frame sensor, powerful autofocus system and excellent 4K video features.
DPReview Best midrange camera of the year, 2018 Winner: Sony a7 III
Read Review
Key Features
Clear, natural, realistic 4K movies
High-resolution full-frame 4K movies with full-pixel readout without pixel binning that condenses approximately 2.4 times the amount of data required for 4K movies (QFHD: 3840 x 2160) results in minimal moire and jaggies. Advanced image processing makes it possible to record full-frame 4K movies with outstanding image quality in the mid-to-high ISO range, so you make the most of the 4K movie format's unique potential in every shot. Super 35mm can also be selected, instead of full-frame mode, as needed.
Supports a wide range of needs in HDR movie production
Supporting a wide range of HDR movie production needs, the a7 III offers S-Log3 as well as S-Log2 gamma curves, for great flexibility to fine-tune images as desired through colour grading operation in post-production [1], and a new HLG (Hybrid Log-Gamma) picture profile for instant HDR workflow. However, colour grading is not required to enjoy instant playback of high-quality, true-to-life images [2] with no blocked shadows or blown highlights on an HDR (HLG) compatible TV.
Versatile movie recording functions
The a7 III provides a wide array of functions to facilitate workflows of professional videographers, including clean HDMI output, time code / user bits (TC/UB), rec. control, marker display/setting, zebra function, Slow and Quick Motion, simultaneous proxy movie recording, extraction and separate storage of a still from a movie, and Gamma Display Assist function, among others.
In-body 5-axis image stabilisation with 5.0-stop shutter speed advantage
This comprehensive system compensates for five types of camera shake that tend to blur images: pitch/yaw shake when shooting at longer focal lengths; X/Y shake in close-up (including macro) shooting; and roll shake when recording stills at night and movies. It effectively achieves 5.0-stop-faster shutter speed, so the a7 III can take full advantage of its high-quality imaging capability and live-view image performance. Furthermore, it functions with A-mount lenses attached via mount adaptor, as well as E-mount lenses.
Improved Fast Hybrid AF for movie recording
An efficient combination of focal-plane phase-detection AF and contrast-detection AF accurately locks onto even fast-moving subjects, then tracks them smoothly during movie recording. AF coverage for movies extends across an area almost as wide as the AF coverage area for still images, so once the high-density AF system locks onto a movie subject, the camera continues to track it steadily and tenaciously. Three AF drive speed settings give you freedom to use slow focus effects when shooting movie scenes.
My Menu and new menu interface
My Menu lets you register and arrange up to 30 menu items in order of frequency of use for instant recall, and unused items can be erased, as needed. A custom menu can be created to suit particular shooting needs. The a7 III has primary menus reorganised for easier searching, with group names and page numbers at the top of the displays.
Rating function convenient for on-location sorting
Ratings from 1 to 5 stars can be applied to still images and maintained as the images are imported into PlayMemories Home or the new Imaging Edge software suite from Sony running on a PC. This function and a protect function to prevent accidental image deletion can each be assigned to a custom button (C3 by default for protect). Ratings and protection can be applied via review playback display and continuous groups can be reviewed, protected, and deleted while you're on location or traveling.
Promptly changeable customisation
Camera setups can be registered (up to two in the camera and four on a memory card) for quick access via mode dial. Up to 81 functions can be assigned to 11 custom keys, and even sets of customised functions can be assigned for stills, movies, and playback. Recall Custom Setting During Hold function is convenient for temporary recall of shooting settings assigned to custom buttons while such a button is held.
High-resolution, high-contrast XGA OLED Tru-Finder
Providing high resolution and contrast, plus the excellent gradation and colour reproduction that are advantages of OLED viewfinders, this approximately 2359K-dot XGA OLED Tru-Finder faithfully depicts images with clear corner-to-corner visibility. Magnification is 0.78x (approx. 38.5º diagonal FOV). ZEISS T* coating greatly reduces obtrusive lens reflection on the ocular lens. Startup is approximately 40% faster than with the a7 II when the camera is switched on. Furthermore, view mode can be set to "High" to provide finer and more natural details by taking maximum advantage of the data read from the 24.2 effective megapixel sensor.
Touch screen LCD for easy instant focus operation
A 3.0-type 922K-dot LCD screen offers touch screen operation and bright, clear, finely detailed views even outdoors. Use Touch Focus to focus instantly on a point that you touch on the screen and Touch Pad to drag the focus frame with a fingertip on the LCD as you monitor the shot through the viewfinder. This LCD tilts up by as much as 107º, and down by as much as 41º for flexible, convenient camera holding and shot monitoring.
Specifications
Lens Compatibility
Lens Compatibility

E-mount

Lens Mount

E-mount
ISO Sensitivity
ISO Sensitivity

Still images: ISO 100-51200 (ISO numbers up from ISO 50 to ISO 204800 can be set as expanded ISO range.), AUTO (ISO 100-12800, selectable lower limit and upper limit), Movies: ISO 100-51200 equivalent(ISO numbers up ISO 102400 can be set as expanded ISO range.), AUTO (ISO 100-12800, selectable lower limit and upper limit)
Number Of Pixels (Effective)
Number Of Pixels (Effective)

24MP
Drive
Continues Shooting

Continuous shooting: Hi+: max. 10 fps, Hi: max. 8 fps, Mid: max. 6fps, Lo: max. 3 fps
Battery Life (CIPA, Still Images)
Battery Life (CIPA, Still Images)

Approx. 610 shots (Viewfinder) / approx. 710 shots (LCD monitor) (CIPA standard)
Power
Power consumption with Viewfinder

Still images: approx. 3.2W (with FE 28-70mm F3.5-5.6 OSS lens attached), Movies: approx. 4.9W (with FE 28-70mm F3.5-5.6 OSS lens attached)

Supplied Battery

One rechargeable battery pack NP-FZ100
Viewfinder
Viewfinder Type

1.3 cm (0.5 type) electronic viewfinder (color), XGA OLED
Webcam
Web Camera Compatible

Yes
Size and Weight
Carton Width (cm)

14.50

Carton Height (cm)

23.00

Carton Weight (kg)

3.00
Animal-eye AF feature now available.

A software upgrade is now available to support Sony's new Real-time Eye AF for Animals.
The feature works by automatically detecting and tracking the eyes of animals that you're photographing, for beautiful pet portraits and wildlife shots.
Check the Sony support site
Recommended Accessories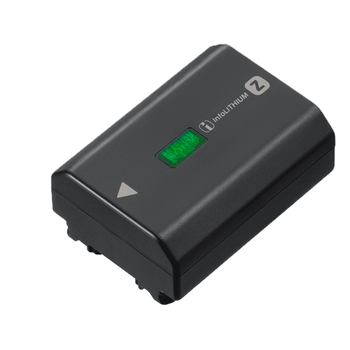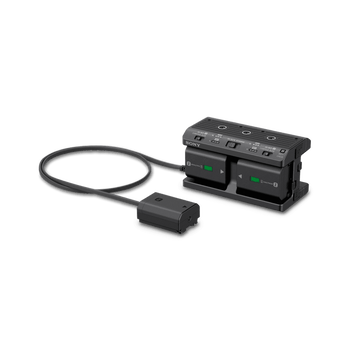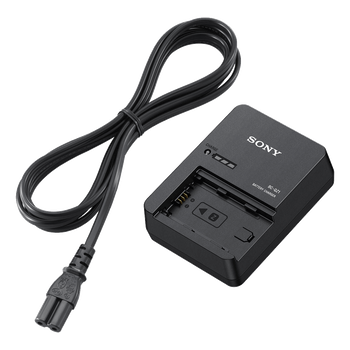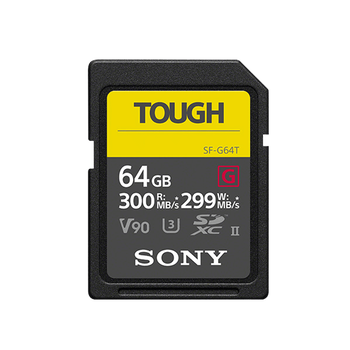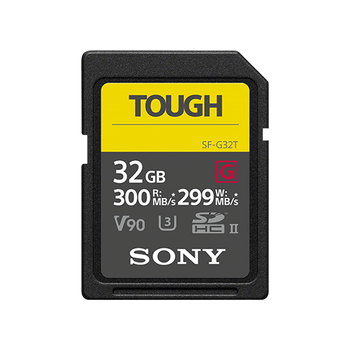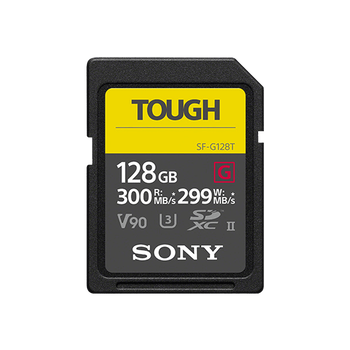 Support
Warranty
When you purchase a Sony product, you have the peace of mind in knowing that your product is covered by Sony's Standard Warranty provided by Sony Australia Limited (for Australian purchases) and Sony New Zealand Limited (for New Zealand purchases)
This product is searchable
Search for this product by using any of the following codes or IDs

ILCE7M3B
4548736079663
WW541200
ILCE-7M3/BC AP2