Full Frame E-Mount FE 16-35mm F2.8 G Master Zoom Lens
E-mount Full Frame format
G Master wide angle zoom lens
High resolution and gorgeous bokeh
Details
https://store.sony.co.nz/lenses-g-lens/SEL1635GM.html
Product Actions
Request a price match*

Delivery
Low Stock
Limited quantity available
Request a Price Match
Request a price match, and if successful we'll respond soon.*
Make sure to create a Sony account and leave a phone number.
What can I request for a price match?
Your request may be eligible for price matching if it is:

An identical model
The product must be a matching brand, model number and colour to be eligible.

Available to purchase
We may match selected local retailers (including their online prices) once verified and item must in stock or pre-order online or in store.

Not shown on our exclusions list
Exclusions apply including, but not limited to, competitor's service prices, special or hourly sales, bonus buy offers.
See our full list of exclusions

A local retailer
The retailer must have a local business number (ABN/ACN or NZBN) and be registered for Goods and Services Tax ("GST").

Request a Price Match online or in-store
After reviewing the above criteria, follow the simple steps below:
Find a Qualifying Product
While online, find a qualifying product from a local retailer's website that would like to request a price match from. Make sure the product is identical to our product (model number and colour). The price must be current on the day of request and available to purchase at that price. The retailer must have a local business number (ABN or NZBN) and be registered for Goods and Services Tax ("GST").
Fill out the form to request a Price Match
On selected pages, fill out the form and submit your request. Note, some models are excluded. Please be prepared to direct our support staff to the ad or website that is displaying the current lower price you would like to match.
Should your price match request be successful, we will contact you and update your shopping cart. Make sure to create/sign into your account and add the product to cart to make this quicker.
Find a Qualifying Product
Find a qualifying product that you want Sony to price match from a local retailer. Make sure the product is identical to our product (model number and colour). The price must be current on the day of request and available to purchase at that price. The retailer must have a local business number (ABN or NZBN) and be registered for Goods and Services Tax ("GST").
Price Match In Store
Take your catalogue, flyer, or printed email into one of our Sony Stores to request a price match.
Price Match Details & Exclusions
If you have any questions, contact us here or simply submit a price match a request.
Explore the world in wide-angle detail
G Master performance in a wide-angle F2.8 16-35mm zoom offers a wealth of opportunities to capture subjects in creative new ways. No matter what zoom setting or focus distance you shoot at, this lens delivers consistently superb resolution from corner-to-corner, with stunning background bokeh when required. A compact, lightweight design makes it manageable for active shooting.
Product Gallery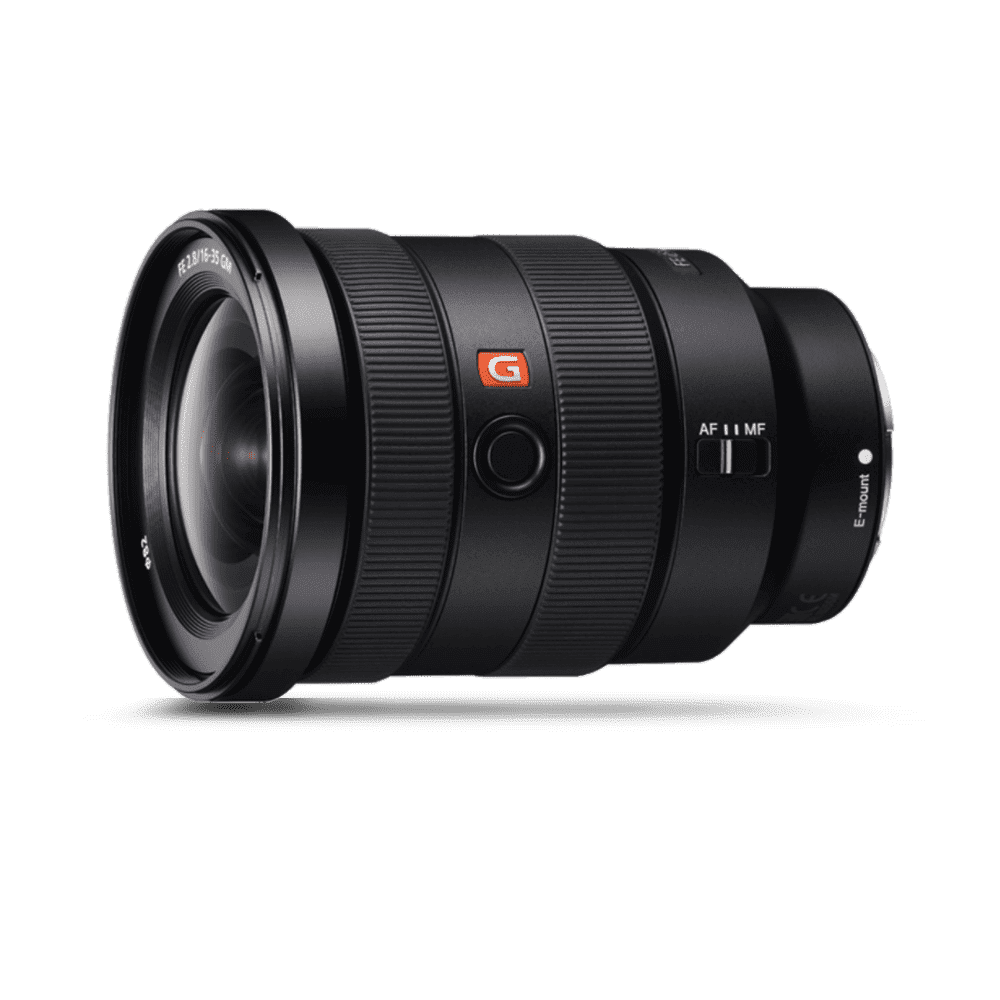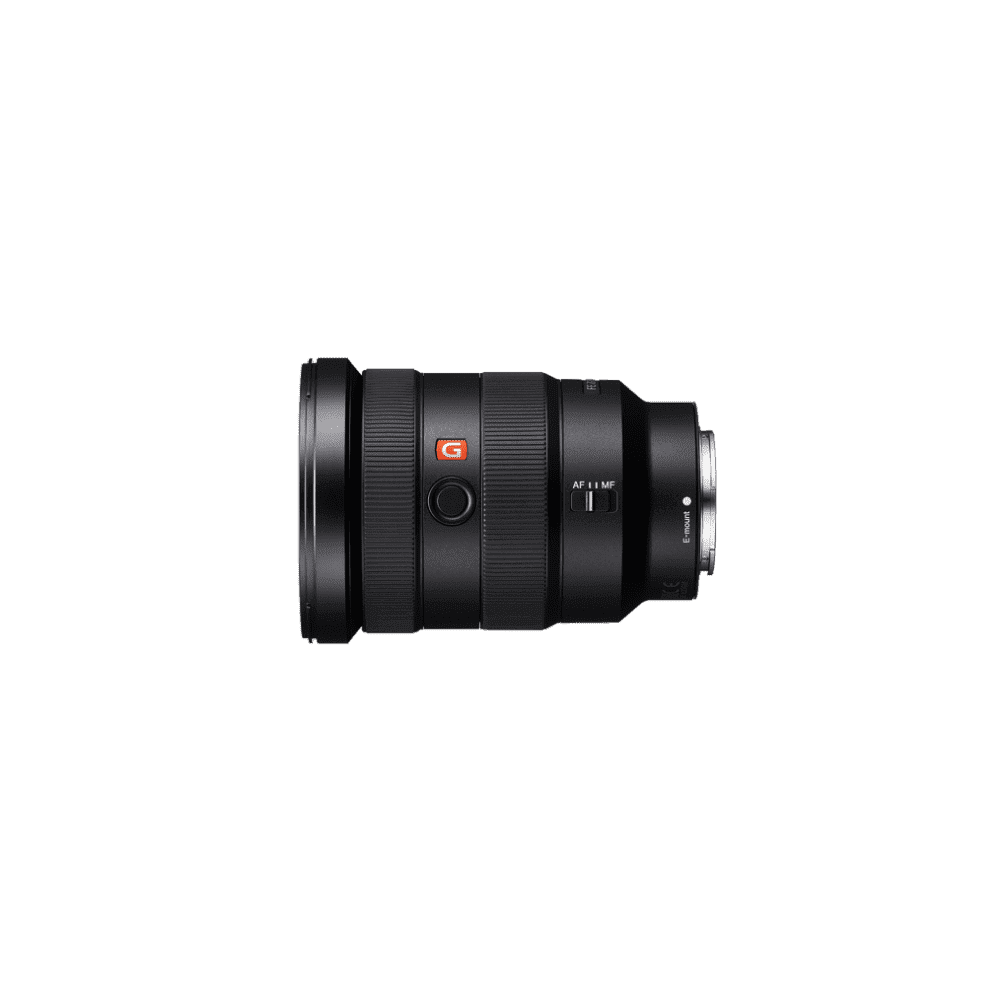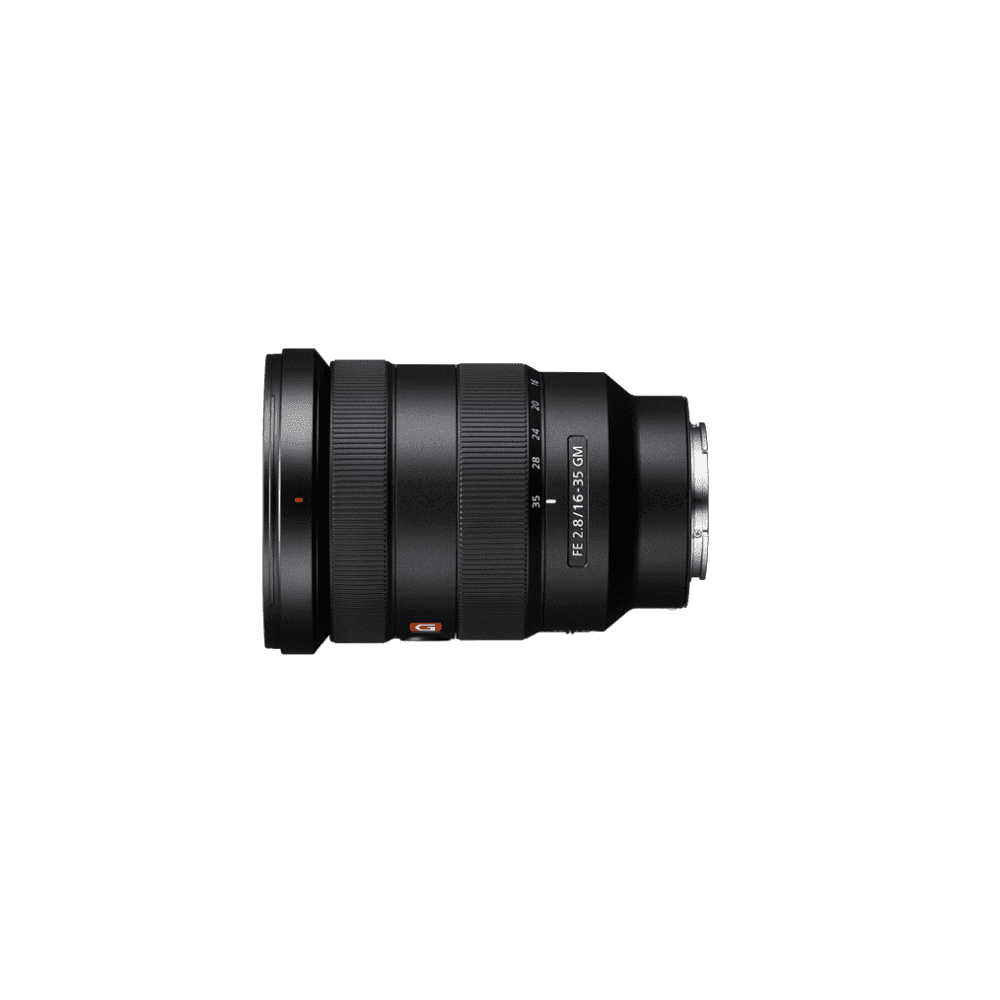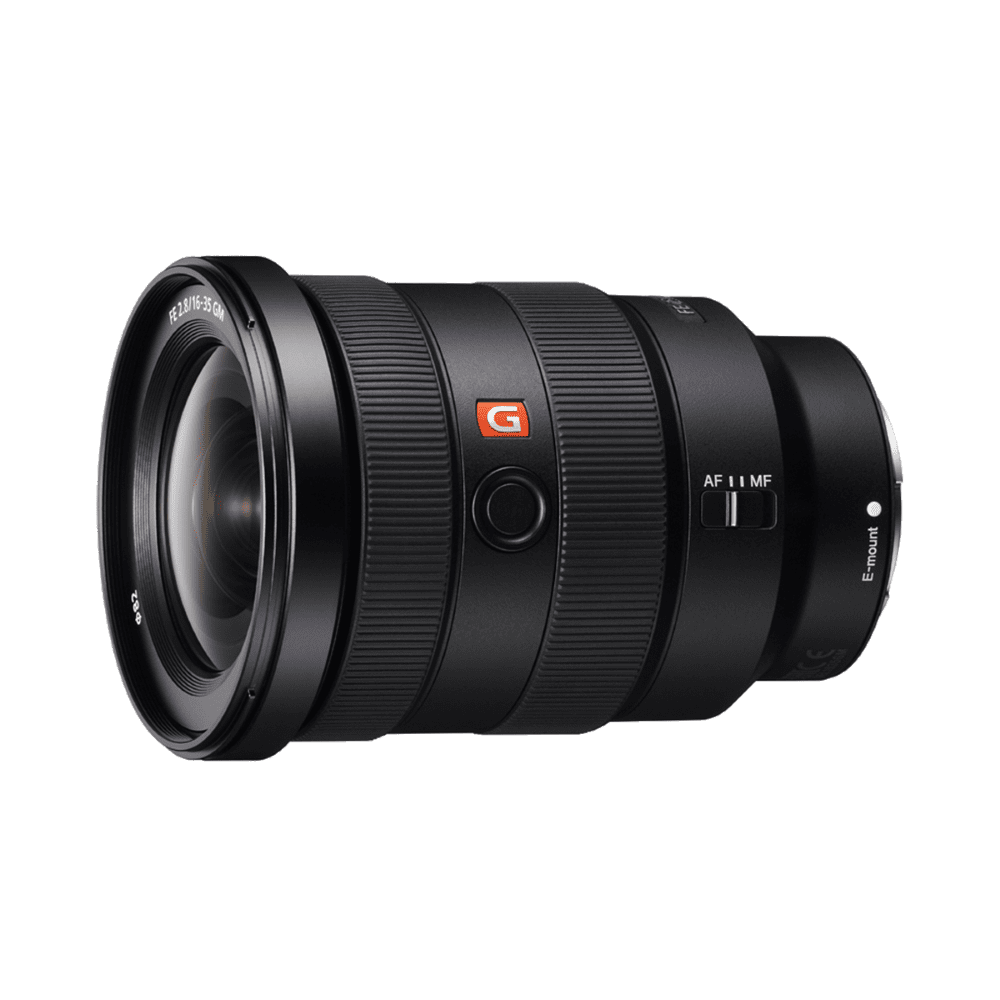 Image Gallery
Learn and be inspired while exploring our Image Gallery. Images are captured on Sony cameras and lenses.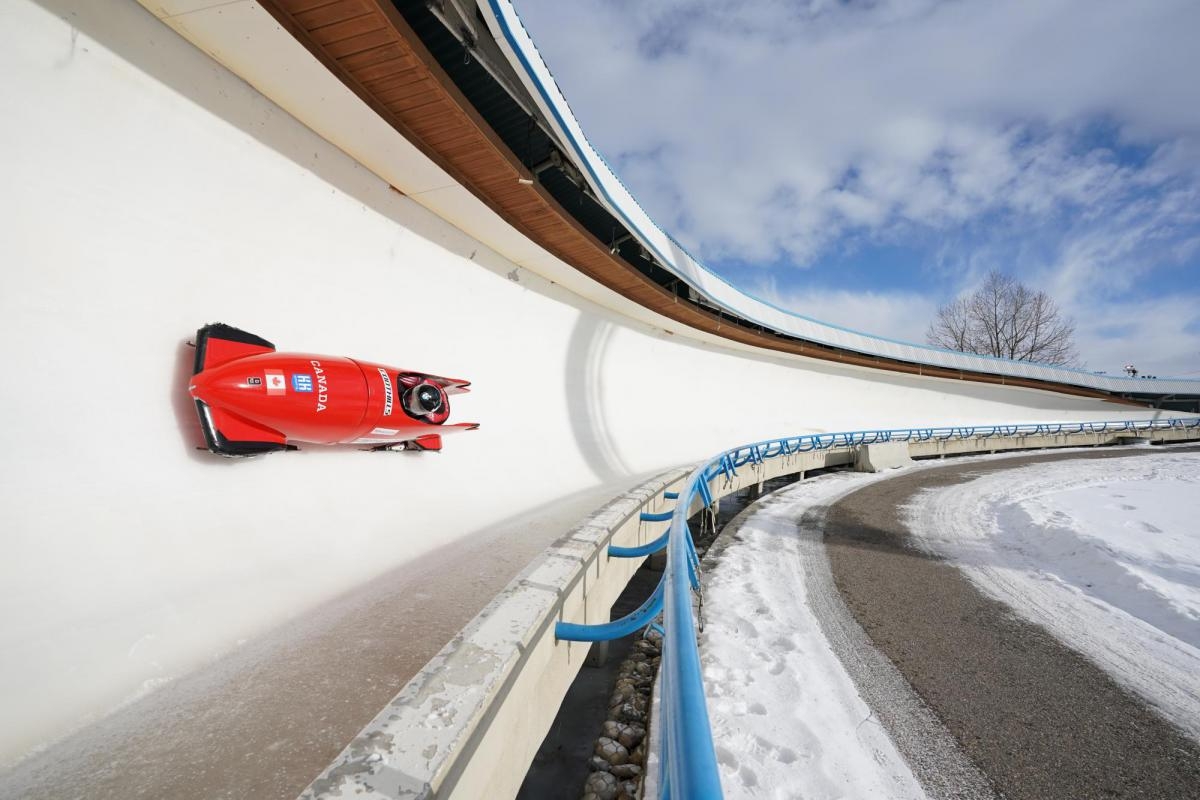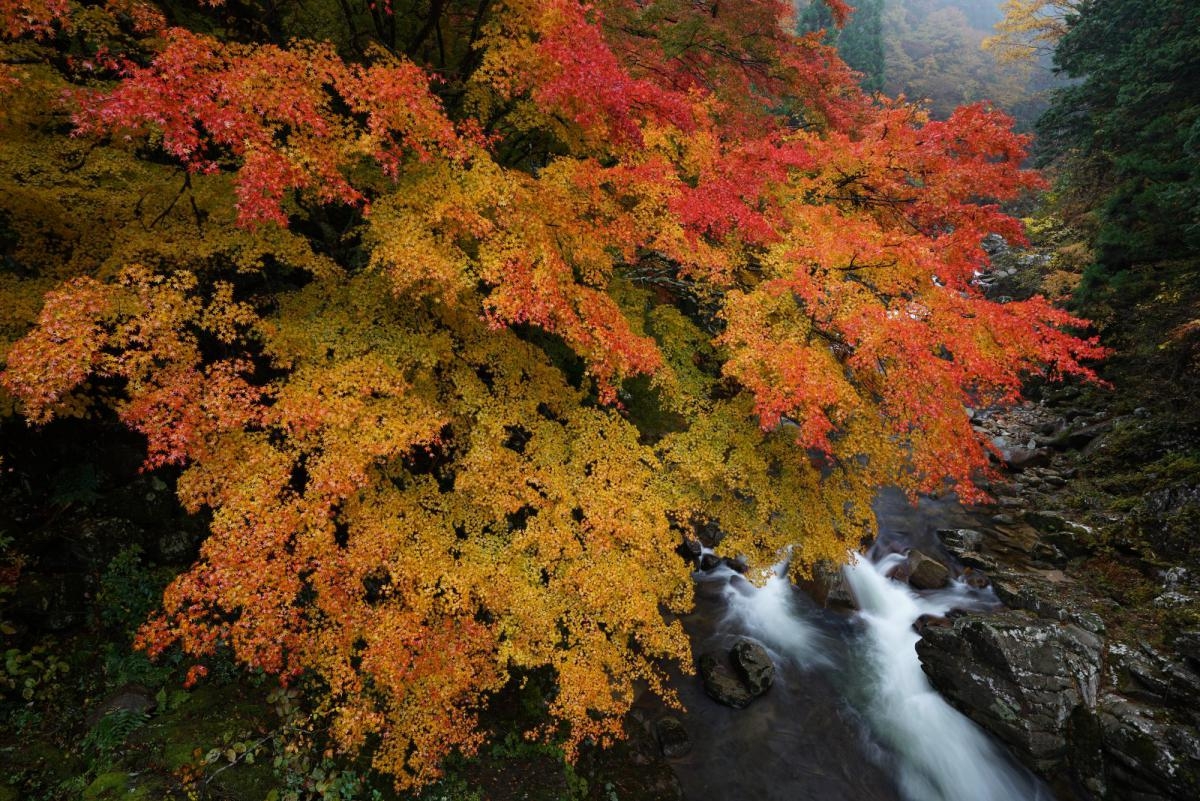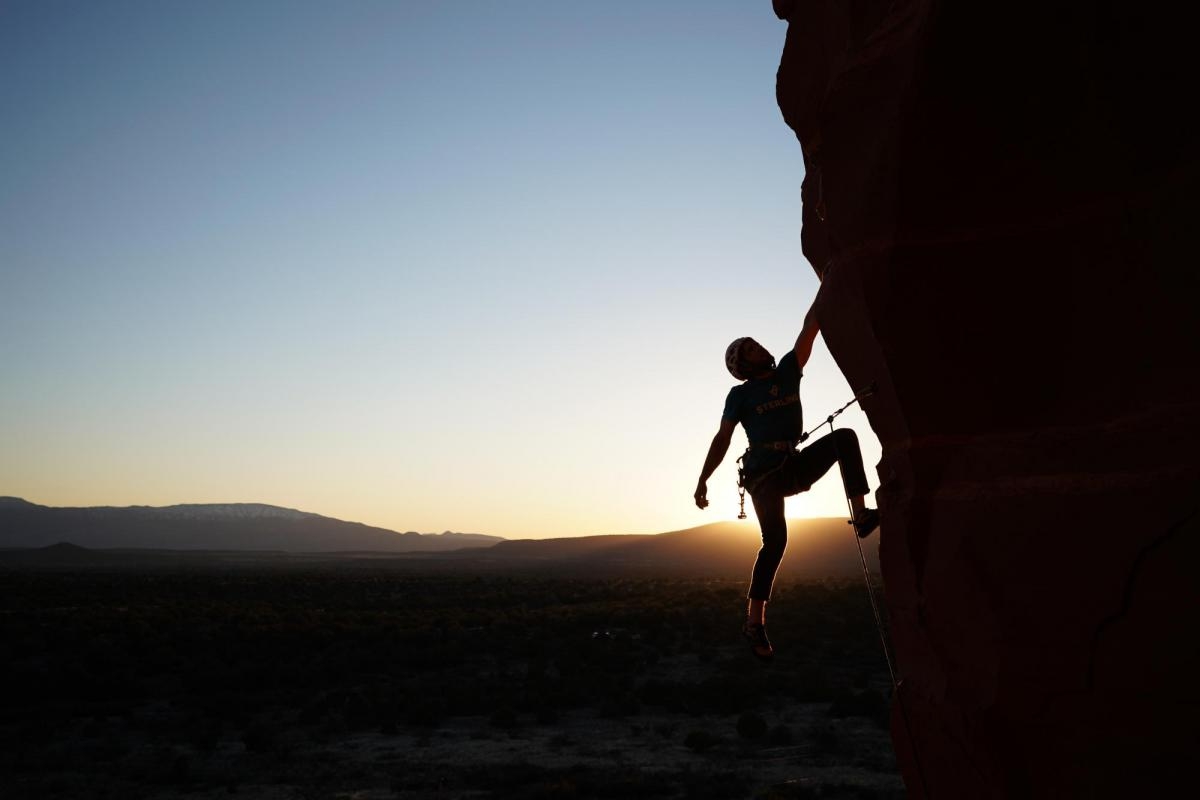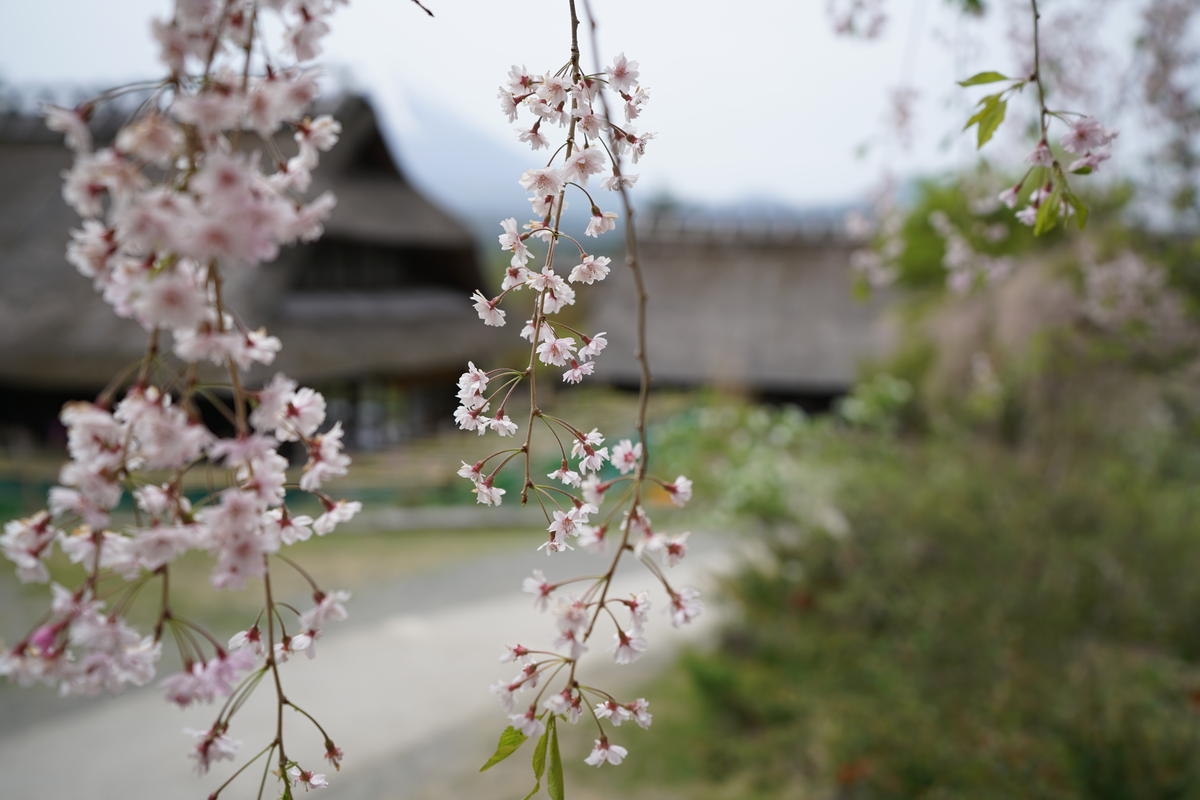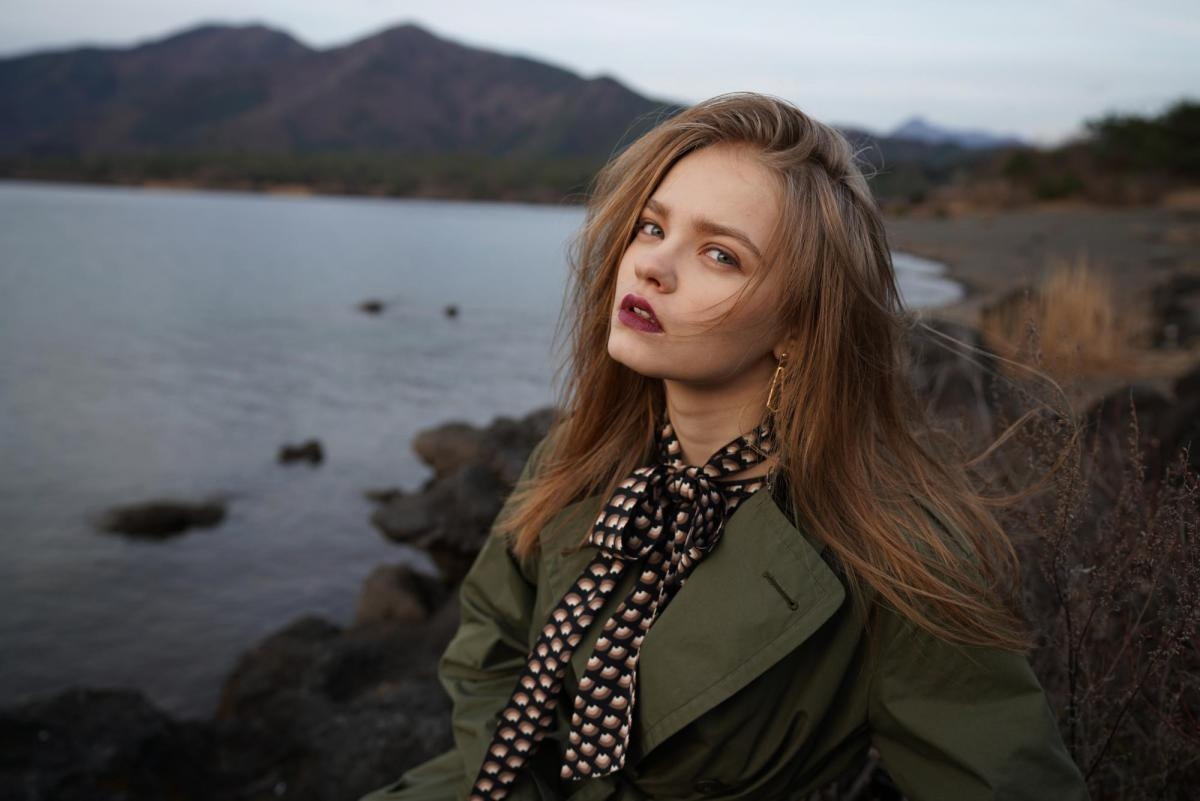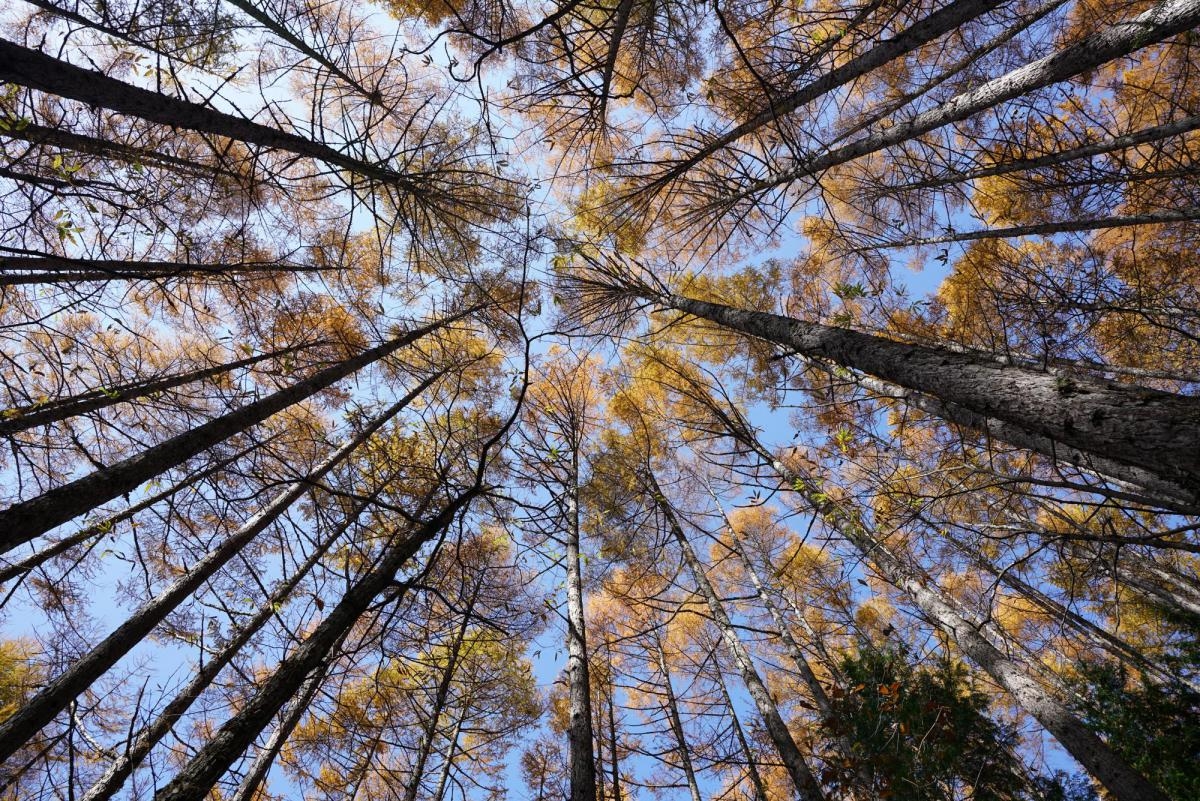 Key Features
Optimum resolution at any focal length
Consistently high resolution is achieved from infinity to the closest focusing distance. This lens employs a floating focus mechanism with two independently driven lens groups. This system helps to reduce all types of aberration to minimum levels and thereby maintain sharp, high-resolution rendering from infinity focus for landscapes, for example, all the way down to close focus for portraits and similar subjects.
Fast, precise autofocus
Two DDSSM (Direct Drive SSM) systems employing original Sony piezoelectric motors directly drive two focus groups in a floating focus configuration. The focus groups are positioned with high precision for the highest possible focus accuracy. DDSSM is quiet too, making it ideal for shooting movies as well as stills.
Light and compact for high mobility
Class-leading size and weight reductions have been achieved while maintaining outstanding optical performance. This lens is an ideal match for compact E-mount bodies, providing a portable, manageable system that's easy to take along on hiking or mountaineering photo excursions.
11 blades enhance bokeh beauty
Sony's original 11-blade circular aperture contributes to even greater bokeh quality. Design and materials have been revised to maintain a round shape, and strict circularity standards are applied to ensure that the full beauty of the lens's bokeh is achieved without compromise.
Smooth, versatile operation
A focus hold button, manual focus ring, AF/MF switch, and other controls provide versatile fingertip operation. The focus hold button can be customized via a body menu that allows a variety of functions to be assigned to the button to match the user's needs.
Fluorine coated front element
The lens's front element features a fluorine coating that helps to prevent dirt and fingerprints from sticking, and make it easier to wipe dirt and fingerprints away if they do become attached to the lens surface.
Fast, high-resolution F2.8 16-35mm zoom
The first wide-angle G Master zoom lens offers performance that will take full advantage of the high-resolution potential of the latest and future camera bodies. The most advanced Sony optical and mechanical technologies come together to deliver extraordinary rendering and clarity.
High corner-to-corner resolution
Uncompromised optical design achieves extremely high resolution and contrast. Landscapes, architecture, interiors, and other expansive subjects are captured with outstanding corner-to-corner sharpness. Aspherical elements minimize distortion, while ED (Extra-low Dispersion) glass elements effectively control chromatic aberration.
Clarity and contrast in any light
Sony's original Nano AR Coating suppresses spurious reflections that can cause flare and ghosting in backlit and other challenging lighting situations, for consistently high contrast and clarity. Freedom from flare over a wide range of incident light angles provides greater framing and composing flexibility, particularly at wide-angle focal lengths. (1. Nano AR Coating / 2.Glass / 3.Transmitted light)
Resolution and bokeh raised to new heights
This lens features two Sony XA (extreme aspherical) elements with 0.01 micron surface precision. Distortion that tends to occur in wide-angle zoom lenses is meticulously controlled, as are astigmatism and field curvature. Unattractive onion-ring bokeh is effectively suppressed by XA (extreme aspherical) elements so that smooth, beautiful bokeh is achieved in out-of-focus areas.
Gorgeous background bokeh
Shooting up close at F2.8 can produce some extraordinary background bokeh. Use this capability to shoot portraits, for example, with dynamic, painterly backgrounds consisting of smooth, expressive bokeh that makes the subject stand out clearly.
High reliability in harsh conditions
The overall design of this lens is dust and moisture resistant for extra protection and reliable operation in challenging environments. Shoot with confidence in light rain or windy conditions.
Specifications
Format / Type
Format

Full Frame

Best For

portrait, landscape, astrophotography, cityscape, seascape, travel, all-rounder
Focal Length
Focal-Length

16-35

Focal Length (35mm) (APS-C)

24-52.5
Stabilisation
Image stabilization (SteadyShot)

- (body-integrated)
Lens Specifications
Zoom system

Manual

Teleconverter compatibility (x2.0)

-

Teleconverter compatibility (x1.4)

-

Minimum Focus Distance

0.28m (0.92 ft)

Minimum Aperture (F)

22

Maximum Magnification ratio

0.19

Maximum aperture (F)

2.8

Lens Groups / Elements

13-16

Hood Type

Petal shape, bayonet type

Format

Full Frame

Focal-Length

16-35

Focal Length (35mm) (APS-C)

24-52.5

Circular Aperture

Yes

Aperture Blades

11

Angle of View (APS-C)

83º-44º

Angle of View (35mm)

107?-63?
What's In The Box
In the Box Accessories

Hood (model):ALC-SH149, Lens front cap:ALC-F82S, Lens rear cap:ALC-R1EM
Size and Weight
Carton Width (cm)

34.00

Carton Height (cm)

26.00

Carton Weight (kg)

9.00
Support
Warranty
When you purchase a Sony product, you have the peace of mind in knowing that your product is covered by Sony's Standard Warranty provided by Sony Australia Limited (for Australian purchases) and Sony New Zealand Limited (for New Zealand purchases)
This product is searchable
Search for this product by using any of the following codes or IDs

SEL1635GM
4548736038448
SEL1635GM
SEL1635GM SYX