At Sony, our mission is to be a company that inspires and fulfils your curiosity.
Our unlimited passion for technology, content and services, and relentless pursuit of innovation, drives us to deliver groundbreaking new excitement and entertainment in ways that only Sony can.
Creating unique new cultures and experiences.
Everything we do, is to move you emotionally.
BE MOVED
Our Locations
Sony has offices within Australia & New Zealand. Explore our Sony Electronics locations below.
Sony Australia Limited
Level 7, 73 Miller Street, North Sydney, 2060, Australia
View on Google Maps
Sony New Zealand Limited
100 Ponsonby Road, Ponsonby, Auckland, New Zealand
View on Google Maps
Message from the CEO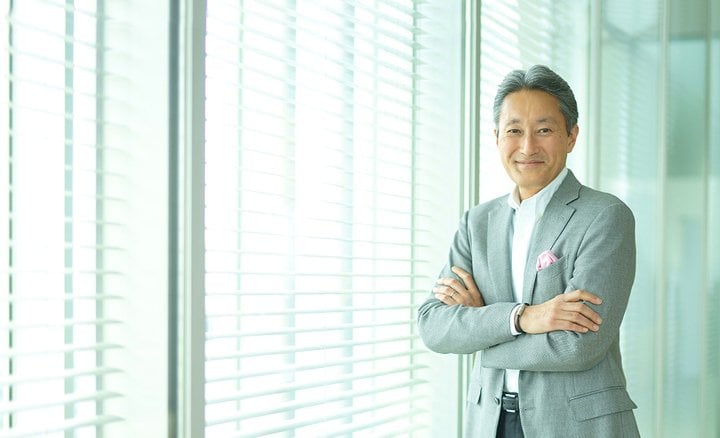 Environmental initiatives are one of Sony's most important topics in this age in which a company's consideration of the environment is one of the selection standards for customers when purchasing products.
Sony has continued to promote environmental activities based on our "Road to Zero" environmental plan, which aims for a zero environmental footprint. In order to accelerate our environmental activities, we have now established our "Green Management 2020" environmental targets (achievement year: FY2020). As we move toward these targets, the entire Group, including the field of entertainment in addition to electronics, will make the best use of its individual strengths in performing these activities.
The Sony Group has now entered the next stage of its environmental activities. Sony is committed not only to offering products, services, and content that deliver exciting user experiences by inspiring and fulfilling the curiosity of our customers around the world, but also, through our "Road to Zero" environmental plan, to working toward our goal of a zero environmental footprint throughout our business activities.
Kazuo Hirai
President and CEO, Representative Corporate Executive Officer, Sony Corporation
Two men, one dream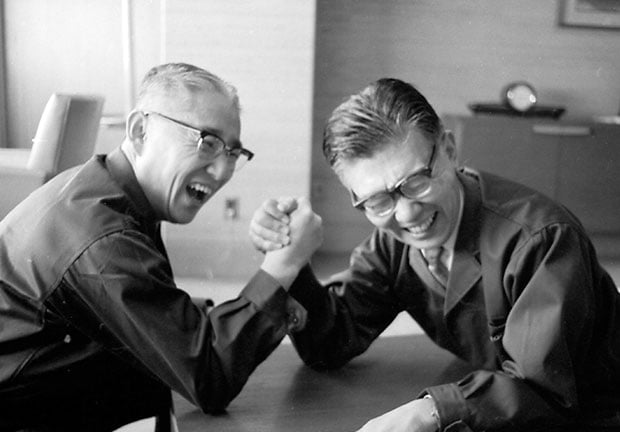 In 1946, Masaru Ibuka and Akio Morita founded Sony on the shared belief that if they worked together, they could make their ideas a reality. In the decades since, Sony's innovation has touched people across continents and cultures through movies, music, games, cell phones and electronics.
History of Sony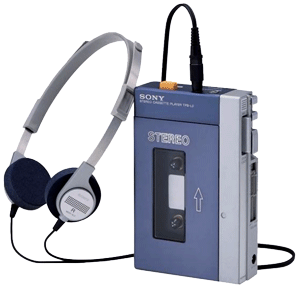 Two men had a dream of starting a business...
Masaru Ibuka and Akio Morita imagined creating new products and new technologies that people could use in their everyday life. Ibuka was the visionary who inspired his engineers with a spirit of innovation and pushed them to reach beyond their own expectations. Morita was the marketing pioneer who understood what it would take to turn these visions into reality.
They came from two different backgrounds, they possessed two different philosophies, yet they shared one common desire. And that desire to dream remains a part of Sony's DNA. Their unique blend of product innovation and marketing savvy has complemented each other and continues to inspire all at Sony to deliver on the brand promise. The rest, as they say, is history.
Learn more
Having fun while saving resources and energy
HDR-AS50R Action Cam with Live-View Remote Kit - Wasted power is reduced for significantly longer use. The Live-View Remote is also 30% smaller than previous models, resulting in fewer resources for production and a size that is easier to attach.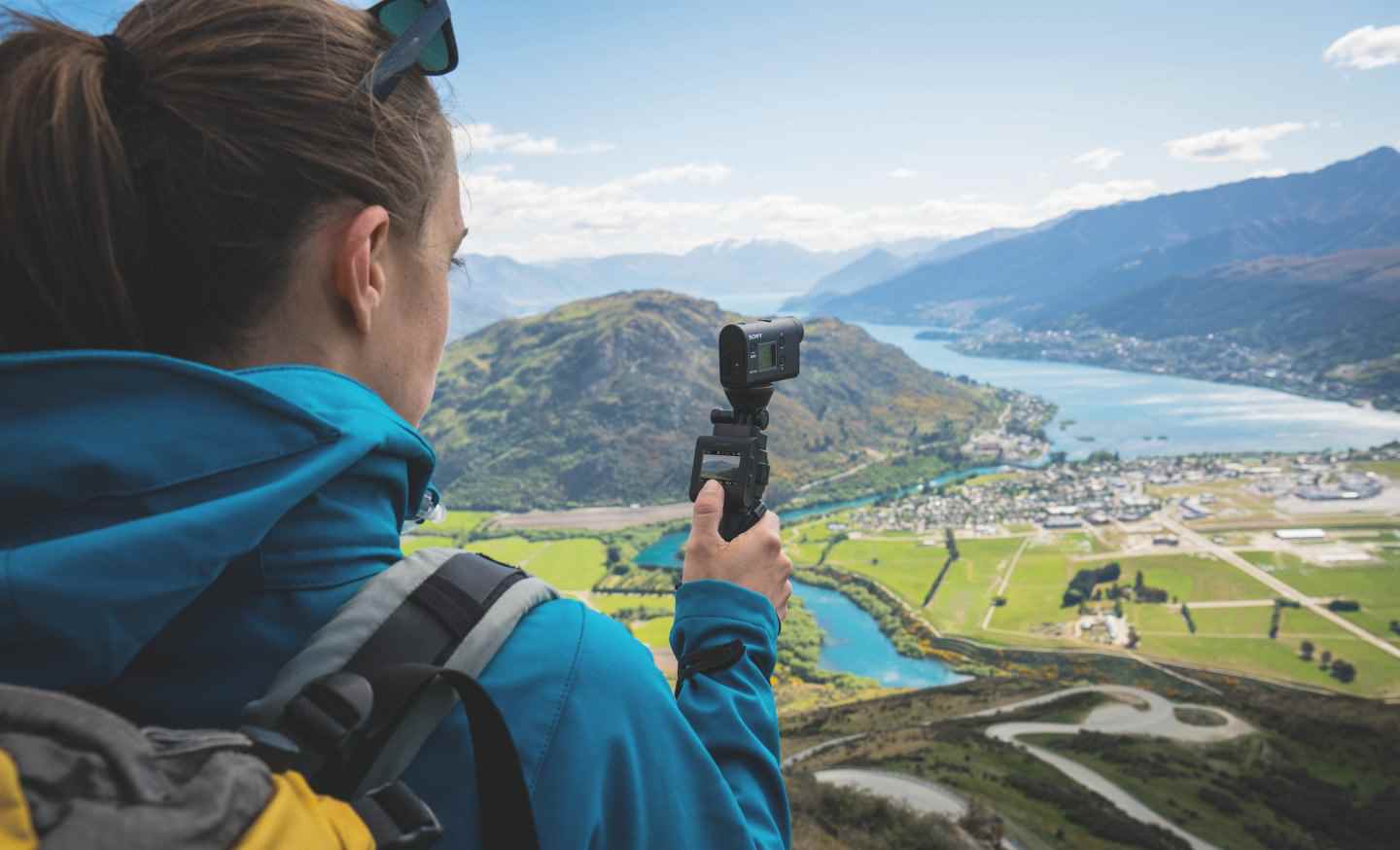 Some of our Stories
See some of the stories from behind the scenes at Sony. From the smallest component during product development to design to how we operate, we're always innovating and challenging.
Bold Typologies
The one thing that never changes about Sony is continuous change. Always challenging the quo and pioneering new areas is in Sony's heritage. Sony Design is creating new standards.
Making home entertainment more comfortable
You'll be moved by what's playing on your Sony TV, but the room will stay as relaxing as ever. The secret: new product design that takes cues from interior design.
View more Sony Design