HVL-F28RM External Flash with Wireless Radio Control
Details
https://store.sony.co.nz/archived-interchangeable-lens-camera-accessories/HVLF28RM.html
Product Actions
You May Also Like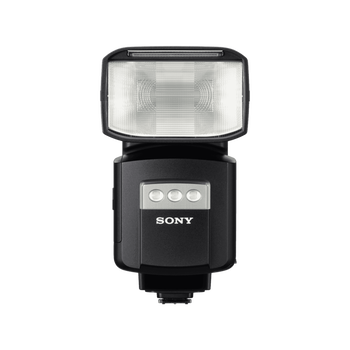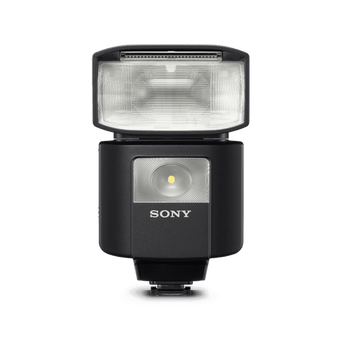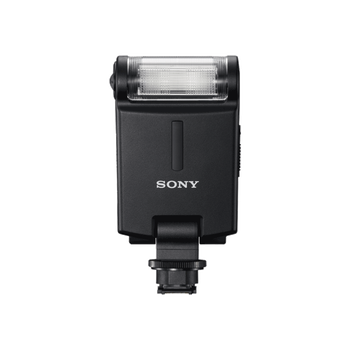 Small, powerful, reliable, radio wireless flash
This high-output GN28 flash offers the type of optimised performance and control that only a genuine Sony product can provide. It can be controlled directly from the camera and is small enough to fit in a pocket while offering professional durability as well as wireless radio communication for a wide range of applications.
Product Gallery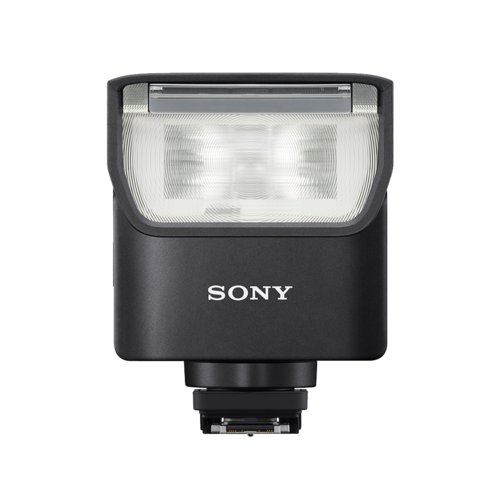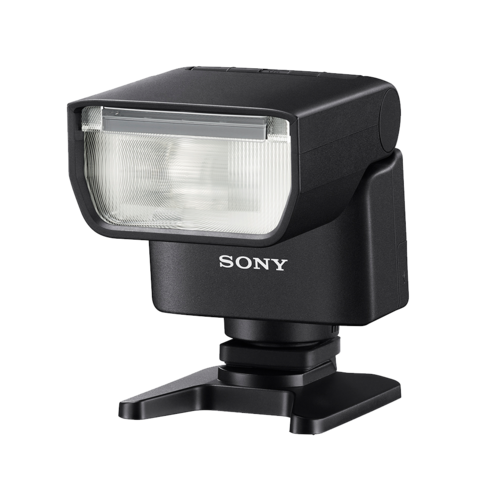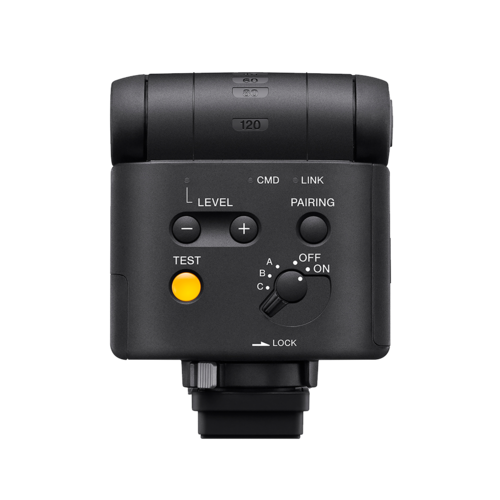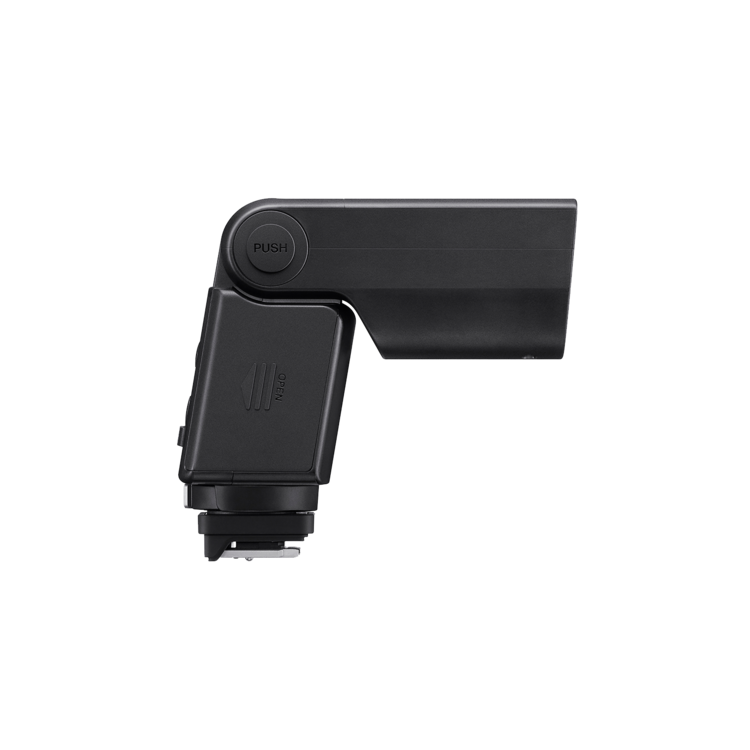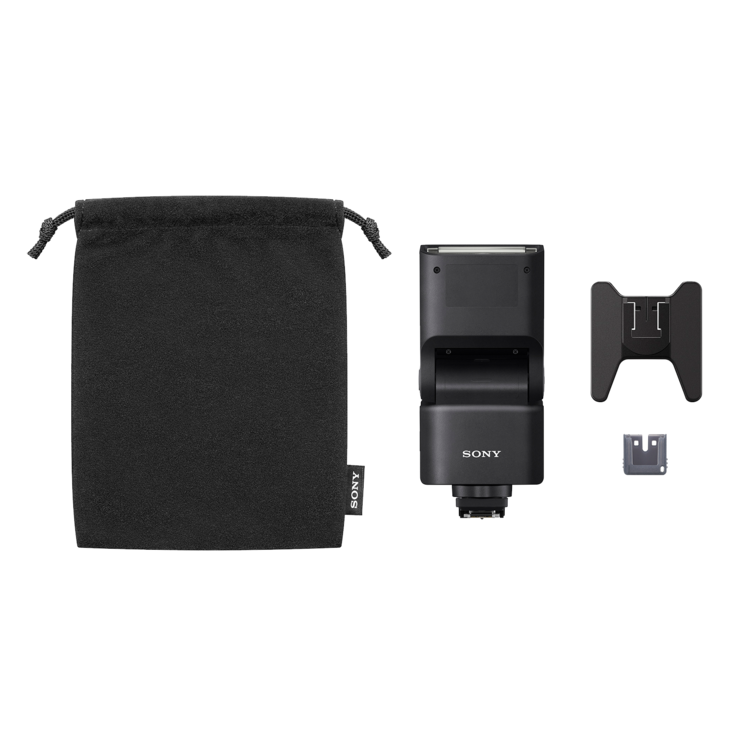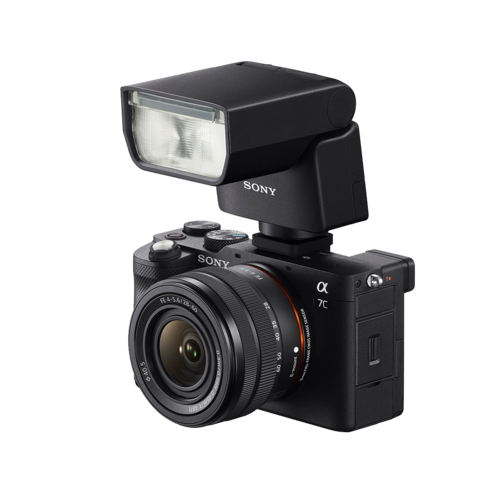 Made by Sony for stunning images
The HVL-F28RM offers exceptional performance and stability with α7 series. It offers versatile features and detailed control plus the solid reliability needed for professional and advanced amateur applications in a compact, portable unit.
An ideal GN28 flash for compact mirrorless cameras
The flash head and internal layout of the HVL-F28RM have been redesigned for reduced size and greater portability, making it a perfect match for compact mirrorless cameras. Although it slips easily into a pocket, the HVL-F28RM delivers output that rivals the high-end HVL-F45RM at the same illumination angle and can be effectively used for bounce lighting in a wide range of shooting situations.
Comprehensive control from the camera
Flash compensation, light ratio, and other detailed flash parameters can be controlled directly from a compatible camera. A camera custom key can be assigned to call up the flash parameter display so that adjustments can be made while looking through the viewfinder and gripping the camera. Flash parameters are shown in the selected camera display language.
Direct output adjustment for quick operation
Dedicated light output level buttons (LEVEL -/+ buttons) directly control light output and flash compensation for fast, efficient operation. The light output of other wirelessly paired flash units can also be adjusted in this way for a smooth, stress-free workflow.
Comprehensive flash features
The HVL-F28RM also includes the same high-speed sync, multi-flash, and other flash features as the HVL-45RM and HVL-60RM.
Radio wireless operation for versatile shooting
The HVL-F28RM features stable radio wireless communication. One HVL-F28RM that will function as a commander can be mounted on a compatible camera and paired with a second off-camera HVL-F28RM unit that will function as a receiver. Radio communication provides reliable communication over longer distances than are possible with optical communication, even in bright sunlight or when there are obstacles between the camera and subject. When used as a flash commander the HVL-F28RM can control up to 15 flash and/or receiver units in 5 groups at distances of up to 35 m/114 ft for extraordinary lighting control versatility.
Guide Number
24mm and 50mm guide numbers are shown in the chart below. [1] Flash coverage setting (35mm format), [2] Normal flash (1/1 power level), [3] Hi-speed sync (HSS) (shutter speed: sec.),[4] When the wide panel is attached
Key Features
High-speed sync (HSS)
Normal maximum flash sync speeds mean that the shutter speed must be stopped down when using daylight fill flash, making it difficult to produce background bokeh. High-speed sync allows the flash to be synchronised to the full range of shutter speeds so that large apertures can be used to create bokeh wherever desired.
Test flash mode
The test flash mode enables you to check shadows on the subject before taking photos, and also to check the light level using an external flash meter, which is essential for studio photography. The light level of the test flash depends on the light level setting in manual flash (M) mode, and the flash unit fires with a light level of 1/1 in through-the-lens (TTL) mode.
Multi/Micro USB terminal
The flash unit can be connected to a computer via its Multi/Micro USB terminal for convenient software updating.
Flash control based on face detection
The HVL-F28RM works with the face detection capabilities of compatible cameras to balance flash output with ambient light conditions so that subject's face is rendered with lifelike, accurate white balance.
Auto white balance adjustment
Colour temperature information is transferred from the flash unit to the camera to ensure accurate white balance for natural-looking colours. With compatible cameras flash output is automatically balanced with ambient light conditions so that skin tones are rendered with ideal white balance.
High reliability and durability in a compact flash unit
Metal shoe foot with rugged side frame

The Multi Interface shoe features a newly developed metal shoe foot with rugged side frame, significantly increasing strength and reliability.

Dust and moisture resistant design

Like Sony's high-end flash units, the HVL-F28RM features a dust and moisture design that can withstand the rigors of professional work, even in challenging outdoor environments.

Effective overheating prevention

An optimised flash control algorithm provides excellent flash performance while effectively preventing overheating for long-term stability and reliability.
Support
Warranty
When you purchase a Sony product, you have the peace of mind in knowing that your product is covered by Sony's Standard Warranty provided by Sony Australia Limited (for Australian purchases) and Sony New Zealand Limited (for New Zealand purchases)
This product is searchable
Search for this product by using any of the following codes or IDs

HVLF28RM
4548736120631
HVL-F28RM
HVL-F28RM//QE17