High speed-flash
This product is currently unavailable
You May Also Like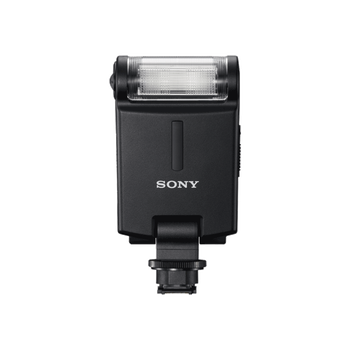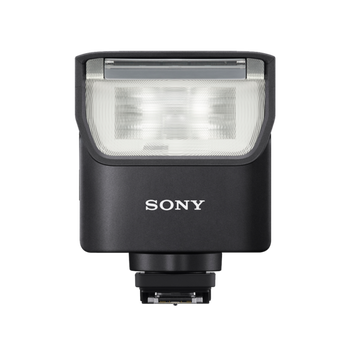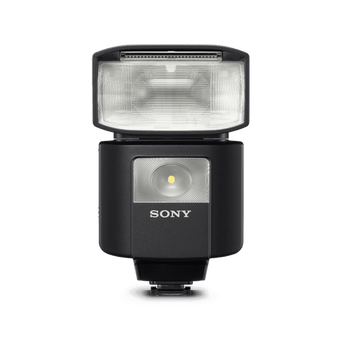 High-output, high-speed flash with quick operation
The high GN60 output and 220 times continuous emission of this flash unit provide plenty of power for various shooting.
Product Gallery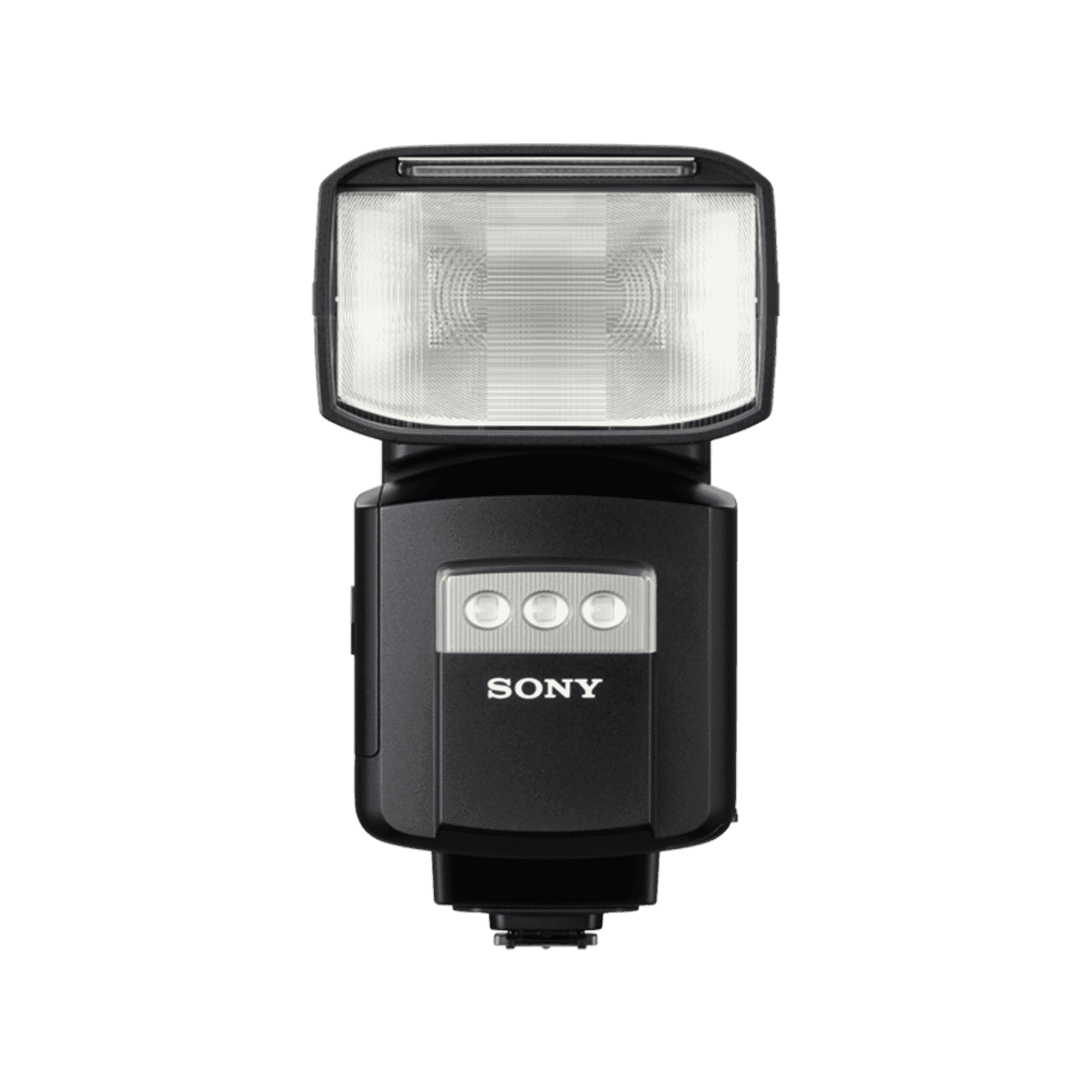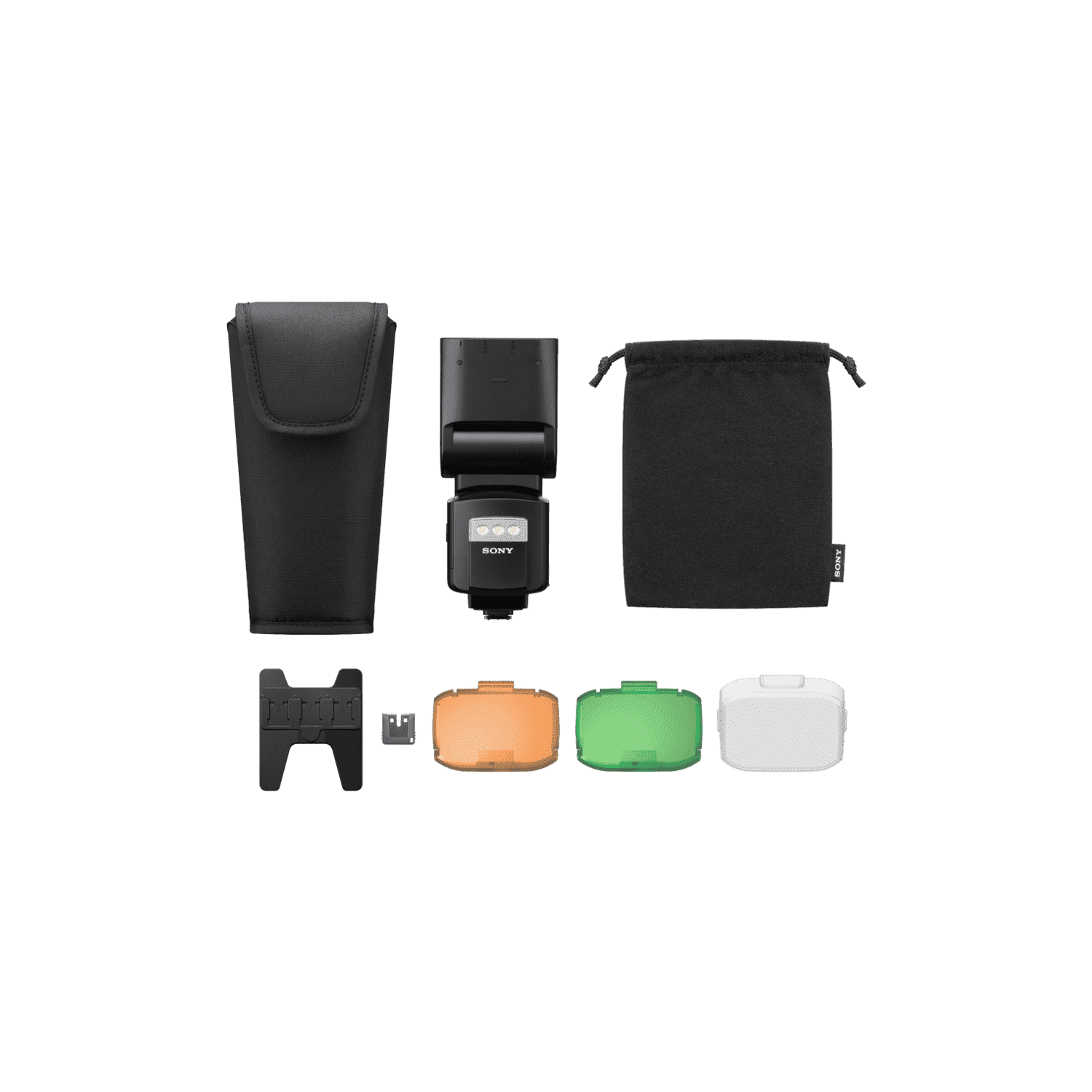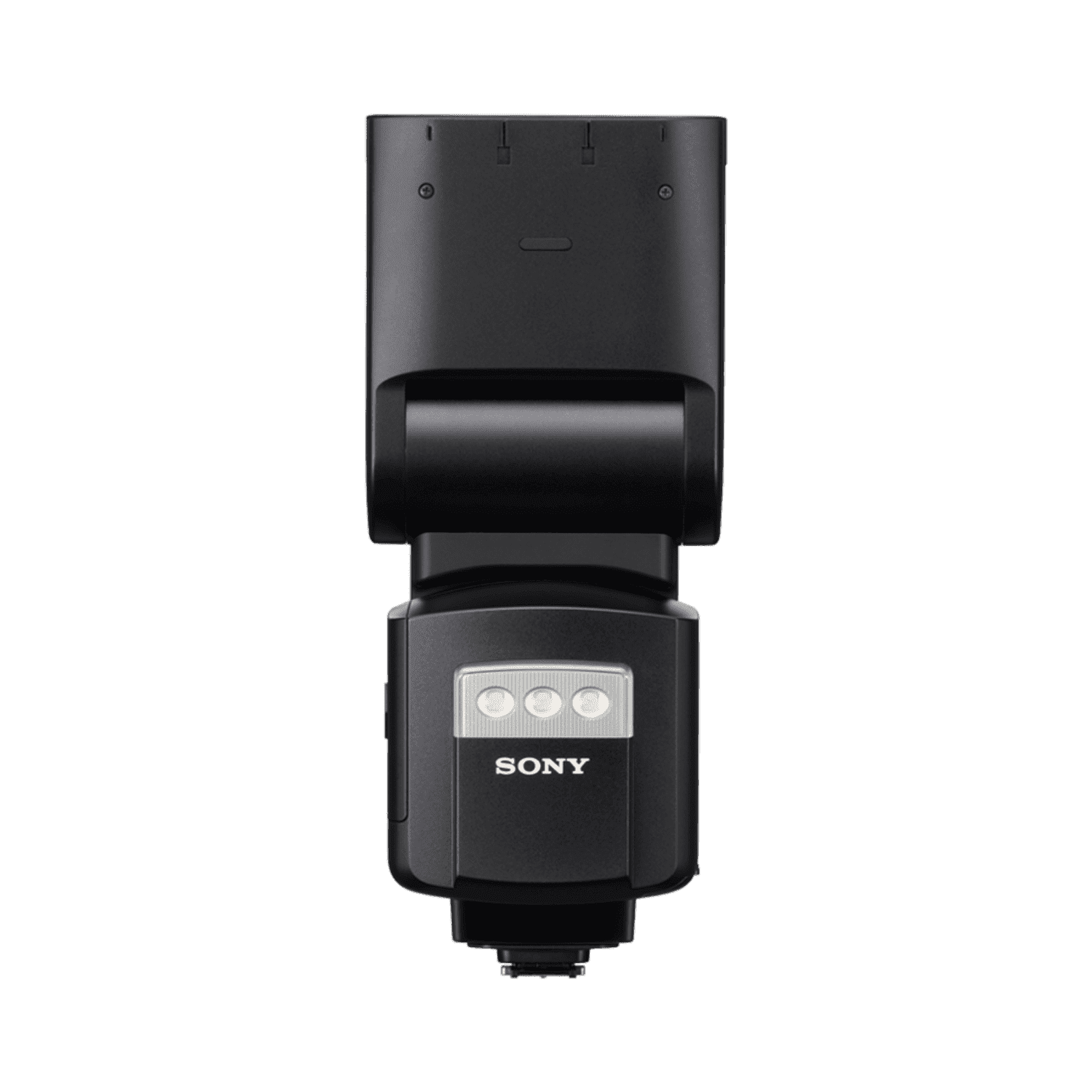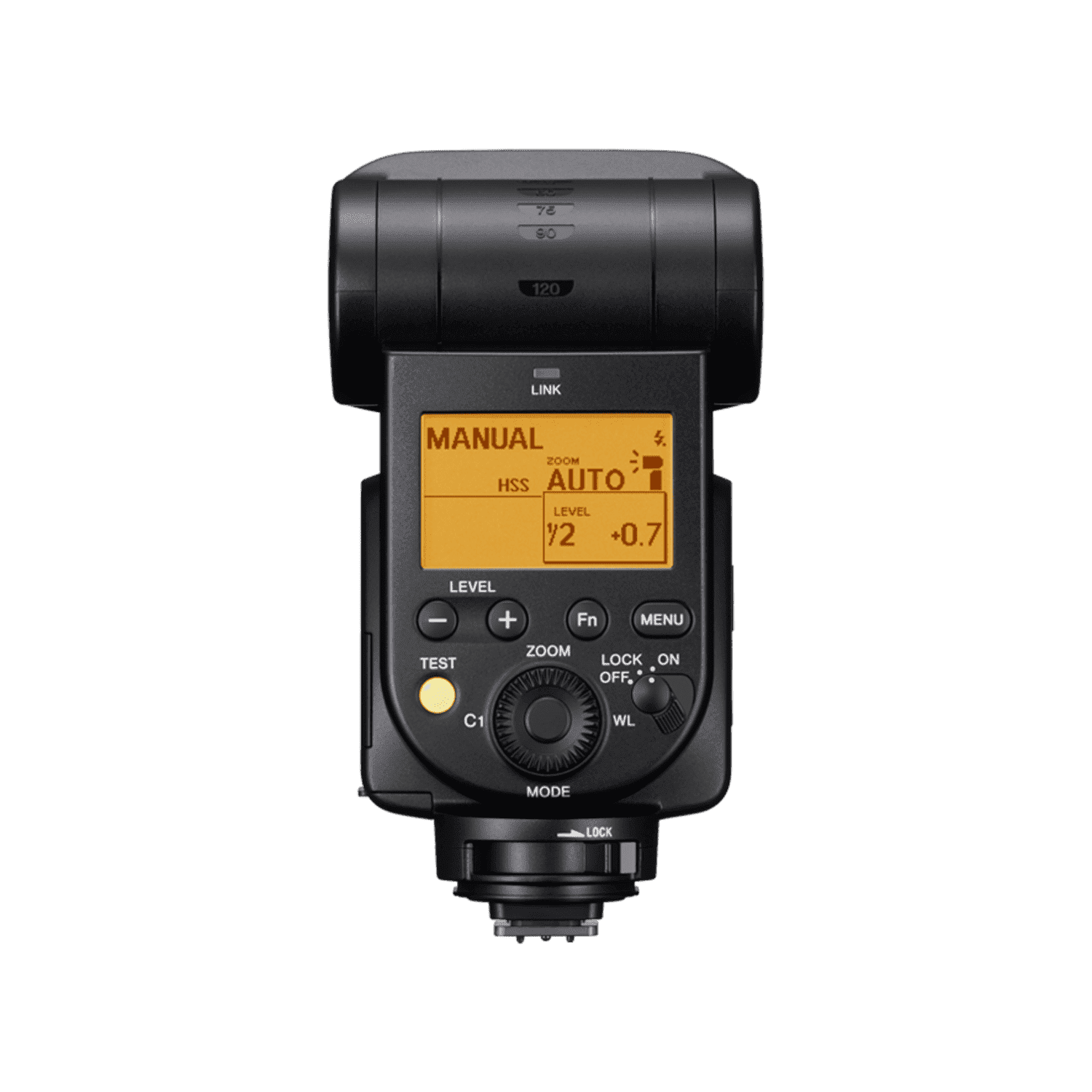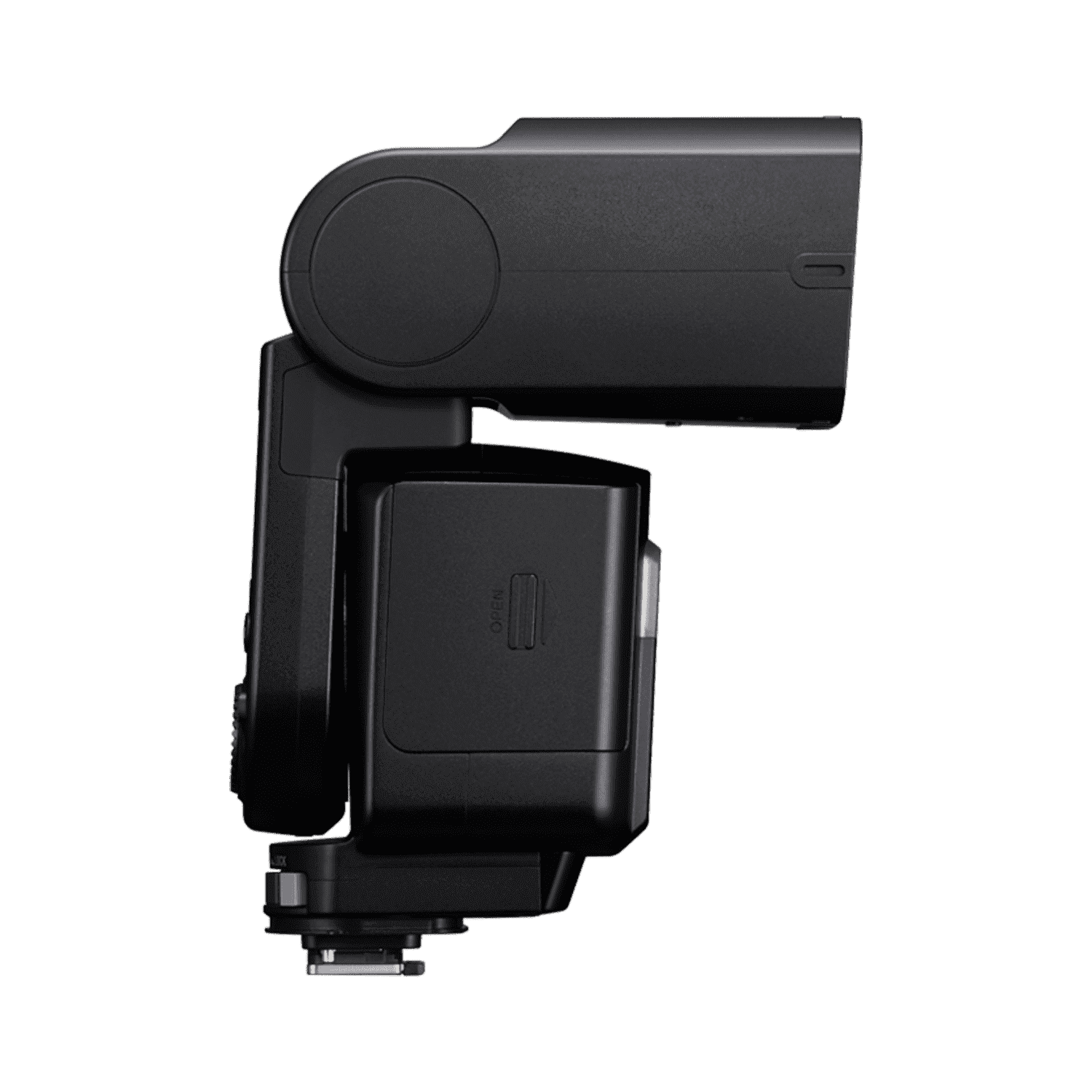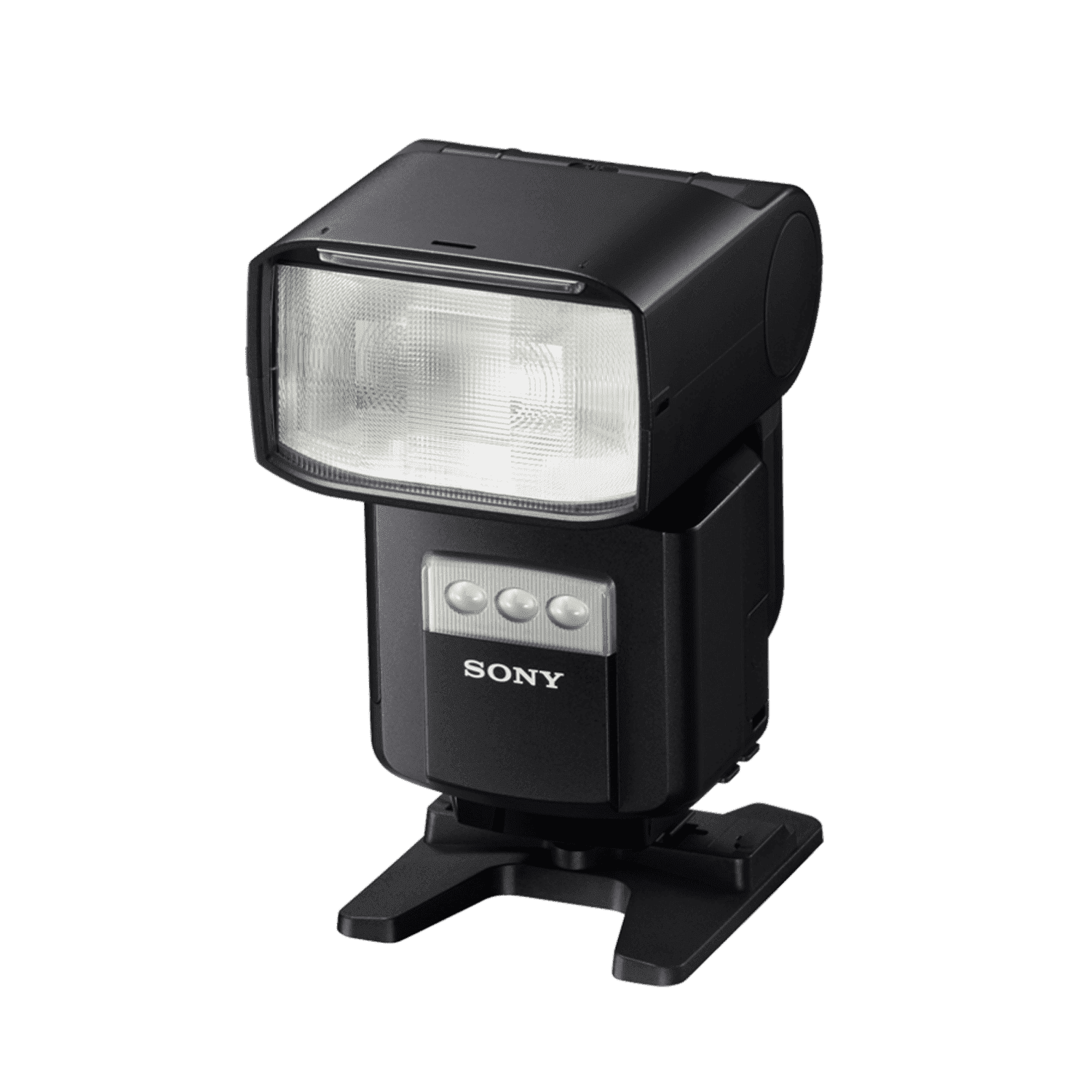 Key Features
LED light and AF assist
Not only for studio, but also for outdoor shooting, a built-in LED light is very useful. It also functions as an AF assist light to ensure accurate autofocus operation in dim lighting. The LED can make manual focus easier in dark situations too.
Colour filters
The supplied bounce adaptor can be attached for extra diffusion that will illuminate a wider area than the bare flash and also create softer shadows. Use the bounce adaptor with the wide panel to enhance the effect even further.
Bounce adaptor
The sync terminal can function as either an input or an output. As an input it can receive the trigger signal from a flash meter when setting up exposure, for example. As an output it can relay the flash trigger to an external monobloc flash or similar for expanded multi-flash versatility.
Sync terminal (IN/OUT)
A "ready" beep informs the user when the flash has fully recharged and is ready for the next exposure, even when using wireless flash.
Flash ready beep
The remote release function can be used to remotely activate a camera shutter in synchronisation with one or more flash units, making it possible to simultaneously shoot a single subject from multiple angles, for example.
Remote release
The flash unit can be connected to a computer via its Multi/Micro USB terminal for convenient software updating.
Multi/Micro USB terminal
The high GN60 output of this clip-on flash unit provides plenty of power for a wide range of shooting situations. 20mm to 200mm (14mm with wide panel) lens focal lengths are supported with corresponding flash coverage. The focal length can be selected as required.
GN60 power and wide range lens focal lenghts supported
Charge cycle time is 1.7 seconds, or just 0.6 seconds with the External Battery Adaptor (FA-EBA1) (optional) for continuous shooting. Proper flash synchronisation is maintained during continuous shooting, minimising flash misfires and ruined shots.
Continuous shooting support
An independent light output level button (LEVEL -/+ button) allows direct control of output or compensation for efficient workflow. A comprehensive display facilitates adjustments and flash output level confirmation, and also provides intuitive access to flash output settings for paired wireless flashes. [1] LEVEL -/+ button [2] LCD panel
Direct output adjustment
Functions can be freely assigned to the unit's four-way controller, center button, and control wheel for easy access when required. What's more, TTL flash output can be memorized and recalled when needed for immediate use or use after minor adjustment. This is another feature that can simplify manual workflow and save time.
Custom keys and TTL flash memory
A dust and moisture resistant design ensures reliable operation in harsh environments. A Rain Guard (optional) provides even further protection and reliability. Another feature that contributes to reliability is a metal Multi Interface Shoe. All of these features add up to enhanced reliability in challenging situations.
Reliability in challenging environments
Three light distribution settings are available: "STD" for standard distribution, "CENTER" for GN priority, and "EVEN" for wide-angle priority.
Selectable light distribution
Both optical remote flash triggering and wireless radio triggering are supported. One HVL-F60RM mounted on a compatible camera paired with off-camera units provides reliable, interference-free radio communication in conditions that would make optical communication difficult. Slow sync, rear-curtain sync, and multi flash are supported.
Stable wireless radio communication
Up to 15 flash units can be assigned to up to 5 groups for wireless flash control at distances of up to 30 meters. Optional Wireless Radio Commander (FA-WRC1M) and Wireless Radio Receiver (FA-WRR1) units allow the HVL-F60RM to be used with Sony flash units that do not have built-in radio wireless capability, as well as the radio-capable HVL-F45RM.
Multi flash radio control
Appropriate flash output is determined by using pre-flash to measure exposure.
P-TTL flash control
Normal maximum flash sync speeds mean that the shutter speed must be stopped down when using daylight fill flash, making it difficult to produce background bokeh. High-speed sync allows the flash to be synchronised to the full range of shutter speeds so that large apertures can be used to create bokeh wherever desired.
High-speed sync
Quickly shift from horizontal to vertical orientation, 90º left or right, upward by up to 150º, and downward by 8º for flexible positioning and optimum lighting when frame angles need to be changed quickly. A refined compact mechanism is ideally matched to E-mount cameras, complementing the compact convenience and portability of the E-mount system.
Sony original Quick Shift Bounce
null
Specifications
Size and Weight
Width (cm)

16.50

Height (cm)

21.70

Weight (kg)

0.82

Carton Width (cm)

23.50

Carton Height (cm)

24.50

Carton Weight (kg)

3.68
Support
Warranty
When you purchase a Sony product, you have the peace of mind in knowing that your product is covered by Sony's Standard Warranty provided by Sony Australia Limited (for Australian purchases) and Sony New Zealand Limited (for New Zealand purchases)
This product is searchable
Search for this product by using any of the following codes or IDs

HVLF60RM
4548736082038
HVL-F60RM
HVL-F60RM//ZE17