WX800 Compact High-zoom Camera with 4K Recording
18.2 MP Exmor RTMCMOS sensor
4K video recording
180º tiltable LCD touch screen
Details
https://store.sony.co.nz/digital-camera/DSCWX800B.html
Product Actions
This item is currently unavailable
Update available

Imaging Edge Webcam lets you connect your Sony camera to your personal computer, and use the camera as a webcam with a livestreaming/web conferencing service.
Released: 20/08/2020
View Imaging Edge Webcam support site
Easy to carry, and zoom into everyday life
The WX800 lets you capture the beauty of life around you and share it easily. Whether shooting stills or 4Kvideo, the camera's powerful zoom lens, fast and precise AF and 180° tiltable LCD touch screen ensure that selfies, and even shots at challenging angles, always look their best, and you'll get clear images even with hand-held telephoto shooting.
Product Gallery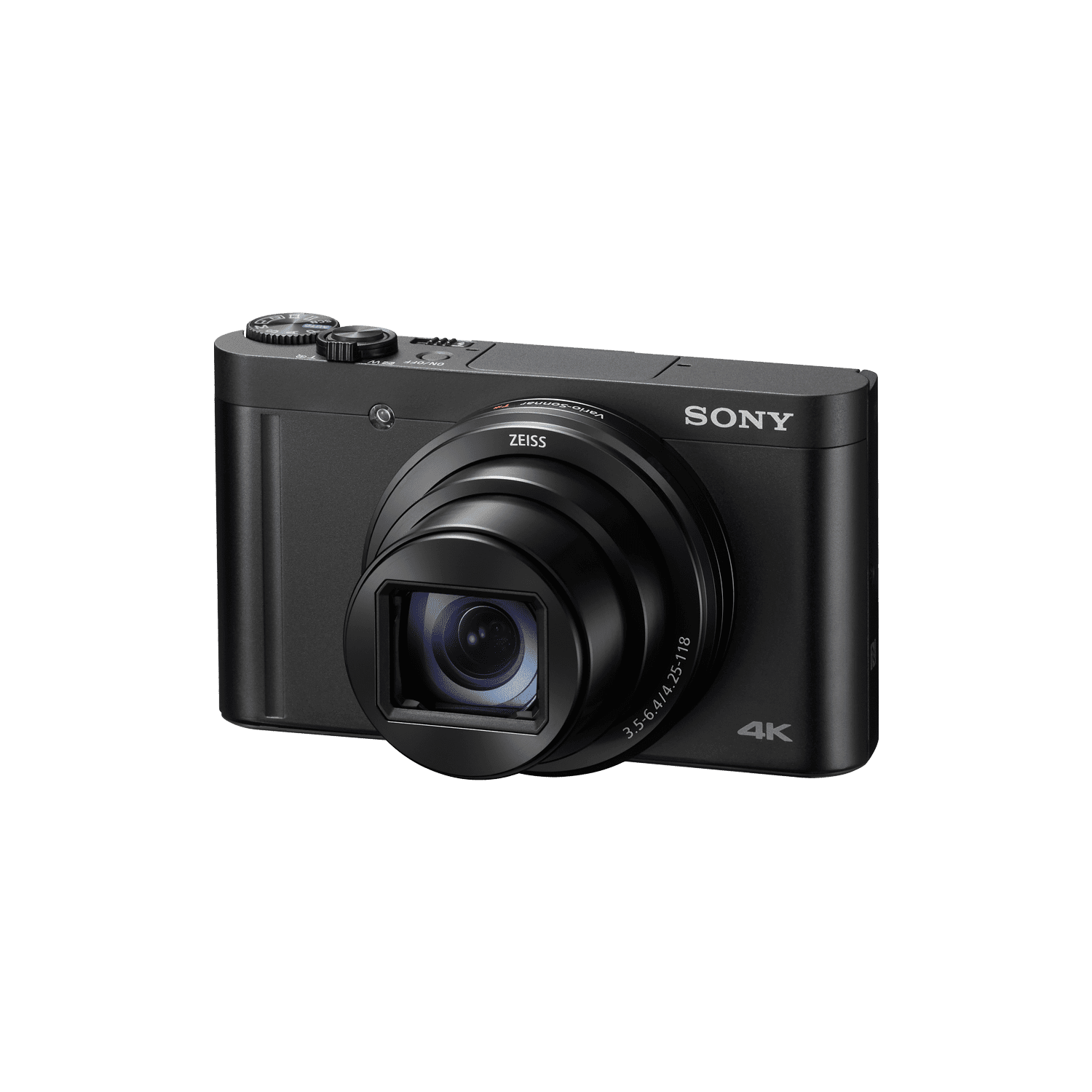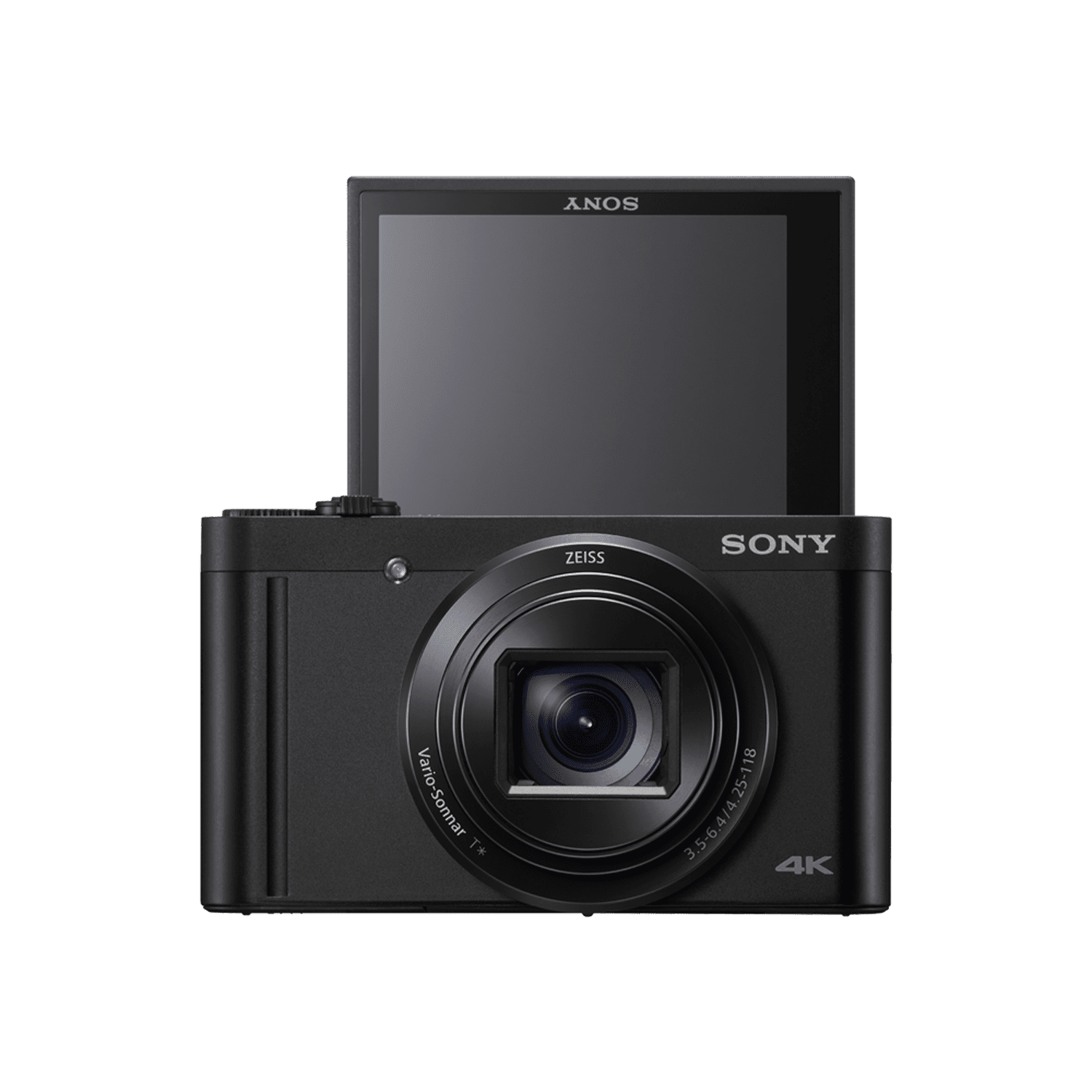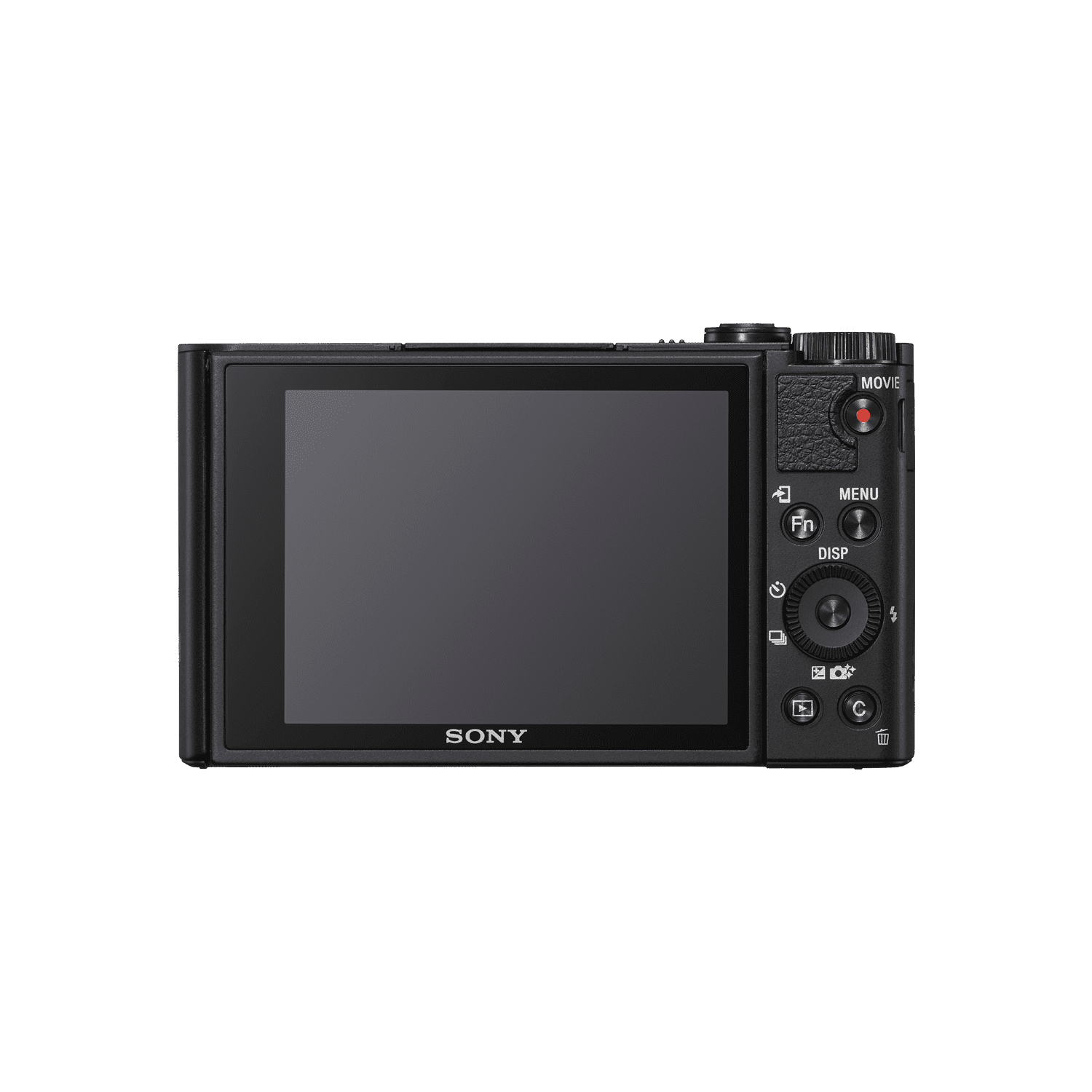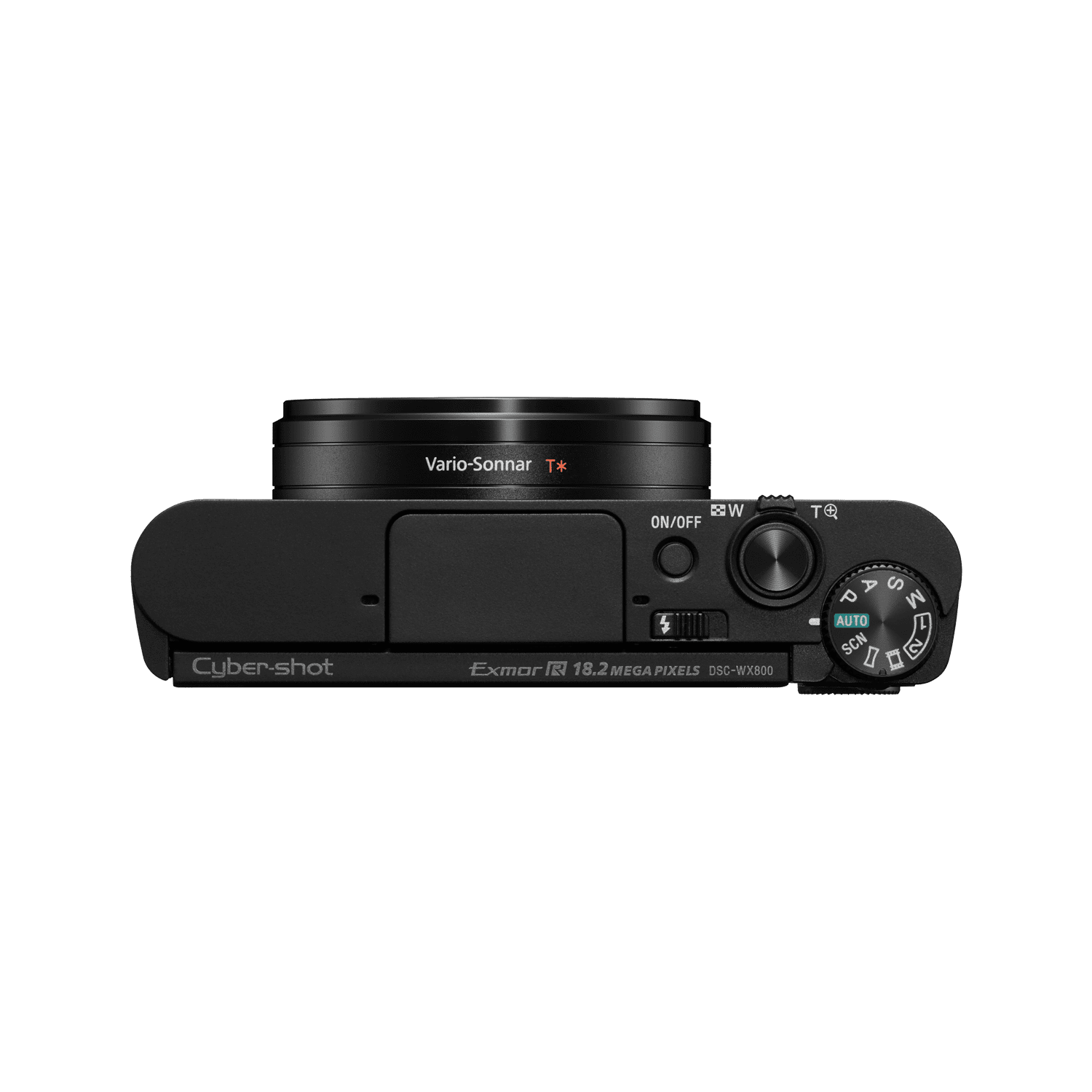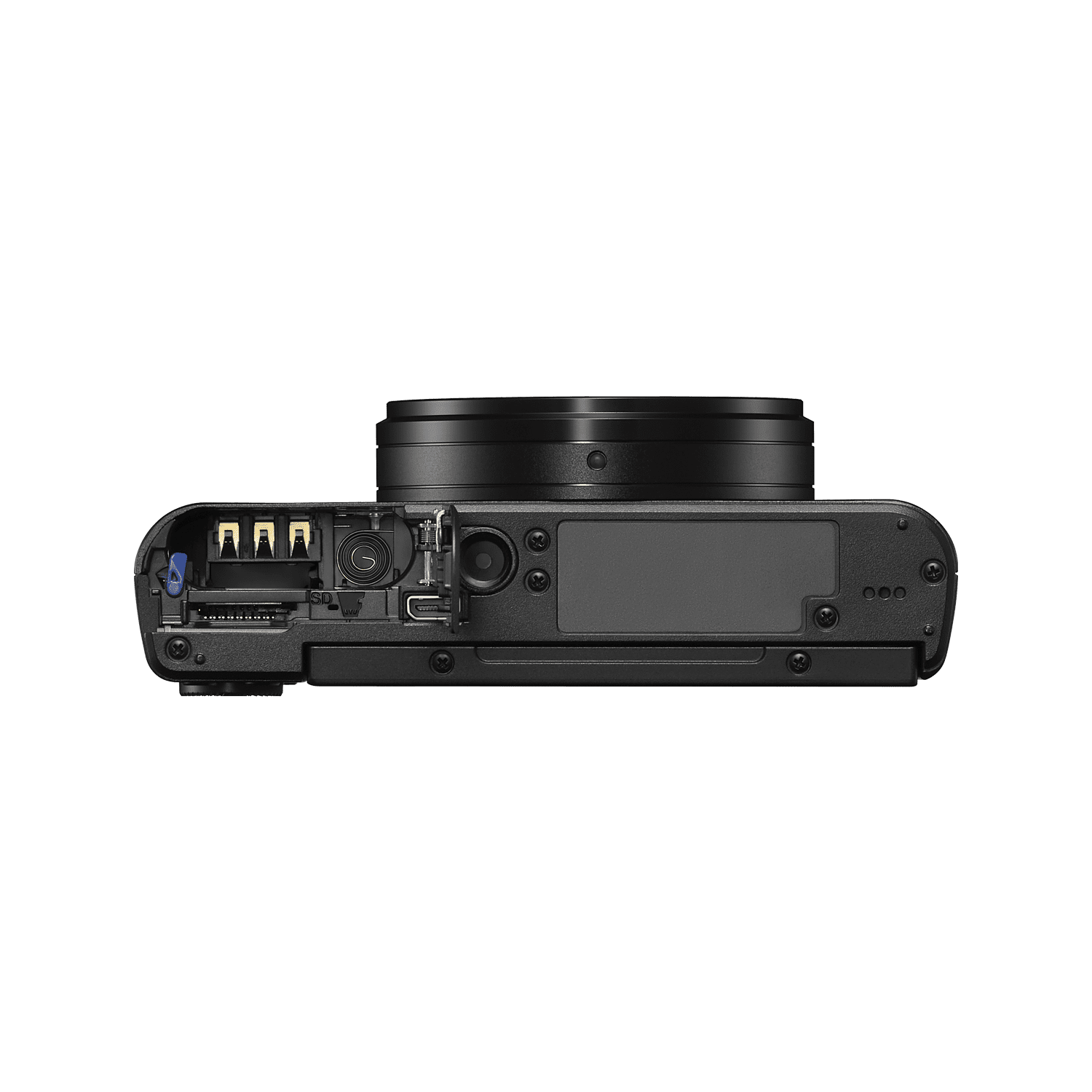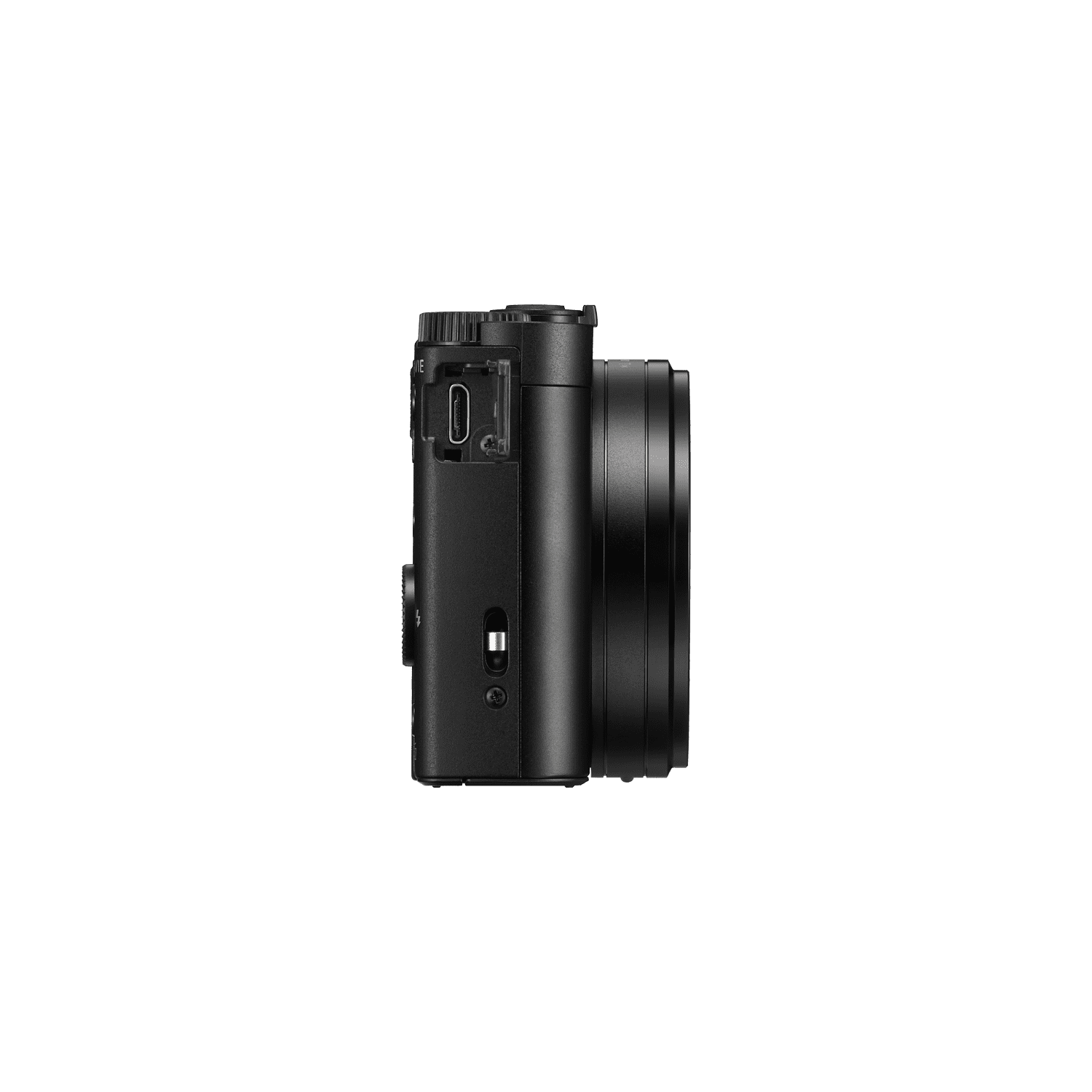 Image Gallery
Learn and be inspired while exploring our Image Gallery. Images are captured on Sony cameras and lenses.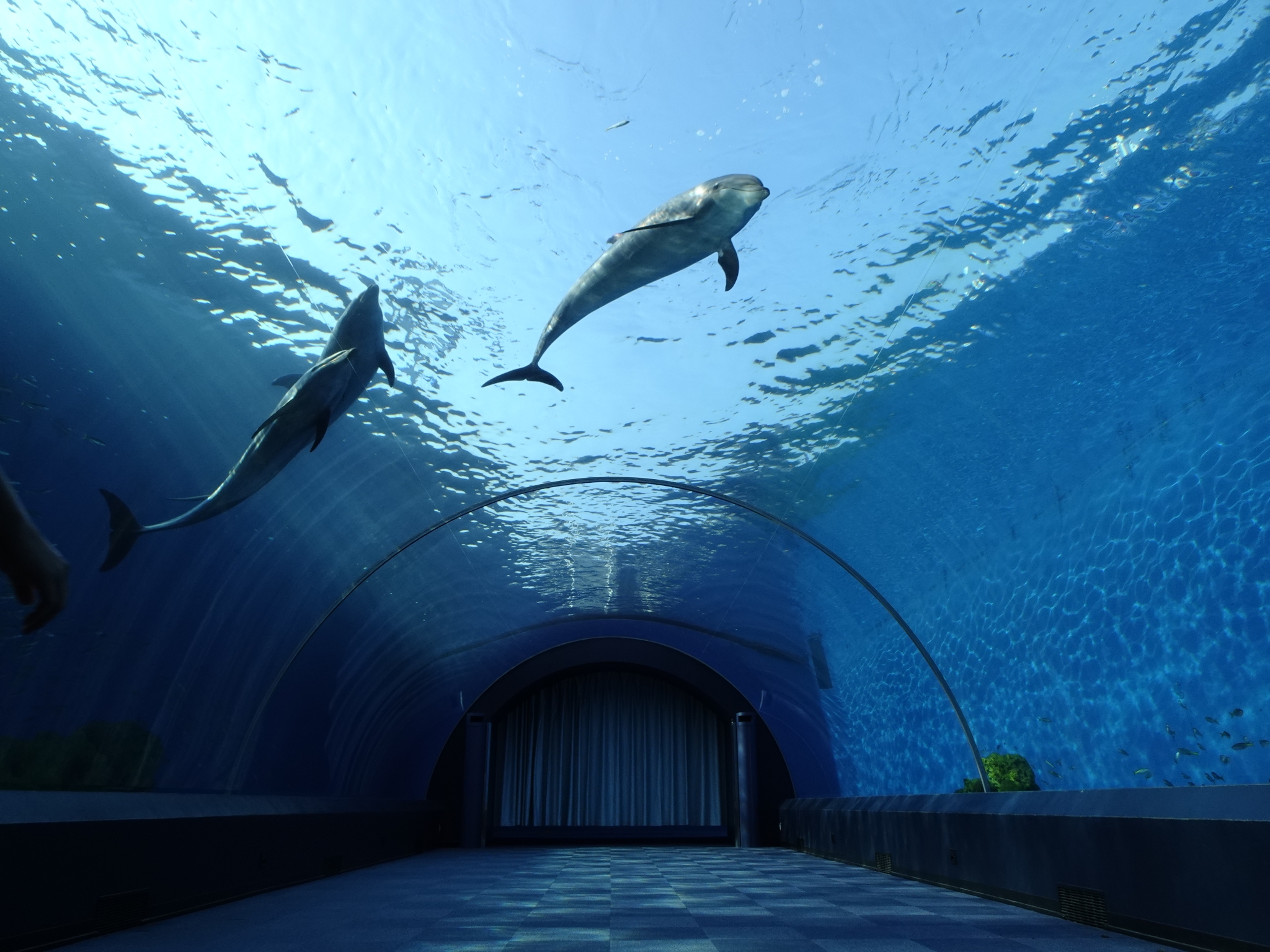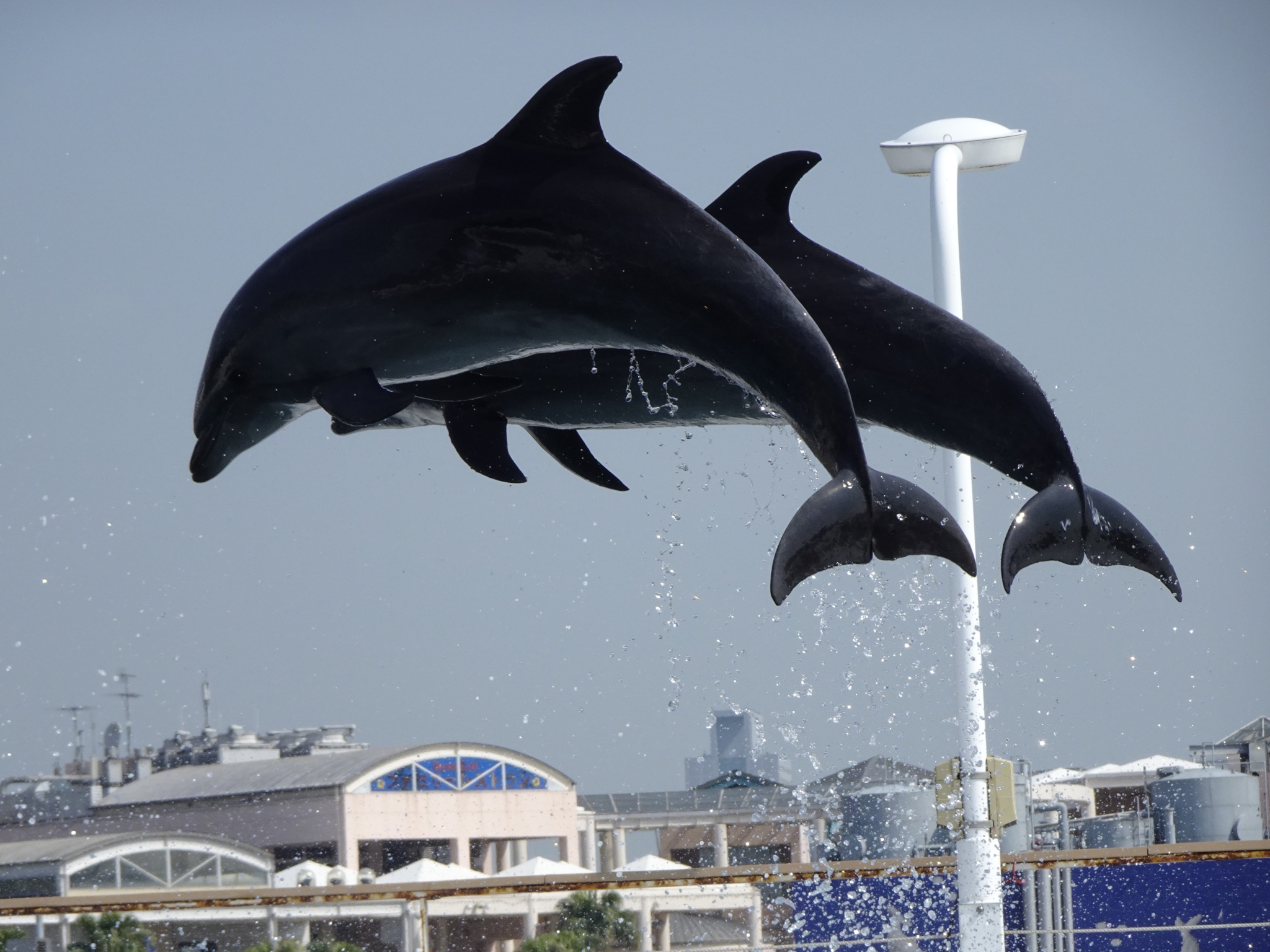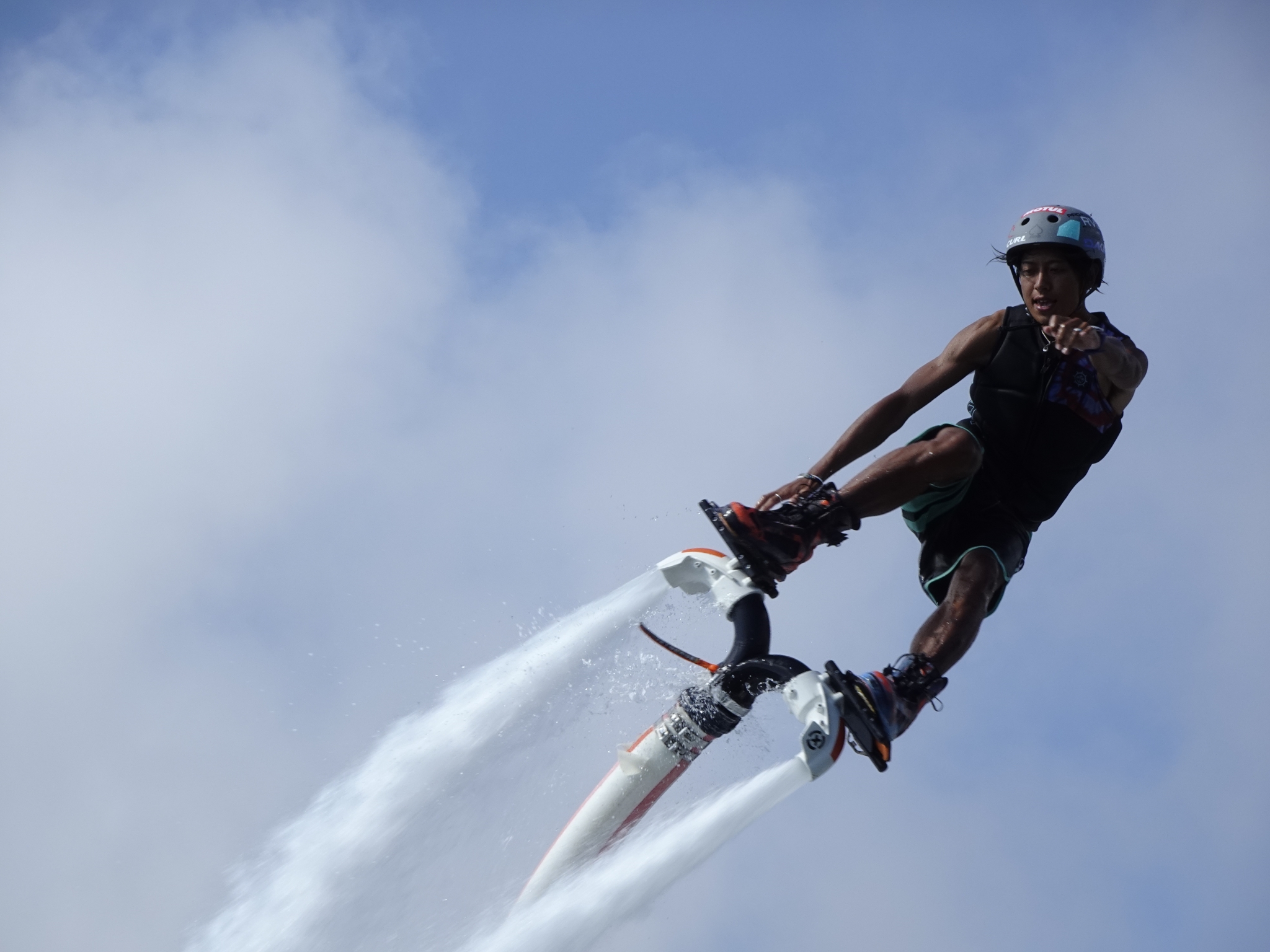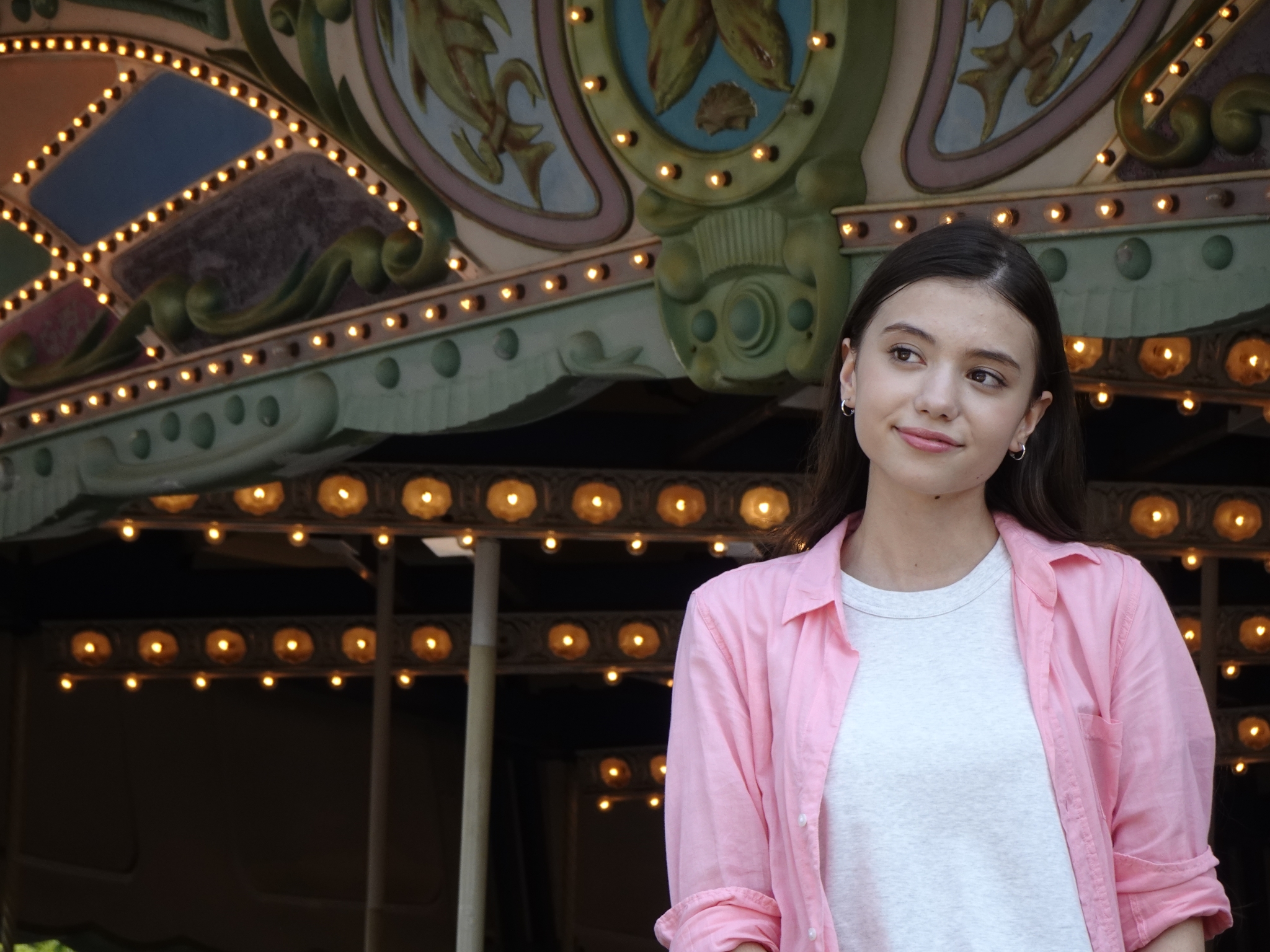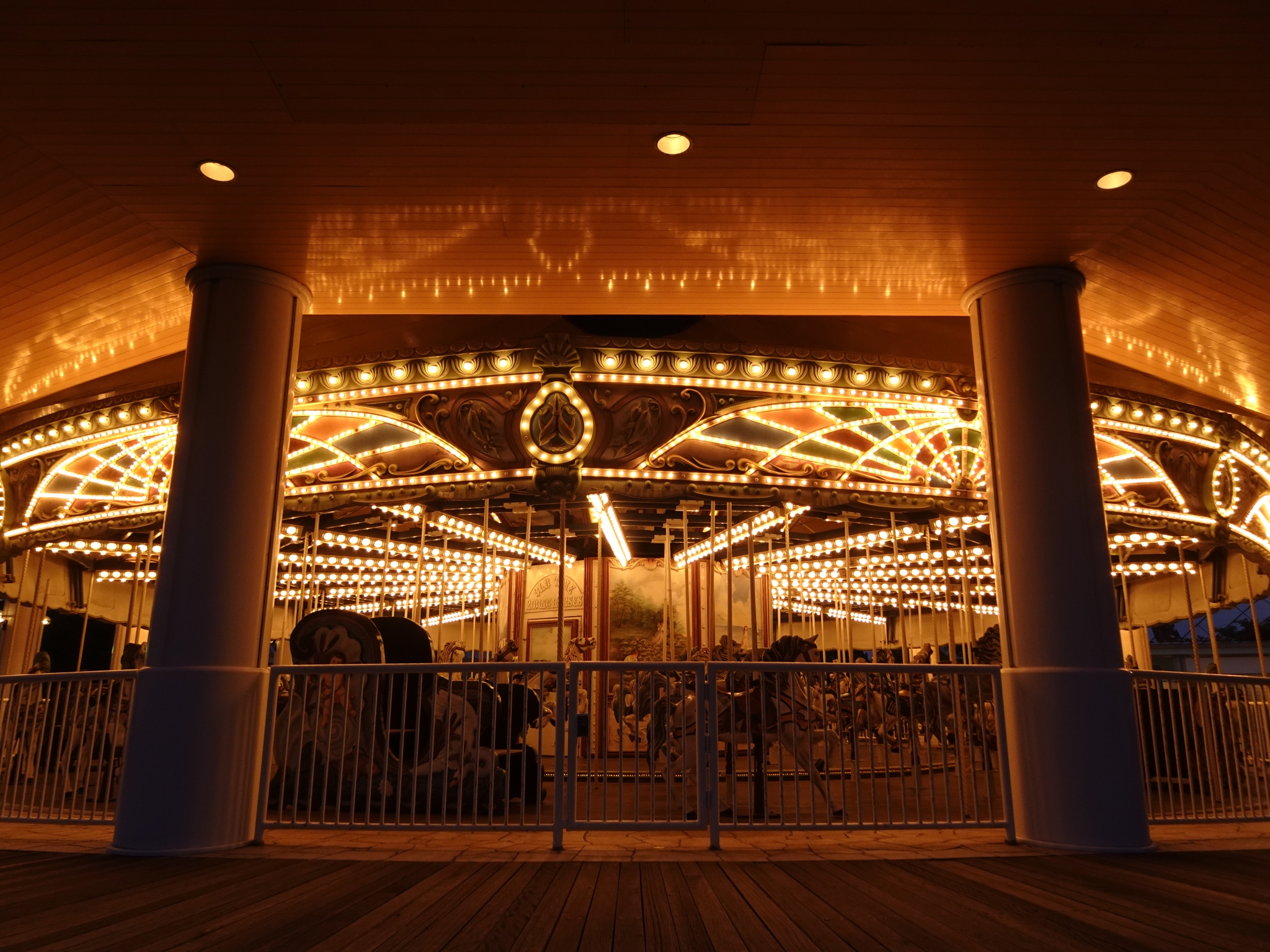 Key Features
Internal pop-up flash
The camera's built-in, manual pop-up flash feature enables various modes of flash photography. Slow Sync is useful for shooting atmospheric night portraits, Rear Sync lets you creatively express motion, and the Autoflash setting automatically determines whether the flash is necessary.
My Menu your way
With My Menu, you can register menu items for instant recall, and create custom menus. The menu screen has been redesigned, and you can make function assignments for up to 30 items to retool the camera interface according to your shooting preferences.
Convenient on-location rating and sorting
Rate and protect your images in the field, with a convenient custom button assignment. Ratings, from 1 to 5 stars, can be reviewed when images are imported to your PC using PlayMemories Home or the new Sony Imaging Edge software, for fast sorting of even large image libraries.
New LCD power-saving mode
With the camera body power switched ON, the LCD screen can be automatically switched OFF (either 2, 5 or 10 seconds after its last operation) to save power.
One-touch remote and sharing
With one-touch remote, a smartphone or tablet can function as a monitor and remote control. One-touch sharing allows easy transfers of photos or videos to an NFC-enabled Android device for easy uploading and sharing. Just install the PlayMemories Mobile app from your device's app store, then touch the device to the camera to connect them. QR code compatibility allows connection with non-NFC devices.
Geo-tag your images via Bluetooth
With the Bluetooth Location Information Link you can easily geo-tag your images - perfect when travelling. Simply pair your camera to a compatible smartphone with the PlayMemories Mobile app and your location data can be recorded together with each photo. The PlayMemories Home app can also be used on your PC to organise imported still images on a map.
Imaging Edge software suite from Sony
The Imaging Edge software suite can maximise image quality, improve production efficiency, and help you finely adjust RAW-based images. Use its "Remote" to remotely control shooting while monitoring scenes via live-view PC screen; "Edit" to develop RAW data into high-quality photos; and "Viewer" to view, rate, and select photos from a list of shots.
The world's smallest camera with wide zoom range
Covering the range from wide-angle 24mm to telephoto 720mm, the WX800 is the perfect camera for everything from memorable travel photos to everyday snapshots. The ZEISS Vario-Sonnar T* lens delivers superb image quality all across the zoom range, and the Clear Image Zoom feature allows further magnification of the subject (up to 1440mm) while preserving high resolution. [1] 24mm [2] 720mm [3] 1440mm
Exmor R and BIONZ X deliver superb image quality
The WX800's image sensor - an 18.2 megapixel (effective) back-illuminated CMOS sensor - works with the advanced BIONZ X image-processing system to deliver superb image quality, even for fine textures and details. With a range of ISO80-6400 (expanded), even dimly lit scenes can be beautifully shot, while colour-reproduction improvements produce natural-looking skin tones.
Touch Focus and Shutter
With Touch Focus you can simply touch the LCD at the point of the image you want to focus on, so you can intuitively focus on subjects even at the edge of the frame, without reframing, for both still shots and movies. The shutter can be also operated by touching the LCD screen.
180º tiltable LCD screen for flexible composition
The high-resolution 3.0-inch type screen with tilt capability is perfect for taking selfies and framing of low-angle shots. You can use it in various shooting positions for greater flexibility in capturing creative compositions.
Zoom Assist
If you lose track of a moving subject while framing with zoom, the Zoom Assist function makes it easy to find it again. Program it to the C (custom) button, then simply push and hold it to automatically zoom out, find and frame your subject again, then release the button. The camera quickly zooms back to the original focal length, so you can resume shooting the subject.
High-frame rate HD video recording of fast-moving subjects
When you're shooting movies you can capture fast-moving subjects with high-frame rate HD recording at up to 120p (NTSC) or 100p (PAL). This allows you to produce impressive slow-motion sequences during editing. The high bitrate, up to 100Mbps, also ensures detailed images.
Proxy data recording for easier, faster editing and sharing
While recording full-resolution 4K video, the camera can also capture a low-bitrate proxy file that's lighter and easier to handle. This makes it easy to upload and share the images soon after shooting them, enabling easier online collaboration.
Lock-on AF for enhanced photo opportunities
Lock-on AF captures and continues tracking moving subjects. It automatically adjusts the AF target frame size to match the subject size, improves tracking performance, and helps you take full advantage of every photo opportunity.
4K movies recorded with full pixel readout
The WX800 is the first in the WX -series to record 4K video (QFHD, 3840 x 2160 pixels). High-quality 4K video is achieved with a full sensor pixel readout, and no pixel binning - collecting approximately 1.6x as much information as is required. This oversampling effect results in images of outstanding resolution with reduced moire and jaggies.
Fast Intelligent AF to capture decisive moments
The camera adopts Fast Intelligent AF using highly accurate contrast-detection autofocus with 0.09-second response. It achieves focus by minimising wasted lens motion, predicting AF range and accelerating the lens drive, improving response so you can capture even more fleeting moments.
Eye AF feature for perfect portrait shots
The camera's sophisticated Eye AF feature can be activated to automatically detect and focus on the eyes of the main subjects in your shots. It rapidly and accurately detects eyes even under difficult conditions, such as when the subject is looking downward or when faces are backlit or dimly lit.
Continuous shooting at up to 10 frames per second
It's possible to perform high-speed continuous shooting at up to 10 frames per second for up to 155 shots. Even when image brightness changes during continuous shooting, the camera automatically adjusts to provide optimal exposure. Continuous-shot images can also be displayed, deleted and protected in groups.
Image stabilisation with Optical SteadyShot
Designed for handheld shooting and when shooting at telephoto zoom settings, even with high magnification, the camera's Optical SteadyShot feature stabilises the image and effectively reduces camera shake by relying on a high-performance gyro-sensor and a specialised algorithm. Because this is an optical function, image stabilisation is performed without lowering resolution. [1] SteadyShot OFF [2] SteadyShot ON
Support
Warranty
When you purchase a Sony product, you have the peace of mind in knowing that your product is covered by Sony's Standard Warranty provided by Sony Australia Limited (for Australian purchases) and Sony New Zealand Limited (for New Zealand purchases)
This product is searchable
Search for this product by using any of the following codes or IDs

DSCWX800B
4548736088054
DSC-WX800
DSC-WX800/BCE32