Alpha 6500 Premium E-mount APS-C Camera with 18-135mm Zoom Lens
Unrivalled AF and buffer memory for continuous shooting of over 300 shots
5-axis image stabilisation equivalent to using 5-steps-faster shutter speed
Touchscreen for intuitive, convenient focus control
Details
https://store.sony.co.nz/archived-interchangeablelenscamera/ILCE6500MB.html
Product Actions
This item is currently unavailable
Update available

Imaging Edge Webcam lets you connect your Sony camera to your personal computer, and use the camera as a webcam with a livestreaming/web conferencing service.
Released: 20/08/2020
View Imaging Edge Webcam support site
The palm-sized all-around all-star
Meet the α6500 — the APS-C interchangeable lens compact camera that puts the power to shoot professional-looking stills and movies solidly in your hands. An enhanced buffer for continuous shooting of up to 307 shots, in-camera 5-axis optical image stabilization, touchscreen control, super-speed AF and High-density Tracking AF Technology extend the range of your shooting capabilities.
Product Gallery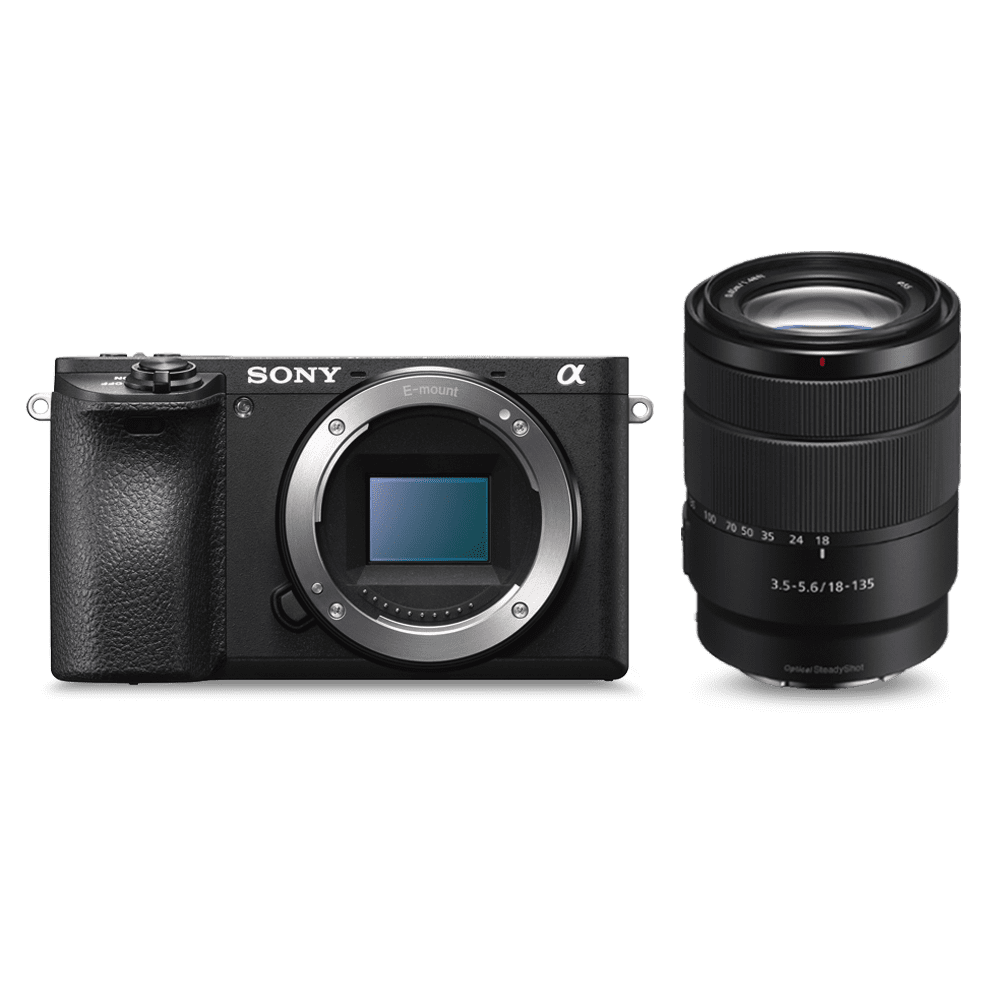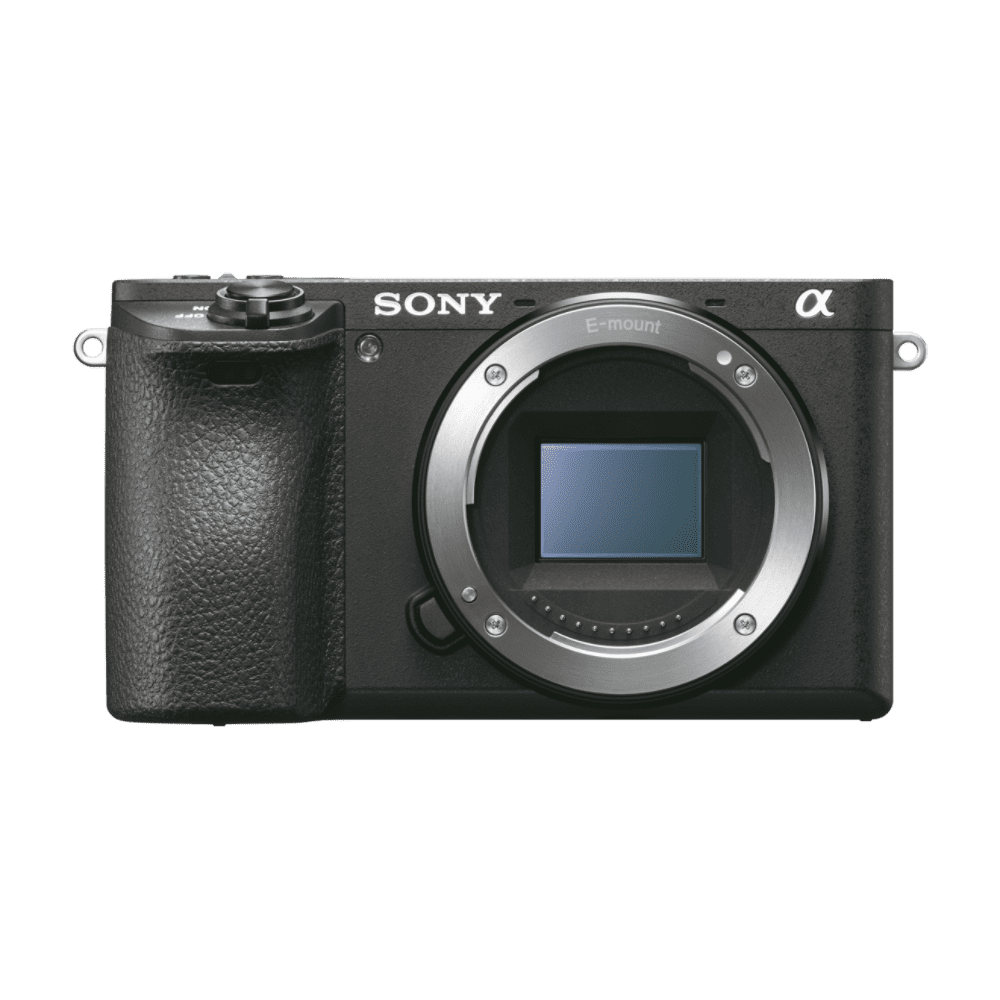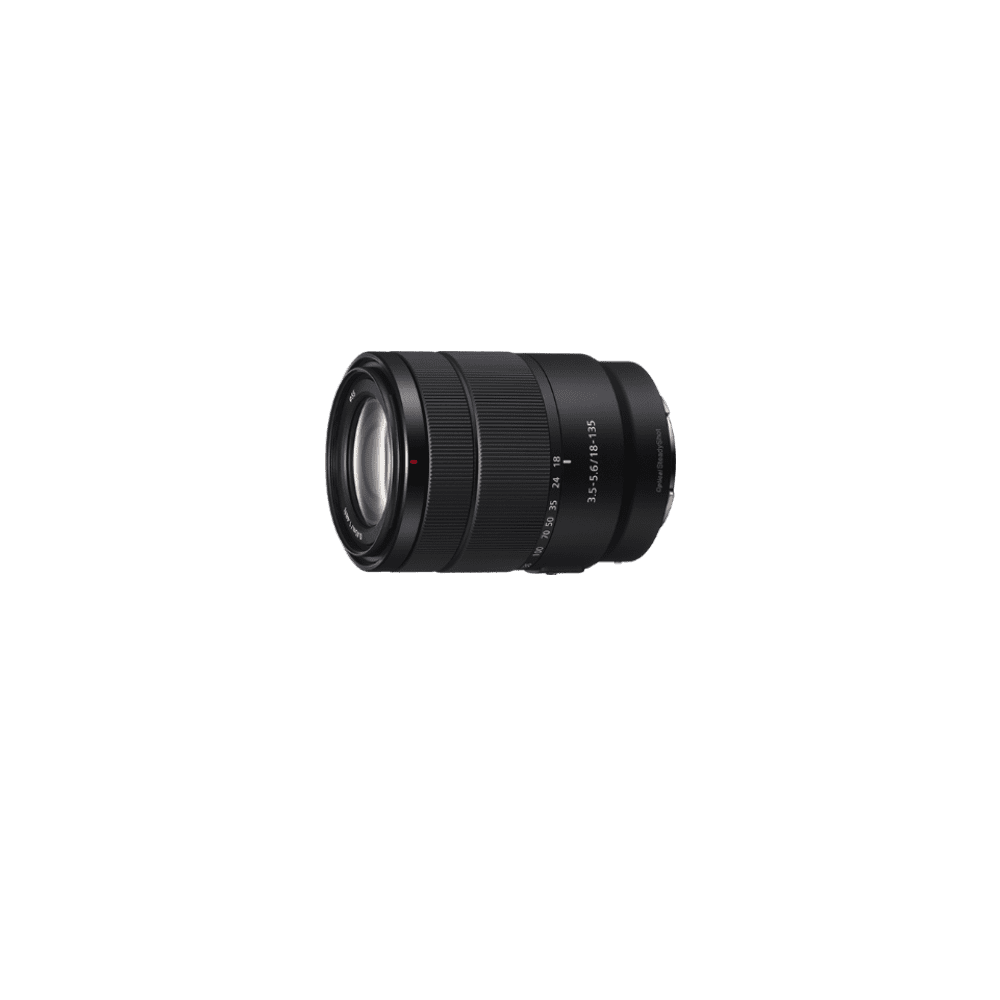 Image Gallery
Learn and be inspired while exploring our Image Gallery. Images are captured on Sony cameras and lenses.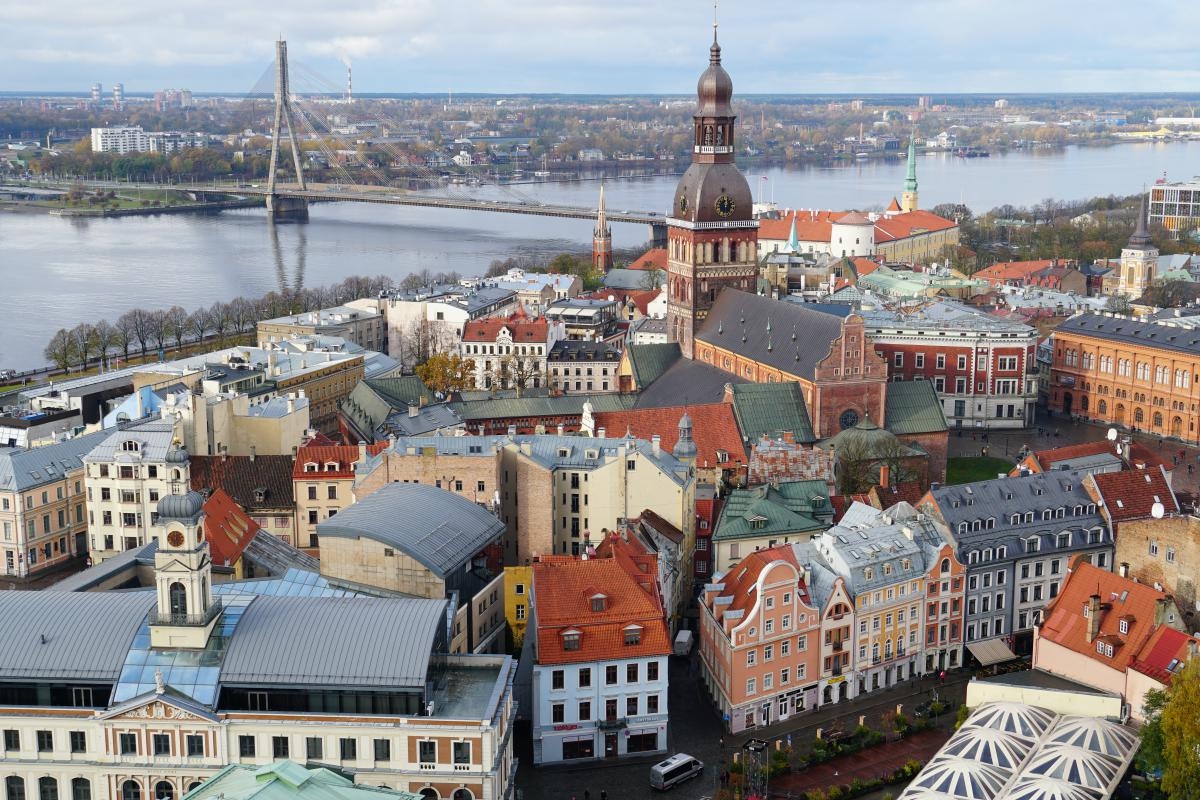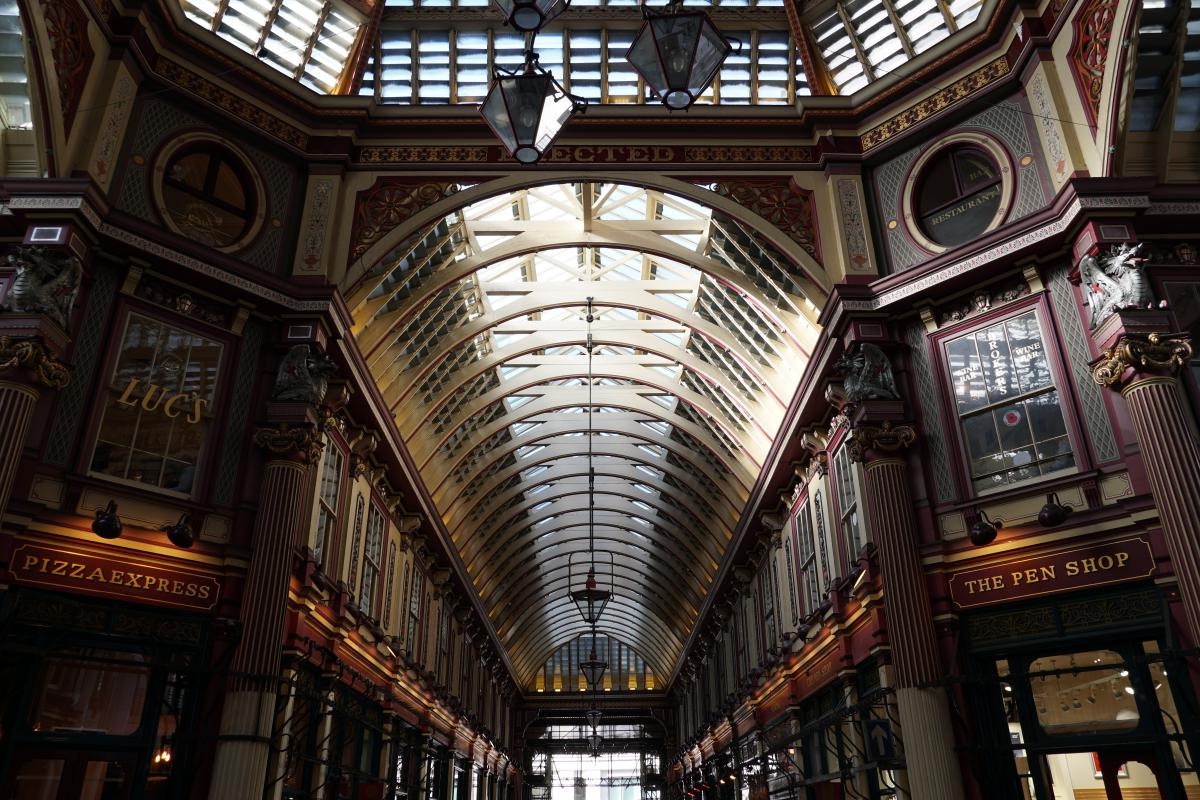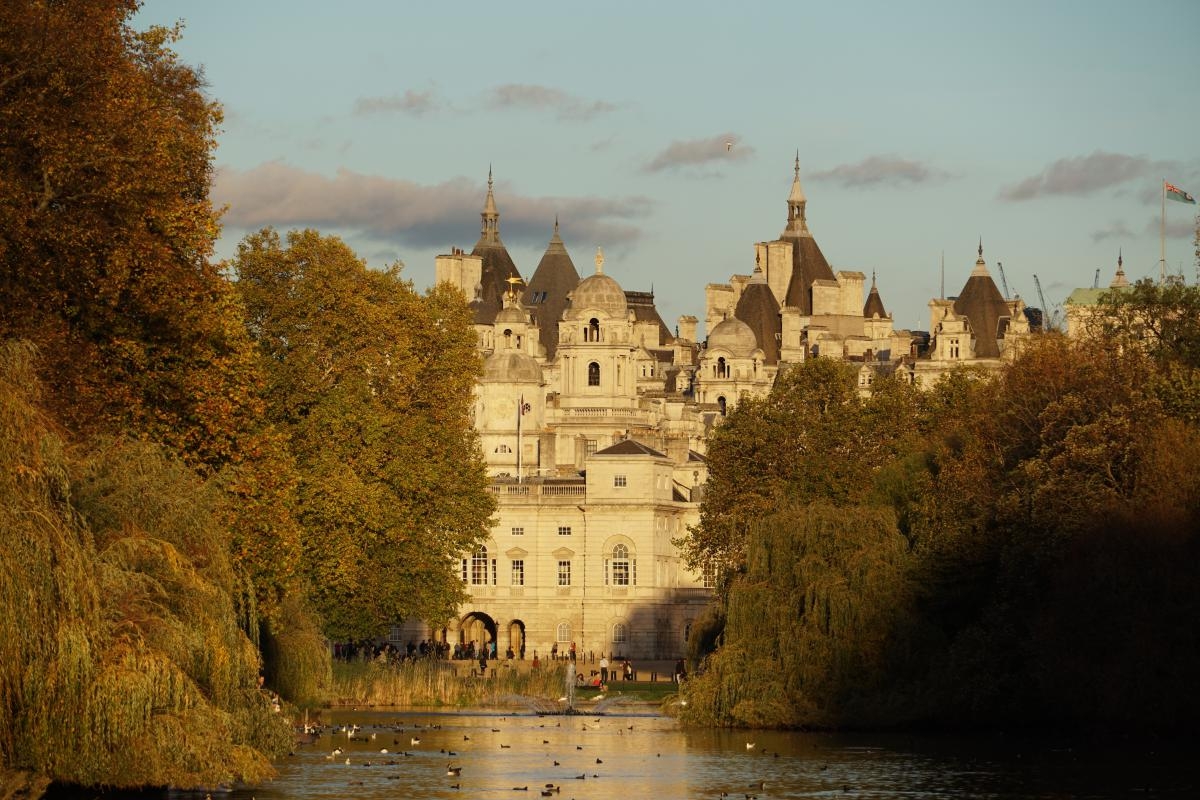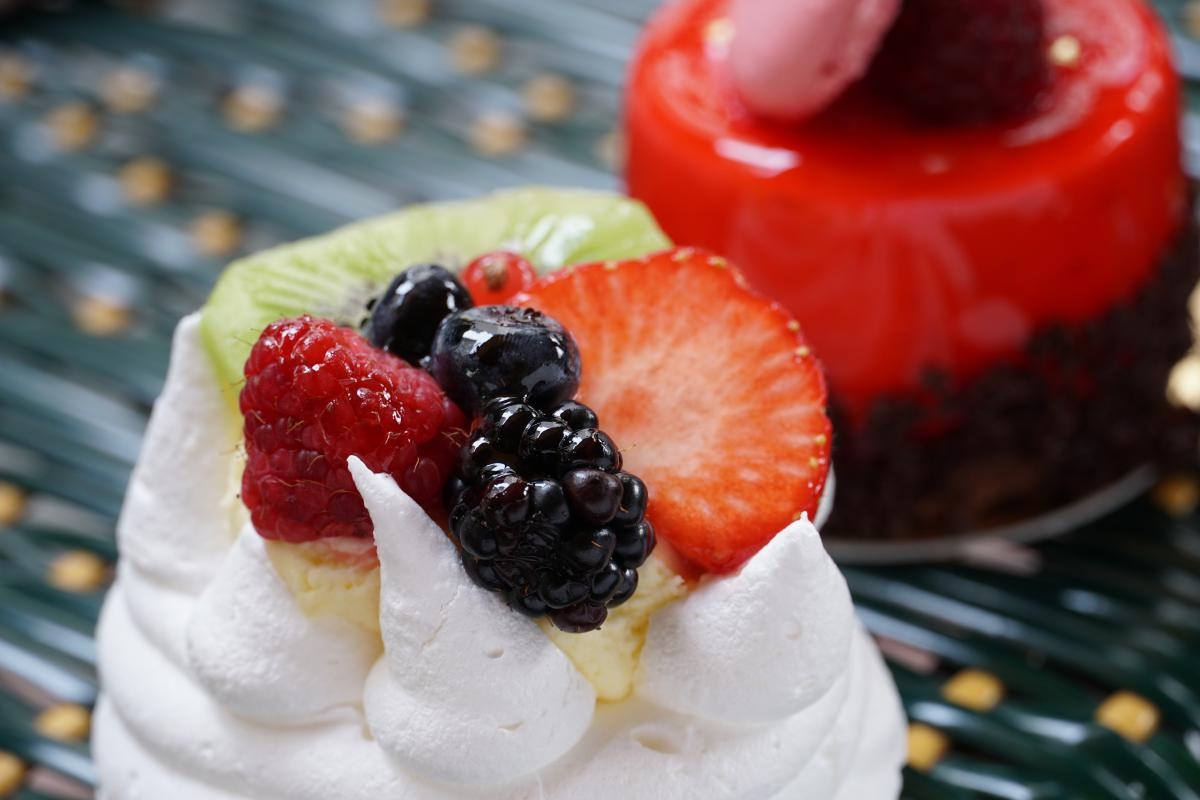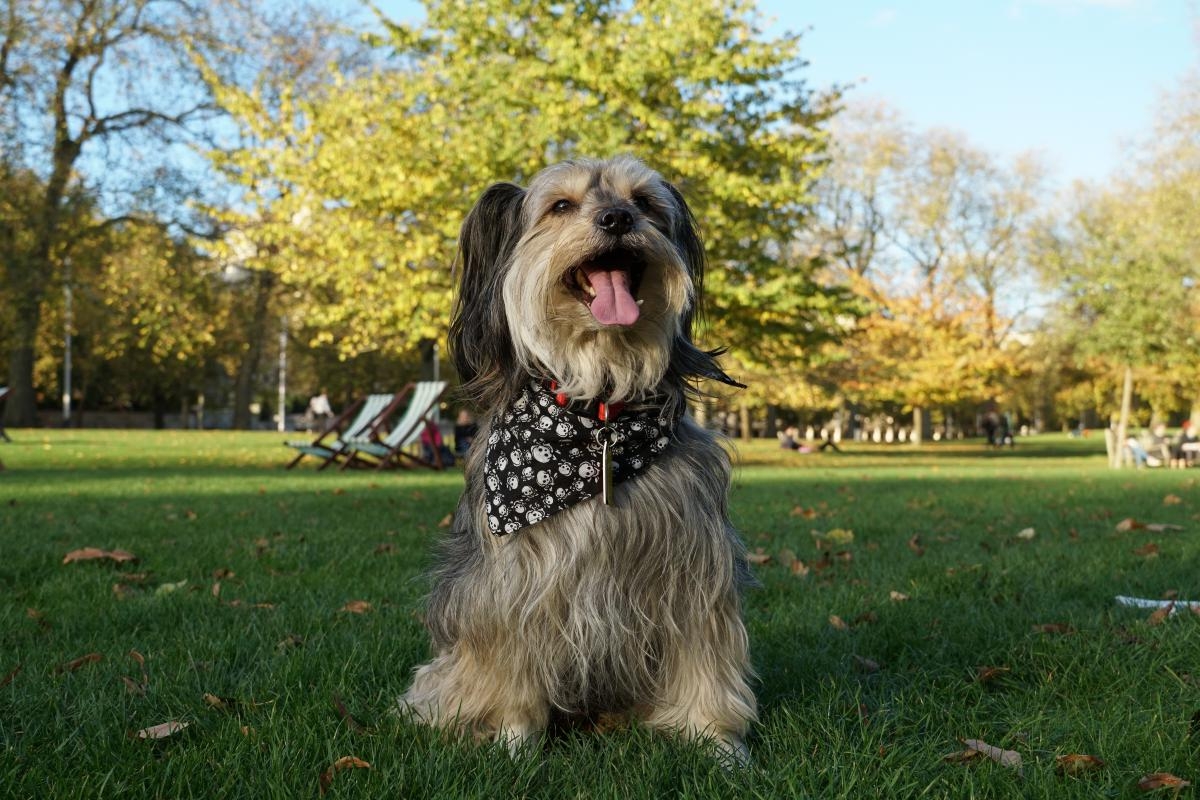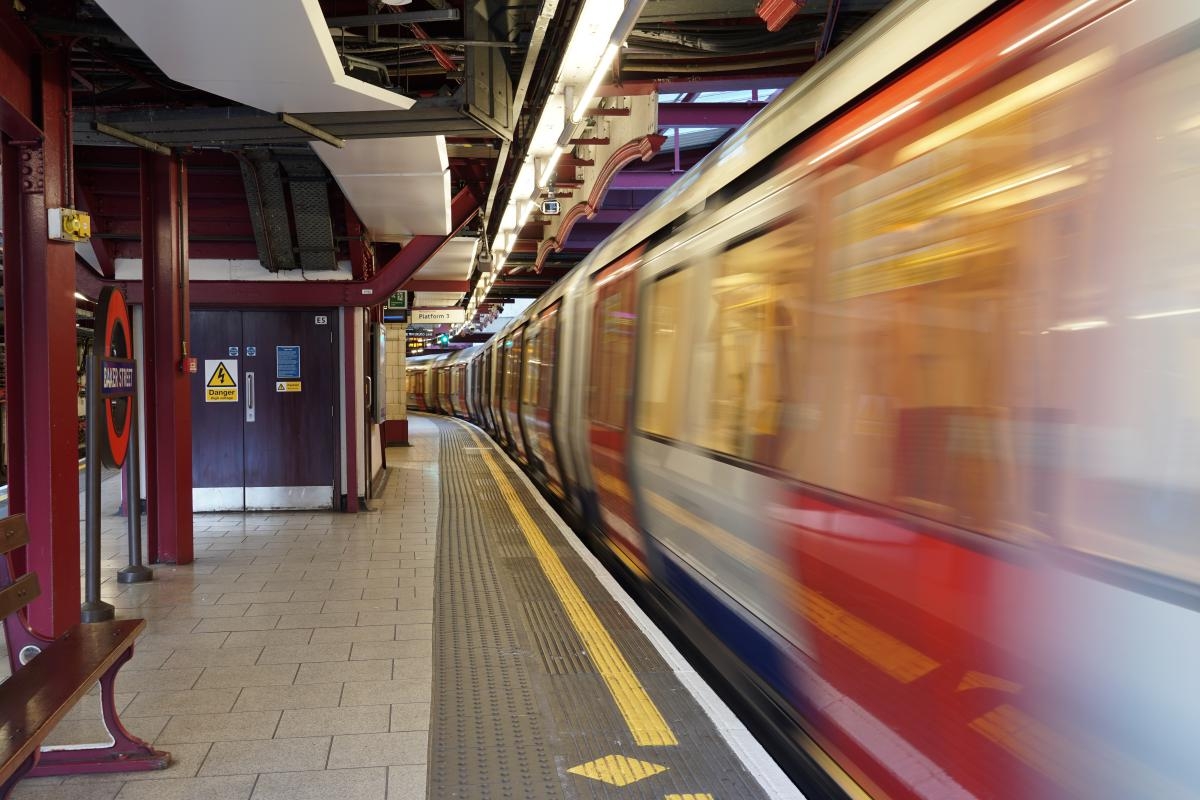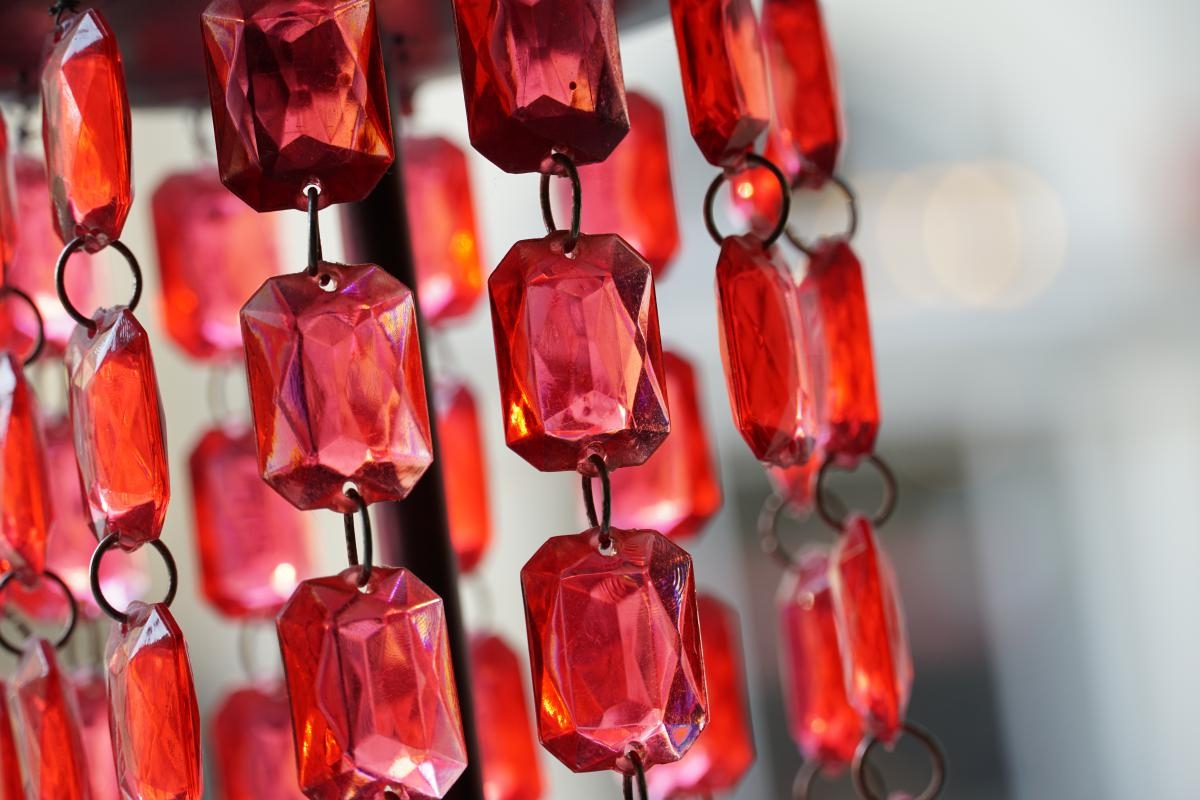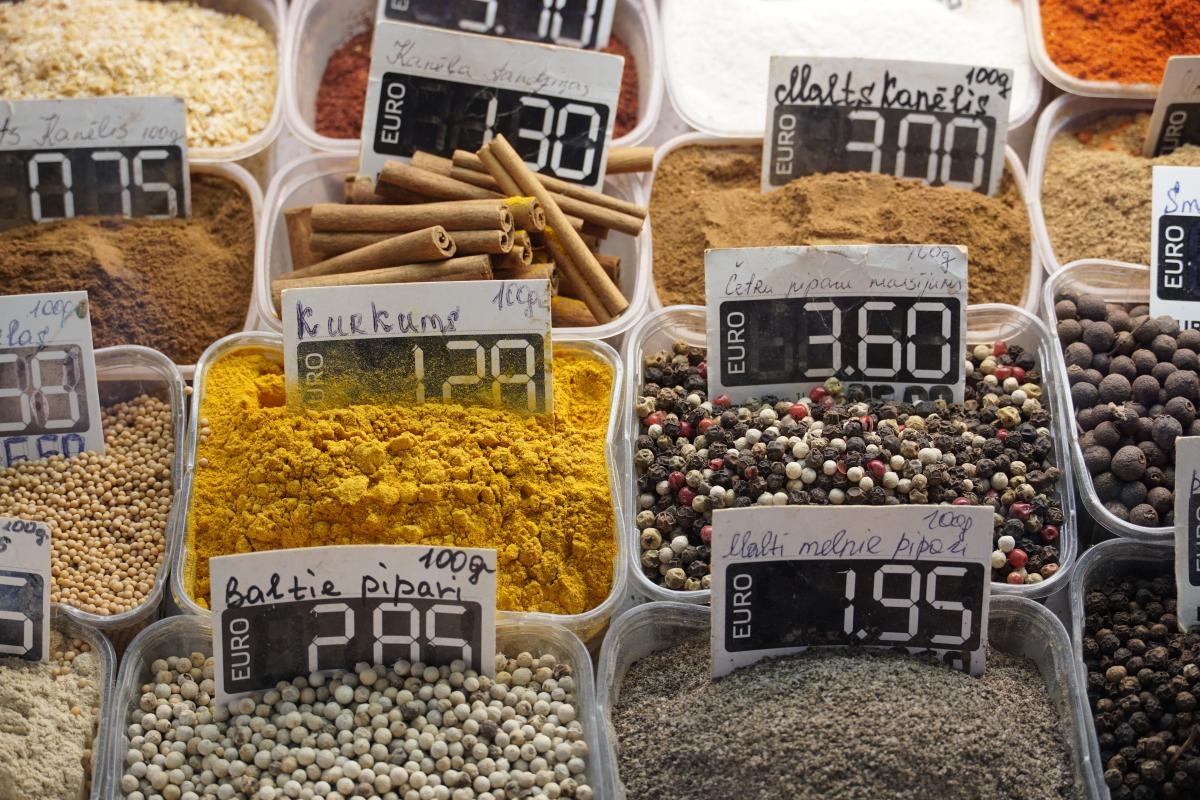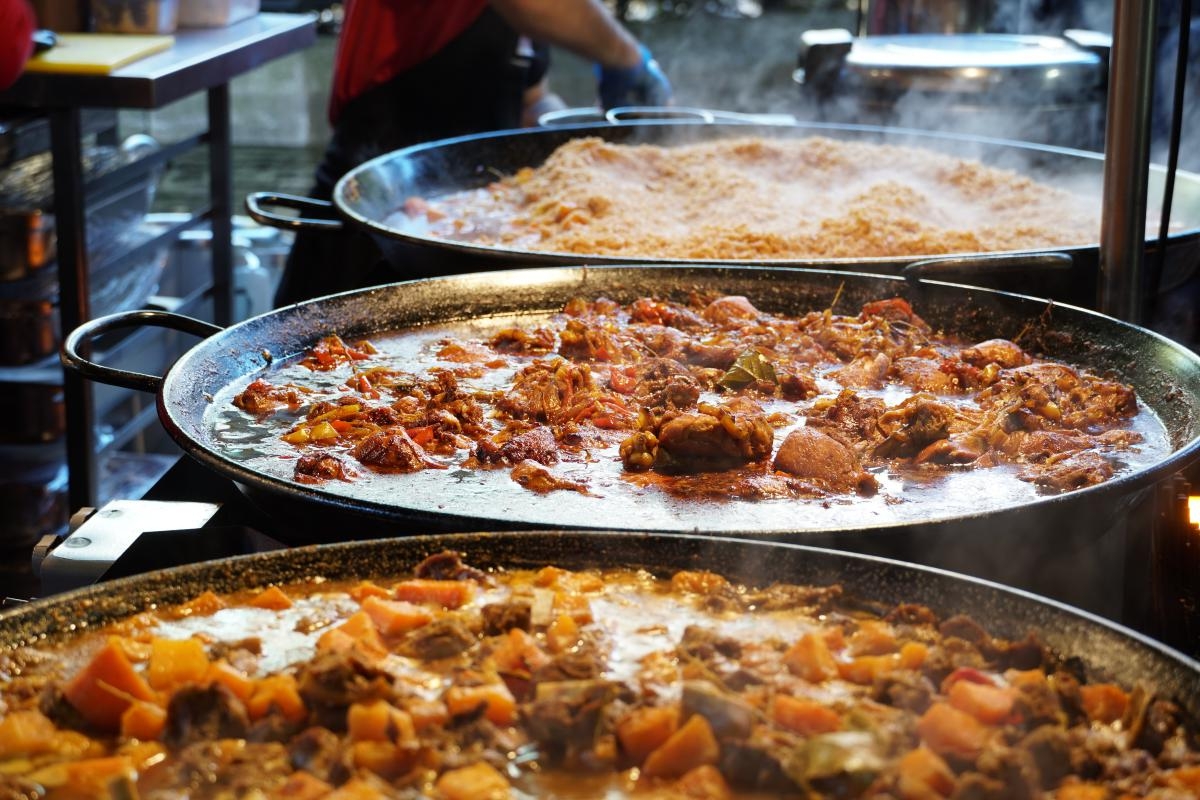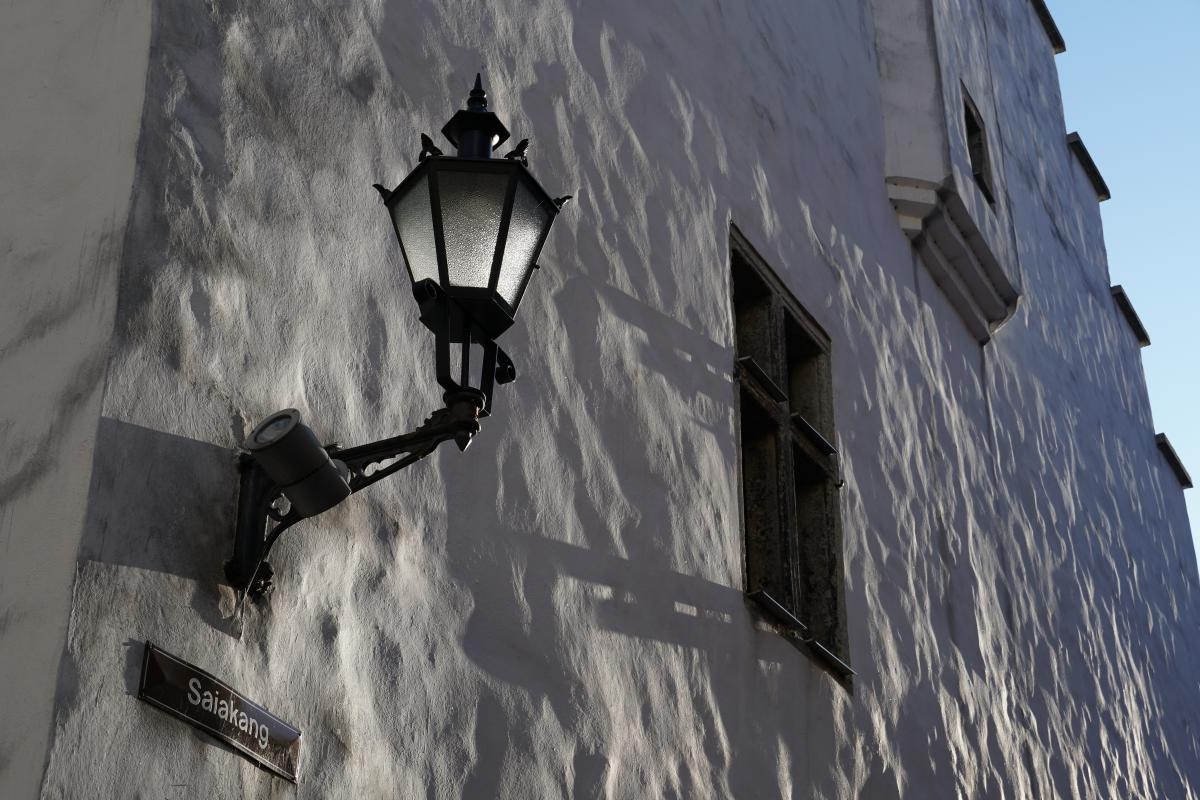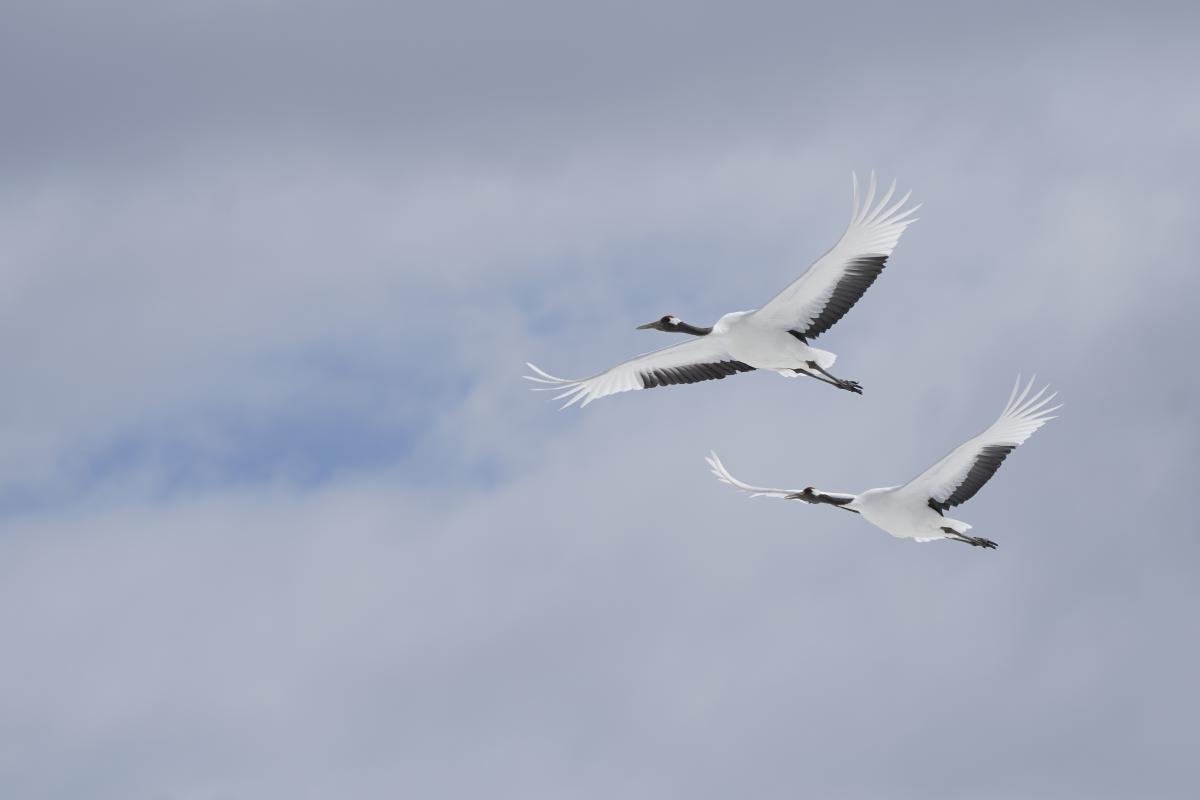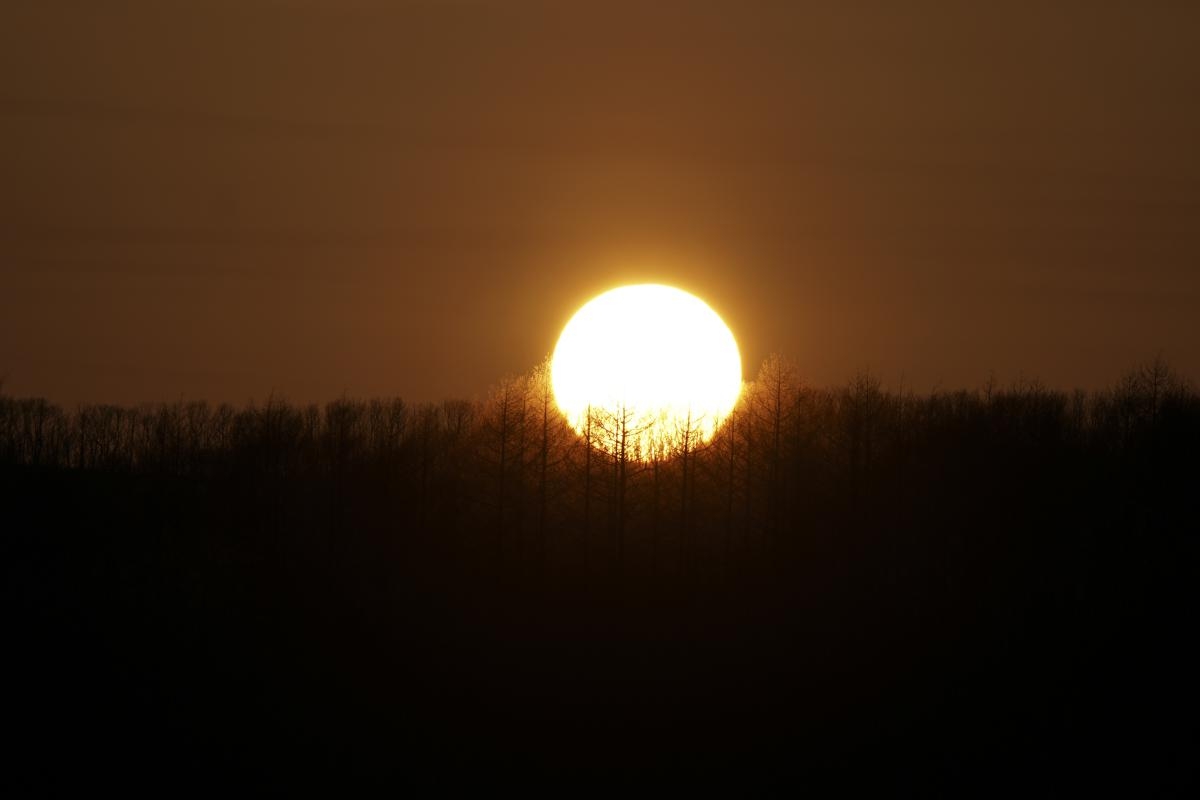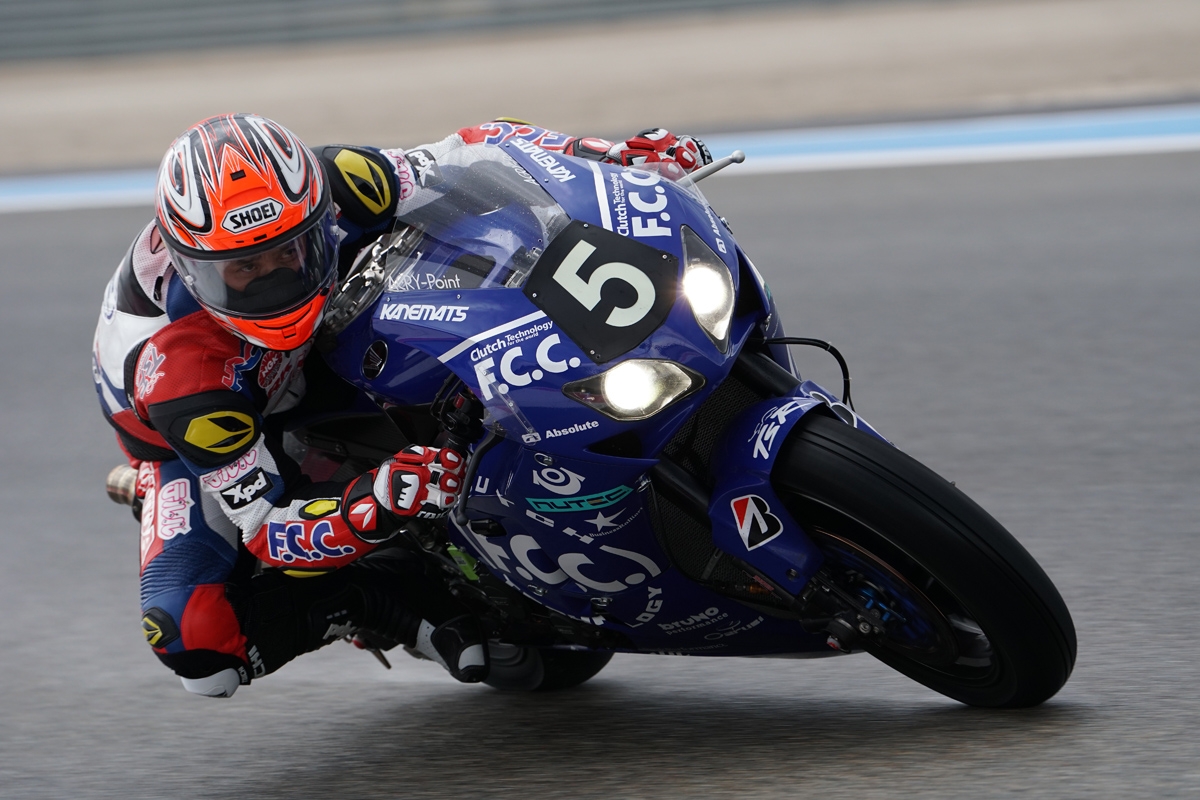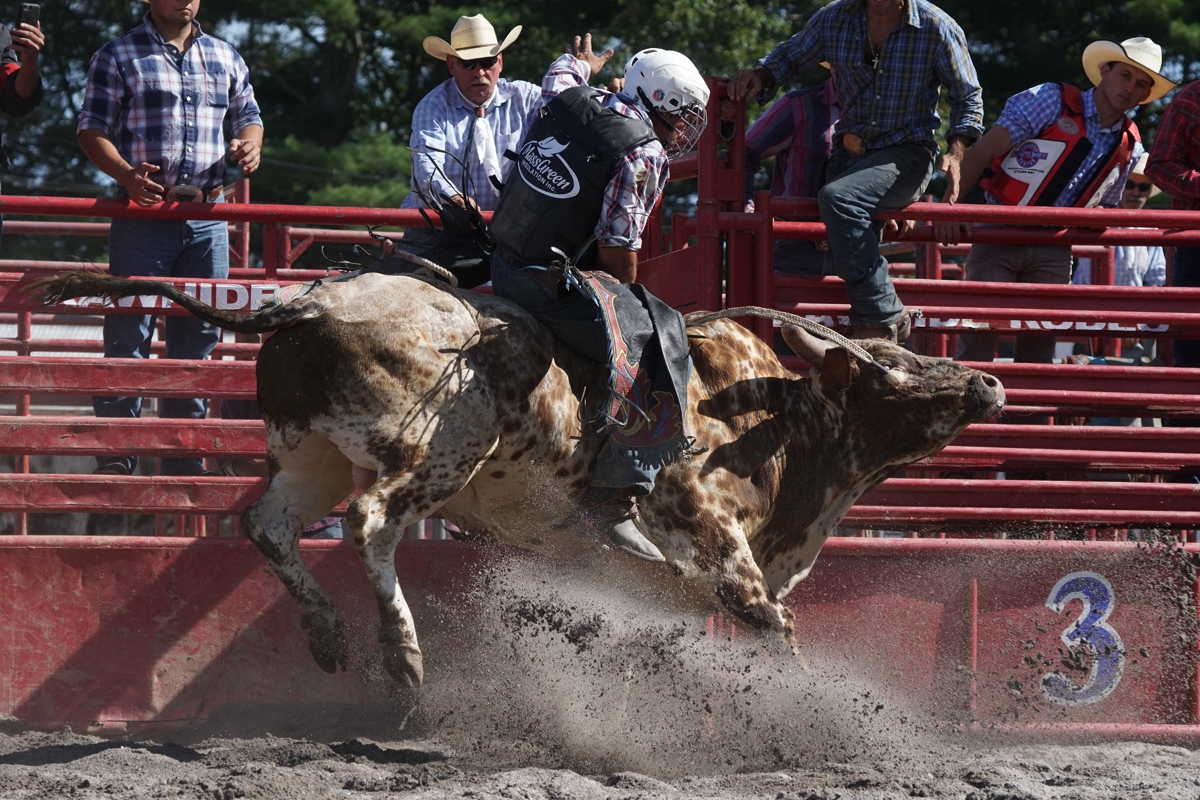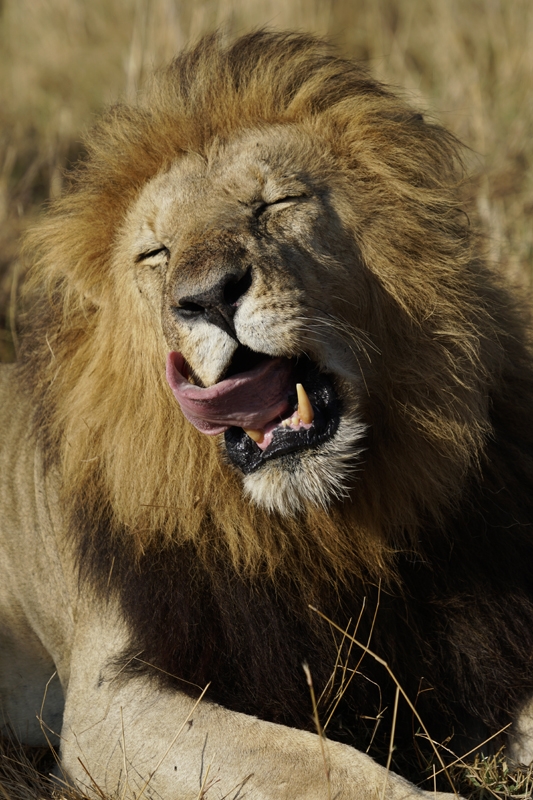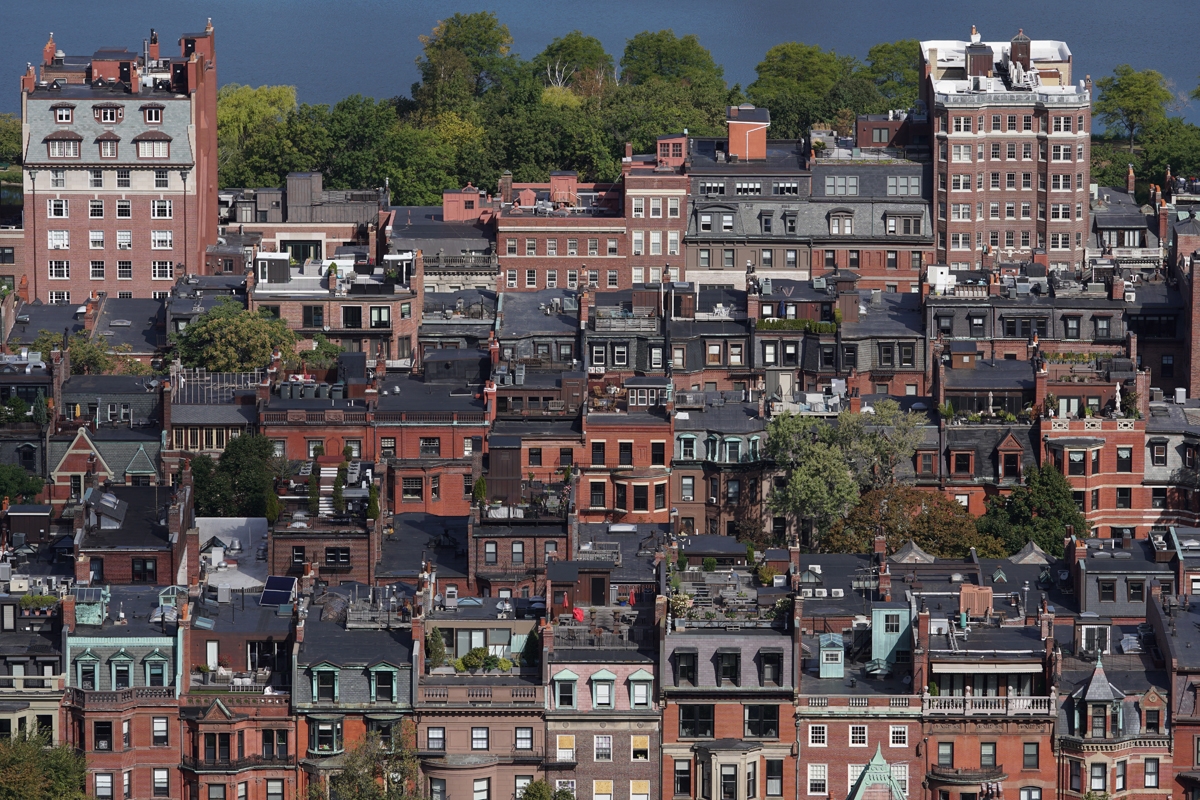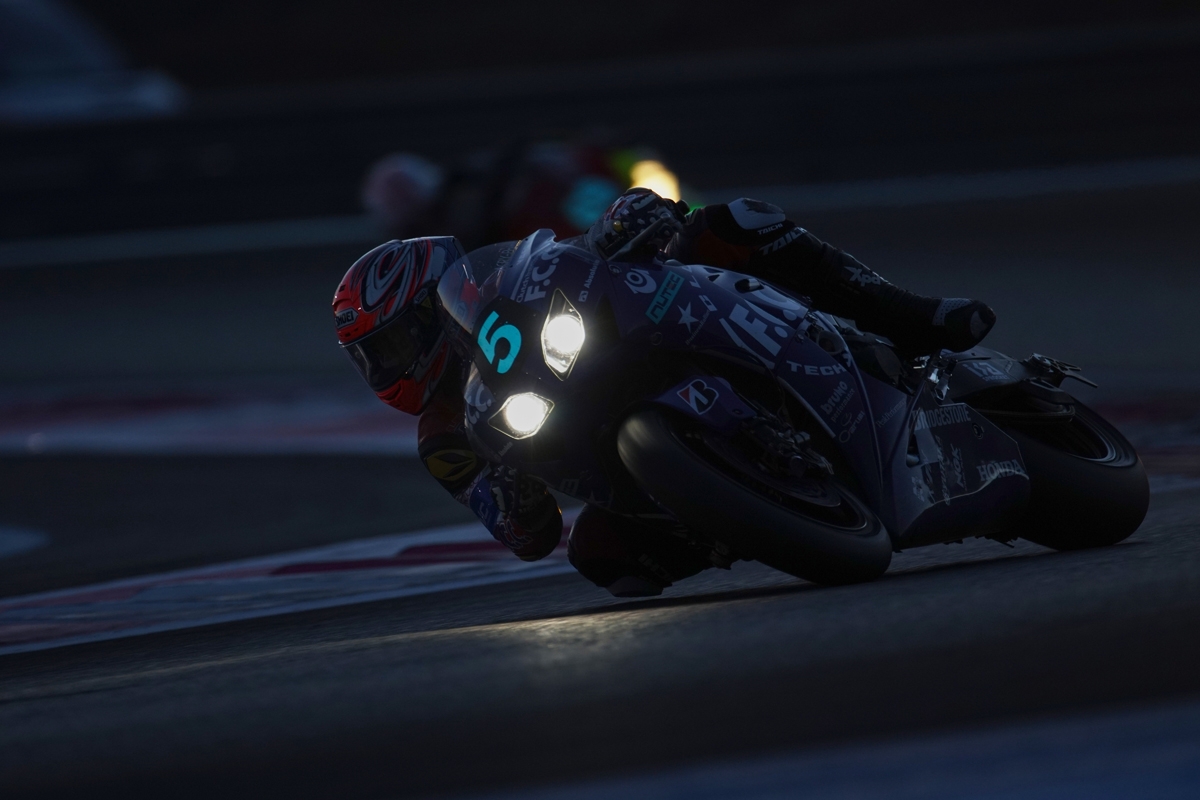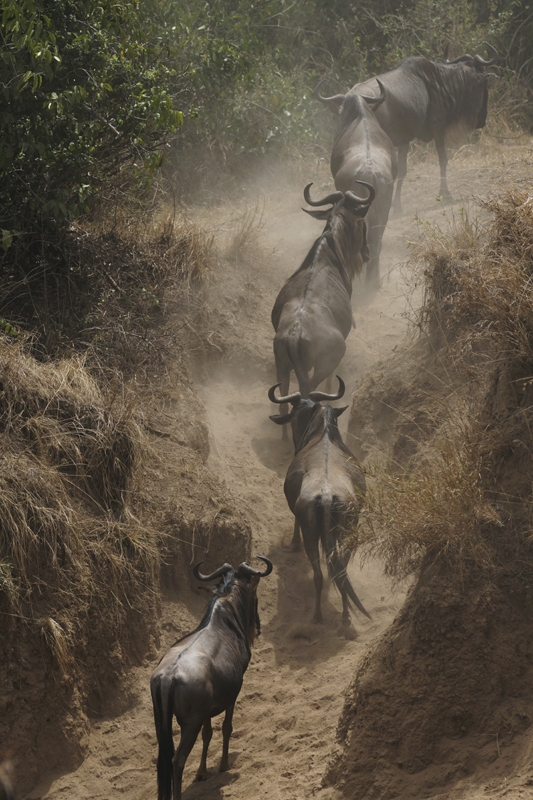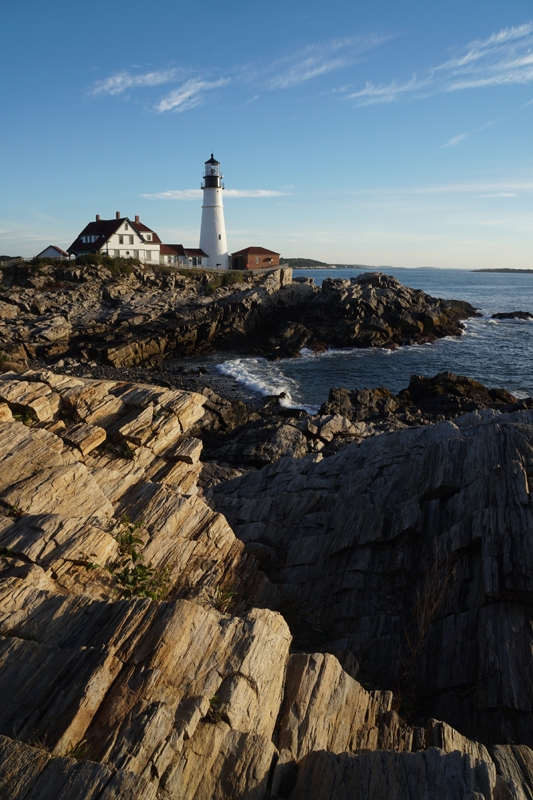 Key Features
4K movie recording
4K movie recording in the Super 35mm format with full pixel readout and no pixel binning allows approx. 2.4 times as much information as is basically required for 4K (QFHD: 3840 x 2160). Data this rich is, in fact, equivalent to 6K data, so it clearly conveys exceptionally high resolution in 4K images.
PlayMemories Camera Apps
Express photographs more creatively with PlayMemories Camera Apps, the application download service that lets you add new functions to your camera's feature set. Choose among Time-lapse for recording images at intervals and combining them, Smart Remote Control for control of settings from a smartphone or tablet, Sky HDR (high-dynamic-range-imaging), Star Trail, Liveview Grading, Smooth Reflection and other apps. Note: Services availability depends on region.
Location Information Link
After the camera has been paired via Bluetooth to the PlayMemories Mobile app installed on a compatible mobile phone or tablet device, it can acquire and record location data from the mobile device. The acquired location data can also be used to correct the camera's date/time and location settings. The PlayMemories Home application can then be used on a personal computer to organise on a map any still images imported into the computer.
11fps (Hi+) continuous shooting and 8fps (Hi) live-view continuous shooting
Clearly capture moving subjects with high-speed continuous shooting at up to 11fps (Hi+). Or choose among three speeds up to 8fps (Hi), for live-view continuous shooting with very little lag on the EVF or LCD screen ? it's practically as immediate as shooting with an optical viewfinder.
Huge buffer for up to 307 images (around 36 seconds) in continuous shooting
Faster internal processing and a higher-capacity buffer memory now allow up to 307 images (around 36 seconds) of high-speed continuous shooting.
One-touch remote/One-touch sharing
One-touch remote makes your smartphone or tablet a viewfinder/remote control. One-touch sharing transfers photos/videos to your device for SNS sharing. Just install a PlayMemories Mobile app via Wi-Fi to your NFC-enabled Android device, then touch the device to the camera to connect them. No NFC? No problem, as new QR code compatibility can also pair the devices.
Capture One (for Sony)
Capture One Express (for Sony) is a free award-winning image editing software that provides high-end image quality RAW development, easy management of your image files, and powerful editing tools. Capture One Pro (for Sony) can be bought for even more editing tools and tethered shooting capability.
XGA OLED Tru-Finder
The a6500 introduces a high-contrast, high-resolution, high-visibility XGA OLED Tru-Finder. It reproduces darkness and colour in very fine detail, for clear, smooth views of scenes and tracking of subjects. You can select either 120 (100fps) or 60fps (50fps) frame rate for use of this viewfinder.
In-body 5-axis image stabilisation
The a6500 compensates for five types of camera shake, extending opportunities to shoot steadier still images and movies. The new high-accuracy gyro sensor provides an image stabilisation effect equivalent to a 5-steps-faster shutter speed. The camera enables you to zoom in on faraway subjects, snap detailed close-ups, capture night scenes and more ? all with minimal camera shake blur. (1) Yaw (2) Pitch (3) Roll
Intuitive Touch Focus even with your eye to the viewfinder
Touch Focus makes focus point selection more intuitive ? simply use a finger to touch the LCD touchscreen at the point of the image that you want to focus on. The Touch Pad function lets you shift the focus point smoothly by swiping a finger on the touchscreen, even while viewing the viewfinder.
Slow and Quick Motion
Up to 5x Slow Motion and up to 60x Quick Motion can be recorded at up to 50Mbps in high-quality Full HD in camera. You can choose among eight shooting frame rates ranging from 1 fps to 120 fps (100fps) , as well as 24p, 30p (25p), or 60p (50p) recording format. Slow Motion and Quick Motion footage can be played back after it is shot, without PC-based post-production processing.
Focal plane phase-detection AF for A-mount lenses
The a6500 offers focal plane phase-detection AF even when an A-mount lens is mounted using a mount adaptor (LA-EA3) from Sony. So you can take advantage of the autofocus system's uniquely wide coverage provided by 425 focal plane phase-detection AF points, as well as fast, fluid tracking performance when shooting with other lenses as well as E-mount lenses. (1) A-mount lenses
AF in Focus Magnifier
You can use autofocus even while enlarging a selected image area on the viewfinder or LCD screen, for finer adjustment of focus, for example. This is excellent for macro shooting, when accurate focusing is crucial.
The reasons to choose this model
Extended continuous shooting buffer

Approx. 36-sec./307-shot continuous shooting capacity

5-axis image stabilisation

Camera shake compensation effect of five-stops-faster shutter speed

Touch to focus immediately

Touch to focus or swipe to shift focus while looking at the viewfinder.
Update available

ILCE-6500 System Software (Firmware)
Update Ver.1.06 16/05/2019
Check the Sony support site
Recommended Accessories