Alpha 7 Digital E-Mount Camera with Full Frame Sensor (Body only)
24.3MP Full Frame Exmor CMOS sensor
Enhanced Fast Hybrid Autofocus system
BIONZ X image processing engine
This product is currently unavailable
Product Gallery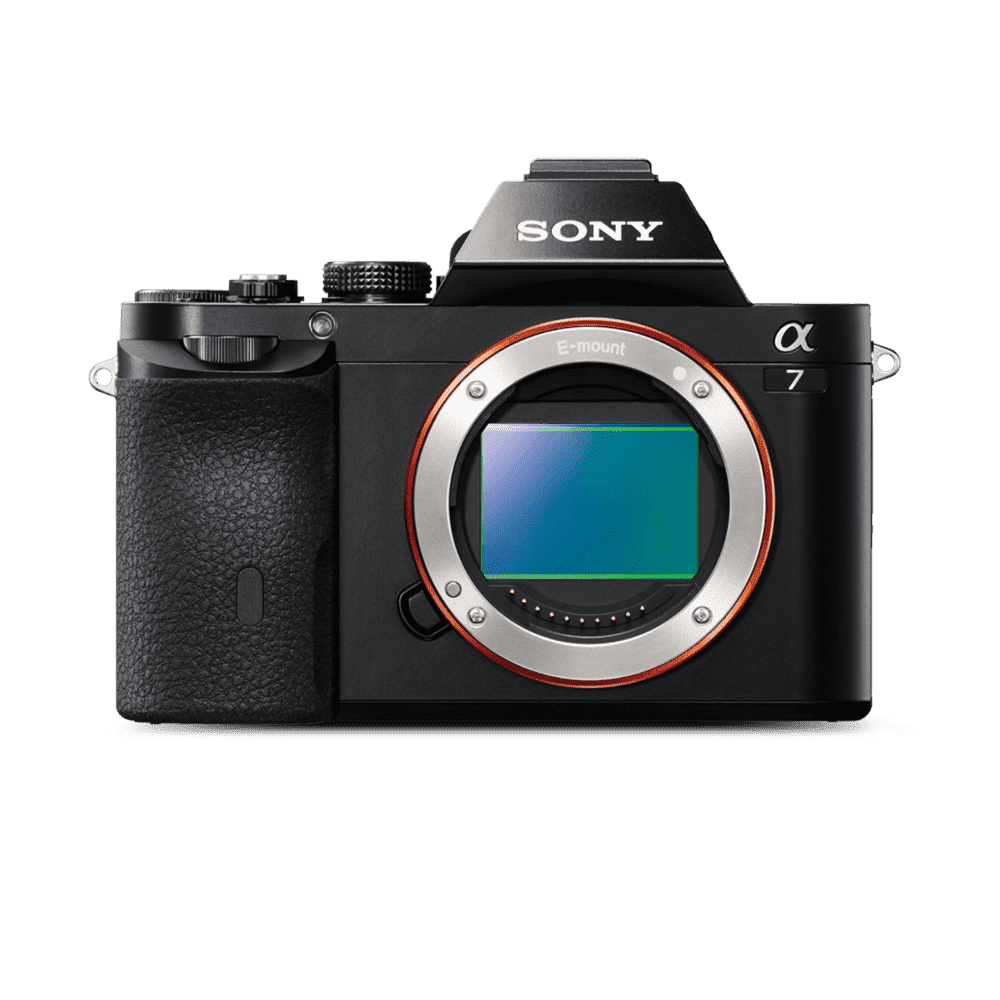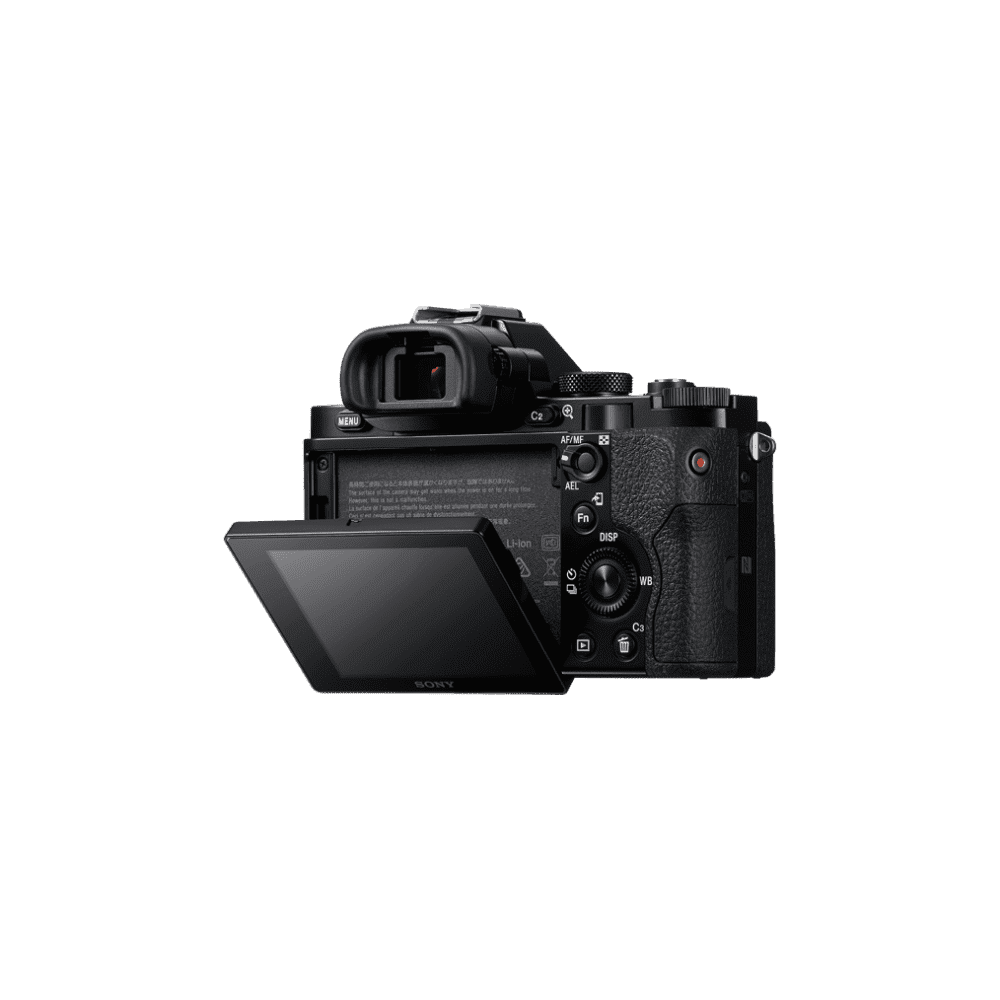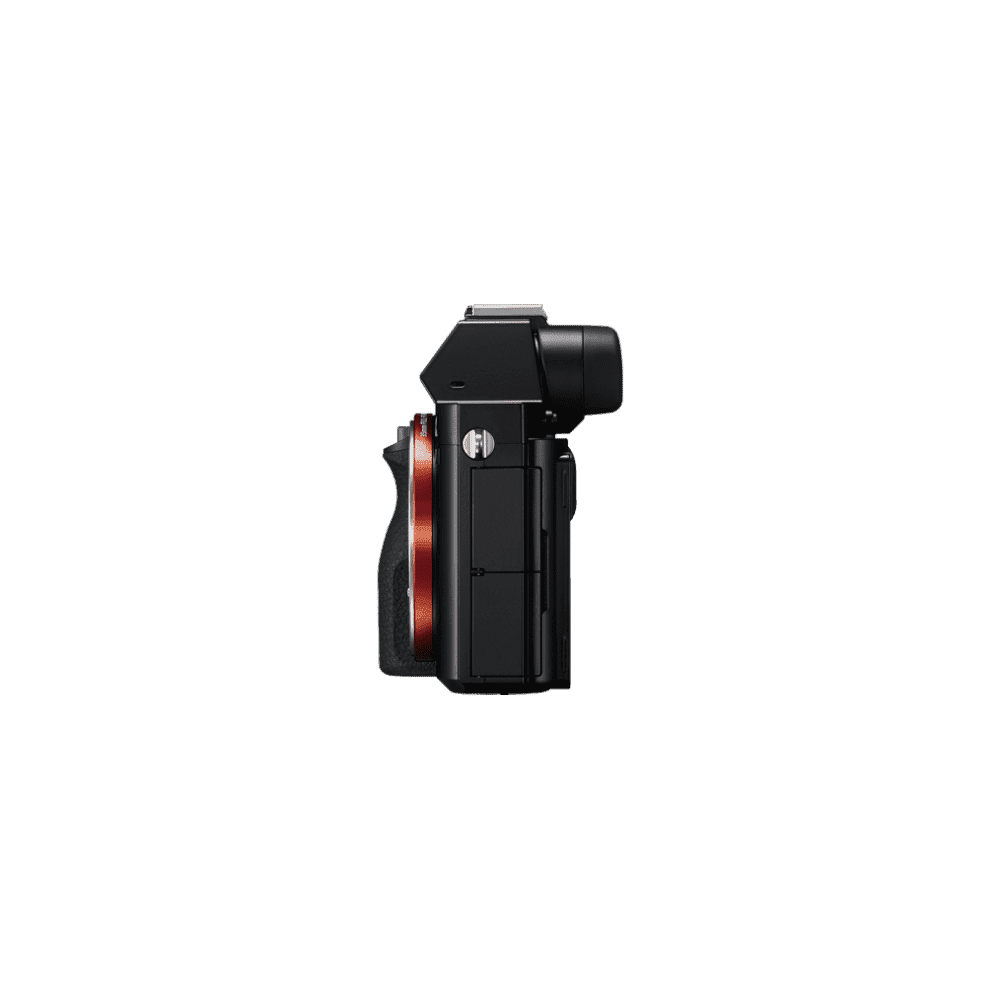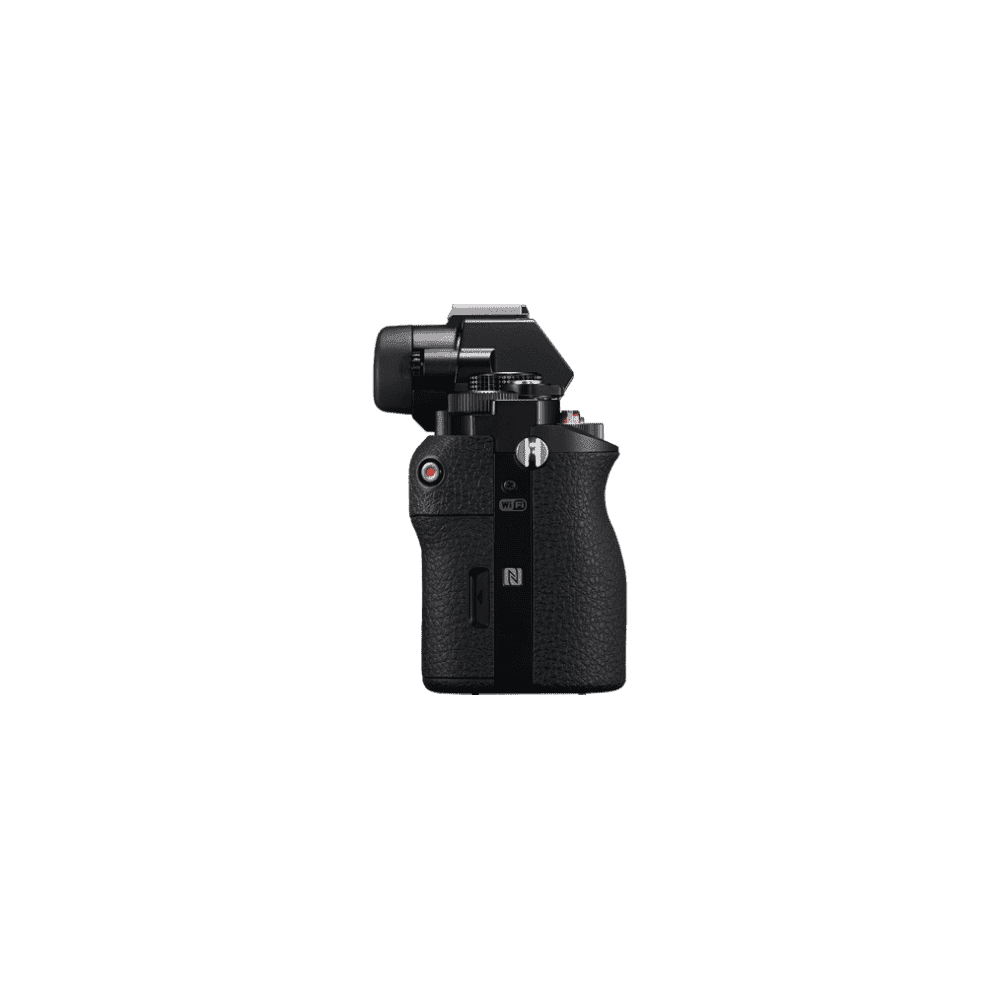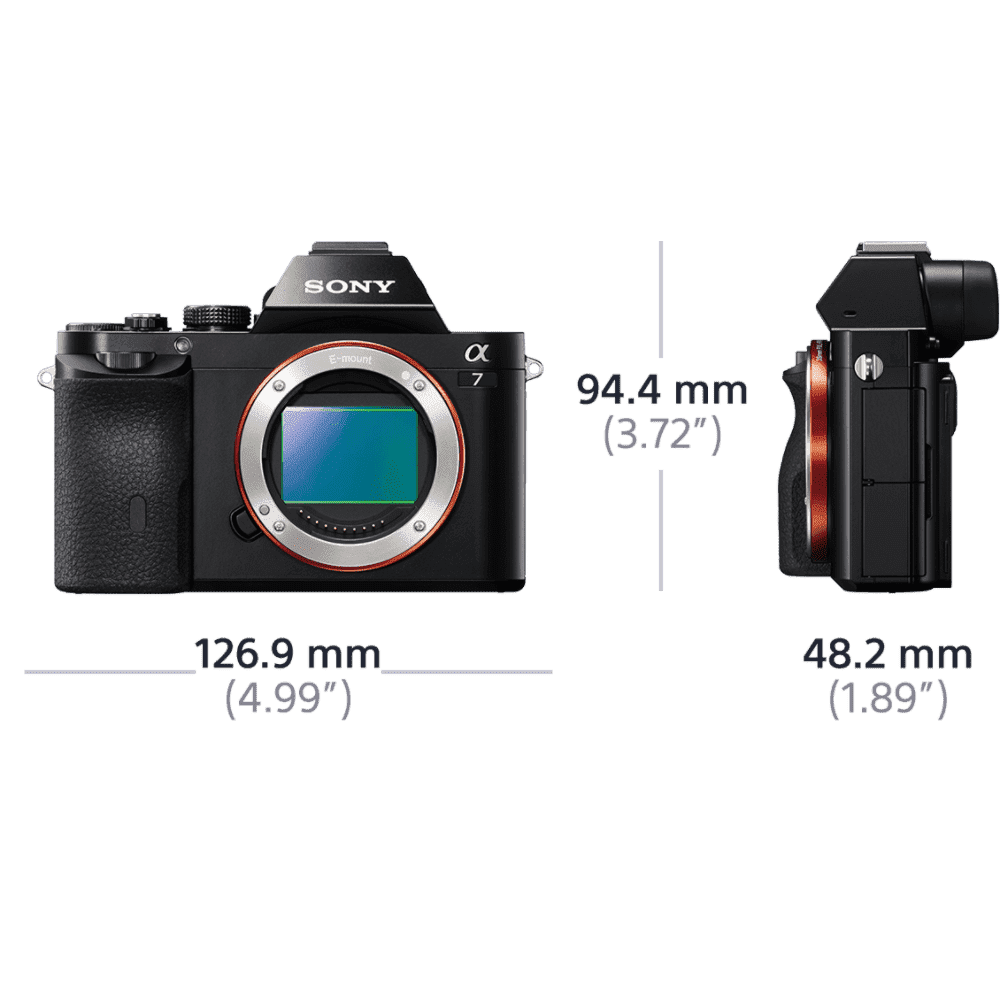 Image Gallery
Learn and be inspired while exploring our Image Gallery. Images are captured on Sony cameras and lenses.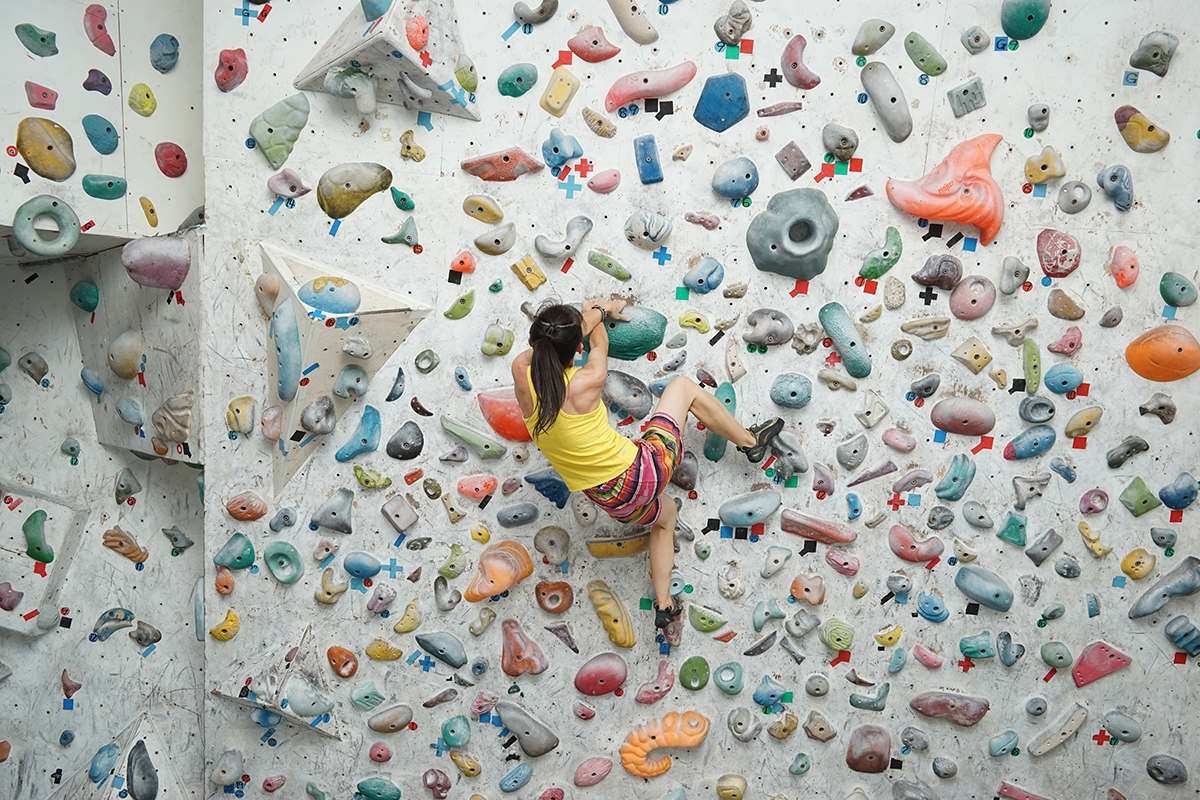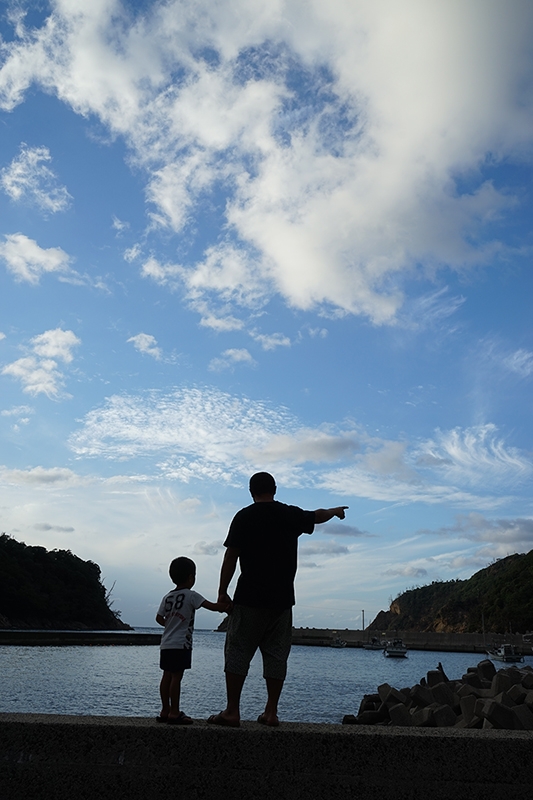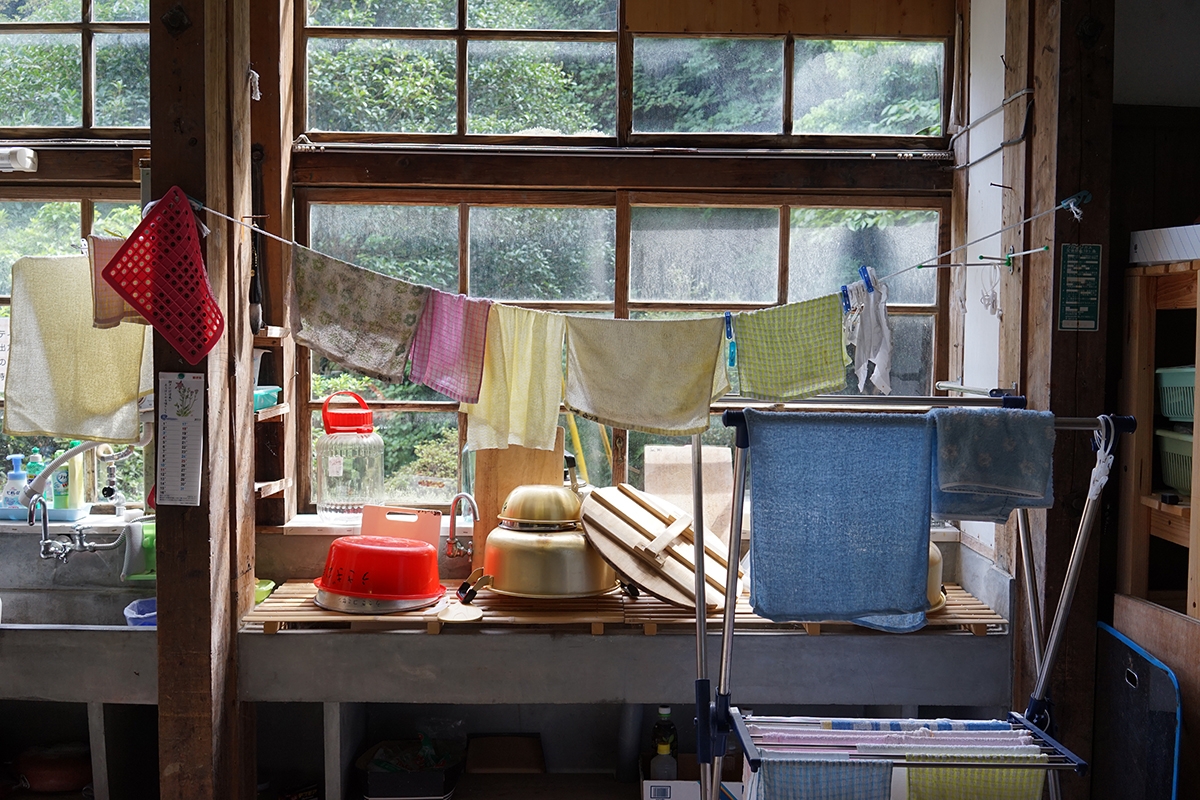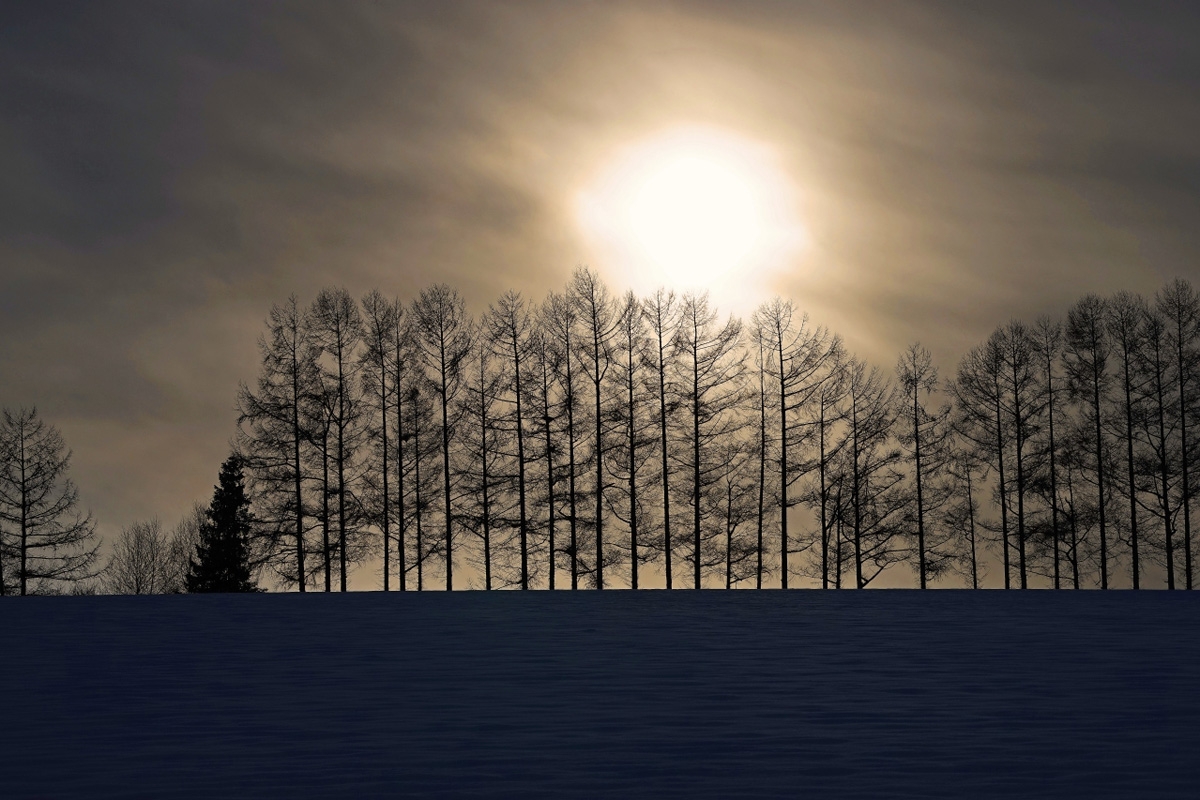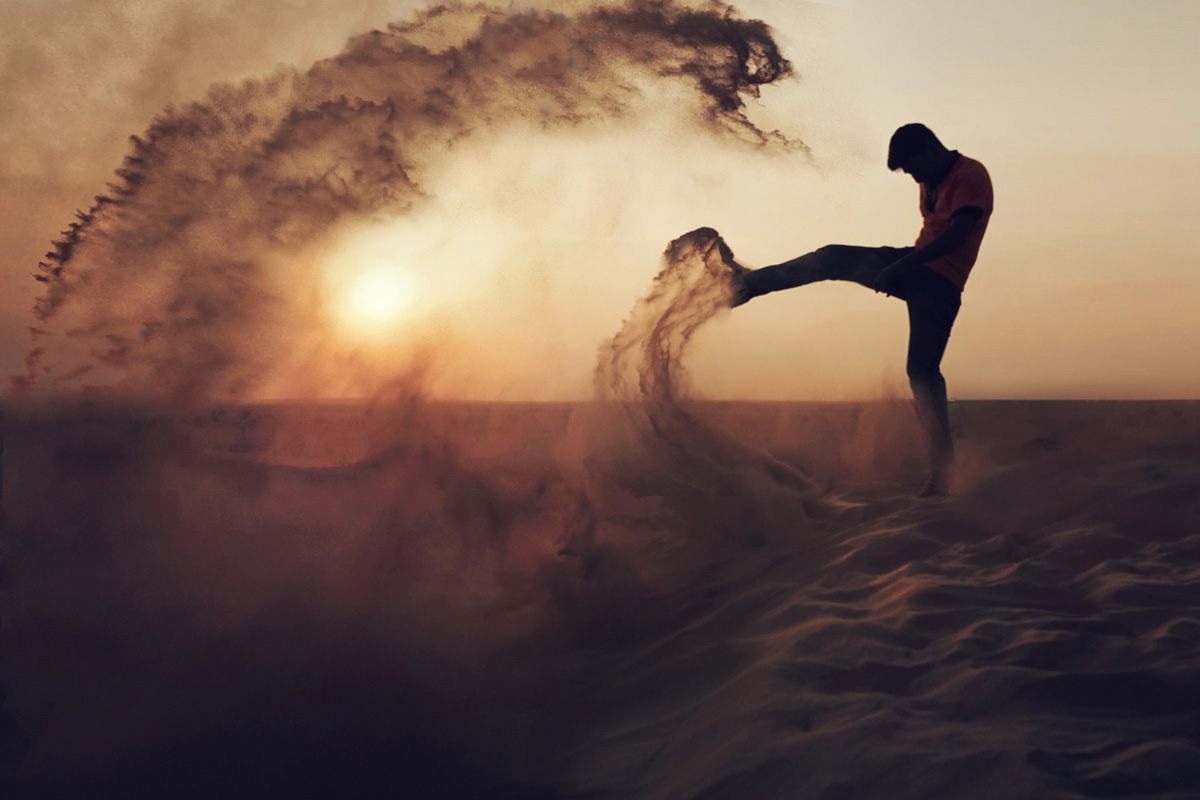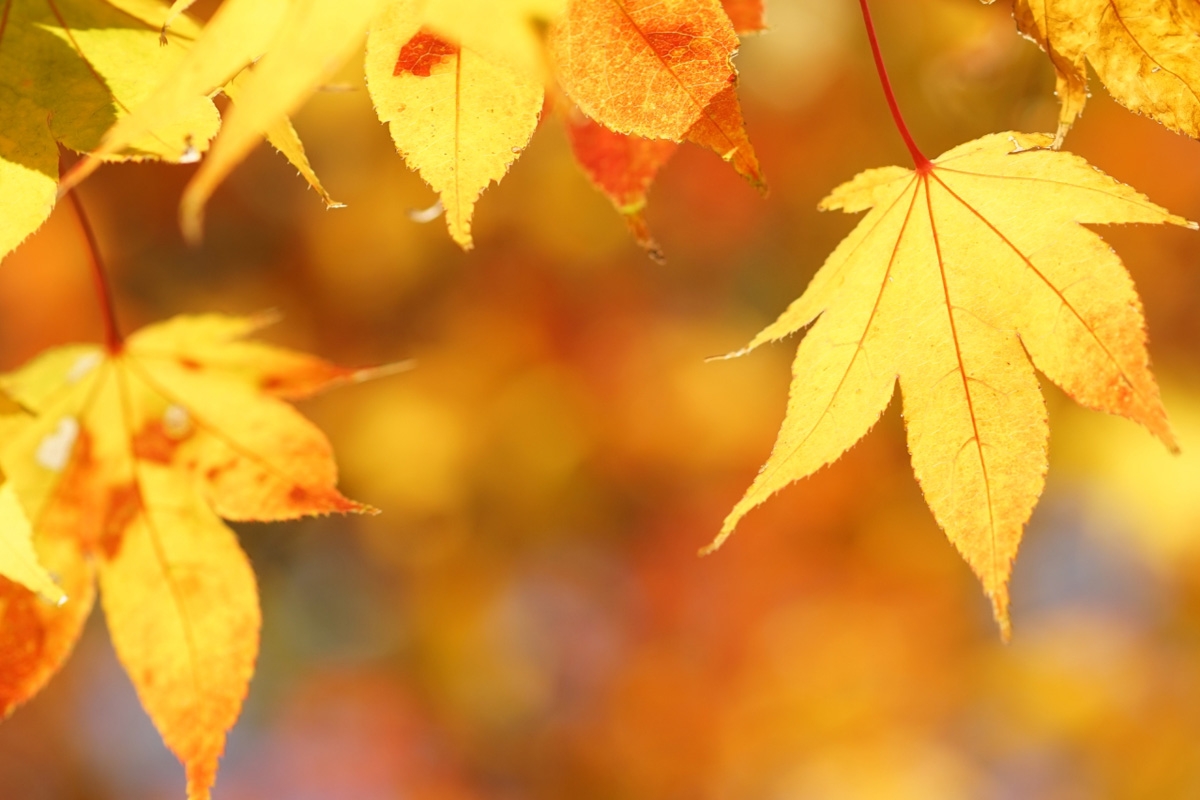 Key Features
Anti-dust system and coating
To keep your photos blemish free, an anti-dust mechanism vibrates ultrasonically whenever you switch off the camera to remove any particles adhering to the image sensor. An anti-static coating also helps prevent dust and other particles from adhering to the sensor when changing lenses.
XGA OLED Tru-Finder
This viewfinder features high 1024x768 resolution, OLED improvements and the same 3-lens optical system used in the flagship a99 despite the compact body. The viewfinder displays the effects of your camera settings, so you can accurately monitor the results. You'll enjoy rich tonal gradations and three times the contrast of the a99. High-end features like 100% frame coverage, wide viewing angle, information display modes, peaking function, and focus magnifier are also provided.
Micro-engineering advances
The exceptional performance of the image sensor was achieved through various advanced sensor features. First, compressing circuitry height dramatically increases the amount of light collected by each pixel, while photodiode expansion technology increased the size of the photodiode at every pixel to improve the sensor's dynamic range and further raise sensitivity while maintaining low noise and achieving a high S/N ratio.
BIONZ X processor
Sony proudly introduces the new BIONZ X image processing engine, which faithfully reproduces textures and details in real time, as seen by the naked eye, via extra high-speed processing capabilities. Together with front-end LSI (large scale integration) that accelerates processing in the earliest stages, it enables more natural details, more realistic images, richer tonal gradations and lower noise whether you shoot still images or movies.
Detail reproduction and diffraction reduction
Two new technologies bring out the full performance of sensor and lenses. Detail reproduction technology prevents the overemphasized outlines that plague most digital images. Diffraction reduction suppresses the effects of diffraction, which causes points of light to appear blurred especially at small aperture settings (large F-numbers). By taking the aperture setting into account, this technology faithfully restores clarity to points of light and other fine details, for beautiful landscapes, portraiture, and more.
Area-specific noise reduction
Area-specific noise reduction is now more powerful than ever. It selectively divides the image into areas based on patterns (such as edges, textures and evenly coloured areas like blue skies), and then applies the most appropriate noise reduction for each area to improve image quality, especially at high-sensitivity settings. Working together with Sony's detail reproduction, it gives supremely clear, detailed images.
16-bit processing + 14-bit RAW
16-bit image processing and 14-bit RAW output help preserve maximum detail and produce images of the highest quality with rich tonal gradations. The 14-bit RAW (Sony ARW) format ensures optimal quality for later image adjustment (via Image Data Converter or other software).
Controls, customization and navigation
Despite compact dimensions, the a7 features front and rear dials for intuitive setting of exposure, a control wheel for setting ISO, and an exposure compensation dial. Quick Navi Pro displays all major shooting options on the LCD screen so you can rapidly confirm settings and make adjustments as desired without searching through dedicated menus. Button customization empowers you to shoot just the way you like, with frequently used functions assigned to the customizable buttons of your choice. You can easily assign any of 46 functions to any of 9 buttons; up to 12 key functions can be assigned to the Fn button for quick access.
Tiltable LCD screen
7.5 cm, 1.2 million dot LCD offers high resolution and flexible composition options.
Dust and moisture resistance
Durability-enhancing measures include sealing around the buttons and dials, as well as a protective double-layered structure that tightly interlocks panels and components.
Magnesium alloy body
Thanks to this outstandingly light and strong metal, the a7 weighs 474 grams with battery-less than half the weight of leading DSLRs-but has the durability for years of performance.
Substantial, ergonomic grip
The a7 is 25% less bulky than leading DSLRs, but still features a full-size grip for all-day shooting comfort.
Update available

ILCE-7 System Software (Firmware)
Version 3.20. 26-07-2016
Check the Sony support site
Recommended Accessories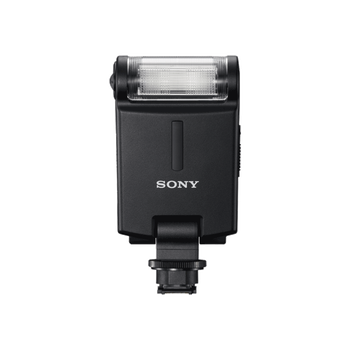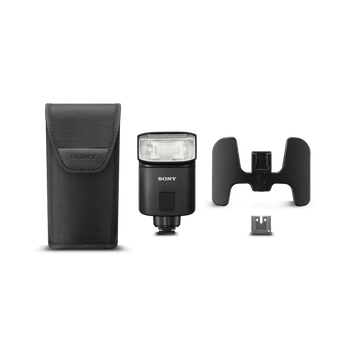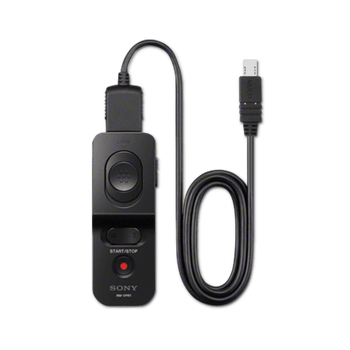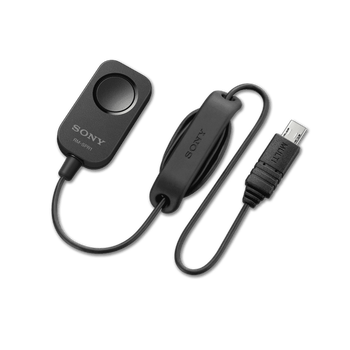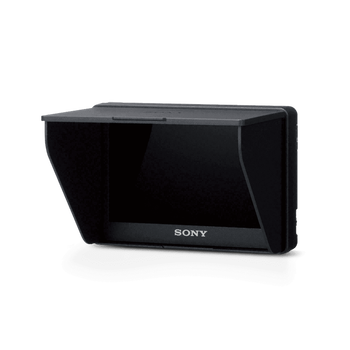 Support
Warranty
When you purchase a Sony product, you have the peace of mind in knowing that your product is covered by Sony's Standard Warranty provided by Sony Australia Limited (for Australian purchases) and Sony New Zealand Limited (for New Zealand purchases)
This product is searchable
Search for this product by using any of the following codes or IDs

ILCE7B
4905524958577
WW328262
ILCE-7/BQ AP2