Alpha 6300 E-mount camera with E-Mount 16-50mm Zoom Lens
The world's fastest 0.05-sec. AF with the most phase-detection AF points (425)
24.2-megapixel Exmor CMOS image sensor/BIONZ X image processing engine
4K movie recording with full pixel readout/without pixel binning enhances images
This product is currently unavailable
Update available

Imaging Edge Webcam lets you connect your Sony camera to your personal computer, and use the camera as a webcam with a livestreaming/web conferencing service.
Released: 20/08/2020
View Imaging Edge Webcam support site
Product Gallery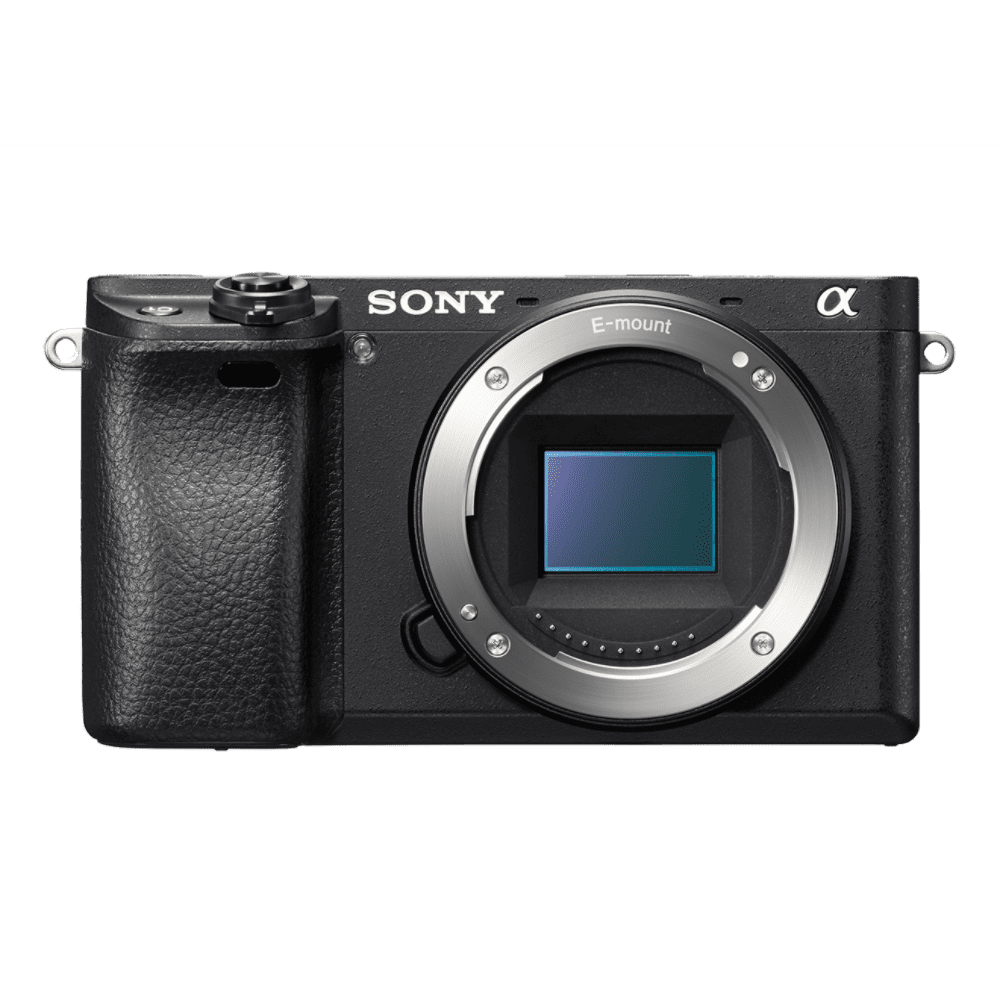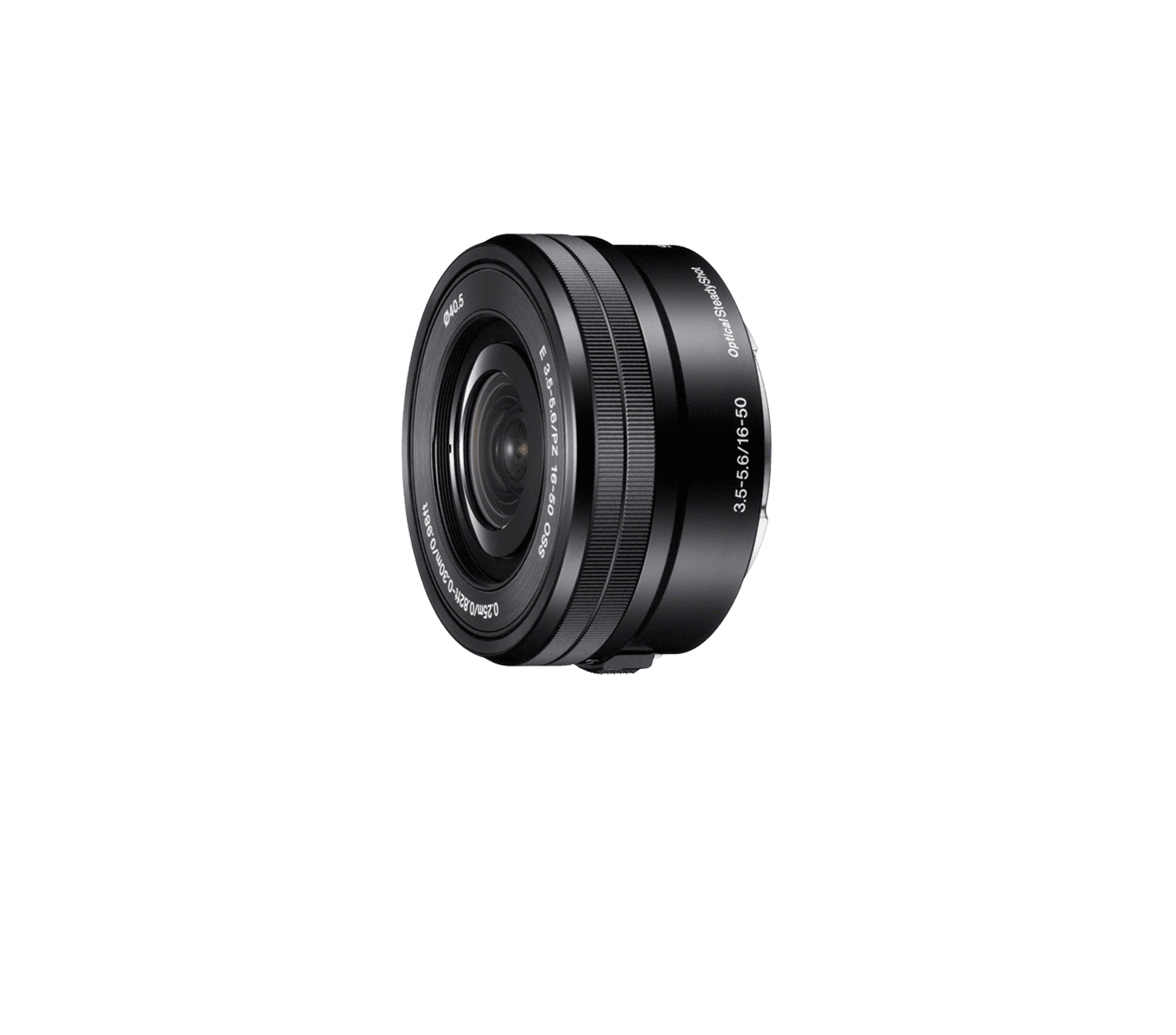 Image Gallery
Learn and be inspired while exploring our Image Gallery. Images are captured on Sony cameras and lenses.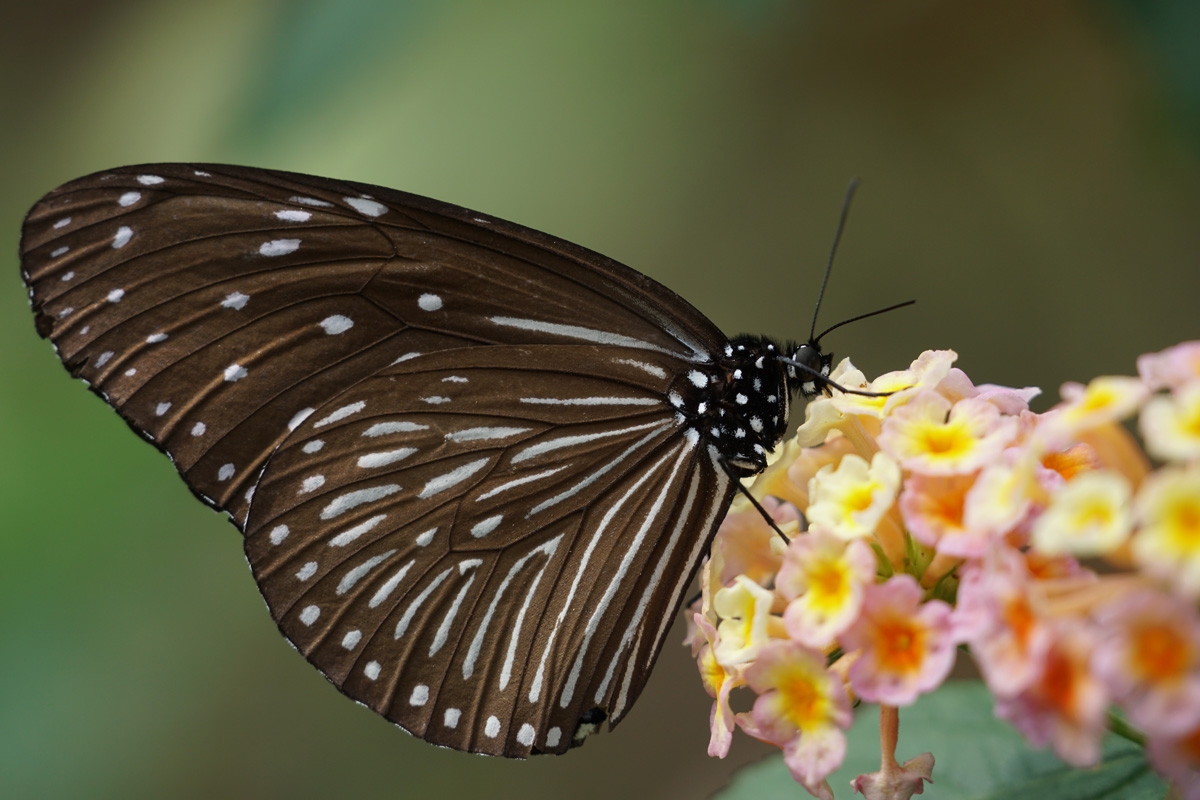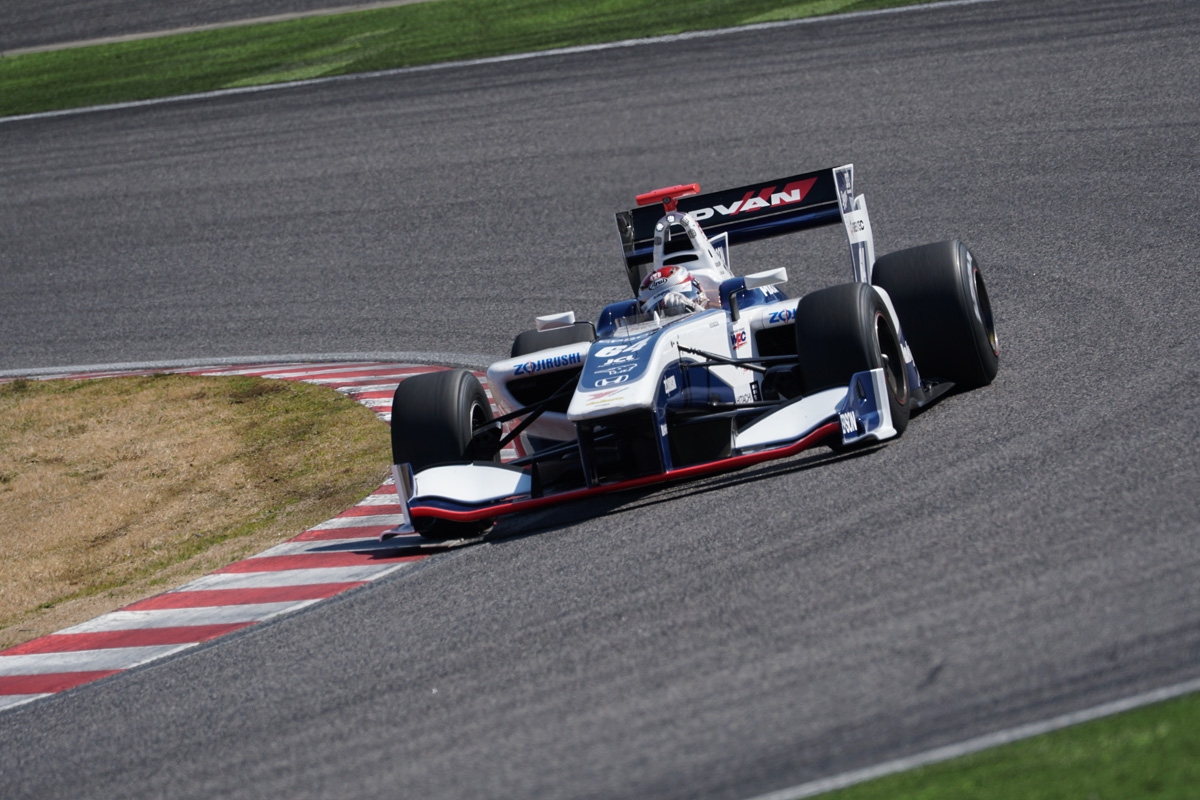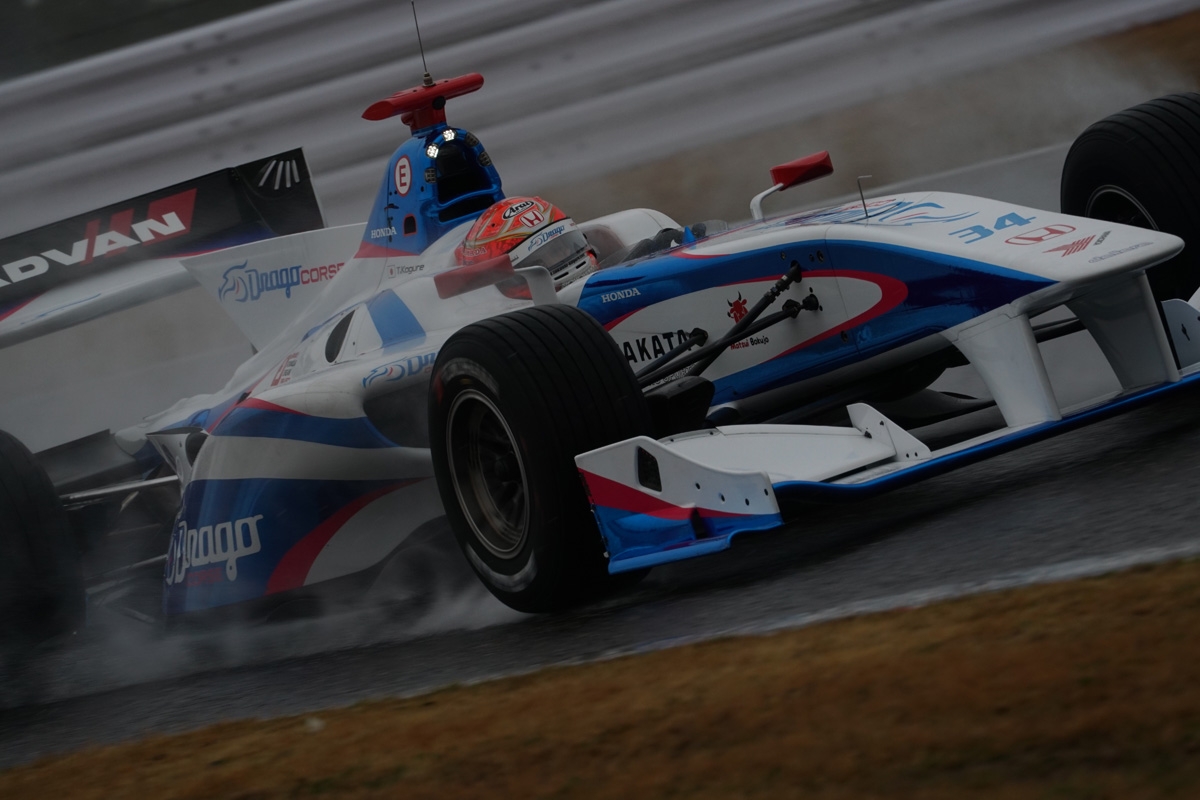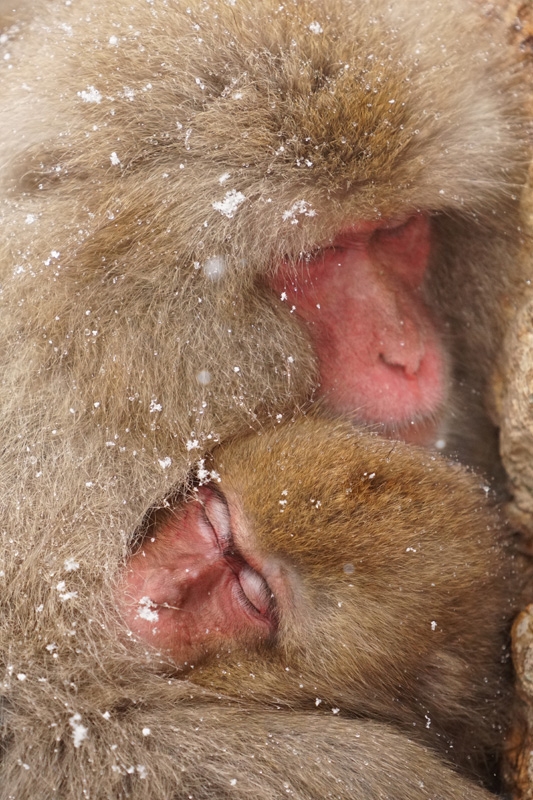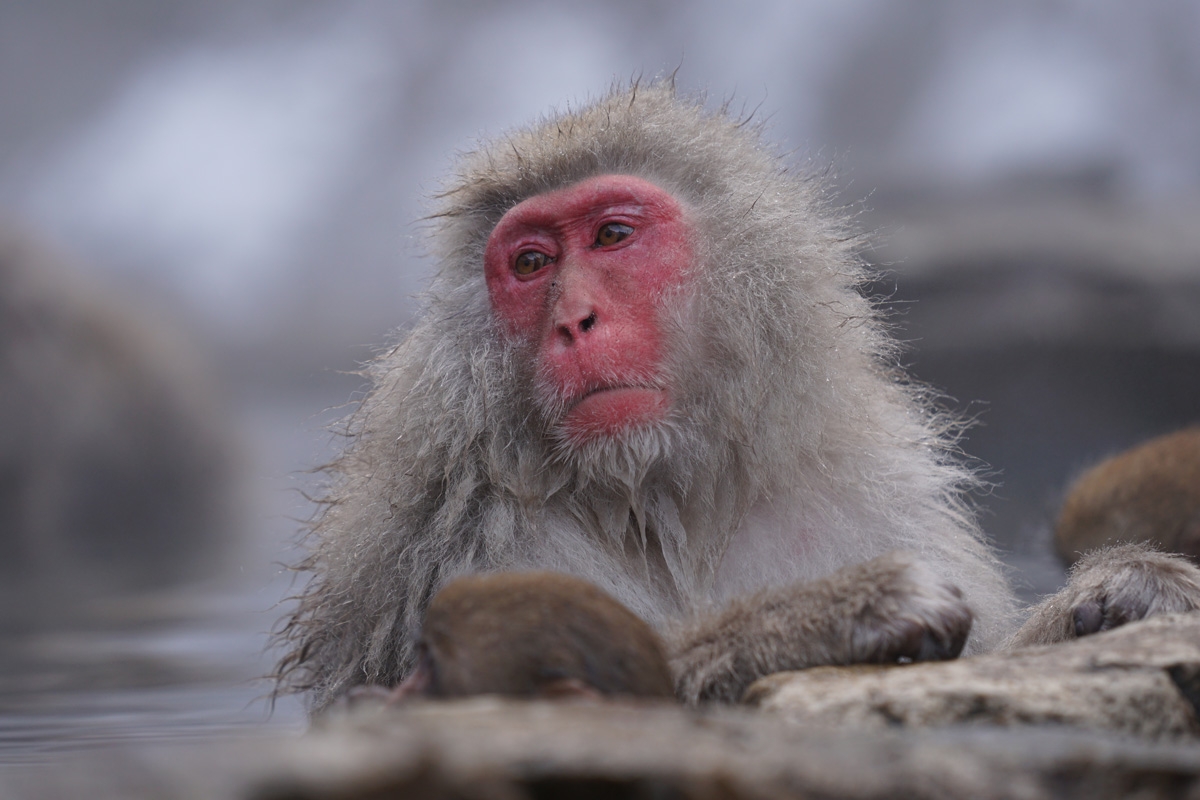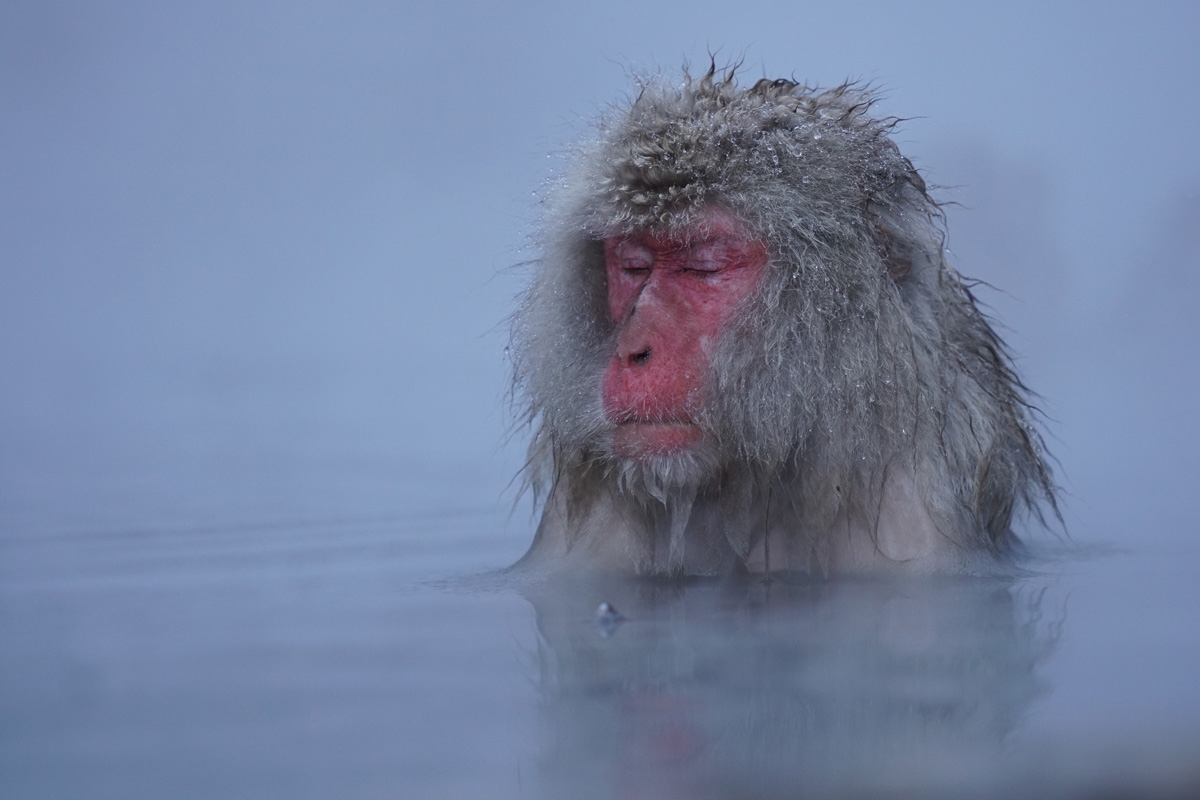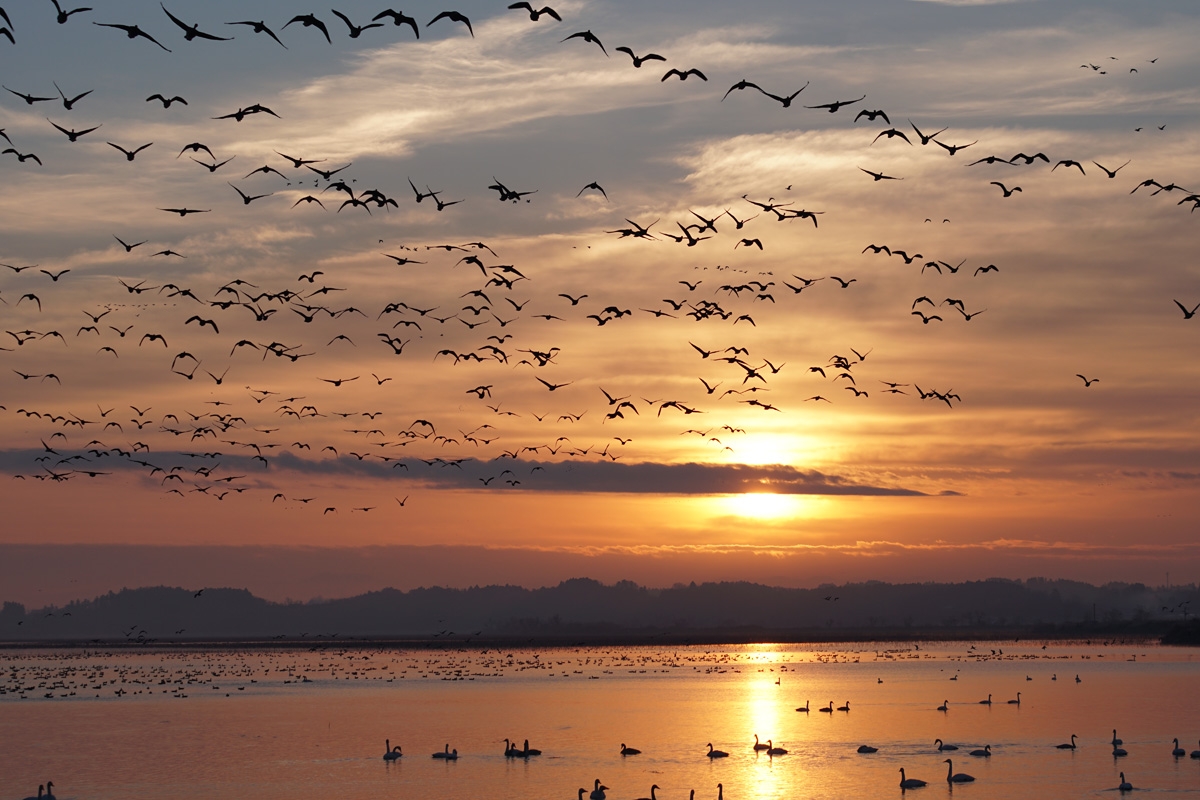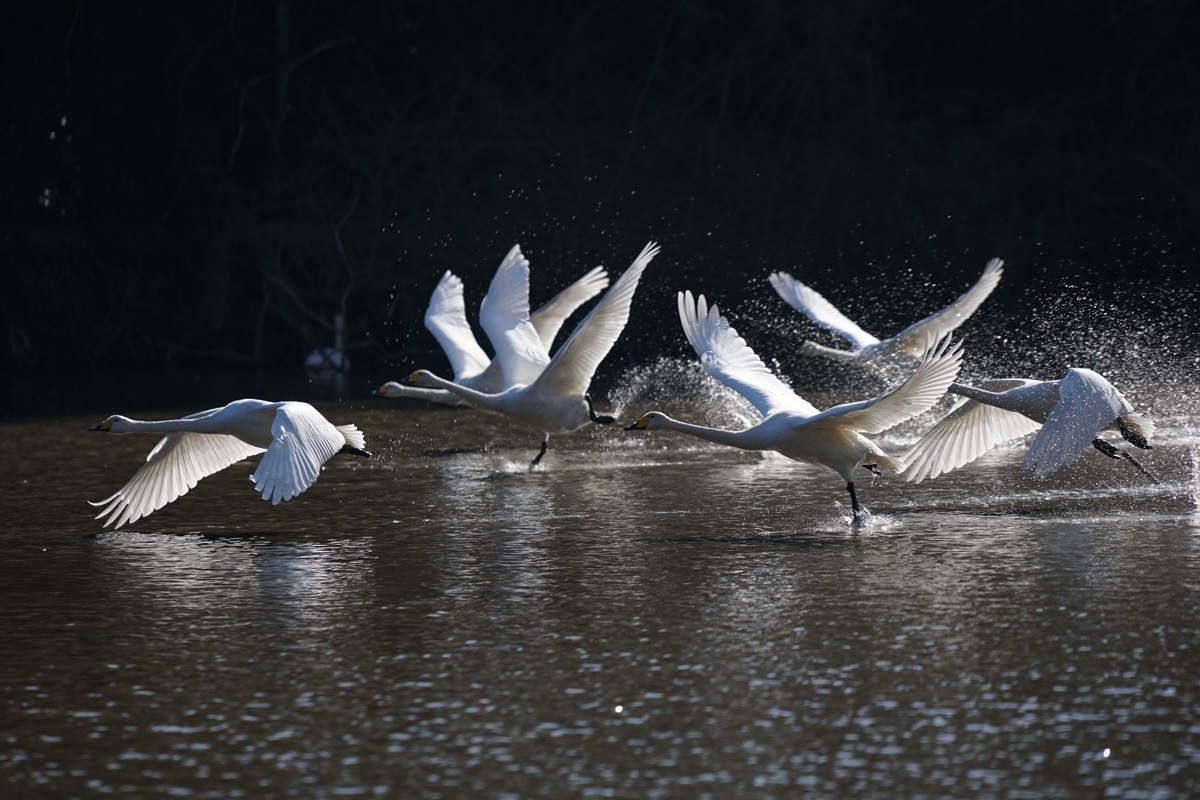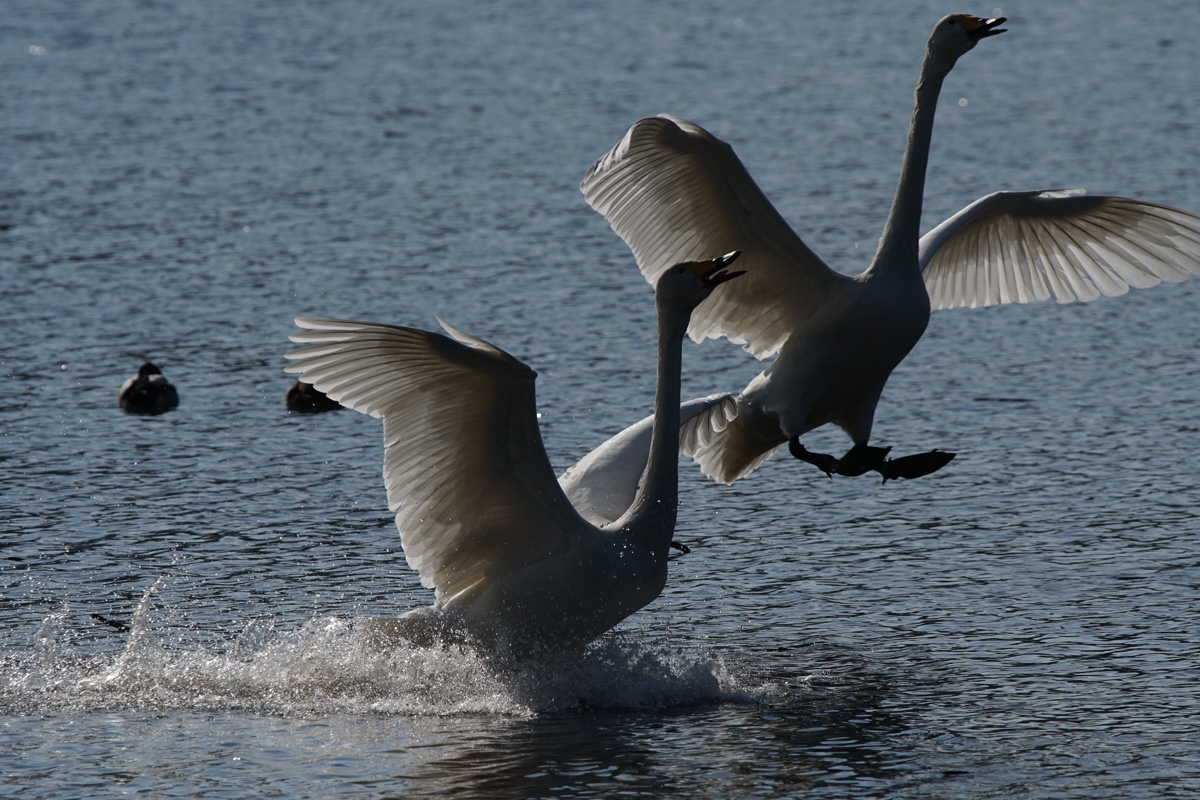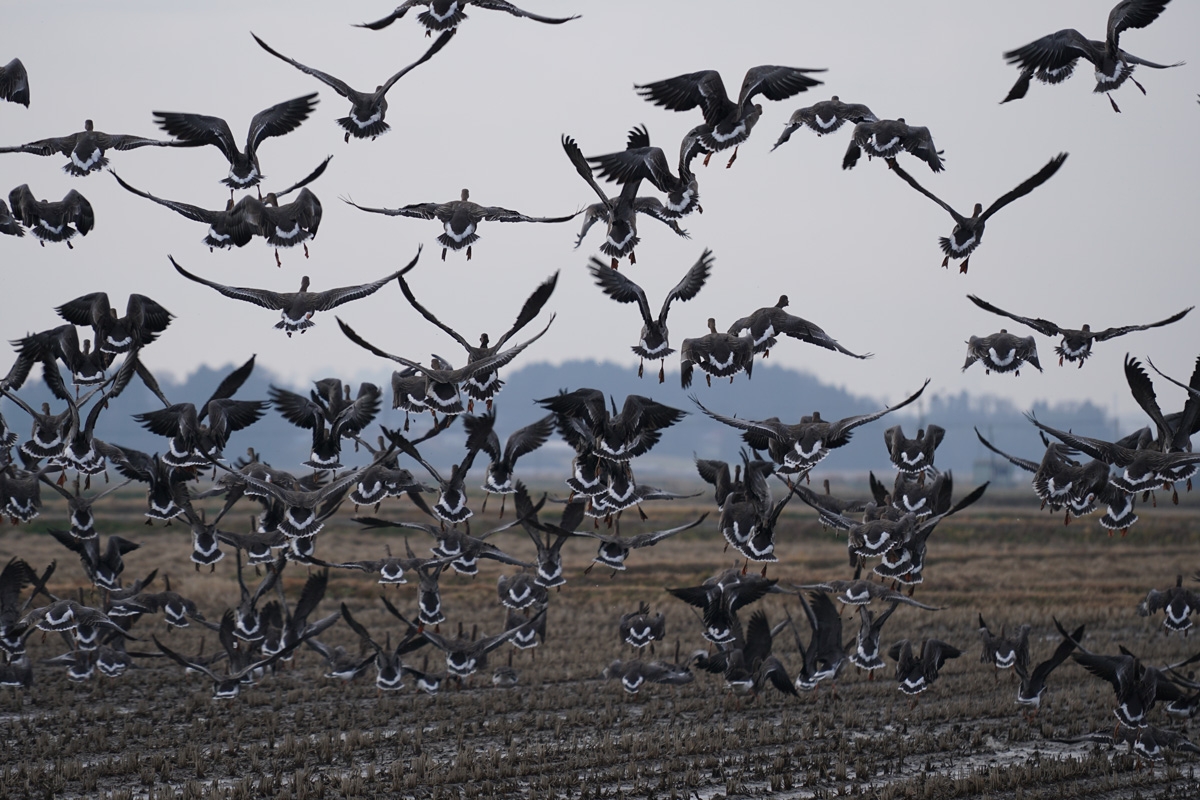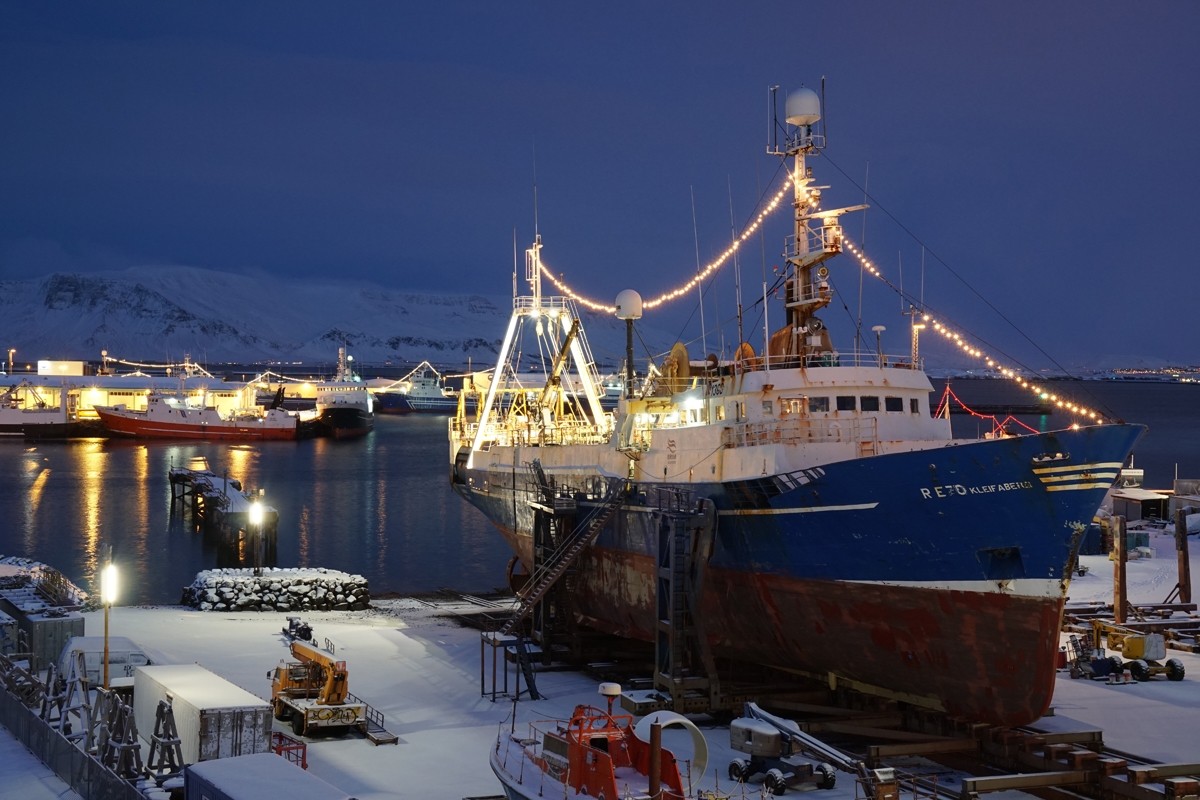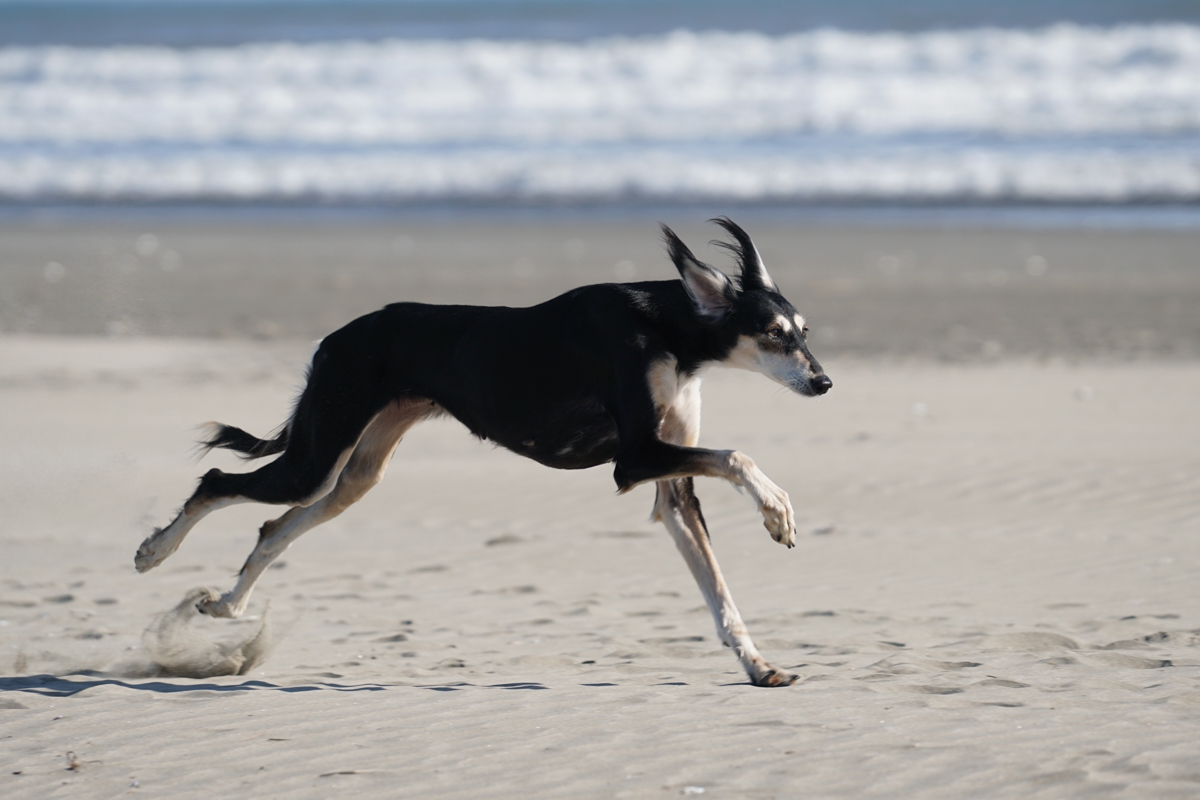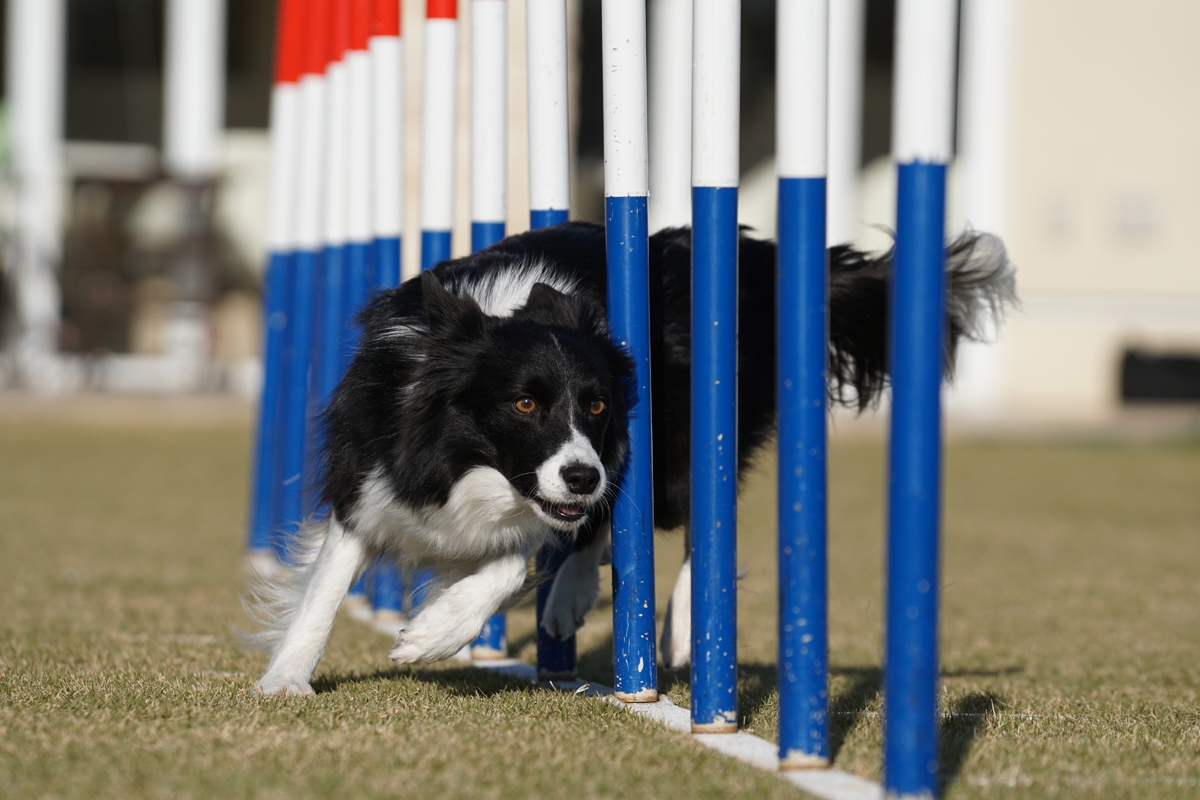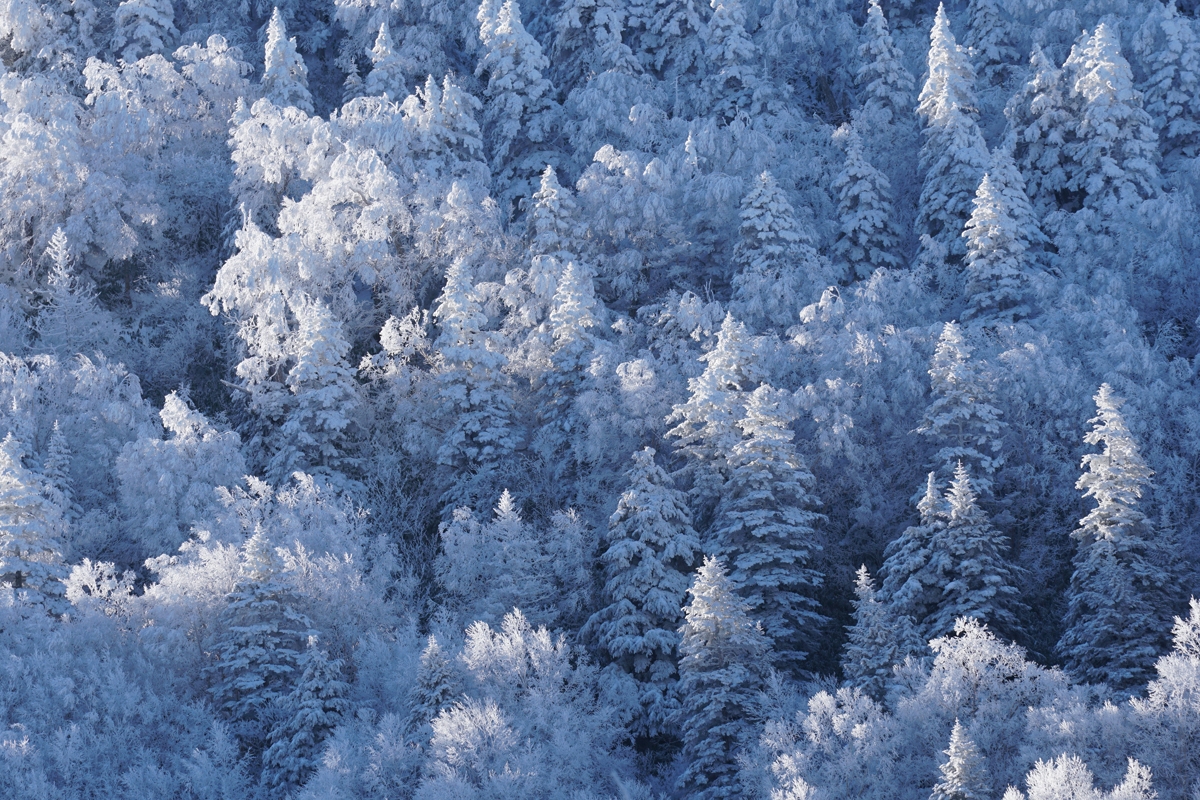 Key Features
Tough magnesium alloy body
With internal frames, rear cover, top cover and front cover constructed of magnesium alloy, the robust, rigid, light body of the a6300 is stronger than that of its predecessors. Designed for solid reliability and steady handling, this compact form readily withstands the rigours of shooting in the field.
Dust and moisture resistance
Enjoy carefree shooting in tough environments, thanks to comprehensive dust and moisture resistance measures that help prevent water and dust from entering the body. These measures include sealing around the buttons and dials, as well as a protective double-layered structure that tightly interlocks panels and components.
Full HD 120fps shooting and 4x/5x slow motion recording
You can shoot high-quality Full HD footage, even in Full HD 120fps (100fps) high-speed shooting with AF tracking at a high bit rate up to 100Mbps. Otherwise, the camera can record 4x/5x slow motion movies internally when the frame rate is set at 30p (25p) or 24p.
S-Gamut/S-Log shooting
S-Gamut/S-Log shooting give you flexibility to make more expressive movies by performing colour grading in post-production. The S-Log3 and S-Log2 gamma curves feature wide dynamic range (up to 1300%) to minimize whiteout and blackout. The a6300 even offers impressive 14-stop latitude in S-Log3 gamma setting.The camera also supports S-Gamut, S-Gamut3, and S-Gamut3. Cine colour space from Sony. *S-Log2 and S-Log3 are premised on processing pictures.
Silent shooting
Silent Shooting mode releases the shutter without a sound, even in continuous shooting up to approx. 3fps with AF/AE tracking, so it's very convenient for shooting indoor performances, outdoor wildlife, and in other situations where silence is essential. To turn this mode on/off more intuitively and less intrusively, assign it to a customisable button.
Lock-on AF
This function maintains focus on a moving subject automatically. Simply align the target frame and the subject to be tracked, and press the center button. If you lose track of the subject, the camera can detect that subject and resume the Lock-on AF function when the subject reappears on the screen.
PlayMemories Camera Apps
Express photographs more creatively with this application download service that lets you add new functions to your camera's feature set. Choose among Time-lapse for recording images at intervals and combining them, Smart Remote Control for control of settings from a smartphone or tablet, Sky HDR (high-dynamic-range-imaging), Star Trail, Liveview Grading, Smooth Reflection and other apps. Note: Services availability depends on region.
Eye AF in AF-C mode
Eye AF is now available in AF-C mode in this camera. This means it automatically focuses on and even tracks focus on a subject's eye, as the face moves, extending your freedom to frame a shot.
High sound quality (microphone terminal, XLR adaptor kit)
In addition to plug-in microphones, the camera supports line input from professional-standard audio devices with XLR terminal, with use of a separately sold XLR adaptor kit (XLR-K2M/XLR-K1M) that enables connection with various high-end microphones. That way, you can make fine audio setting adjustments and high-quality/low-noise sound recordings worthy of serious movie shooting.
Clean HDMI output
This function supports 4K and Full HD, and allows uncompressed movie to be output to an external recorder or monitor. The image can also be recorded in the camera even while signals are output using this function.
Gamma Display Assist
With this function, you can view images with natural contrast while recording in S-Log gamma setting, converting S-Log2 and S-Log3 into ITU709 (800%) gamma for monitoring images, or checking focus while enlarging an image on the LCD screen or viewfinder.
AF in Focus Magnifier
You can use autofocus even while enlarging a selected image area on the viewfinder or LCD screen, for finer adjustment of focus, for example. This is excellent for macro shooting, when accurate focusing is crucial.
Enhanced Zebra function
Simplify exposure monitoring, especially when shooting in S-Log gamma setting. Target a video signal brightness level from 0-109%, set a range between +10% and -10% of that value, and zebra pattern indicates areas with that level of exposure within that range. New minimum brightness level setting reliably warns you to avoid blown-out highlights.