DSC-RX100M5 Premium Compact
0.05-sec. AF speed and up to 24fps continuous shooting
20.1 MP 1.0-type stacked CMOS image sensor with DRAM chip
Pristine ZEISS Vario-Sonnar T* 24-70mm F1.8-2.8 lens in a pocket-friendly package
This product is currently unavailable
Update available

Imaging Edge Webcam lets you connect your Sony camera to your personal computer, and use the camera as a webcam with a livestreaming/web conferencing service.
Released: 20/08/2020
View Imaging Edge Webcam support site
Amazing AF speed, compact design
Ultra fast autofocus (AF) and continuous shooting provide the edge you need to capture a moment in the blink of an eye.
Product Gallery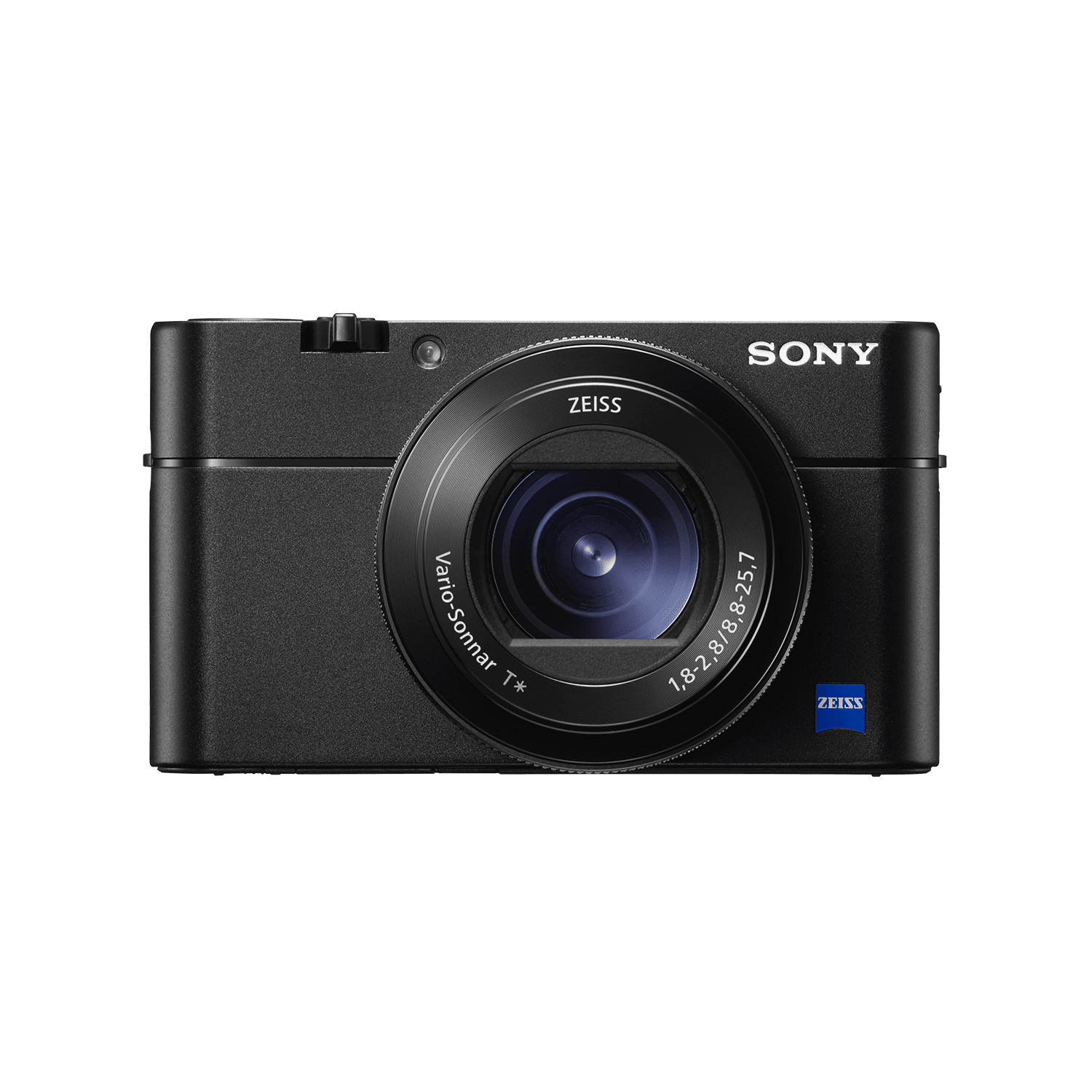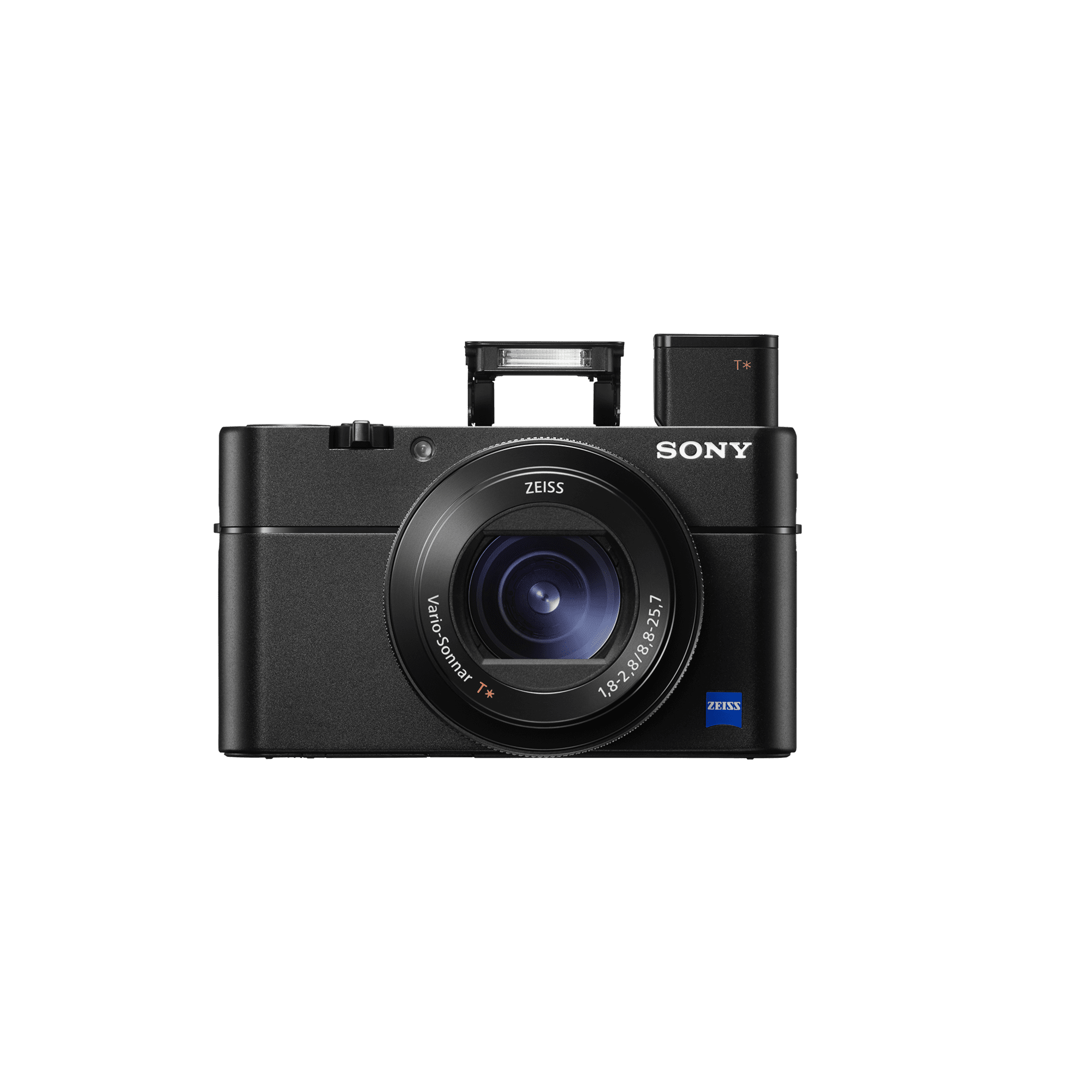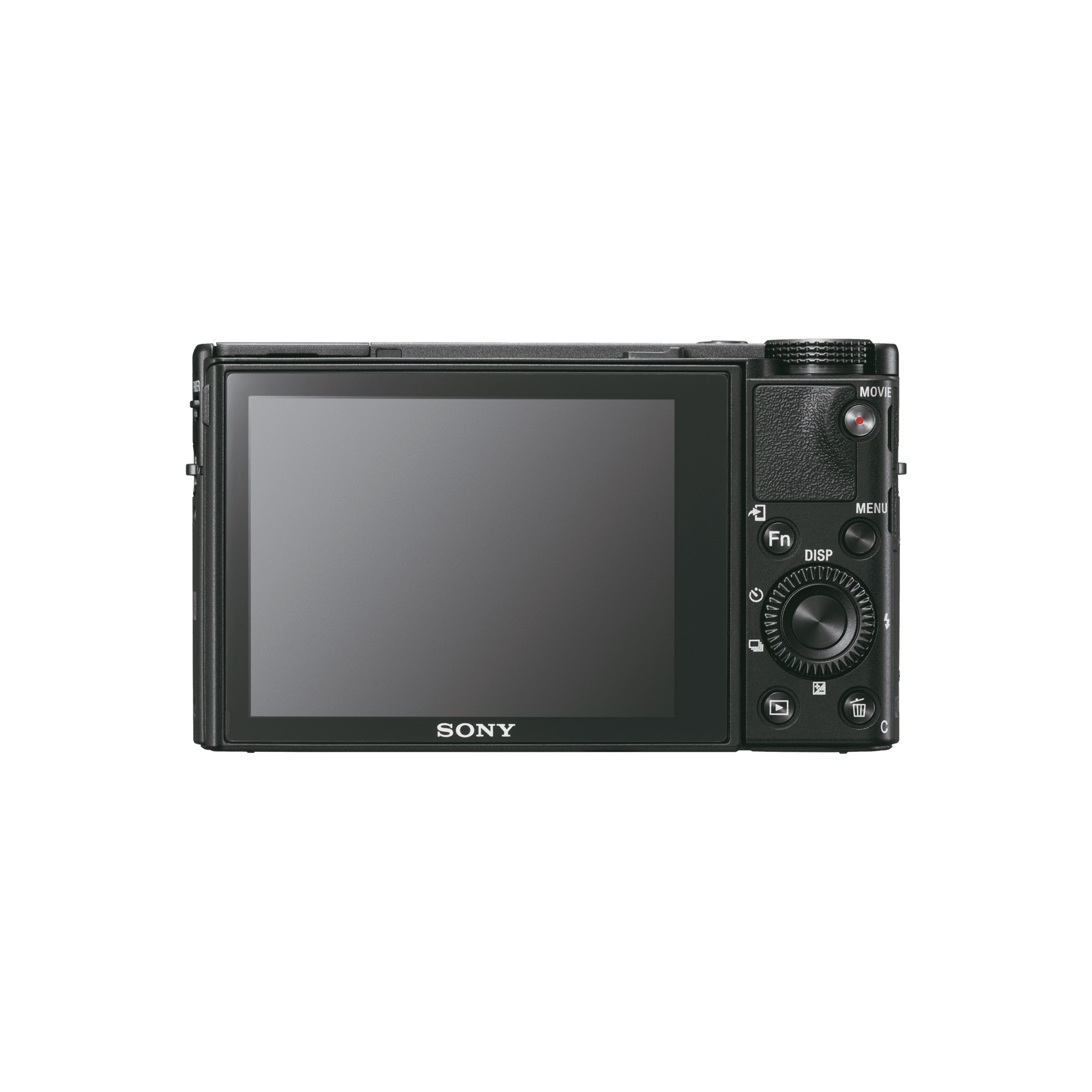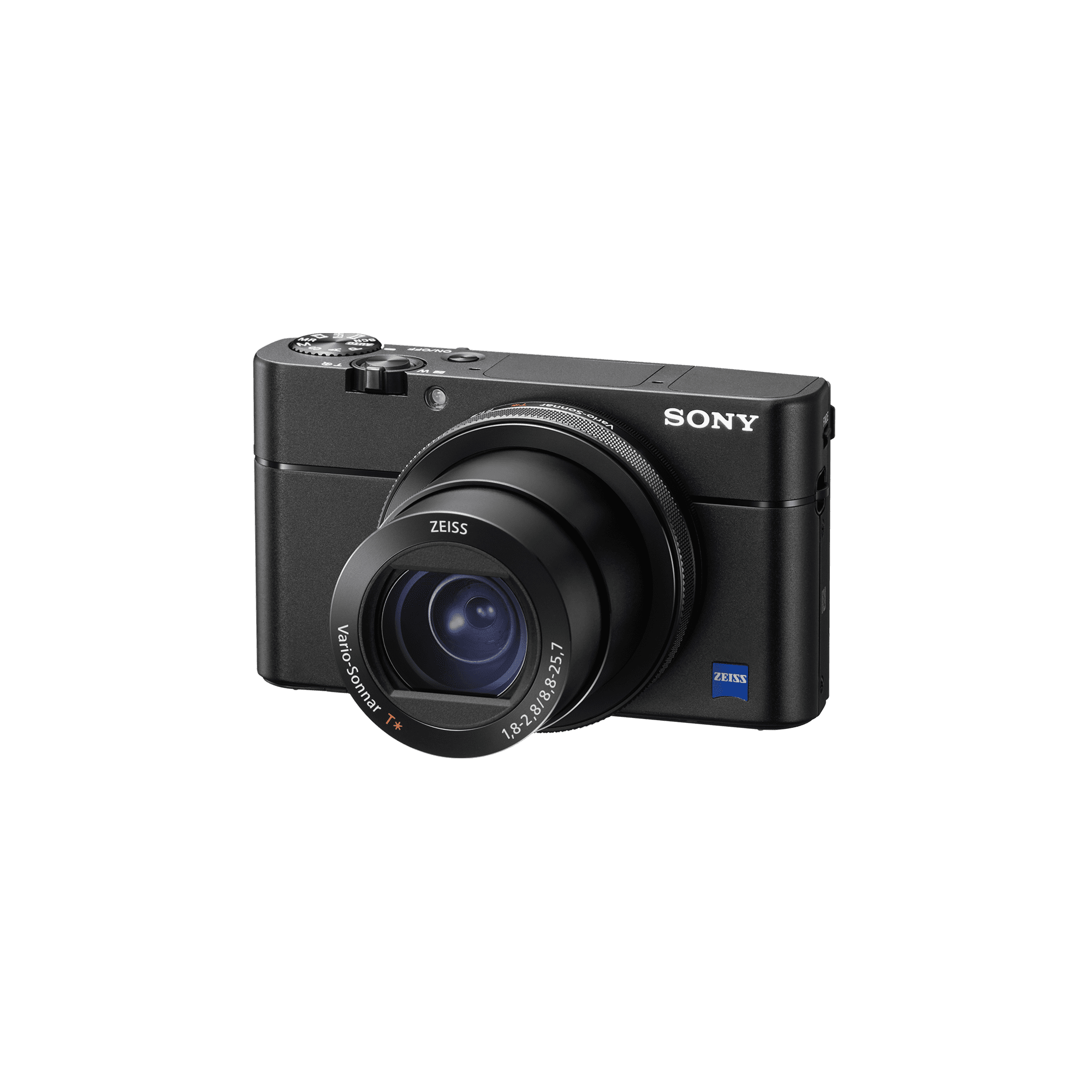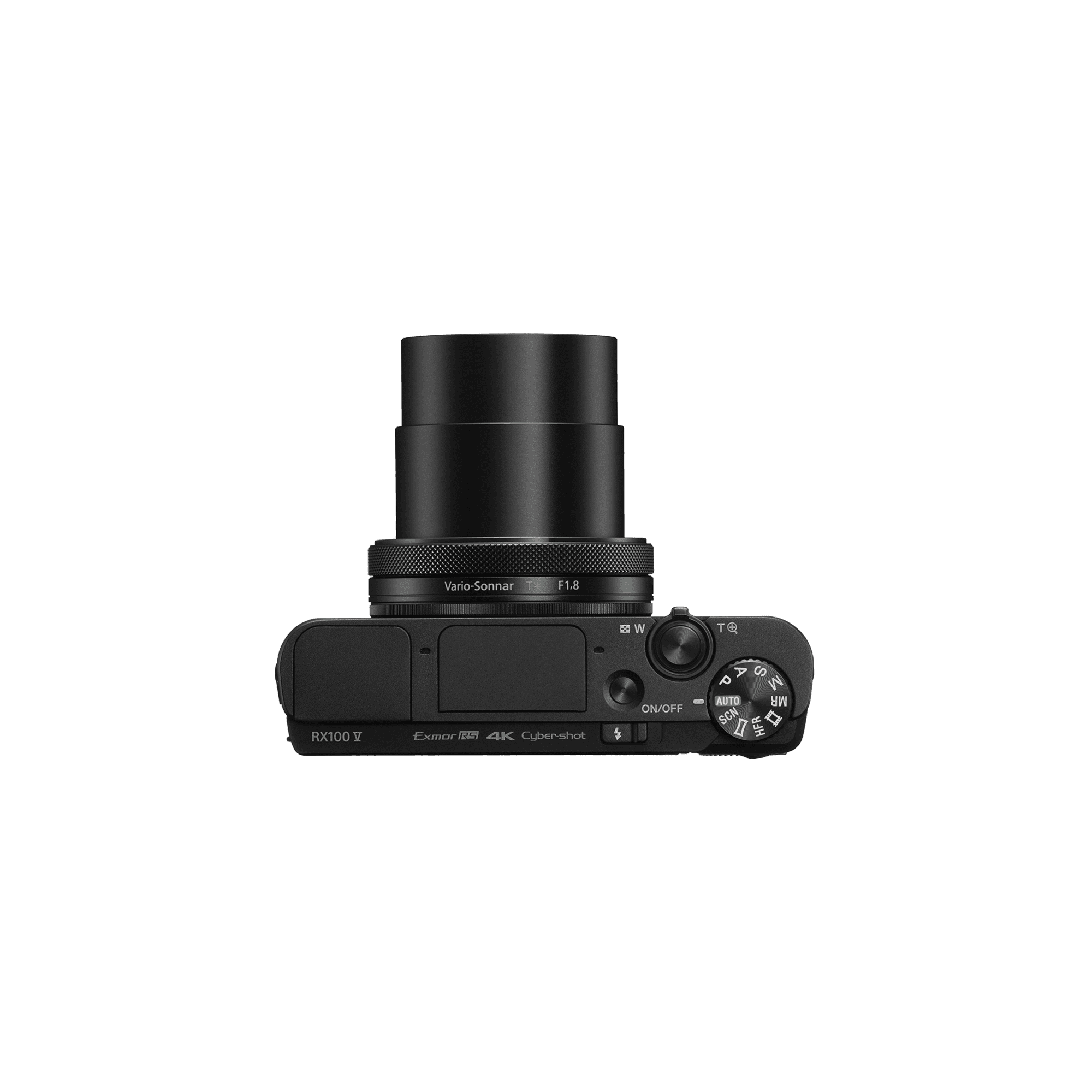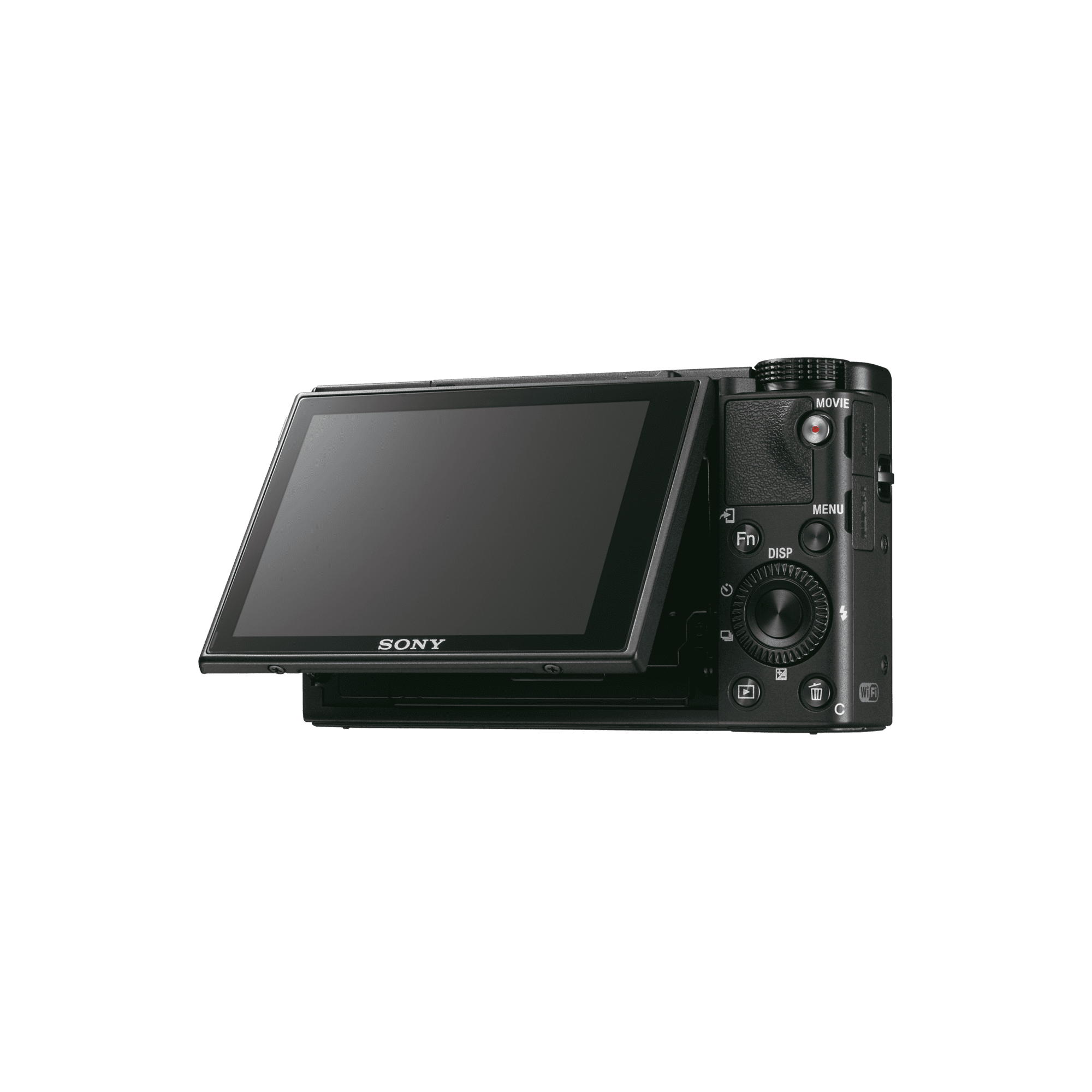 Image Gallery
Learn and be inspired while exploring our Image Gallery. Images are captured on Sony cameras and lenses.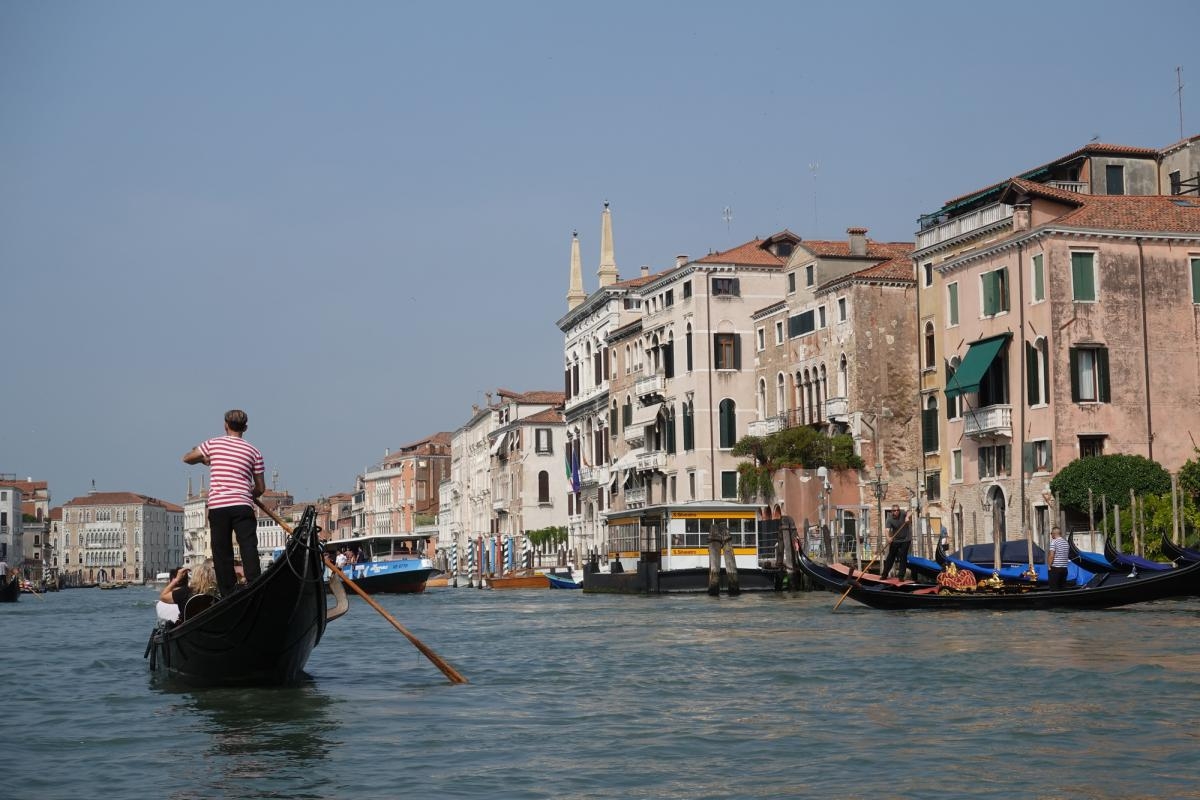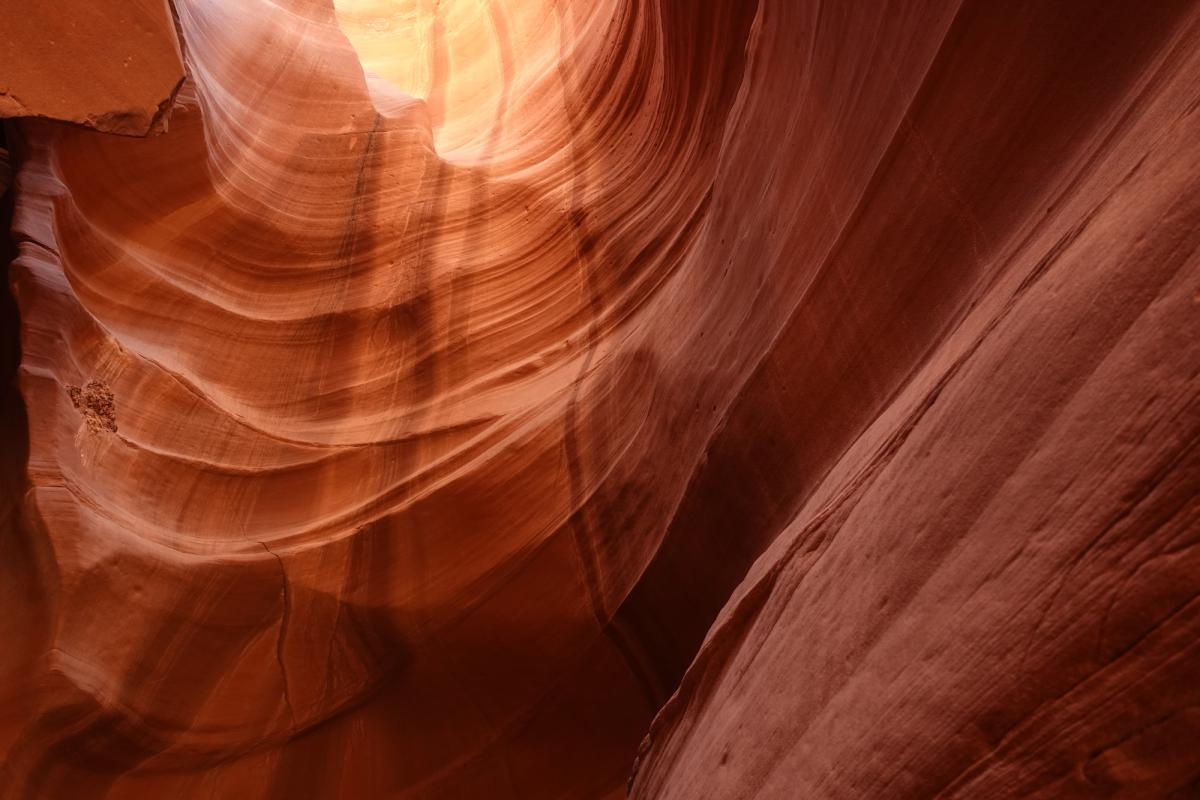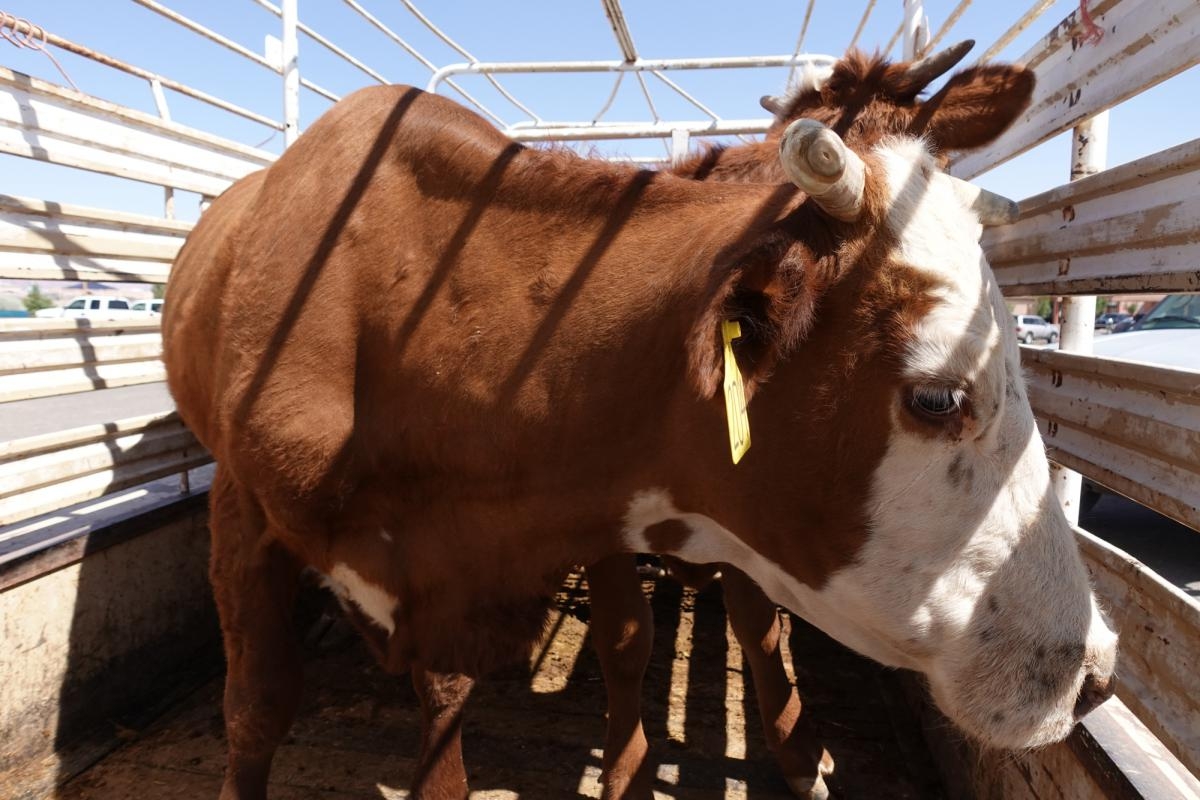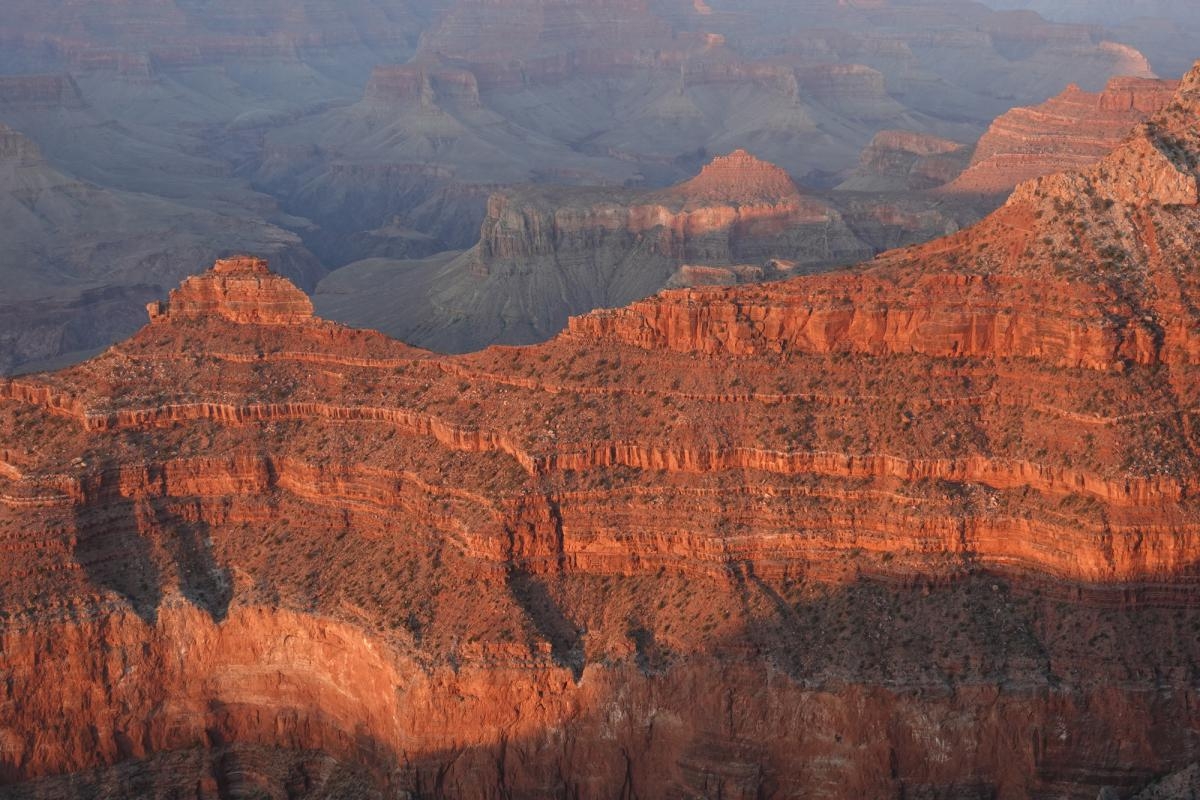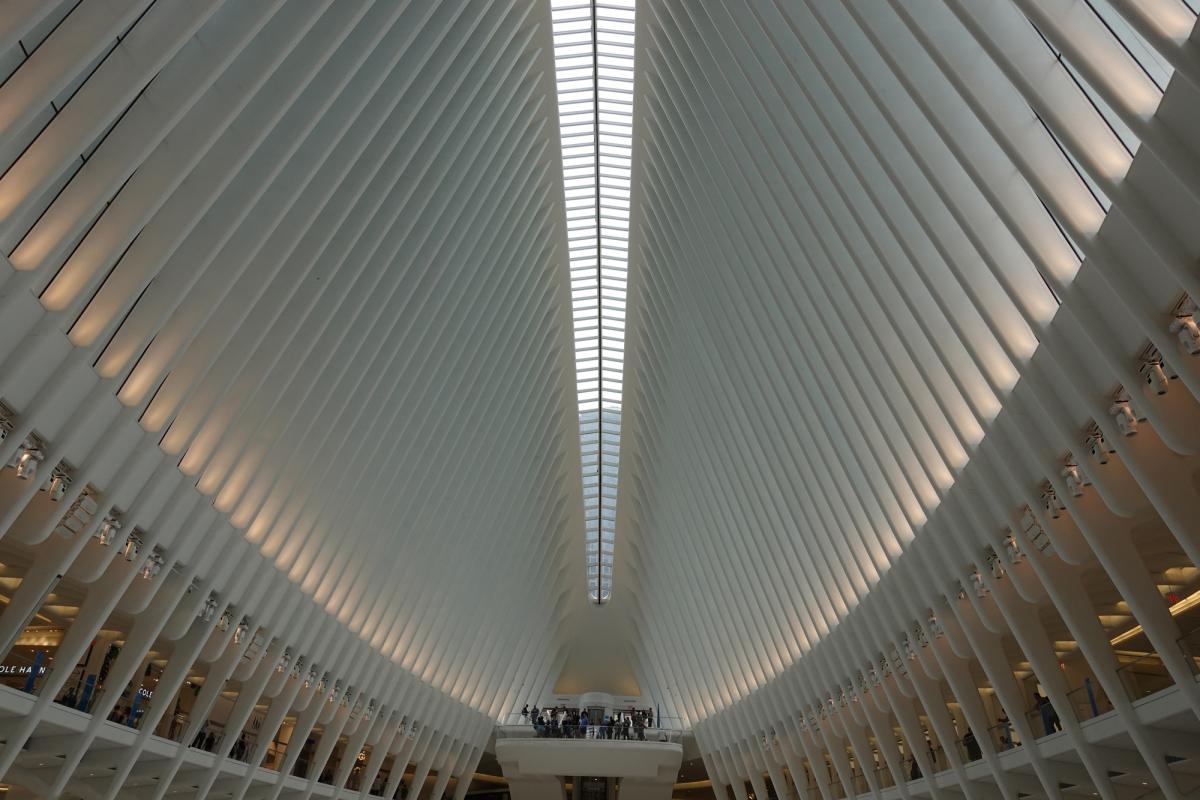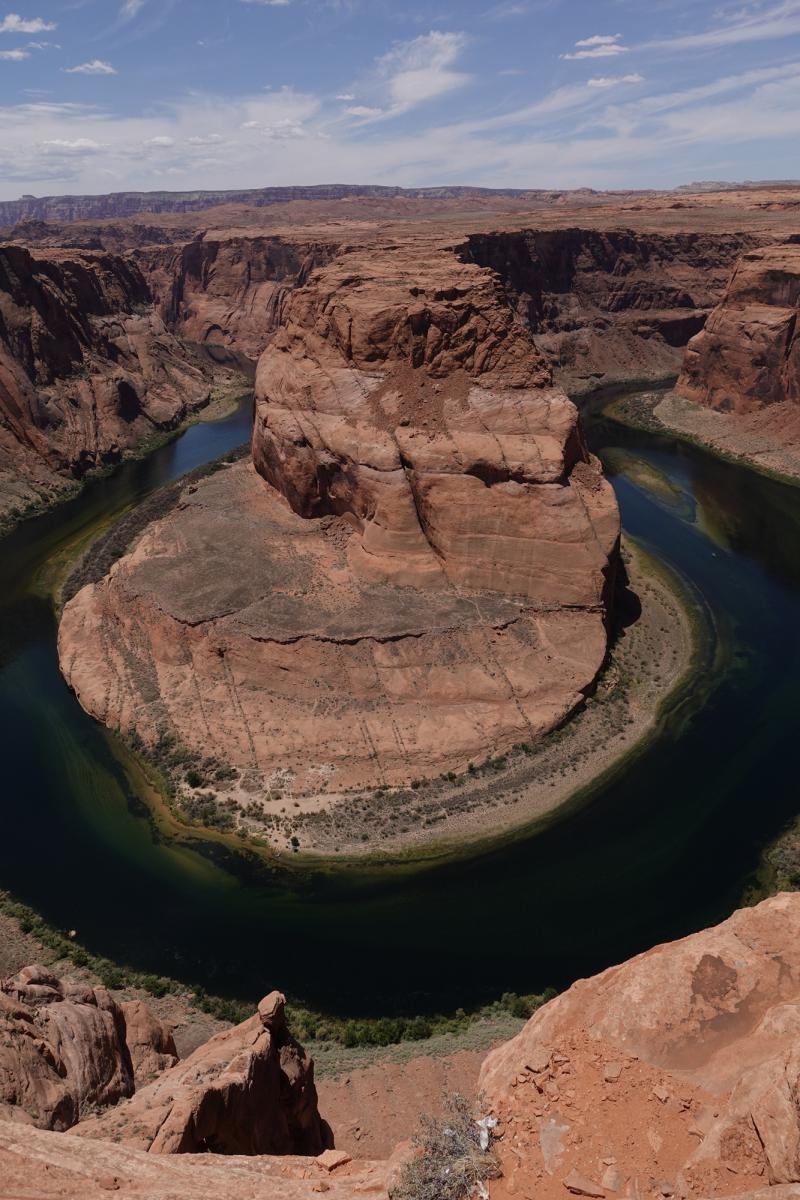 Key Features
Brilliant 4K movies
In shooting 4K (QFHD resolution: 3840 x 2160) movies with full pixel readout without pixel binning, the camera collects approx. 1.7 times as much information as is required for basic 4K movie output. This oversampling effect results in images of outstanding resolution with reduced moire and jaggies.
Introducing Fast Hybrid AF for movies to the RX100 series
Fast Hybrid AF keeps images sharp and clear during the shooting of high-resolution 4K movies , thanks to the system's focal plane phase-detection AF sensor that enables accurate focusing and tracking performance.
Photo Capture creates clear stills from movies
The Photo Capture function lets you select a moment from a 4K movie in playback and save it in the form of a highly detailed still image file of over 8 megapixels. Likewise, you can create a 2-megapixel still image file from a Full HD movie that has been recorded.
Up to 960fps for incredible slow motion
Using the mode dial to select HFR, it's easy to create super slow motion movies containing split-second moments of action. Choose shooting frame rates of 960/1000fps, 480/500fps, or 240/250fps (NTSC/PAL) , depending on speed of a moving subject. Image quality is nearly Full HD at 240/250 fps, and HD at 480/500 fps in Quality Priority mode. An optional end trigger mode pre-records from 3 to 7 seconds before the MOVIE button is pressed, letting you capture even unpredictable moments decisively.
Bright XGA OLED Tru-Finder shows what you aim for
The retractable Tru-Finder electronic viewfinder's resolution is equivalent to 2359K dots. The bright, self-illuminating OLED display offers high contrast, excellent for previewing shots and setting adjustments. EVF eyepiece optics are treated with ZEISS T* Coating to reduce unwanted reflections and ensure corner-to-corner visibility.
Focus Area Registration
Pre-register, then instantly recall, a custom focusing area. Ideal for shooting sports like athletics, motorsport or tennis, or any time a subject moves regularly into an ideal composition in your frame. By simply assigning your AF area selection to a custom button you can prioritise that area, for focusing when your subject enters it, with just a single button tap.
Smooth-tracking continuous shooting up to 24fps
The RX100 V can perform high-speed continuous shooting at the full 20.1 MP resolution and up to 24fps with AF/AE tracking. In addition, the camera reduces blackout on the electronic viewfinder and LCD screen, and this reduction makes for smoother monitoring of moving subjects and easier shooting of fleeting moments.
Silent shooting for sensitive situations
You can mute the camera's shutter sound by making the following camera settings: "Shutter type: Electronic" and "Audio signals: Off". This way, you can shoot quiet scenes and noise-sensitive subjects in silence, even during continuous shooting.
Bright Monitoring
Make sure your images are correctly framed, even when shooting starry skies or other dark scenes. The image on the display or viewfinder can be temporally boosted to assist with composition using a simple menu selection or custom button assignment, without compromising the final captured image.
My Menu your way
With My Menu, you can register menu items for instant recall and customise menus. You can also make button assignments for up to 30 functions to retool the camera interface for your shooting preferences.
MF Assist and enhanced peaking function
Increase focusing accuracy, or fine-tune manual focusing with these focusing assistants. Manual Focus (MF) Assist magnifies any part of the image area to enable more precise adjustment, while the enhanced peaking function highlights in-focus regions for quick and easy focus confirmation. Both the magnification, and peaking colours, are customisable, and perfect for intricate focusing requirements such as during macro shooting.
Lock-on AF for enhanced photo opportunities
Simply press the shutter button halfway to activate Lock-on AF . It automatically adjusts the AF target frame size to match the subject size, improve tracking performance, and take full advantage of every photo opportunity.
High quality movies in XAVC S or AVCHD format
Designed for professional videography, as well as efficient file sizes, XAVC S recording provides minimal image noise, even in scenes full of movement, at up to 4K resolution and 100Mbps. For less demanding applications, and easy sharing, the AVCHD format is also available.
Eye AF with excellent tracking performance
High-precision Eye AF, combined with high-performance AF tracking, provides helpful assistance with portrait shooting. It's effective even when the subject is looking down and away, or when faces are backlit or in partial darkness, and it keeps the focus on moving subjects' eyes when using the AF-C setting.
Autofocus in just 0.05 sec.
Combining the speed of phase-detection AF and accuracy of contrast-detection AF, the Fast Hybrid AF system can acquire focus in as little as 0.05 sec, to track subjects precisely and allow you to capture the moment perfectly.
Control ring for advanced photography
A convenient lens-mounted control ring allows you to operate pro-style manual control such as selecting shutter speed, aperture, and more for added creative command - another feature making this camera an ideal choice for serious photographers.
180º tiltable LCD screen for flexible composition
The high-resolution 3-inch type screen with tilt capability is perfect for taking selfies and framing of otherwise impossible overhead or low-angle shots. You can use it in high/low shooting positions for greater flexibility in capturing creative compositions.
Custom button for creative convenience
The custom (C) button can be programmed to control any of up to 62 different camera functions, to adapt the camera's capabilities to your shooting style. By assigning a frequently-used function or setting to this button you can recall it again instantly - for faster, more intuitive camera operation.
Shoot almost anywhere with wide ISO sensitivity
Capture crisper images, even in low light, with sensitivity up to ISO 12800. The Auto ISO mode can automatically determine optimal settings, or manually select expanded ISO settings as low as ISO 80. In addition to Auto ISO, you can specify minimum limits for shutter speed, to prevent blur even in low light situations.
Dual Rec still shooting during movie recording
Shoot still images of 17MP while recording a movie. The camera enables you to capture impressive high-quality stills even in movie-shooting. Auto Dual Rec release function lets the camera automatically take photos during movie recording. Select frequency of Auto Dual Rec release from high/standard/low settings.
Update available

DSC-RX10 System Software (Firmware)
Version 2.0. 30-03-2017
Check the Sony support site
Recommended Accessories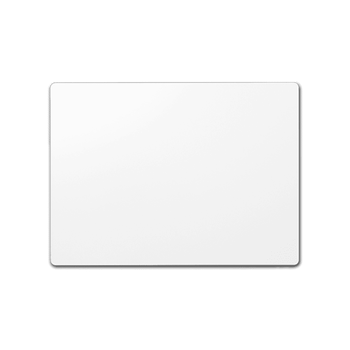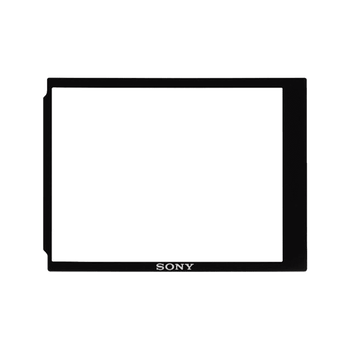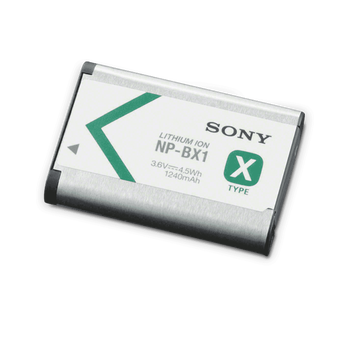 Support
Warranty
When you purchase a Sony product, you have the peace of mind in knowing that your product is covered by Sony's Standard Warranty provided by Sony Australia Limited (for Australian purchases) and Sony New Zealand Limited (for New Zealand purchases)
This product is searchable
Search for this product by using any of the following codes or IDs

DSCRX100M5A
4548736086463
WW213188
DSC-RX100M5AE32