RX0 II premium tiny tough camera kit with VCTSGR1
1.0-type sensor and advanced image processor for stunning images
ZEISS Tessar T* 24mm lens for less distortion
Ultra-compact, tough body: waterproof, dustproof, shockproof and crushproof
This product is currently unavailable
Update available

Imaging Edge Webcam lets you connect your Sony camera to your personal computer, and use the camera as a webcam with a livestreaming/web conferencing service.
Released: 20/08/2020
View Imaging Edge Webcam support site
#VlogwithSony #SonyRX #rx0ii
Premium image quality from an ultra-compact body
The RX0 II is the ideal life-sharing companion. It captures stunning images, even in dim light, with the powerful 1.0-type sensor and low-distortion ZEISS® Tessar T* lens, and it lets you share them easily with your smartphone. It also features internal 4K-movie2 recording, impressive image stabilisation, an improved 20cm minimum focus distance, and a 180°-tiltable LCD screen.
Product Gallery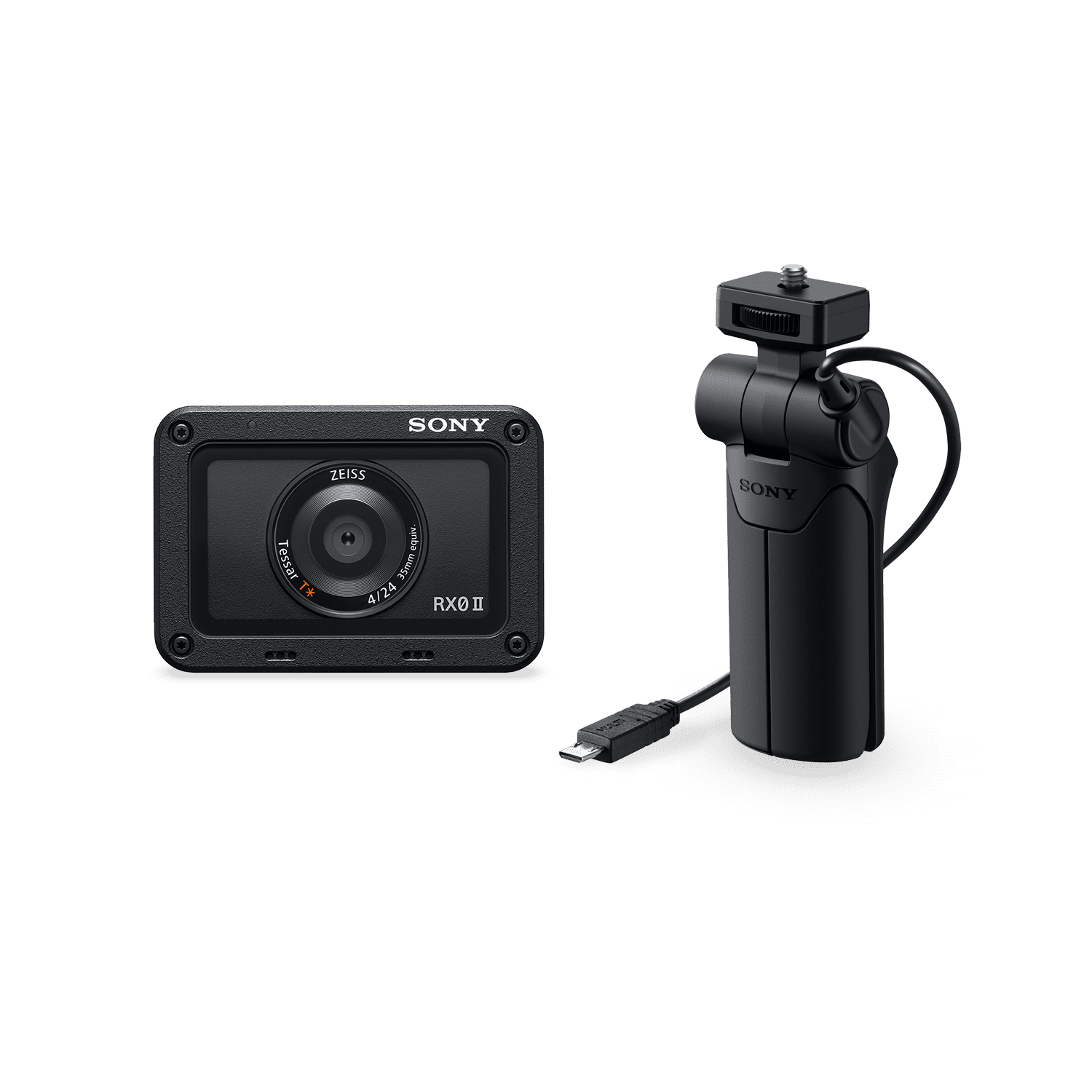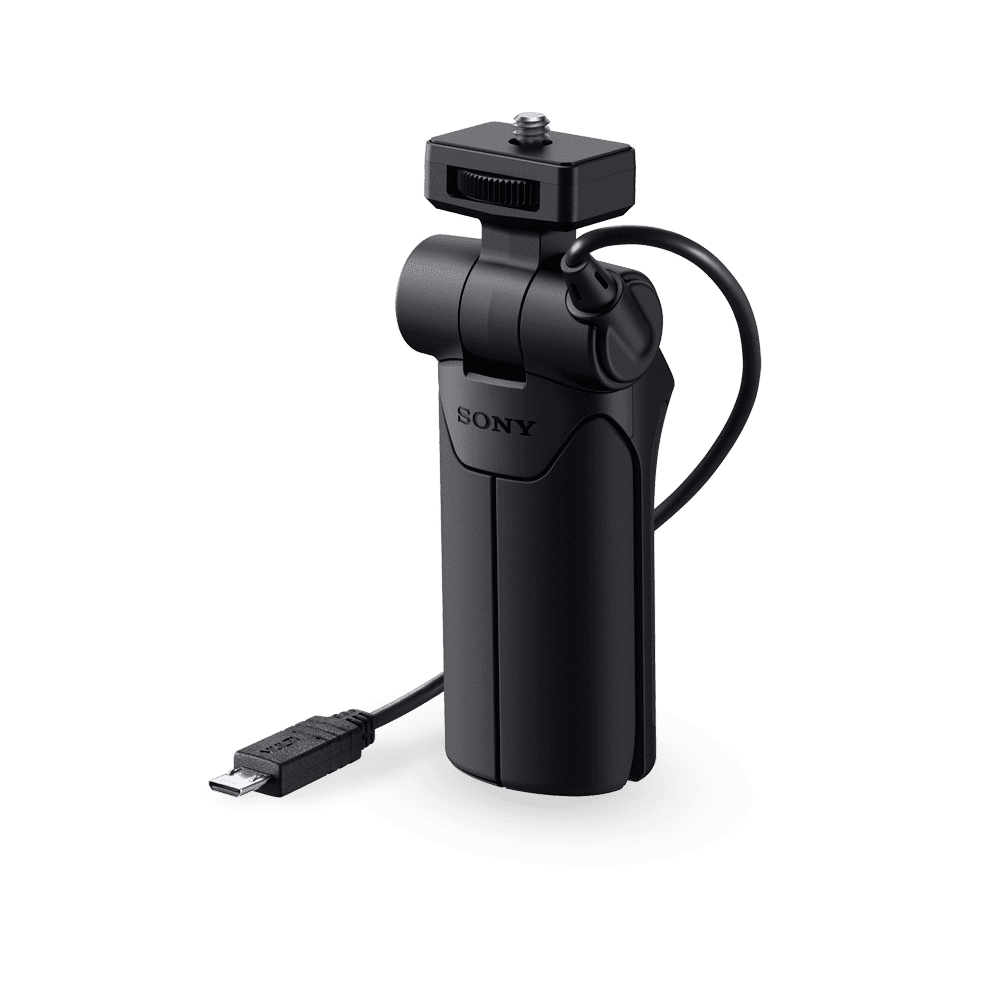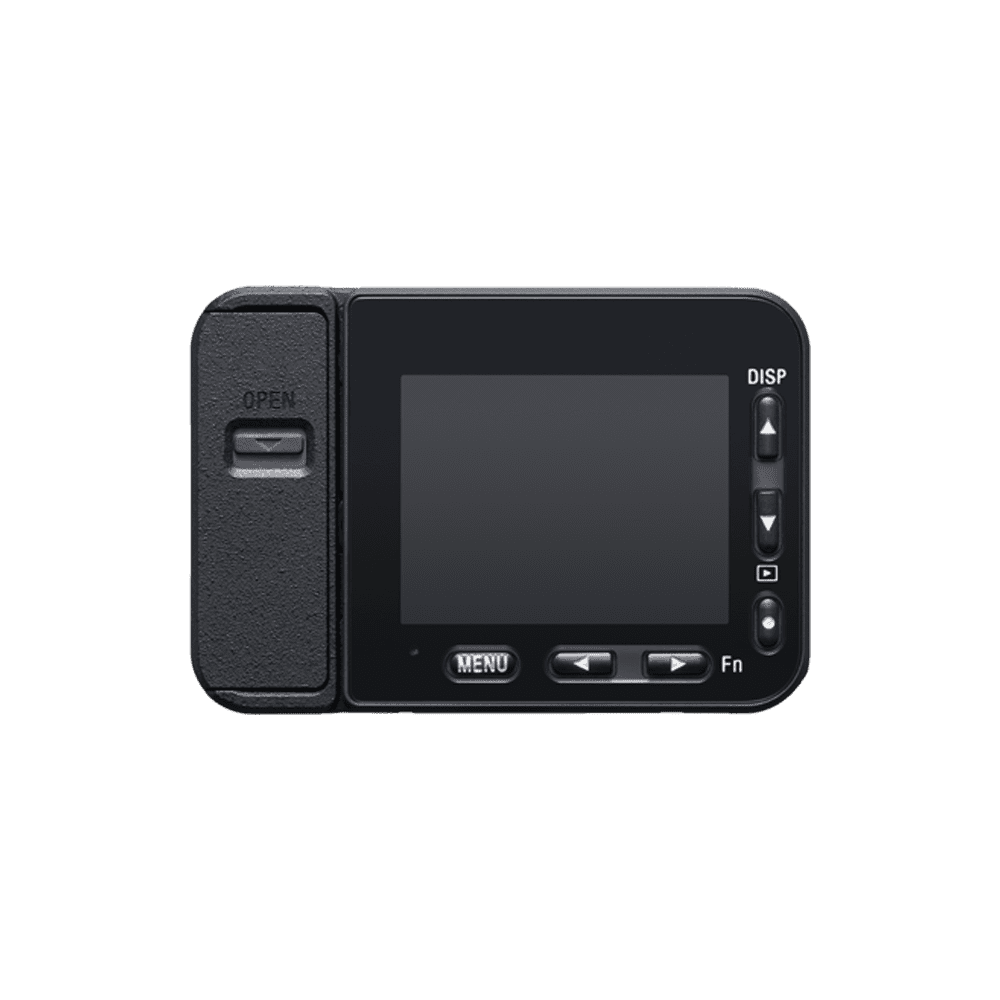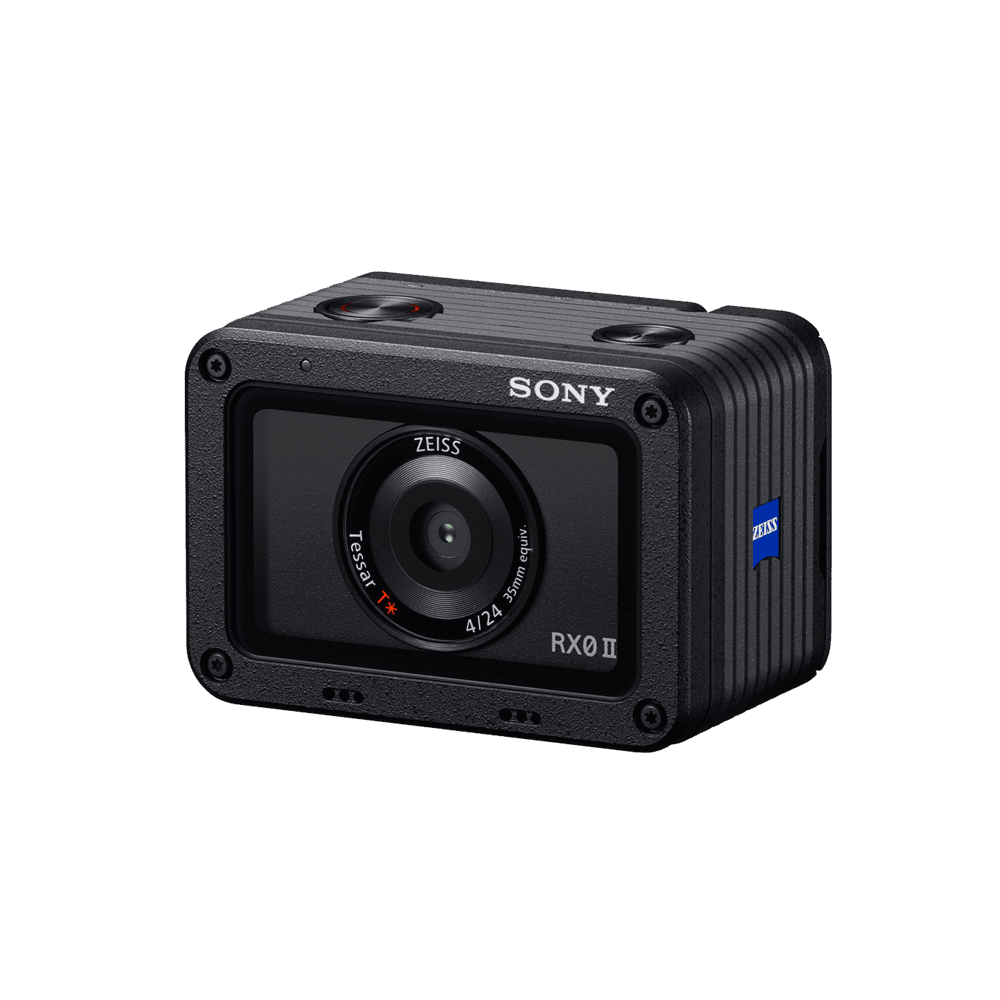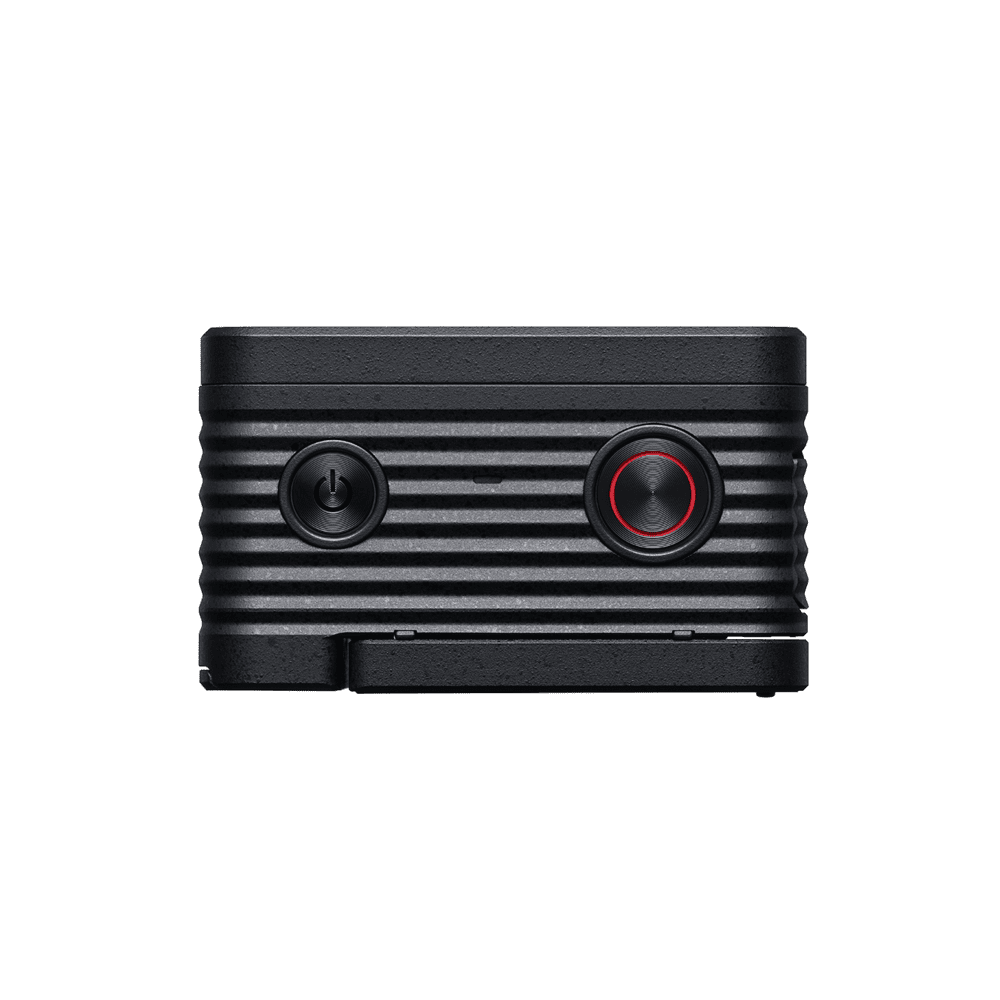 Episode 1
Getting Started
New
Episode 2
Getting Started - Part 2
New
Episode 3
Vlogging Tips – Audio
Key Features
Extended movie shooting with adjustable Auto Power OFF Temperature
You can choose the internal temperature level at which the camera automatically shuts off power to adapt to your shooting environment. For example, if you're shooting movies with a tripod, shots tend to run longer, so you can set the Auto Power OFF Temperature to "High" to shoot for a longer duration.
Compatibility with iMovie and Final Cut Pro X
This product is compatible with Final Cut Pro X and iMovie.
Imaging Edge Remote, Viewer, and Edit
Elevate your photography with Imaging Edge desktop applications. Use "Remote" to control and monitor shooting live on your PC screen; "Viewer" to quickly preview, rate, and select photos from large image libraries; and "Edit" to develop RAW data into high-quality photos for delivery. Get the best from Sony RAW files, and manage your productions more efficiently.
Capture One (for Sony)
Capture One Express (for Sony) is free award-winning image editing software that provides high-end image quality RAW development, easy management of your image files, and powerful editing tools. Capture One Pro (for Sony) is an optional purchase, for even more editing tools and tethered shooting capability.
Pro-quality XAVC S and AVCHD options for movie recording
The low-compression XAVC S format is excellent for the production of high-quality movie images with minimal noise, even in very active scenes. The camera also supports the AVCHD format for easy editing and sharing.
Custom keys for intuitive operation
You can program frequently used functions to any of several customisable buttons in order to tailor the camera to your shooting style. This provides faster access and more intuitive camera operation when you're in the middle of a shoot.
MF Assist and Peaking functions to fine-tune your focus
When you're shooting close-ups or other situations where very precise focus is called for, you can use MF (manual focus) Assist to magnify the area of focus for more exact adjustments. Additionally, the Peaking function highlights the sharpest, most in-focus areas in your choice of colours, to make manual focusing fast and accurate.
Wide ISO sensitivity for greater flexibility in shooting
The camera's sensitivity range extends from ISO 80 to ISO 12800, giving you the freedom to shoot even in very dimly lit settings. You can use Auto ISO to determine the sensitivity automatically, and set a lower limit to maintain your shutter speed/angle for accurate motion capture.
Update available

Camera Control Box CCB-WD1 Update
Version 2.0. 11-04-2019
Check the Sony support site
Recommended Accessories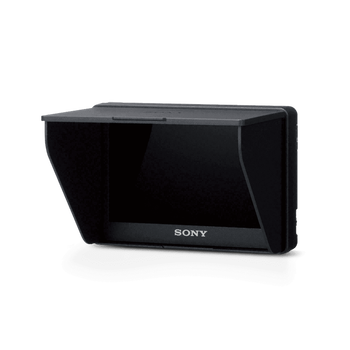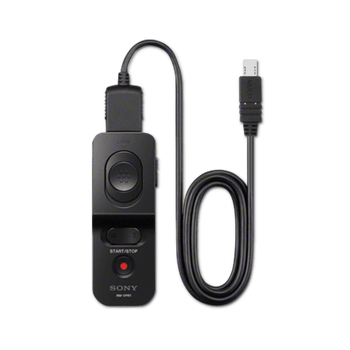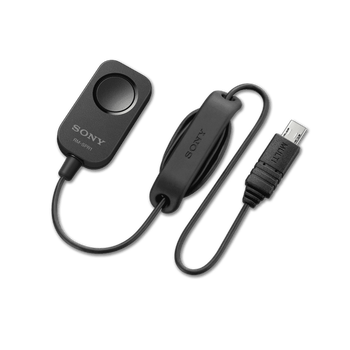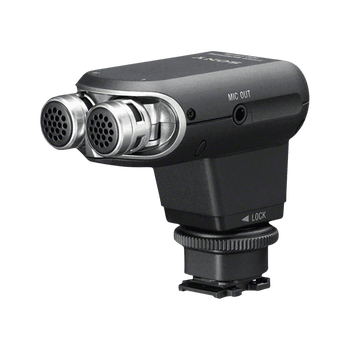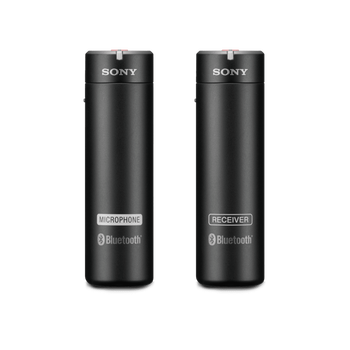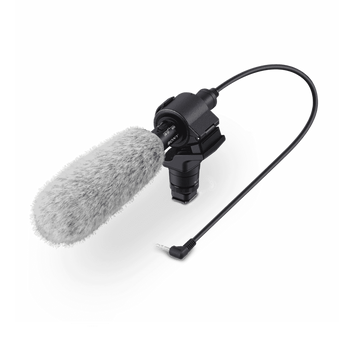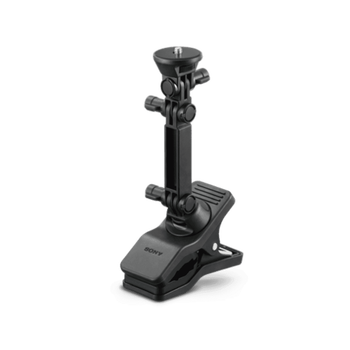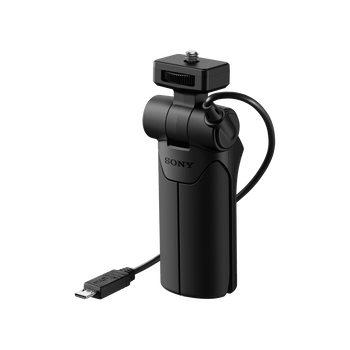 Support
Warranty
When you purchase a Sony product, you have the peace of mind in knowing that your product is covered by Sony's Standard Warranty provided by Sony Australia Limited (for Australian purchases) and Sony New Zealand Limited (for New Zealand purchases)
This product is searchable
Search for this product by using any of the following codes or IDs

DSCRX0M2G
4548736104341
DSC-RX0M2G
DSC-RX0M2G E35