RX0 1.0-type Sensor Ultra-compact Camera with Waterproof and Shockproof Design
Approx. 15.3MP (effective) 1.0-type Exmor RS CMOS sensor
ZEISS Tessar T* 24mm lens with F4.0 aperture
Highly compact, durable body: waterproof, shockproof, and crushproof
This product is currently unavailable
Inspiring infinite imagination
With boundless capability contained within a strong, miniature body, the RX0 combines cutting-edge imaging performance and rugged, ready-for-anything design for more versatile operation all around, whether on its own or with multi-camera systems and accessories. With so much creative shooting freedom at your fingertips, your power to bring your visions to life is limitless.
Product Gallery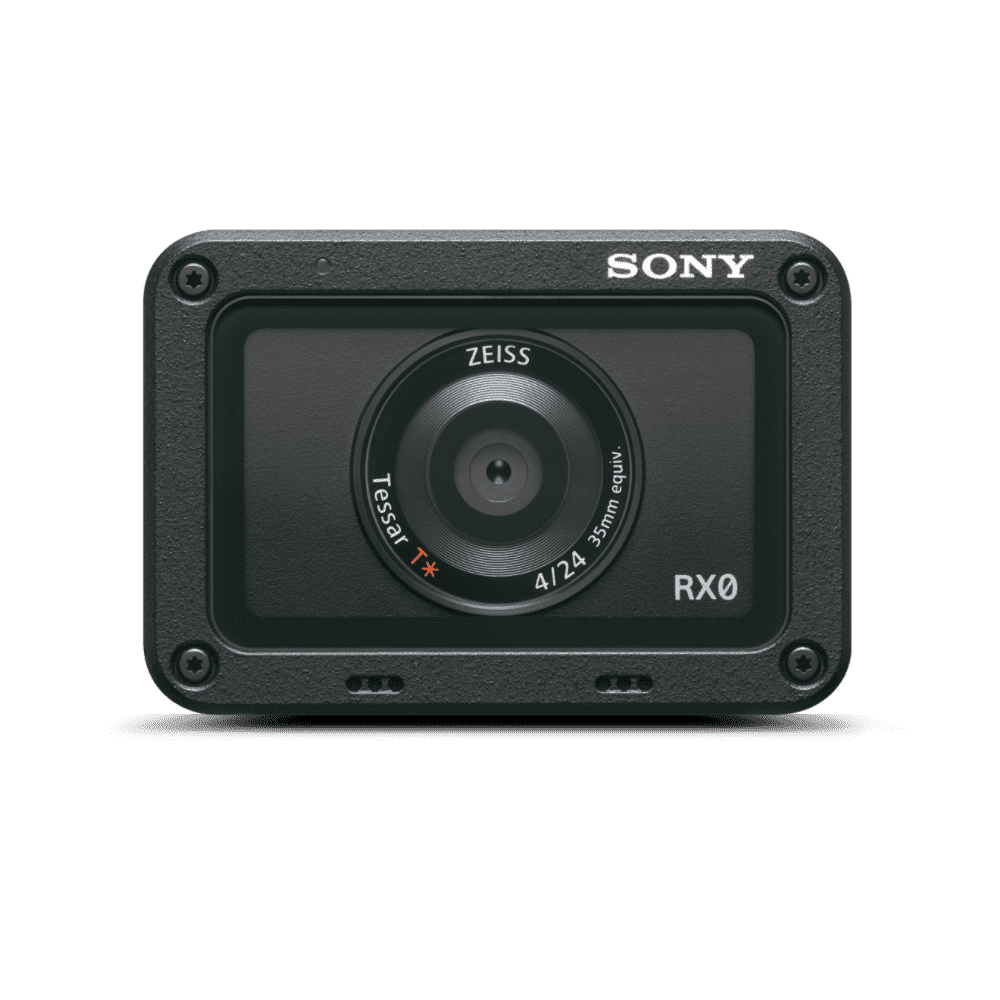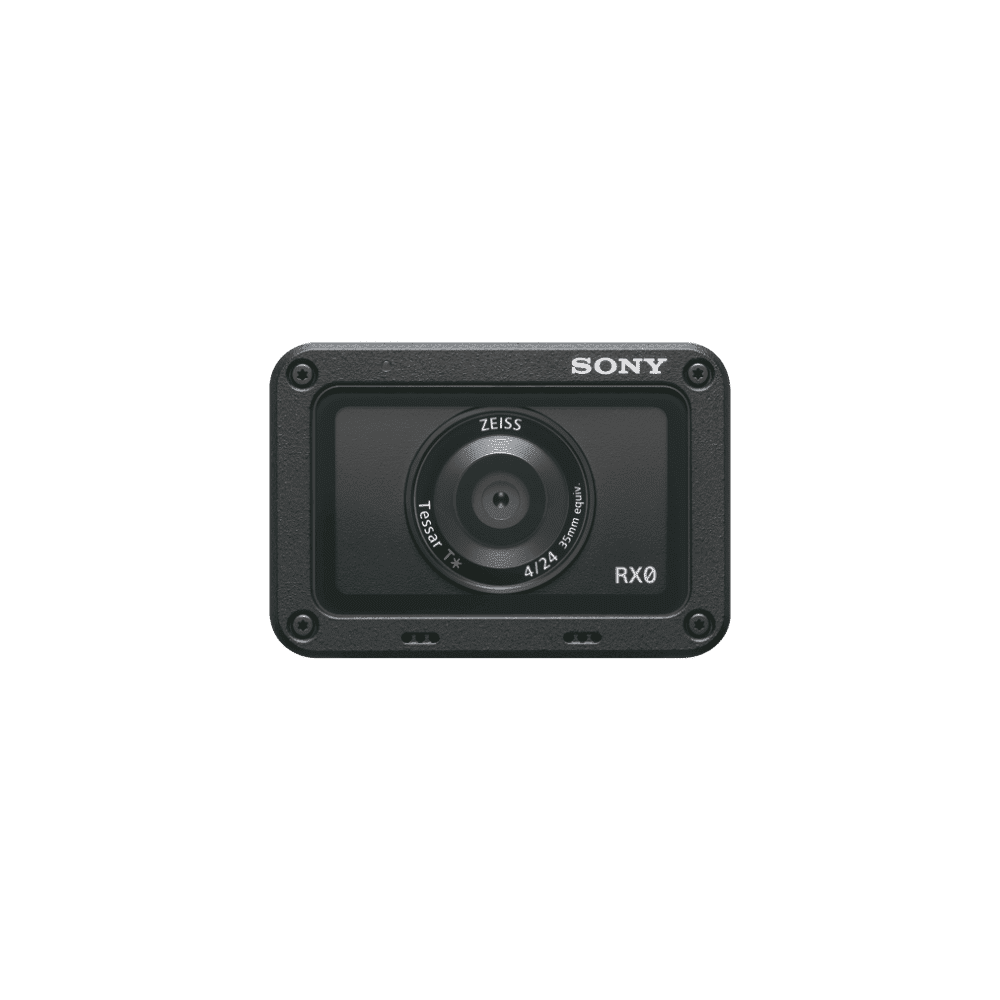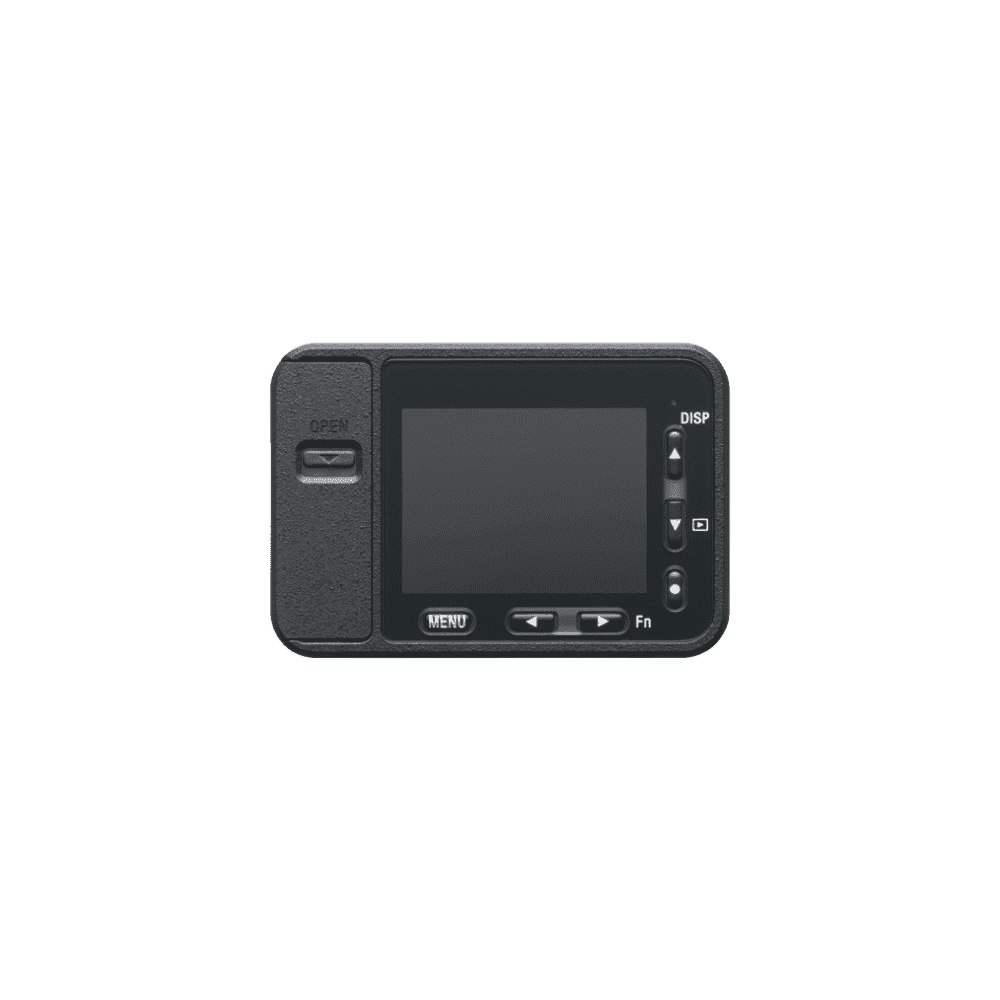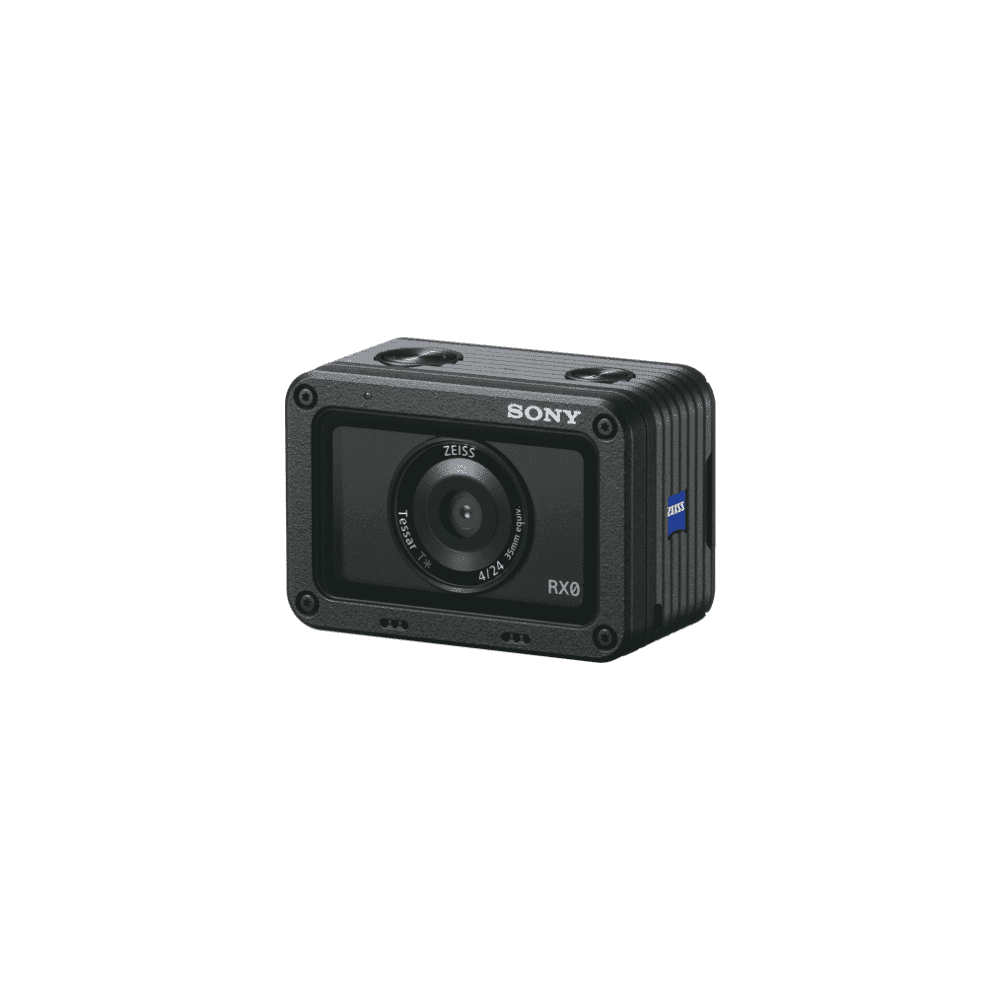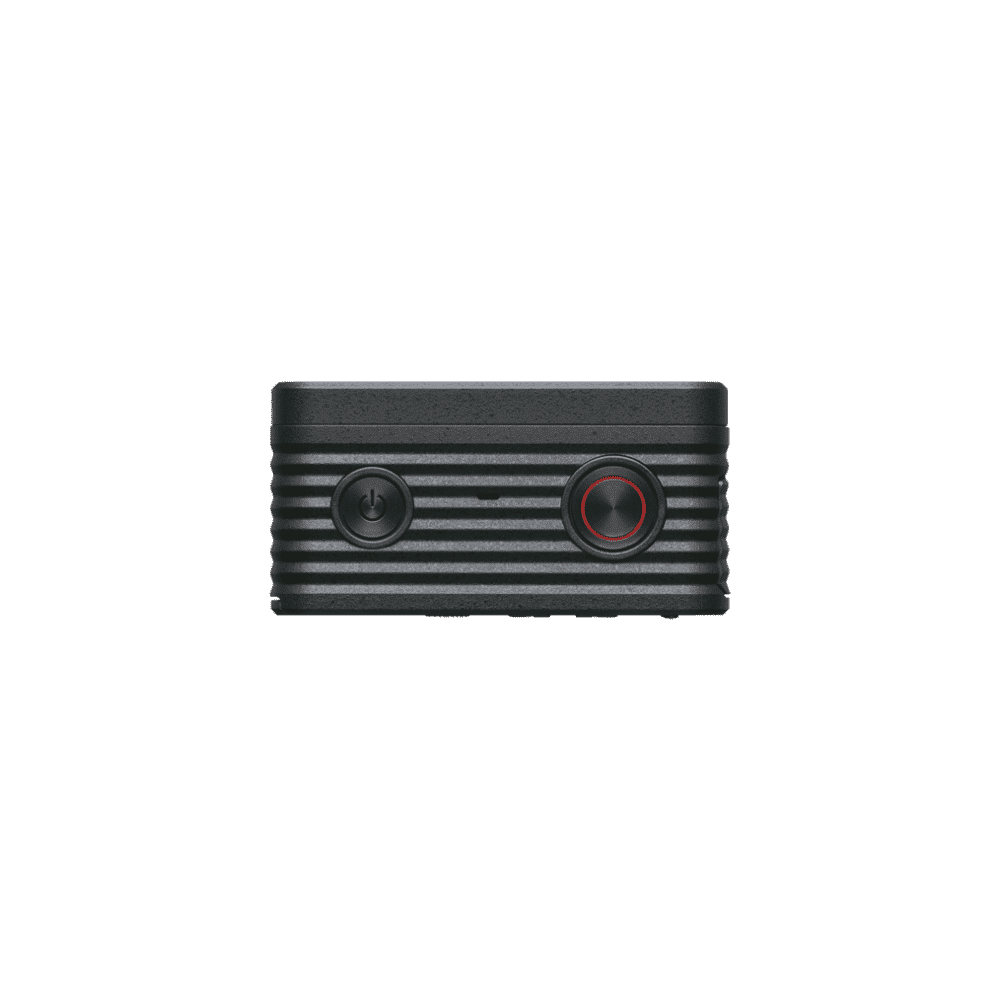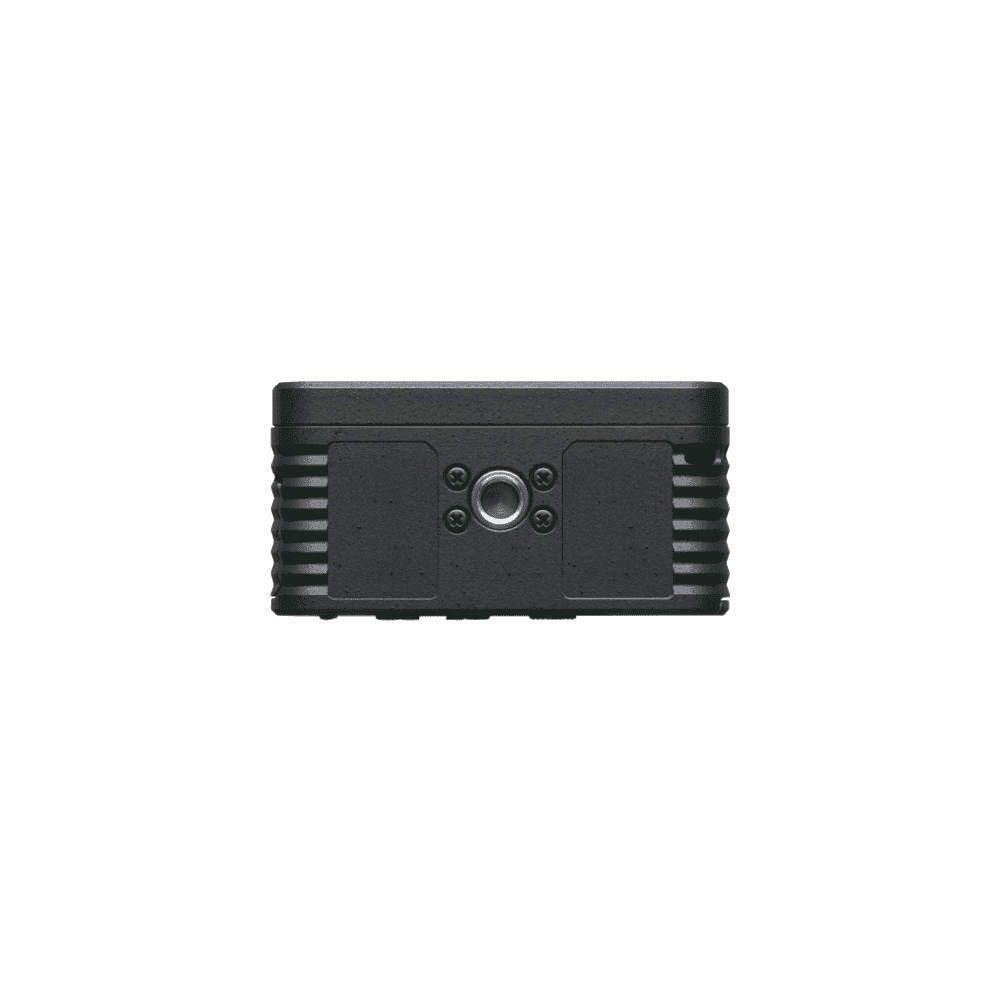 Image Gallery
Learn and be inspired while exploring our Image Gallery. Images are captured on Sony cameras and lenses.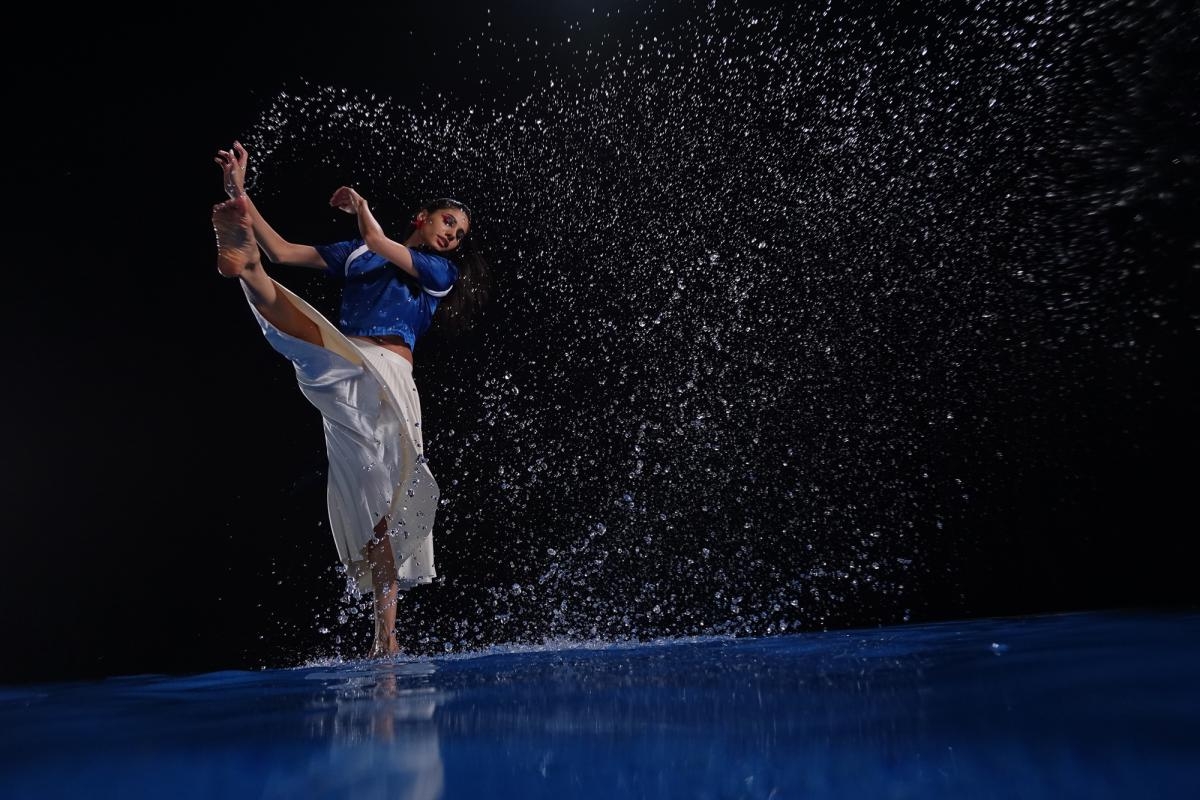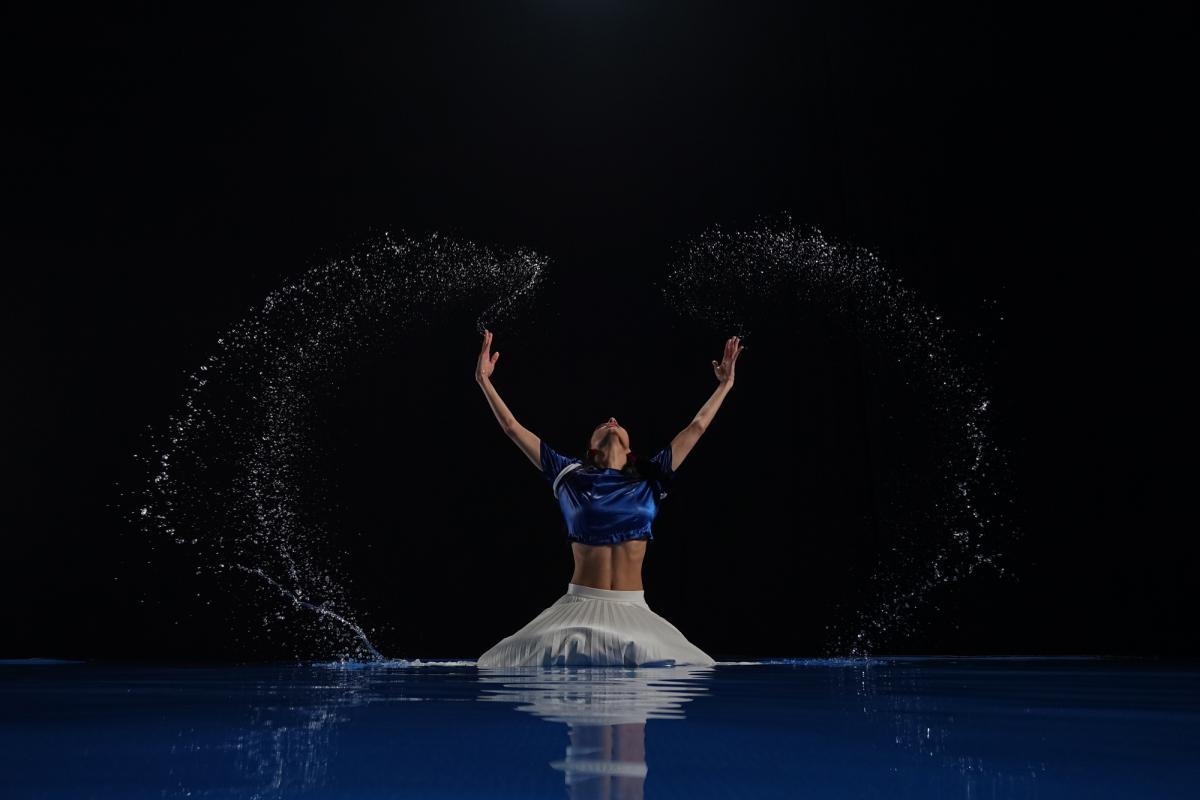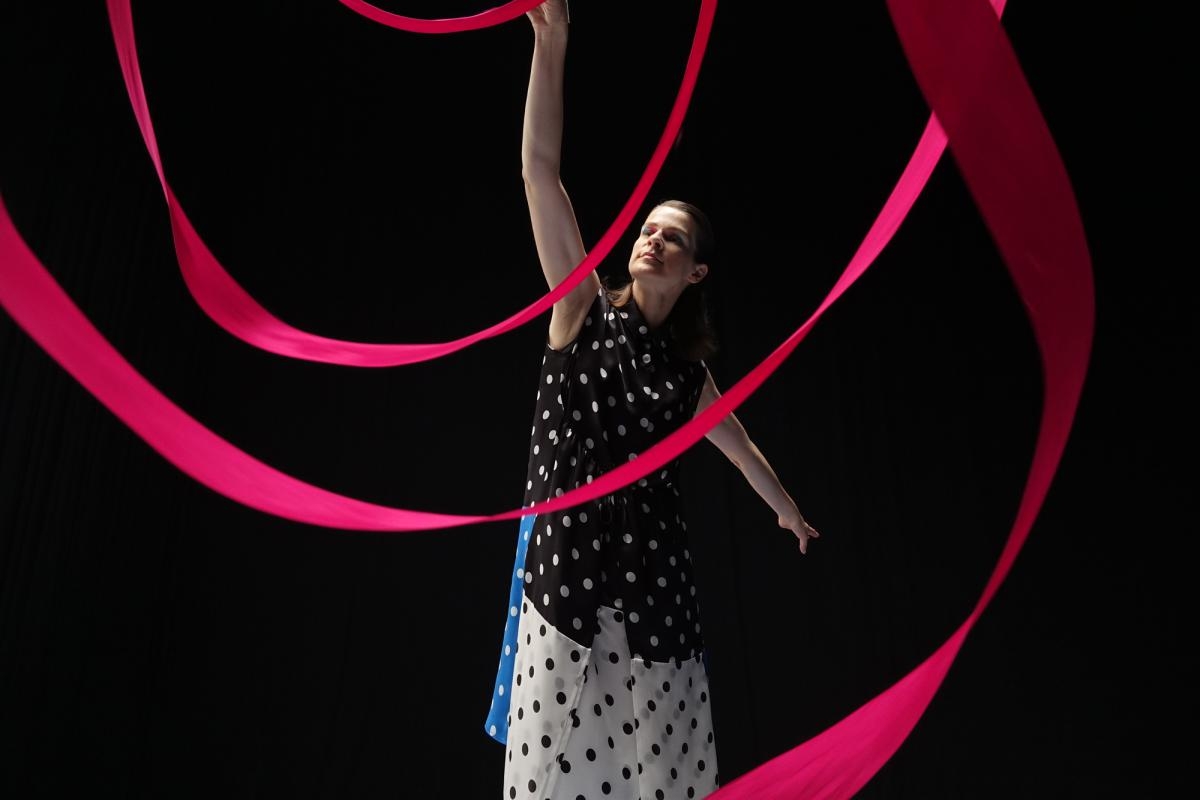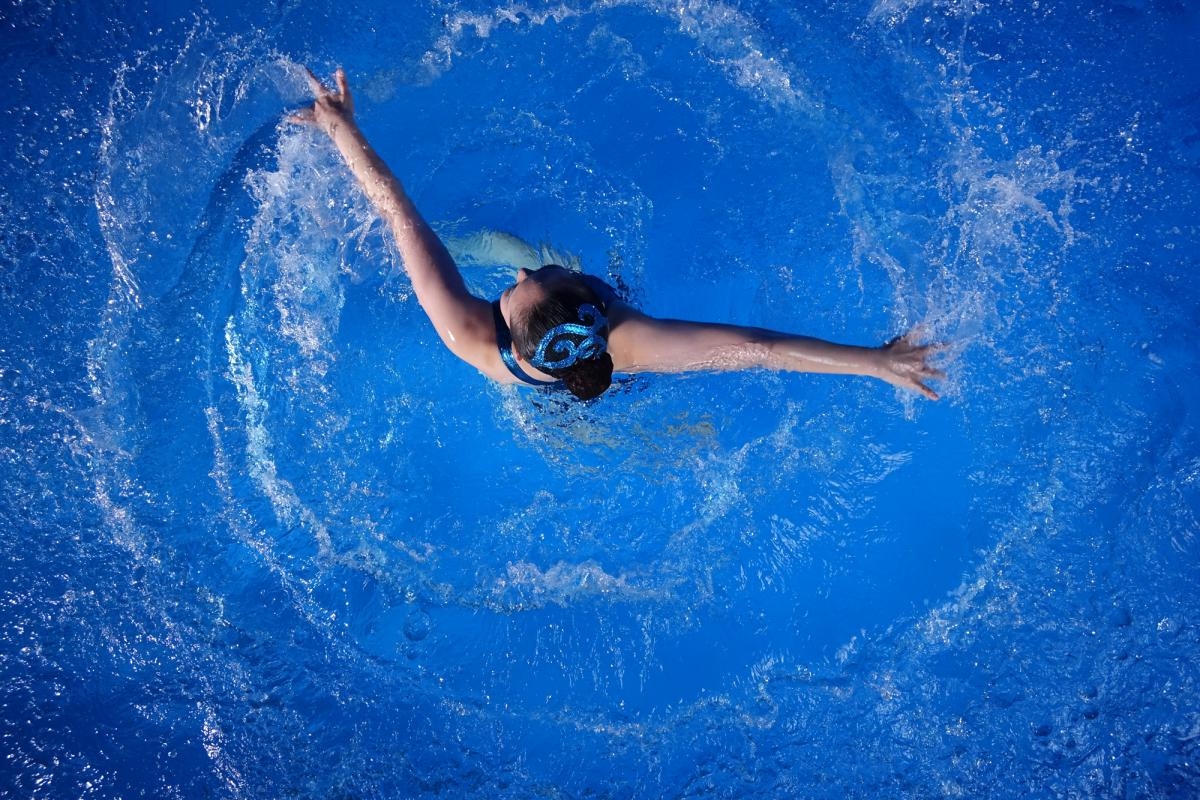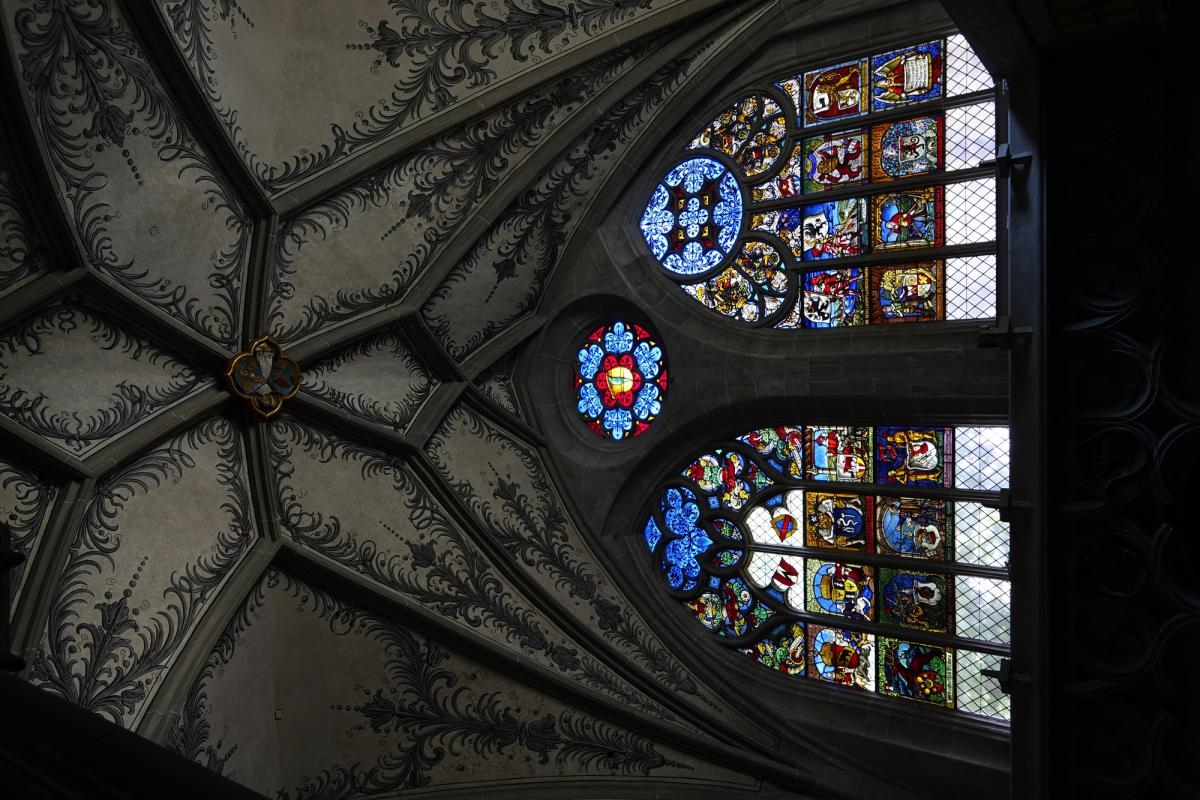 Key Features
Up to 960fps/1000fps super slow motion
Super slow motion at frame rate of up to 960/1000fps is available to capture split-seconds of action in movies. Slow motion shooting at 480/500fps and 240/250fps especially maintains fine images at nearly HD quality with the choice of Quality Priority mode. End trigger mode lets you capture the decisive moment in super slow motion starting from two or four seconds before the REC button is pressed.
Clean HDMI output for 4K movies
For production flexibility, you can use Clean HDMI output to record uncompressed video to an external recorder in your choice of formats and bitrates, including non-compressed 4K movie, and monitor the footage. Moreover, stunning high-precision 4K images with suppressed moire and jaggies can be delivered via data readout without pixel binning or line skipping.
Up to 16fps continuous shooting with reduced blackout
Despite its 15.3MP high pixel count, the super-high-speed image sensor boosts readout speed to the extent that the camera can achieve continuous shooting up to 16fps. This lets you capture moments of fleeting beauty or facial expressions.
Up to 1/32000 sec. Anti-Distortion Shutter
Thanks to the Exmor RS sensor's extremely fast readout, the Anti-Distortion Shutter that is capable of shutter speeds up to 1/32000 sec. minimises image distortion caused by the rolling shutter phenomenon that can otherwise distort shots of swiftly moving subjects.
Choose pro-quality XAVC S or AVCHD movie recording
Low-compression XAVC S format is excellent, especially among serious videographers, for expression of high-quality movies with minimal noise, even in scenes full of movement. The camera also features AVCHD format for easy editing and sharing.
Custom key creative convenience
You can program preferred frequently used functions on your choice of buttons to best adapt the camera to your shooting style. You'll gain prompt, handy fingertip access to your selection of such settings, for faster, more intuitive camera operation.
Shoot virtually anywhere with wide ISO sensitivity
Sensitivity extends up to ISO 12800, for crisper images in extremely low light. Let Auto ISO mode determine the most appropriate setting automatically, or manually expand sensitivity as low as ISO 80. The camera also allows you to set up lower limit shutter speed at time of Auto ISO setting.
Preset Focus for simpler movie shooting
For movie shooting, you can choose MF (manual focus) or PF (preset focus) mode. If you select PF mode, the RX0 automatically focuses on a subject in the range farther than approx. 1m. Also, while the RX0 is in PF mode, if you activate "NEAR" focusing range, the camera automatically focuses on a nearby subject (within approx. 1m range).
MF Assist and Peaking functions refine focus
To help you fine-tune focus, Manual Focus (MF) Assist magnifies the area you are focusing on to enable more precise adjustment, while Peaking highlights the sharpest or most in-focus area with your choice of colour to help determine whether further focusing adjustment is required.
Auto Power OFF Temperature can extend movie shooting duration
You can choose an internal temperature level at which the camera automatically powers off. For example, movie shots tend to run longer when a tripod is used, so by setting Auto Power OFF Temperature to "High", movies can be shot for extended durations.
Supports Remote Camera Control
When the camera is connected to a computer, you can use Remote Camera Control to take pictures or change settings on the camera from the computer connected via USB port. All you need to do is to download the Remote Camera Control application of a version that supports your PC.
ZEISS Tessar T* lens
The ZEISS Tessar T* 24mm F4 lens delivers high-resolution images with less image distortion in peripheral areas, despite its wide-angle lens design. This ZEISS lens intensifies recordings' contrast and sharpness. Furthermore, you can capture improved images and suppress occurrence of ghost and flare by using an optional hood.
15.3 MP (effective) 1.0-type Exmor RS CMOS sensor
1.0-type stacked CMOS image sensor with DRAM chip enables up to 960fps/1000fps super slow motion and up to 1/32000 super-high shutter speed for movement that, in real time, is beyond human perception. The extended circuit features ample signal processing capacity and high-speed signal readout.
BIONZ X for superior detail and texture
The high-speed BIONZ X image processing engine from Sony is as important as the lens and image sensor, as it powers conversion of light captured by the sensor, so photos and movies can be recorded with more natural details, more realism, richer tonal gradations and lower noise.
Remote control via smartphones and tablets
Thanks to built-in Wi-Fi, up to five RX0 cameras can be remotely controlled from a smartphone or tablet. Simply download free PlayMemories Mobile app to your mobile device for remote control of camera shutter release, movie recording start/stop, and instant receiving of captured footage. Also, Bluetooth is available and allows remote power on/off operation.
For more flexible shooting systems
The compact, simple, protrusion-free, rectangular body is advantageous in combination with optional accessories. Also, Upside-down Flip Capture flips the image the right way around when the camera has to be mounted upside down according to certain setting requirements.
Adjust images with superior flexibility and precision
The S-Log2 is a proprietary gamma setting from Sony that is invaluable for professionals seeking post-production flexibility, and extends the dynamic range of recording to reduce occurrence of blown-out highlights and black crush. Picture Profile determines the character of movies by changing basic parameters like chromogenic effects and gradation adjustment.
For shooting as far-reaching as your imagination
The camera is tough enough for you to shoot with confidence in a range of difficult environments. It is waterproof down to 10m/33ft under water, shock resistant to drops to the ground from heights up to 2.0m/6.5ft and crushproof under weight of up to 200kgf/440lbf/2000N.
Superior integrity, handy features, compact form
The smooth extra super duralumin body is designed without protruding parts for distinctive quality, strength and sophistication. Although this high-rigidity camera is sufficiently compact to fit in a palm, it integrates such convenient features as LCD monitor and buttons with ease of use, durability and performance that you can rely on even under harsh shooting conditions.
Specifications
Image Sensor
Number of Pixels (Effective)

15.3MP

Sensor Effective Pixels

Approx. 21.0 Megapixels

Sensor Type

1.0-type (13.2mm x 8.8mm) Exmor RS CMOS sensor, aspect ratio 3:2
Lens
F-number (Maximum Aperture)

F4.0 (Fixed)

Lens type

ZEISS Tessar T* Lens, 6 elements in 6 groups (6 aspheric elements)
Camera
Aperture

F4.0

Continuous Shooting Speed (Maximum) (Maximum Number of Recording Pixels)

Speed Priority Continuous Shooting: approx. 16 fps, Continuous Shooting: approx. 5.5 fps

Creative Style

Standard, Vivid, Neutral, Clear, Deep, Light, Portrait, Landscape, Sunset, Night Scene, Autumn Leaves, Black & White, Sepia, Style Box

Focus Type

Single;Continuous shooting;Speed priority continuous shooting;Self-timer;Self-timer(cont.);Cont.-bracketing;Single-bracketing;White balance bracketing;DRO bracketing

Dynamic Range Functions

Off, Dynamic Range Optimizer (Auto/Level 1-5), Auto High Dynamic Range (Auto Exposure Difference, Exposure difference Level (1.0-6.0EV, 1.0EV step))

Electronic Shutter

iAuto(1/4\ - 1/32000) / Program Auto(1/4\ - 1/32000) / Manual(1/4\ - 1/32000)

Exposure Compensation

+/- 3.0EV, 1/3EV step

Focus Type

Contrast-detection AF

Image Control

Contrast;Saturation;Sharpness;Creative Style;Color Space(sRGB / Adobe RGB);Quality(RAW / RAW&JPEG / Extra fine / Fine / Standard)

ISO Sensitivity (Movie)

Auto:(ISO125Level-ISO12800Level, selectable with upper / lower limit), 125/160/200/250/320/400/500/640/800/1000/1250/1600/2000/2500/3200/4000/5000/6400/8000/10000/12800

ISO Sensitivity (Still Image)

Auto(ISO125-12800, selectable with upper / lower limit),125/160/200/250/320/400/500/640/800/1000/1250/1600/2000/2500/3200/4000/5000/6400/8000/10000/12800 (Extendable to ISO80/100),Multi-Frame NR:Auto(ISO125-12800), 200/400/800/1600/3200/6400/12800/25600

Minimum Illumination (Movie)

Auto:6lux(Shutter Speed 1/30\)

Noise Reduction

high ISO NR:Normal/Low/Off;Multi Frame NR: Auto, ISO200-25600

Photo Creativity

-

Picture Effect

Still Image:Pop Color;Posterization;Retro Photo;Soft High-key;Partial Color;High Contrast Mono.;Soft Focus;HDR Painting;Richtone Monochrome;Miniature;Watercolor;Illustration;Movie:Pop Color;Posterization;Retro Photo;Soft High-key;Partial Color;High Contrast Mono.

Picture Profile

Off/PP1-PP7(Black Level, Gamma(Movie, Still, Cine1-2, ITU709, ITU709 [800%], S-Log2), Black Gamma, Knee, Color Mode, Saturation, Color Phase, Color Depth, Detail, Copy, Reset)

Self-Timer

10sec. / 5sec. / 2sec. / 3 or 5 consecutive shots with 10sec. 5sec. or 2sec. delay selectable / Bracketing shots with 10sec. 5sec. or 2sec. delay selectable

Shooting Mode

Program Auto;Manual Exposure;MR(Memory Recall) [body 3 sets / memory card 4 sets];Movie Mode(Intelligent Auto);Movie Mode(Program Auto);Movie Mode(Manual Exposure);HFR Mode(Program Auto, Manual Exposure);Intelligent Auto;Superior Auto

WB Micro Adjustment

Yes<lt/>G7 to M7,57-step<gt/><lt/>A7 to B7,29-step<gt/>

White Balance Modes

Auto;Daylight;Shade;Cloudy;Incandescent;Fluor.: Warm White;Fluor.: Cool White;Fluor.: Day White;Fluor.: Daylight;Underwater Auto;C.Temp./Filter;Custom
Playback
Playback Functions

BRAVIA Sync(Control for HDMI);9/25-frame index view;Slide Show;Forward/Rewind (Movie);Delete;Protect

PlayMemories Camera Apps

-

Shooting Functions

Eye AF;Face Detection;Face Registration;Grid Line;WB Bracket;DRO Bracketing;MF Assist;Peaking;Zebra;Marker Display;Audio Level Display;TC/UB;Photographer Name & Copyright;ISO Auto Minimum Shutter Speed;PC Remote Controll;Gamma Disp. Assist;Flip

Triluminos Color Color

Yes
Print
Battery Life Movies (continuous shooting)

Approx. 60min.
Availability
Released

2017

Replaced by

DSCRX0M2
New software is now available

DSC-RX10 System Software (Firmware)
Version 3.01. 13-02-2019
Check the Sony support site
Support
Warranty
When you purchase a Sony product, you have the peace of mind in knowing that your product is covered by Sony's Standard Warranty provided by Sony Australia Limited (for Australian purchases) and Sony New Zealand Limited (for New Zealand purchases)
This product is searchable
Search for this product by using any of the following codes or IDs

DSCRX0
4548736074378
WW620081
DSC-RX0/BC E35