SRS-RA3000 Premium Wireless Speaker with Ambient Room-filling Sound
Ambient room-filling sound enhances your living space
Music streaming via Wi-Fi and Bluetooth technology
Humidity resistant
Details
https://store.sony.co.nz/wireless-speaker/SRSRA3000.html
Product Actions

Delivery
Product Gallery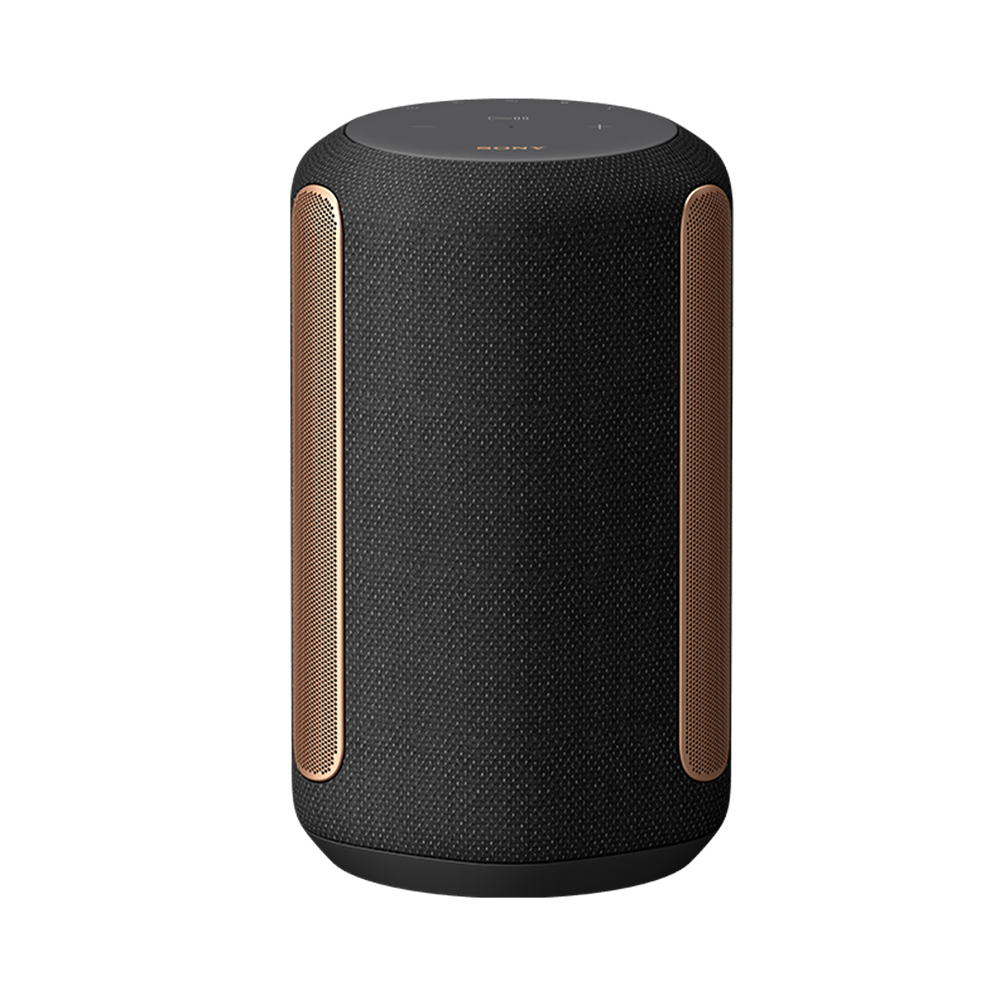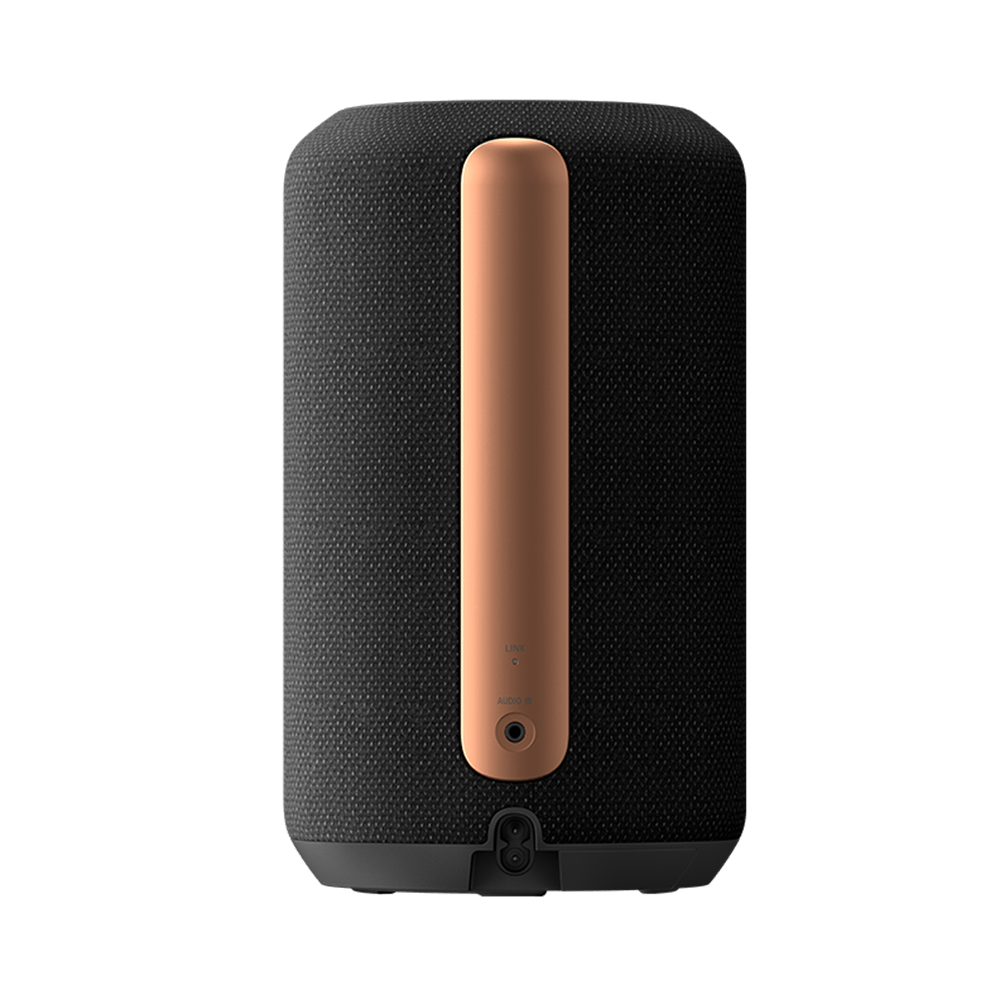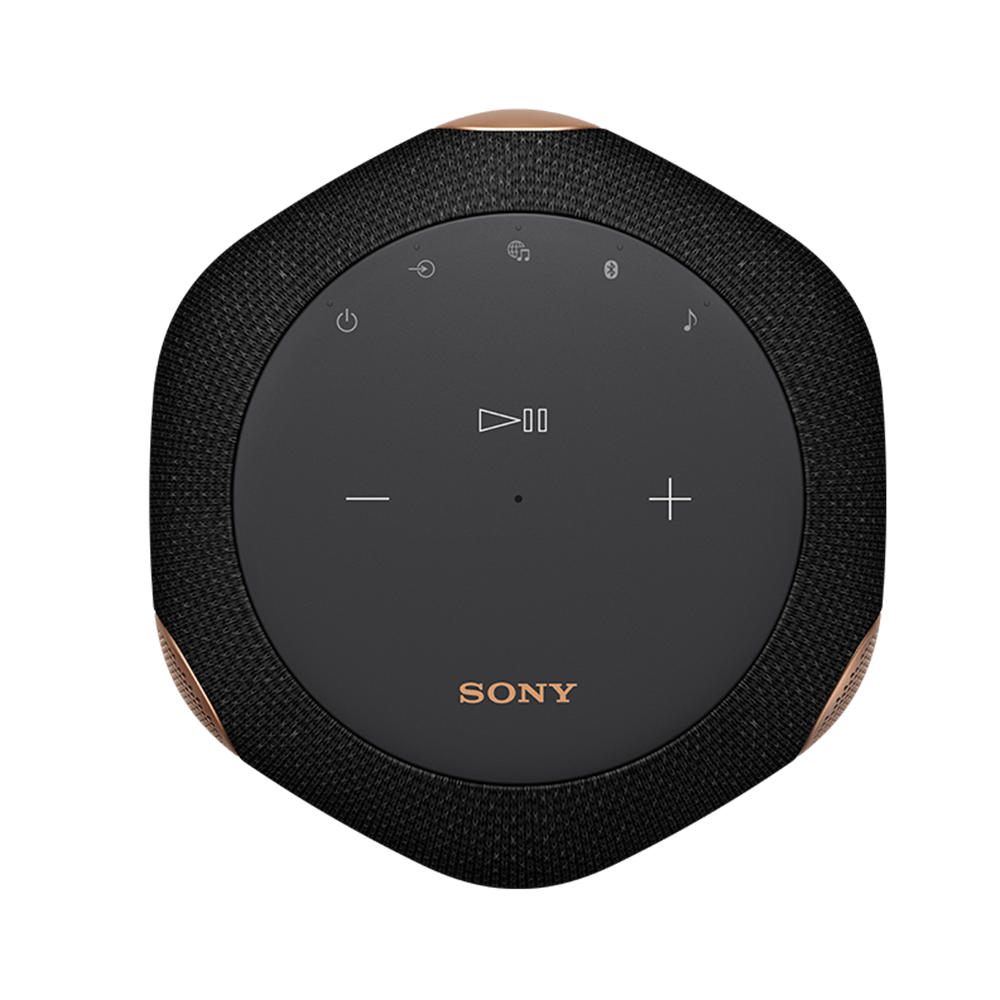 Key Features
Multi room music
The RA3000 can easily be added to a speaker group in the Google Home or Amazon Alexa app. You'll then be able to play different songs in different rooms, or the same music throughout your house, using the app or via your Assistant speaker.
Voice control
Got a device with Google Assistant built-in or Alexa built-in? If so, you can use it to control your RA3000 with your voice. Just add the RA3000 to your speaker group using the Google Home app or Amazon Alexa app, and all you have to do is say the word - whether you want to start playing music, change the volume or many other functions.
Chromecast built-in
Stream music, online radio and podcasts from your smartphone, tablet or laptop to your audio device. Just tap the Cast button.
What is ambient room-filling sound?
Whether you're reading, cooking, working, or catching up with friends, ambient room-filling sound is the perfect accompaniment. Like the background music in your favourite cafe, it's calm and unobtrusive, with sound diffused both horizontally and vertically to create just the right atmosphere anywhere in your home.
360 Reality Audio or Immersive Audio Enhancement
Because 360 Reality Audio tracks incorporate three-dimensional sound location data, they're able to deliver the ultimate in ambient room-filling sound. But if they're not available, no problem - Immersive Audio Enhancement, a unique Sony algorithm, effectively delivers your favourite stereo tracks as ambient room-filling sound.
Beam tweeter creates floor-to-ceiling sound
The beam tweeter produces soundwaves that overlap each other to form an upwards facing wave front. This helps fill the space with ambient room-filling sound, making sure that the SRS-RA3000 hits the sweet spot, wherever you are in the room.
Omni-directional sound and deep bass
A diffuser spreads sound horizontally throughout the room, for wall-to-wall audio, while dual passive radiators deliver deep bass.
Wireless with Bluetooth technology
Pair your speaker with your smartphone or tablet using Bluetooth technology and start seamlessly streaming your music collection.
Wi-Fi connectivity
Use a Wi-Fi connection to access your favourite internet streaming services via your speaker and control the playlist from your phone.
Compatible with Spotify Connect
Play Spotify directly through your speaker using the Spotify Connect app on your device for full remote control.
Support
Warranty
When you purchase a Sony product, you have the peace of mind in knowing that your product is covered by Sony's Standard Warranty provided by Sony Australia Limited (for Australian purchases) and Sony New Zealand Limited (for New Zealand purchases)
This product is searchable
Search for this product by using any of the following codes or IDs

SRSRA3000
4548736106956
SRS-RA3000
SRS-RA3000BMAU1