Handycam with Built-in Projector
Optical SteadyShot with Intelligent Active Mode
26.8mm wide-angle lens with 30x optical zoom
50Mbps high-bitrate recording
This product is currently unavailable
Request a Price Match
Request a price match, and if successful we'll respond soon.*


Make sure to create a Sony account and leave a phone number.
What can I request for a price match?
Your request may be eligible for price matching if it is:

An identical model
The product must be a matching brand, model number and colour to be eligible.

Available to purchase
We may match selected local retailers (including their online prices) once verified and item must in stock or pre-order online or in store.

Not shown on our exclusions list
Exclusions apply including, but not limited to, competitor's service prices, special or hourly sales, bonus buy offers.
See our full list of exclusions

A local retailer
The retailer must have a local business number (ABN/ACN or NZBN) and be registered for Goods and Services Tax ("GST").

Request a Price Match online or in-store
After reviewing the above criteria, follow the simple steps below:
Find a Qualifying Product
While online, find a qualifying product from a local retailer's website that would like to request a price match from. Make sure the product is identical to our product (model number and colour). The price must be current on the day of request and available to purchase at that price. The retailer must have a local business number (ABN or NZBN) and be registered for Goods and Services Tax ("GST").
Fill out the form to request a Price Match
On selected pages, fill out the form and submit your request. Note, some models are excluded. Please be prepared to direct our support staff to the ad or website that is displaying the current lower price you would like to match.
Should your price match request be successful, we will contact you and update your shopping cart. Make sure to create/sign into your account and add the product to cart to make this quicker.
Find a Qualifying Product
Find a qualifying product that you want Sony to price match from a local retailer. Make sure the product is identical to our product (model number and colour). The price must be current on the day of request and available to purchase at that price. The retailer must have a local business number (ABN or NZBN) and be registered for Goods and Services Tax ("GST").
Price Match In Store
Take your catalogue, flyer, or printed email into one of our Sony Stores to request a price match.
Price Match Details & Exclusions
If you have any questions, contact us here or simply submit a price match a request.
Product Gallery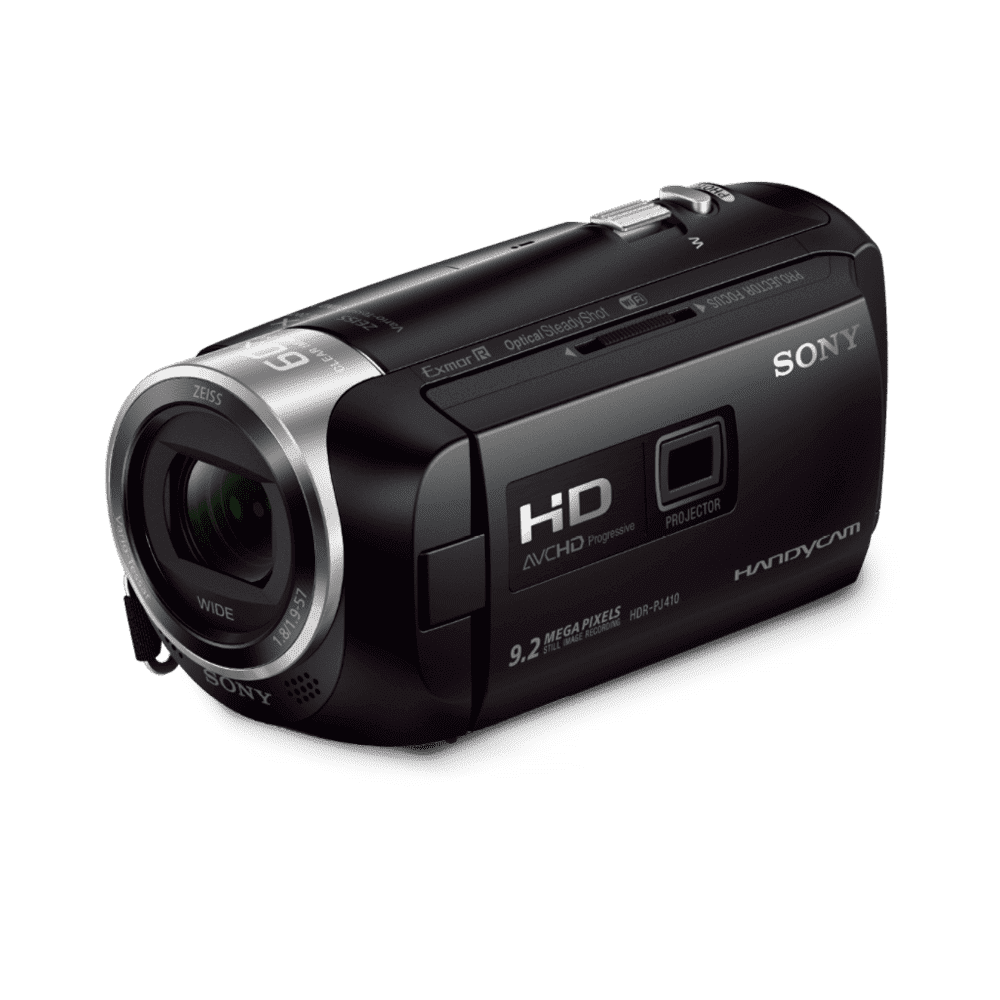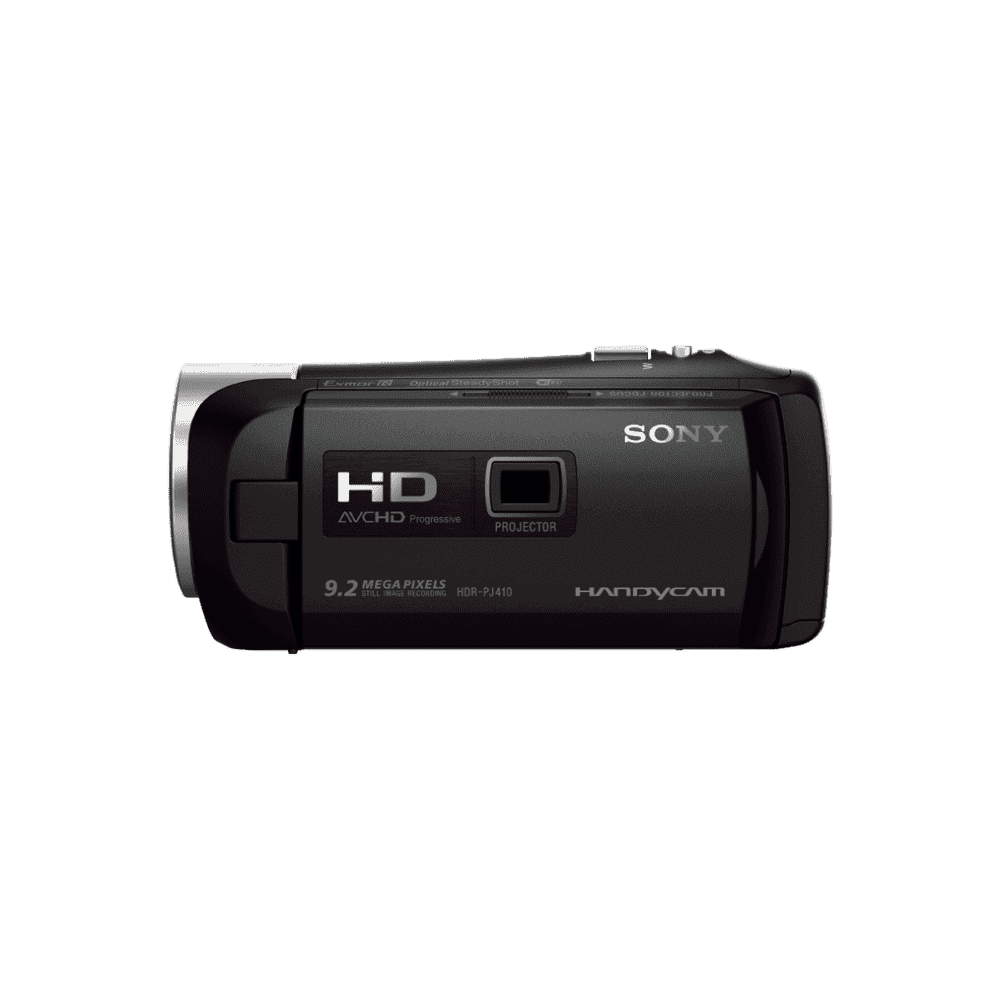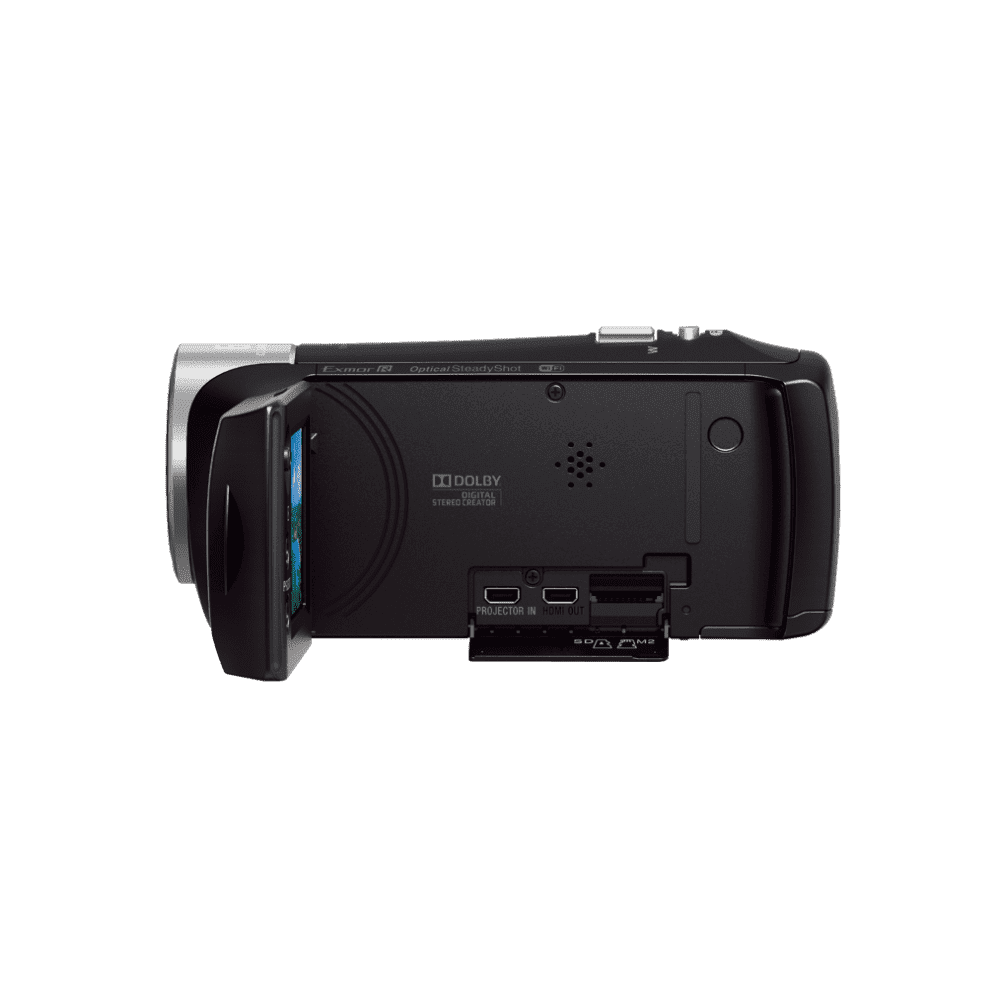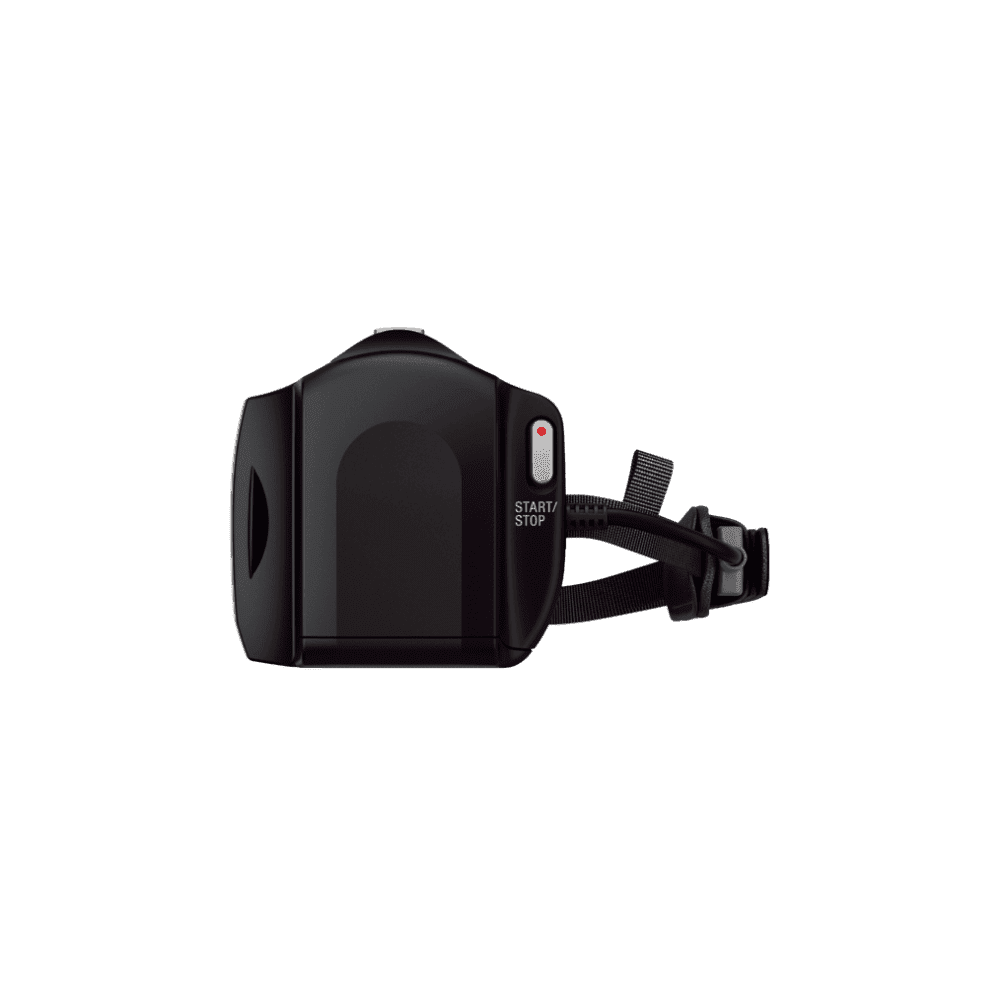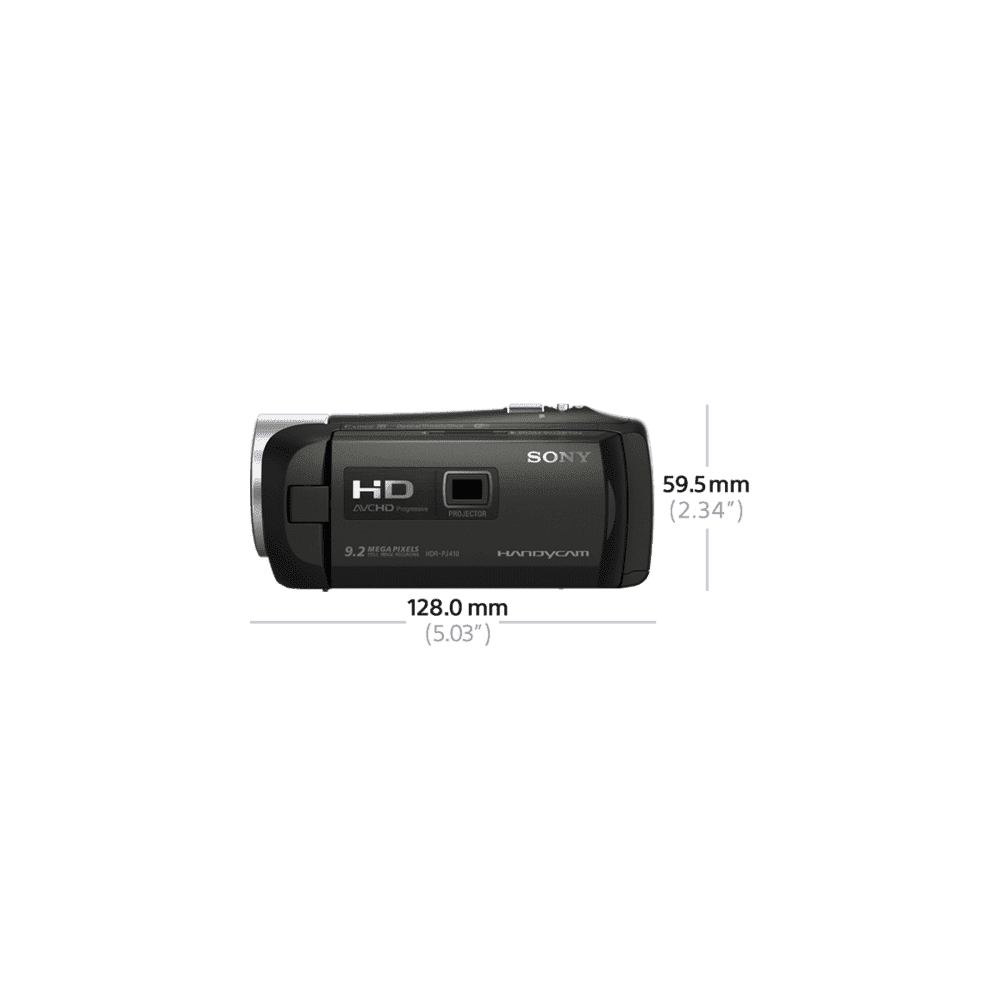 Key Features
9.2MP still image capture
Sometimes you don't need - or want - video. Put your video camera in still image mode and capture amazing high-quality 9.2-megapixel single images as easily as you do with a still camera.
Built-in USB cable
The built-in USB cable stowed in the hand strap is very convenient for extra-quick charging and connection to a PC, so there is no need to pack a bulky extra USB cable or AC adapter. For charging without a PC, use a compact AC-USB adapter (optional).
Exmor R CMOS sensor
This large, cutting-edge sensor enhances image clarity, reduces noise in dark environments, and enables soft background defocusing.
BIONZ X image processor
The advanced BIONZ X image processing engine helps achieve more naturally vivid and lifelike image quality as well as faster processing capabilities.
ZEISS lens
Sharing a commitment to outstanding performance and design, Sony and Carl Zeiss co-develop lenses that combine the best possible optics with premium-quality electronics and sensor technology for Sony's Handycam models.
Optical SteadyShot with Intelligent Active Mode
Advanced image stabilisation keeps footage blur-free, even when the recording circumstances or the user's hands are shaky.
Dual Video Recording
Record two movies at the same time - one in the maximum-quality XAVC S or AVCHD format and another in MP4 format. That way you've got a small file ready for instant sharing, plus a professional-grade file for further editing.
Dual Record mode
Dual Record mode enables you to shoot HD video and high-resolution still images simultaneously to capture the best shot in both ways.
Face Detection
This automatically optimises focus, exposure and colour for best results. Select someone to be prioritised simply by touching their face on the LCD display, which is useful for selecting a key person when shooting at a crowded event. Even if the subject leaves the frame, they will be remembered and prioritised upon re-entering the scene.
Intelligent Auto
This feature automatically determines the type of scene being shot and optimises a combination of settings from three groups (Face, Scene, Camera shake). It provides the best results for up to 180 scene types, even night and backlit scenes. Selected settings are displayed as icons on the LCD screen for easy reference.
Smile Shutter
Because great smiles are fleeting, this feature ensures they're never lost. Automatically capture snapshots of smiling faces, even while recording video.
Picture Effect
Give free reign to your imagination. Picture Effect expands movie and photo enjoyment by letting you add up to seven creative effects (Partial Colour, Retro Photo, Soft High-key, High Contrast Mono, Toy Camera, Pop Colour, Posterization) without troublesome editing on a computer.
Manual settings for iris and shutter speed
This camcorder gives you the freedom to choose manual settings for iris and shutter speed control, ideal for shooting under backlit and underexposed conditions as well as in other situations.
Event Browse
For easy browsing and playback, this Handycam plays back GUI group videos and still images that have been recorded as separate events. You can choose from different display schemes from event view or index view as needed, for better organisation, searching, viewing, and sharing of your personal content.
Dual memory card compatibility
This Handycam has slots for Memory Stick Micro and Micro SD/SDHC cards, so you can conveniently record to whichever one is more readily available.
Progressive Recording
Clear movies containing twice the image data of movies recorded in interlace mode can be recorded in Full HD at 60p/50p in progressive recording mode. The images are as smooth as those shot at 60/50 frames per second, and each frame is recorded as one full picture, so a still captured from a movie recorded in progressive mode looks extra-sharp.
Up to 26.8mm wide angle lens
Whether you're shooting movies or still images, the class-leading wide angle lens can help you capture more of landscapes shots and indoor scenes, when you don't have enough room to step back. Even without a wide conversion lens, selected camcorders shoot as wide as 26.8mm (16:9 aspect ratio) in movie mode.
Exceptional image quality
The high-bitrate XAVC S format is for videographers ready to take their work to the next level. Delivering incredible quality, XAVC S is built from the XAVC format used by professional filmmakers and broadcasters, while employing intelligent data compression to export consumer-friendly file sizes.
Built-in Projector
Shoot and show footage with just one device. A brilliant built-in projector allows you to present your movie - or other content, using the external input - on any available flat surface.
Multi Camera Control
More shots means more interesting editing. Connected cameras can easily record footage from a variety of angles, whether mounted directly to the HDR-PJ410 or triggered wirelessly. Multi Camera Control makes it easy to sync shooting settings on all devices.
X type battery operation
Use an extra-light, extra-compact X type battery to minimise the overall size and weight of this Handycam in operation.
Highlight Movie Maker
A versatile tool to streamline movie editing, Highlight Movie Maker offers several time-saving features. Add highlight markers to key moments while recording, and let the software automatically sync your transitions to your chosen soundtrack.
Live Streaming via Ustream
From performances to sports events, some things are best seen in real time. Share scenes as they happen with high-quality picture and sound.
One-touch remote and one-touch sharing
One-touch remote lets you use your smartphone or tablet as a viewfinder and remote control for a digital camera, and one-touch sharing lets you transfer your photos and videos from your camera. Either way, by installing PlayMemories Mobile app to your NFC enable Android smartphone or tablet, you can avoid complex set-up sequences and establish wireless connection simply by touching your device to the camera. You are now ready to control your camera from your smartphone to take a photo from a previously out-of-reach spot, or simply be in your own group shot, as well as transfer them instantly to your smartphone for sharing on SNS. No NFC? No problem. You can also pair the devices manually.
Motion Shot Video
Motion Shot Video plays a sequence of superimposed images that trace recorded action in split-second intervals for you to analyse in detail on the LCD screen. During playback, you can adjust the interval or pause to capture and share a still image.
Specifications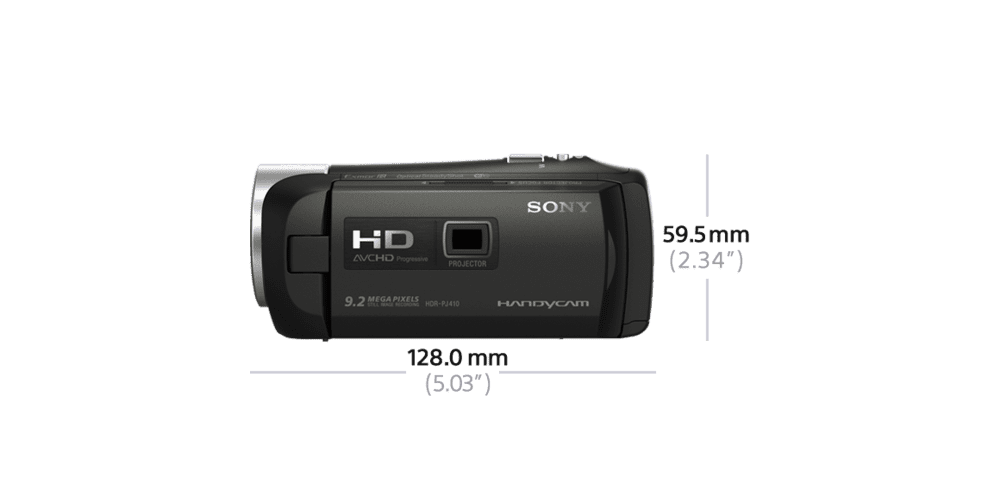 Recommended Accessories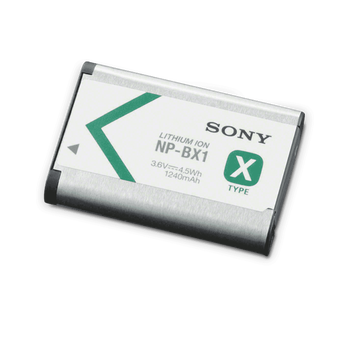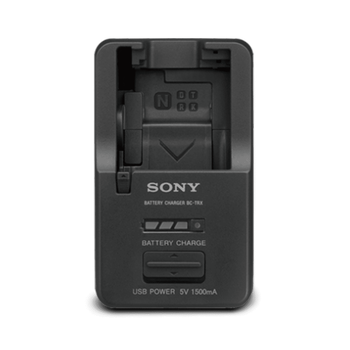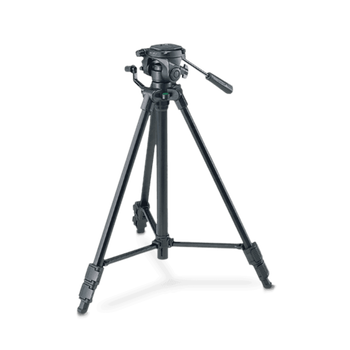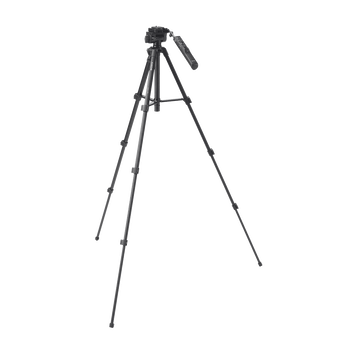 Support
Warranty
When you purchase a Sony product, you have the peace of mind in knowing that your product is covered by Sony's Standard Warranty provided by Sony Australia Limited (for Australian purchases) and Sony New Zealand Limited (for New Zealand purchases)
This product is searchable
Search for this product by using any of the following codes or IDs

HDRPJ410
4548736000636
HDR-PJ410
HDR-PJ410/BCAU2