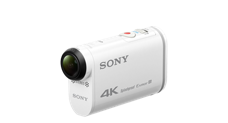 Action Cameras
View Products
Capture thrilling details of your experience with these ready-for-action camcorders.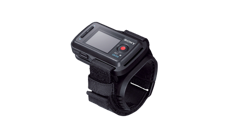 Action Camera Accessories
View Products
A variety of Action Cam accessories let you capture the excitement from an elusive view point.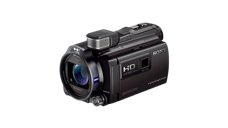 Flash Memory Video Cameras
View Products
Flash memory for ease of use.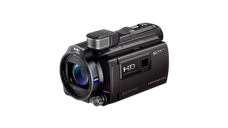 4K Handycam
View Products
Picture brilliant action. Pursue with passion. Keep it fresh forever. With a 4K Handycam® at hand, the most moving memories really come alive.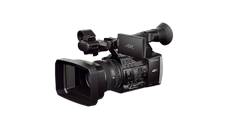 Interchangeable-Lens
View Products
Versatile with interchangeable lenses, deliver video full of rich character and detail.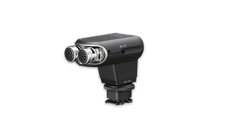 Accessories
View Products
Children, wildlife or sports, get close to your subject with this versatile line-up.